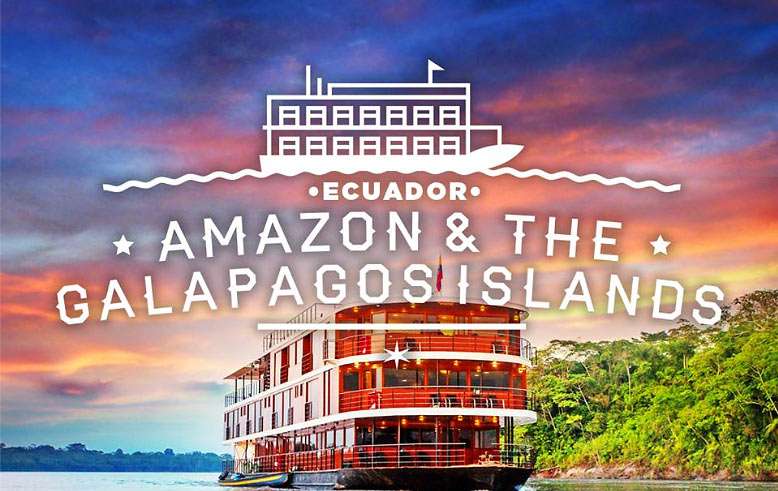 This installment of THREE THINGS is courtesy of Amanda K. Adler – PR Manager for Adventures by Disney
1. Question: What are some of the "things" or activities that Adventures by Disney does for fun?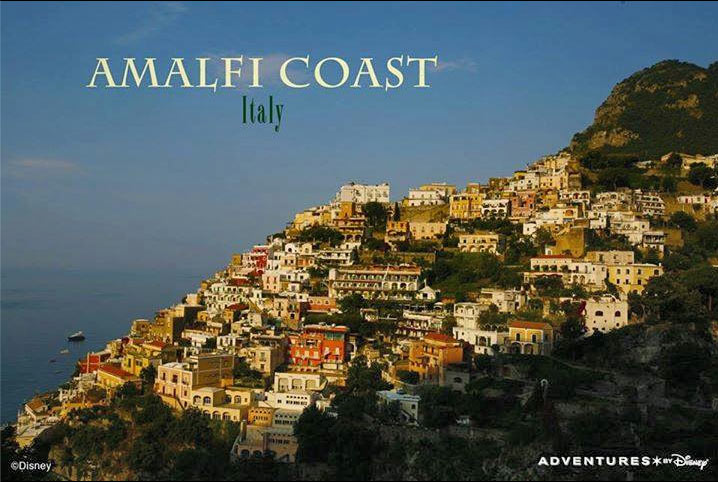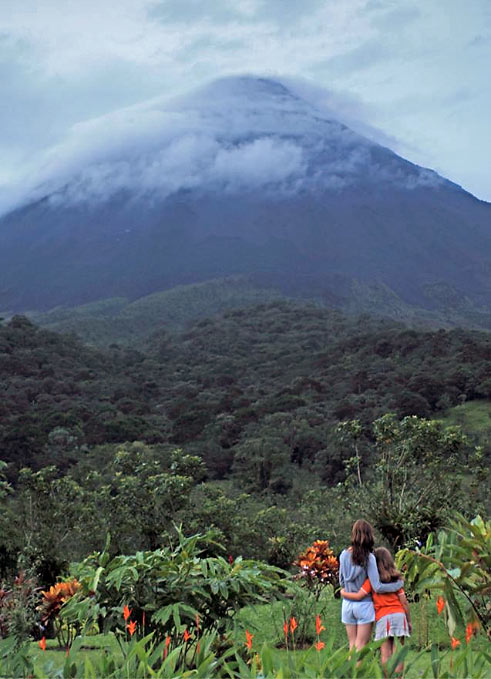 Answer:
Adventures by Disney provides immersive, hassle-free and unforgettable group guided family vacation experiences to destinations in Europe, North America, South America, Africa, Asia and Australia. Adventurers traveling with Adventures by Disney receive exceptional service while taking part in extraordinary and customized experiences at locations including: the South African plains, the great cities of Europe, North America's national parks, Costa Rica's rich rainforest, the ruins of Pompeii and Machu Picchu, Australia's Outback, the Great Wall of China and more!
2. Question: What's one thing the public probably does NOT know about Adventures by Disney?
Answer:
When most people think of Disney they think of theme parks or movies. But Adventures by Disney offers something truly unique. With more than 2 dozen destinations to choose from, Adventures by Disney allows you to experience firsthand the people and cultures of the places you visit — and you do so with the service, VIP experiences and unique local opportunities you can only expect from Disney.
3. Question: What has Adventures by Disney contributed to the world?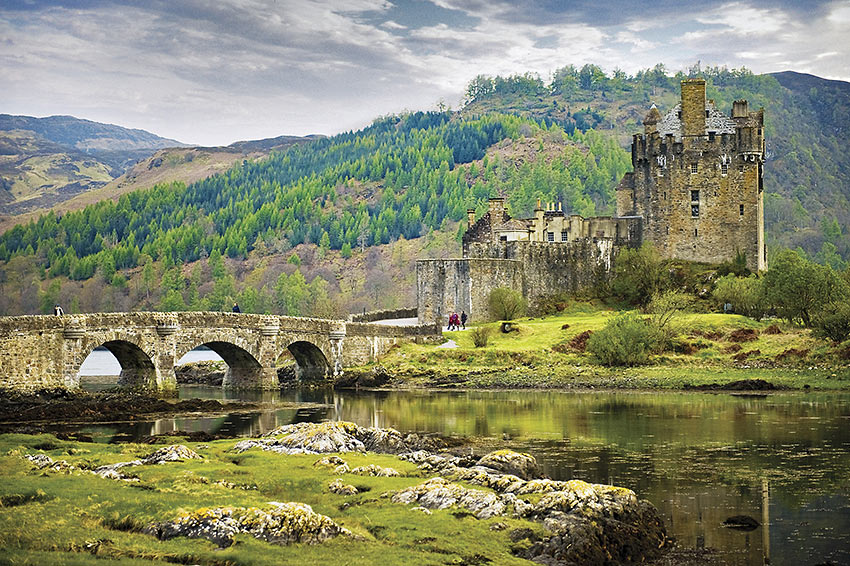 Answer: 
Adventures by Disney makes it easier for families to see the world together. Each Adventures by Disney trip offers unique itinerary items from more sophisticated experiences for adults to special Junior Adventurer activities created just for kids. And of course, there are plenty of special opportunities to create and share unforgettable memories with the whole family. Over the past eight years, Adventures by Disney has been recognized by numerous travel organizations for its excellence in family tourism and was named the World's Leading Luxury Tour Operator in the 2012, 2010 and 2009 World Travel Awards. Adventure by Disney was also ranked No 1 among Tour Operators and Safari Outfitters for Families in 2011 by Travel + Leisure's World's Best Awards.
Go here for further information about Adventures by Disney