Raoul's 2 Cents
Lab Rats
I had my long-overdue haircut this afternoon. I made an appointment over the phone and my barber was overjoyed to see me. I looked around and I realized why. There was only one other customer instead of the usual 2 or 3 people in the waiting room.  My barber is a petite South Korean lady and I was one of her very first customers when she opened up her business over a year ago.  It's sad to think that she may be losing her business unless things get back to normal.  She was glad to see me… glad to see a customer. Like many beauty shops, business plunged since the pandemic started. There used to be 3 beauticians, now there are only 2.
She echoes the plight of many other small businesses that are struggling to survive. Some people say this pandemic was conjured up while others say the lockdown is necessary. Both seem to have data to prove their theories. Who to believe?
Do you get the feeling that there's a giant microscope above the clouds and we are being observed like lab rats? Actually, we really are lab rats. The social media gods shape our politics, our world view…. our purchasing tendencies… almost everything.
If you have access to Netflix I encourage you to watch "The Social Dilemma." It shows you the nefarious plans of the internet giants like Youtube, Facebook and Google. Top programmers share their concerns about the power they have over people's minds. These companies manipulate the thoughts and behavior of unsuspecting fools like the rest of us. So when we meet someone who doesn't agree with our worldview, let's be a little patient. He/she may have been a victim of these social manipulators.
After my haircut was done, I gave her a huge tip to encourage her that we were all in this together.
Be safe, be healthy, and remember: we may be lab rats but lab rats have been known to escape.  TGIF people!
Raoul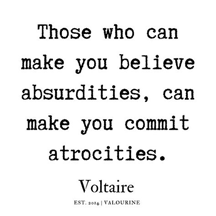 Joke of the Week
Thanks to Peter Paul of S Pasadena, CA  for sharing this joke.

Video: Sports Agony
Thanks to Mike of New York
This Indian sports announcer is quick, witty and funny.

Video: Spelling Bee Backwards
Thanks to Ed of Quezon City, Philippines
When you spell, do you see the word in your mind? Can you read the letters backward? This kid can.

Don's Puns
Thanks to Don of Kelowna, B.C. who sent these puns.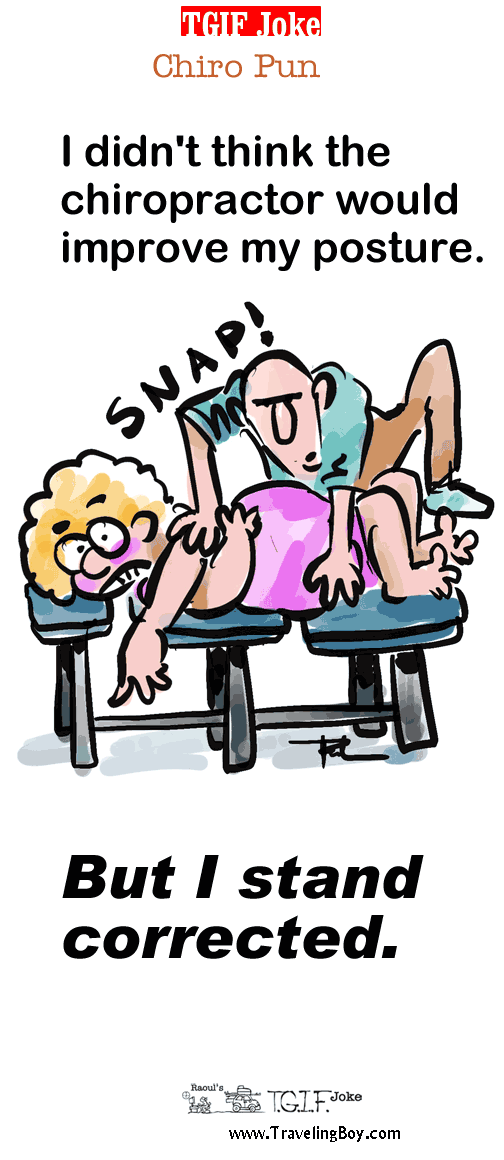 Parting Shots
Thanks to Mel of Washington, D.C.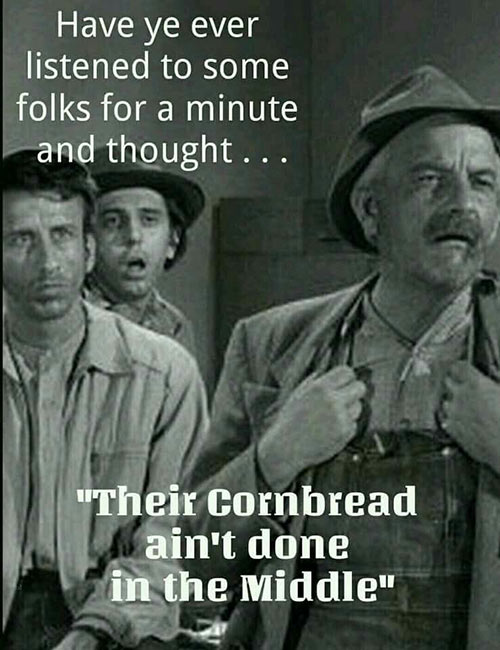 Thanks to Don of Kelowna, B.C.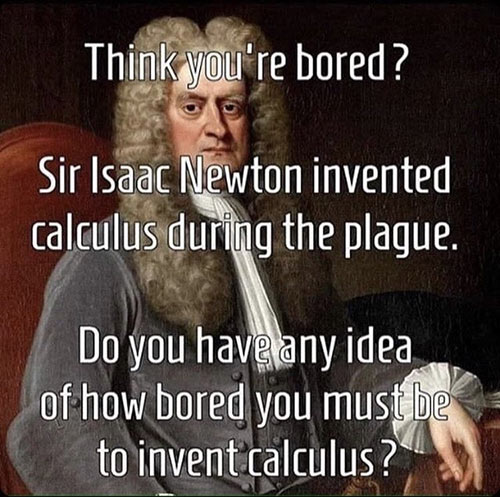 Thanks to Peter Paul of South Pasadena, CA