Cigarette smoking is considered a health risk not only for the smoker but for everyone else around them as well. Because of this, many countries today have implemented smoking bans or laws to reduce smoking. Most recently, Mexico made changes to its tobacco control law that includes no-smoking rules for any workplace and outdoor locations where people gather. These locations range from public squares and parks to beaches and sports stadiums. The new provisions aim to ensure better protection of general public health.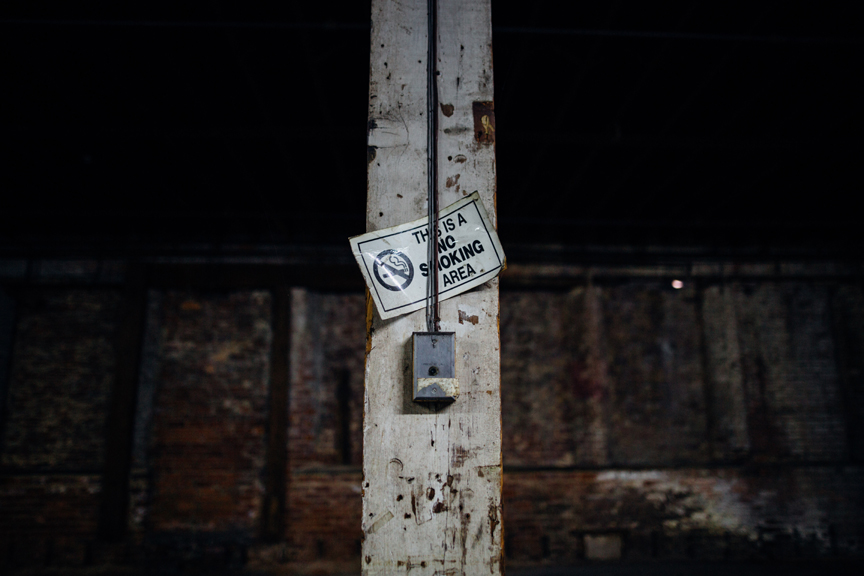 For travelers and tourists who smoke, this may make traveling a hassle. Our latest T-Boy Society of Film & Music poll revealed international destinations members want to visit and why, but it's essential to be aware of smoking-related laws and rules in these places to avoid getting into trouble in your travels. While Madrid may be a dream destination, for example, it's worth noting that Spain banned smoking in public places like its beaches — so plan your travels accordingly. In this post, we'll look at how smokers can deal with cigarette bans where they travel:
Pack smokeless products
Besides health reasons, non-smokers don't respond well to the smoke and odor of cigarettes, which is why smoking bans are enacted. By that logic, e-cigarettes and other cigarette alternatives, such as vapes and heated tobacco products, also often fall under the smoking ban. Instead, look at smokeless alternatives that can help reduce cravings to smoke while traveling.
New-generation smokeless products include nicotine pouches. The selection on Prilla includes pouches from Velo, Zyn, Rogue, and On! Nicotine pouches are tobacco-free and sold in various types, flavors, and nicotine strengths. They have also become more accessible through online express deliveries, making them a popular option for smokers seeking alternative nicotine products.
Other smokeless products you can bring are Nicorette nicotine gums. Nicotine gums are one of the oldest forms of alternative nicotine products. Like the pouches, they offer small doses of nicotine — available in 2mg or 4mg variants — for smokers looking to reduce their nicotine intake. Nicorette is also a widely accessible brand with products available through supermarkets, convenience stores, and online retail stores.
Swap smoking for snacks
Another way to replace the sensation of smoking while traveling would be snacking instead of smoking. Packing healthy snacks with you can help reduce cigarette cravings and keep your mouth busy. Simple snacks like air-popped popcorn are also low in calories, so you won't have to worry about unhealthy weight gain. Recent research from the University of Florida also indicates that chemical compounds in roasted coffee beans can help lighten the effects of morning nicotine cravings.
Some people also snack on foods that make smoking taste worse, such as cheese, fruit, and vegetables. Crunchy vegetables, in particular, help keep your mouth distracted. On the other hand, some foods shouldn't be your go-to to stay smoke-free on your travels. Meat and alcohol can make smoking more satisfying and thus may trigger your craving for cigarettes. In fact, alcohol consumption has long been associated with cigarette cravings, so try your best to reduce drinking while traveling.
Ultimately, you wouldn't want to get in trouble with authorities in your travel destinations for smoking where you shouldn't. Remember to do your due diligence by researching smoking laws when planning travel. And if you're in doubt, ask around for designated smoking areas if you're visiting a country that doesn't wholly ban cigarette use. Otherwise, our tips above for staying smoke-free on your travels will help you relieve cravings while still enjoying your travel experience. For more travel tips, insights, and stories, you can visit our Traveling Boy archives.