Raoul's Two Cents: April 8, 2022
Blessings Beyond Imagination
WARNING: Spiritual Content
What an amazing week in my household! Our youngest daughter (let's call her PJ) started her perfect job. She has an awesome office, awesome co-workers, awesome responsibility … did I say everything was awesome? She came home pinching herself to make sure she wasn't dreaming. (BTW, JP worked very hard to get this job and she totally deserves it so I want to make sure I am not taking that away from her.) Below is a video of the place where she is working: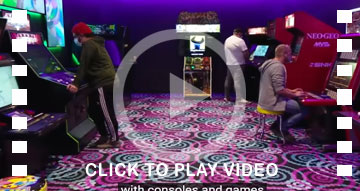 She's insanely blessed.
This may look like bragging but that's not my intent. I share this to make you aware that God (who blesses my family) wants to bless your life as well (whether you like it or not) and He loves you more than you will ever understand.
I truly believe that God, the creator of the universe, is the same God of Abraham, Jacob, Moses, David, Daniel and all the other prophets. We don't understand why God has blessed PJ (blessed us really) so much. Sure PJ worked hard to get here this far but we still don't deserve it. I feel like someone handed me a golden ticket that I didn't even purchase.
I remember 2 verses in the Bible:
"For I know the plans I have for you, declares the Lord, PLANS to prosper you and not to harm you, PLANS to give you hope and a future." — Jeremiah 29:11
and
"For we are his masterpiece created anew in Christ Jesus so the good that God PLANNED for us a long time ago should be our way of life." — Ephesians 2:9
Imagine that? All these blessings He has given PJ was what He planned to give her a long time ago.
The plan was already in place when PJ was struggling to fit in Film School and the quiet work she did in the background was credited to someone else; when she worked as a barista in Starbucks (even though she hated coffee) dreaming that she would get a real job; when my little girl drove a truck on weekends to set up a display booth for Califia and stood greeting customers for hours causing her feet to swell and needing a massage at home; when her tender heart was broken because the people she trusted treated her so callously. Yes, in all of these life struggles, God knew PJ would be blessed today.
Tears fall off my cheeks as I think of all the pain and now, all the joy. Sad tears. Happy tears. What kind of god does that? A loving, generous … the one true God does that! We may not know it nor acknowledge it but He's doing the same to the rest of us.
I'm sure struggles will follow (after all, we still live in this imperfect world), but wherever else life takes us, seeing the proof of His love and abundant blessings (like this one), we should have the confidence that we are safe in His care.
---
At the end of the movie, after young Charlie had passed all the tests and proving to be worthy to inherit the legendary Chocolate Factory, Willy Wonka asked Charlie: "Remember what happened to the man who got everything he ever wanted?"
"What happened?" asked Charlie bracing for a disappointing unexpected warning.
"He lived happily ever after," replied Wonka with an assuring smile.
---
Thanks for sharing my joy. Praise to God from whom all blessings flow.
With God on our side, everything will be okay my friend … everything!
TGIF people!
Raoul
---
Joke of the Week
Thanks to Peter Paul of S Pasadena, CA

Video of the week
FUNNY: An alternate ending to the Willy Wonka Movie
WARNING: Not for the sensitive
FUNNY: Thanks to Art of Sierra Madre, CA for this comedian with ADHD.
Pretty long but he's really good — especially near the end.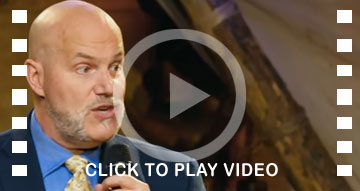 Parting Shots
Thanks to Rodney of Manitoba, B.C.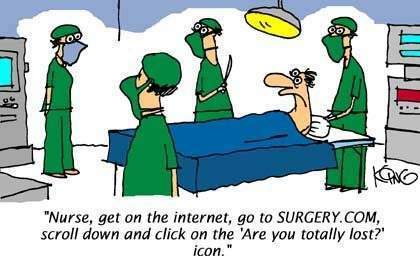 Thanks to Tom of Pasadena, CA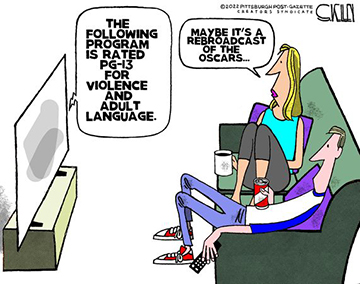 Thanks to Efren of Caloocan City, Philippines