Lazy Person's Blazing Saddles Bean Soup
Recipe and photos by Tom Weber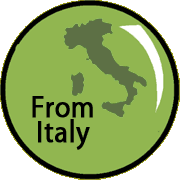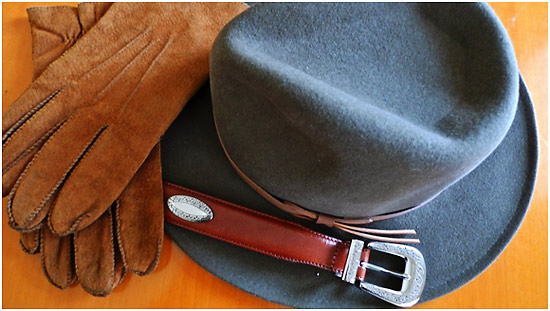 I don't know about you, but growing up I used to love going to the Saturday matinee at the local movie theater near my house and spend an entire afternoon watching that week's western-themed double feature.
Those story lines that took the audience along the dusty trails of countless cattle drives inevitably ended up around a twilight campfire with a bunch of cowpokes having a hearty supper of beans.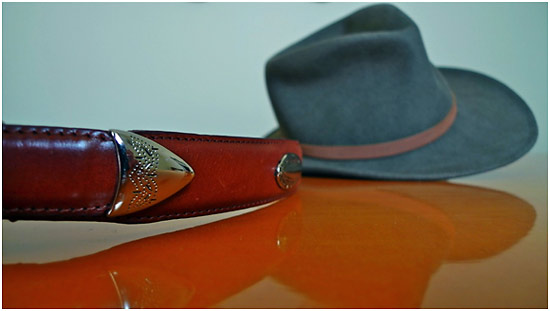 In unison, the hired hands would complain to the cook, "BEANS AGAIN?" But they scarfed it all down and chased it with a tin cup of darker-than-midnight black coffee.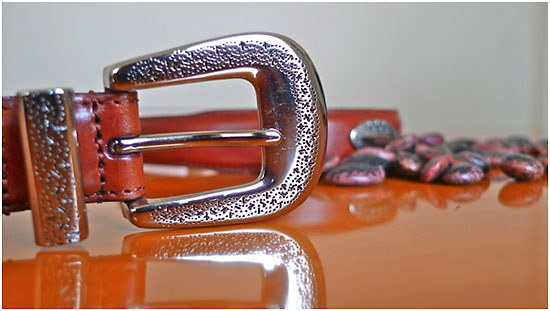 I got so hungry just watching them spoon out all that goodness that I would rush home during the closing credits and rummage through the cupboard for a can of pork-'n'-beans – It's what's for dinner!
Over the years, my love of westerns has not diminished, nor has my desire for a tasty plate or bowl of beans – straight up with vinaigrette, added to a bed of greens, or, my favorite, soup.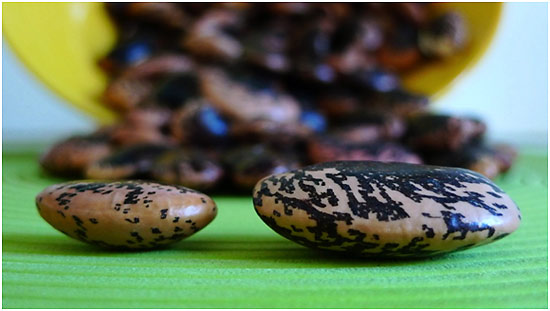 In honor of beans and broncobusters, I thought I'd head into my own virtual chuck wagon and whip up a pot of soup straight out of the Lazy Person's cookbook. With a nod to Hollywood director Mel Brooks, and for obvious reasons, this recipe is called Blazing Saddles Bean Soup.
GIDDYUP!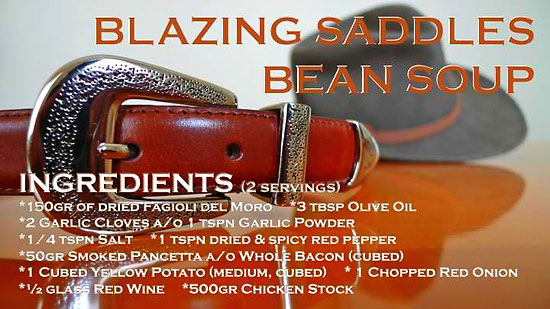 Step-1: Submerge the dried Italian fagioli del moro di Norcia (or any dried large, dark bean you have) in a bowl of cold water, cover and let soak for 12 hours before proceeding to Step-2.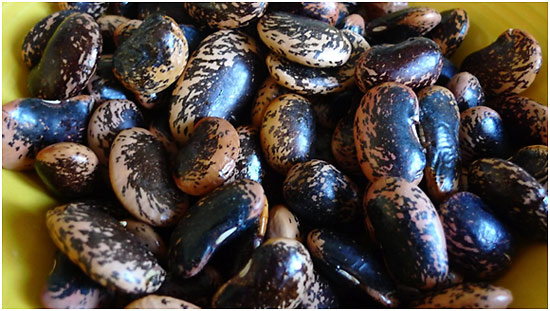 Step-2: Coat the bottom of a large pot with olive oil and set on MEDIUM HIGH heat.
Step-3: Brown the garlic cloves then remove (or, follow Step-4 for alternate garlic powder).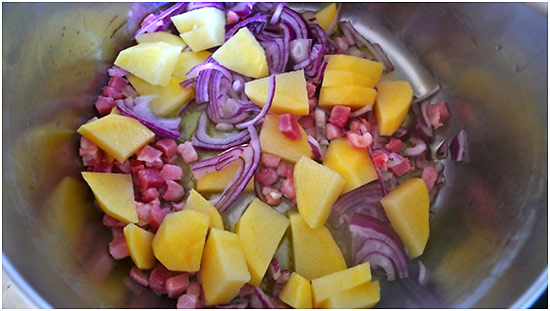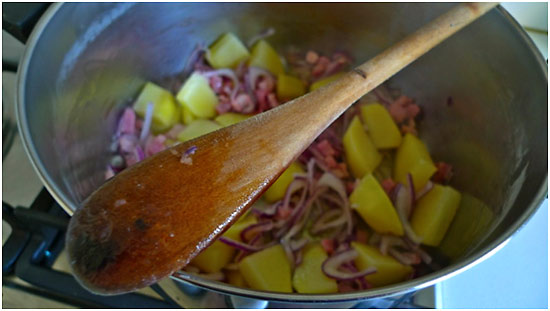 Step-4: Add the pancetta and/or bacon cubes, chopped red onion, cubed potato, garlic powder, spicy red pepper and salt; stir frequently until the pancetta browns (about 10 minutes).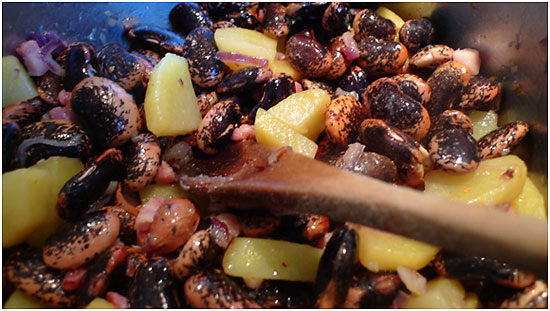 Step-5: Drain the beans then add them to the pot along with the Red Wine and stir.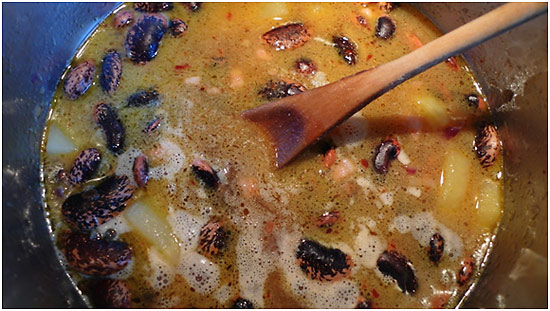 Step-6: Once the alcohol dissipates from the wine, add the chicken stock, stir and bring the mixture to a boil. At this point, you can also add a couple of bay leaves (laurel) into the mixture to help reduce or eliminate the unwanted after-effects of beans.
Step-7: Turn the heat down LOW, cover the pot and low cook for approximately 2 hours.
Step-8: Turn off heat and, with a handheld blender or old-fashioned strainer, puree the mixture to a creamy consistency leaving a few of the beans whole for extra texture and appearance.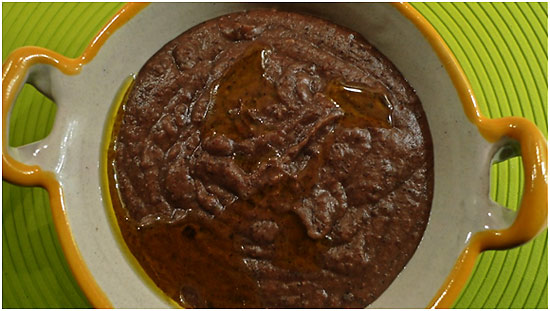 Step-9: Pour three ladles of soup into each bowl, drizzle atop a cross of olive oil and serve with crunchy bread or top each bowl with a few croutons
BUON APPETITO!
Recommended wine pairing: Costadolio Rosato IGT – Maculan Società Agricolo, Breganze, (VI), Italy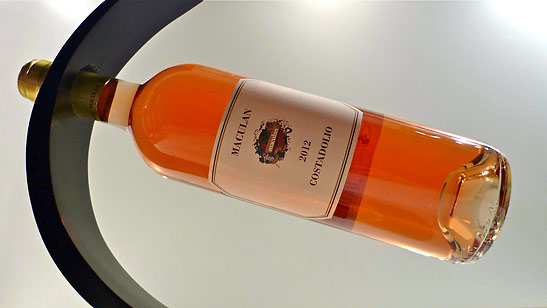 This light and lively rosé is made from 100% Merlot grapes. At 12.5% alcohol by volume, Costadolio Rosato IGT is intense with fruity aromas of peaches and lychee along with white flower petals. On the palate, it's full-bodied and silky, with a lovely, lingering acidity.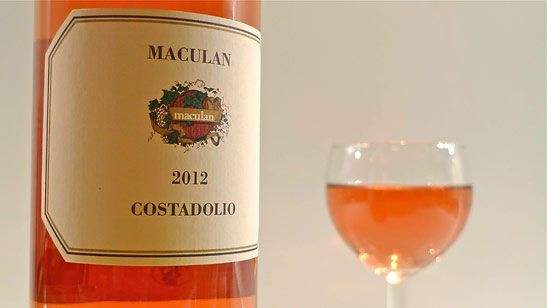 Costadolio Rosato IGT pairs well pasta and risotto dishes along with grilled and roasted fish, and LP's Blazing Saddles Bean Soup.
Best served chilled at 10°C