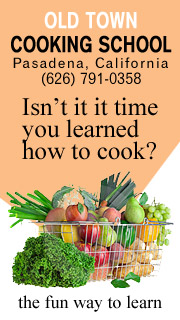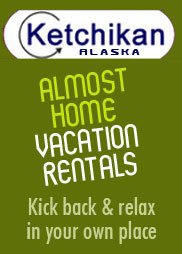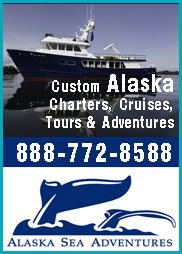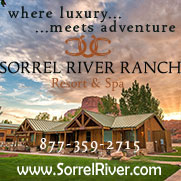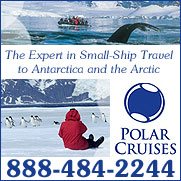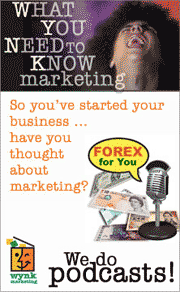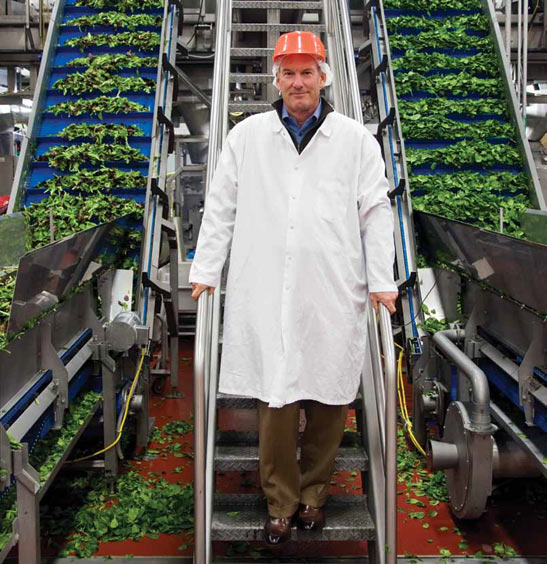 Clayton Lettuce – Delicious!
By John Clayton
Nomenclature:
The plant was originally called Claytonia perfoliata, and is still known in England and Europe under this botanical designation. Elsewhere it is known as Montia perfoliata, named for Giuseppe Monti, a professor of botany at the University of Cologne in the eighteenth century.
The genus Claytonia is named for John Clayton (1694-1773), Clerk to the County Court of Gloucester County, Virginia, USA from 1720 until his death, one of the earliest collectors of plant specimens in that state, and described as the greatest American botanist of his day.
John Clayton conscientiously and systematically took samples of everything he encountered, and sent them to Mark Catesby at Oxford, who in turn sent them to Gronovius in Leiden, Holland.
The vegetable received considerable attention during the days of the California gold rush, when it served as a cheap and readily available source of greens for the miners. Unfortunately, this name carried with it the implication of a rough-and-ready emergency food, not an elegant green for proper Victorian tables. This may have helped prejudice many Americans against it in the nineteenth century, especially since it was a common "weed." Happily, it has recently undergone a revival of interest as part of a general shift toward exploring alternative ingredients
The Miners were not the only ones who appreciated miner's lettuce. The American Indians not only ate it raw and cooked; they also made a tea from the plant, hence its other name: Indian lettuce.
In England it is occasionally known as Springbeauty, while the Irish name is Plúirín earraigh.
The common names of 'Winter Purslane' and 'Miners Lettuce' are misleading: it is neither a lettuce nor a purslane, although both are members of the portulaca family, which are known for their juicy, succulent leaves.

Hi Audrey,
Love your lamb shanks.
--- Paul, Scottsdale AZ

Haven't been called Tad for . . .gee, maybe I've NEVER been called Tad . . . guess I'm the only one with chutzpah enough to mention Bourdain. BRILLIANT?
--- Ken, Shutesbury, MA

I think we must have had an entirely different experience in the UK. (Fresh Food and Real Ale – week 1). We were up in Edinburgh and they served something called 'Neeps & Tatties.' The items were boiled so long that I couldn't even recognize what I was eating. Come to think of it… I couldn't taste them either. Later I found that Neeps' are Turnips and 'Tatties' are potatoes.
--- Lindy, Phoenix, AZ

My mouth was watering as I read some of your descriptions of the fantastic fare of ... England? I had always felt smug about the lowly reputation of British cuisine as this gave us at least one country with a worse culinary reputation than America's. I guess I'll have to change my views. Your article made me actually want to take a CULINARY tour of Britain. Yummy yummy yummy.
--- Sandy Miner, Portland, OR
Thanks for your note. Thanks to Traveling Boy I get to interview a world famous chef this week who is widely recognized as spearheading the Yummy movement in Ireland. Guess I'll have to take yet another culinary tour a little further north and check it out... (I love my job!) --- Audrey

Very interesting, mouth-watering piece by Audrey! (A McDreamy McMeel). Your web site is fascinating!
--- Susie, Victoria, BC

Combining travel, food, and intelligent advice -- BRILLIANT! Your site fills a long-felt need for hungry roamers. Keep it up! It's Anthony Bourdain with reservations and CLASS.
--- Tad, Boston, MA

---

Three Musical Pilgrimages: Mozart, Grieg and Hendrix

Johann Chrysostom Wolfgang Amadeus Mozart (1756 - 1791) could read and compose music, plus play the violin and piano, when he was five years old. Born into a musical family in Salzburg, Austria (then the Holy Roman Empire), he had a unique ability for imitating music, which first became evident when he recited a musical piece by simply observing his father conducting a lesson to his older sister. This led to a childhood on the road, where the young prodigy performed before many of the royal courts of Europe.


Treasures of Ireland: The Irish Goodbye (Dispatch #20)

The Palladian Traveler brings to a close his 20-part series on the Emerald Isle from an upscale restaurant in downtown Dublin where he files his final dispatch and then quietly slips away.


Lake Charles' Family-Size Low-Key Mardi Gras

The Southwest Louisiana Mardi Gras in Lake Charles, the second largest in Louisiana, does not need parents there to avert their children's eyes. This is family entertainment and children are very much part of it. The main office of the Lake Charles CVB has costumes from last year's Mardi Gras but it also has figures to fascinate little ones from country boys fishing for their dinner to alligators who have already fed and are rubbing their stomachs.


Highway 49 Revisited: Exploring California's Gold Country

In the 1840s, the population of California was only 14,000, but by 1850 more than 100,000 settlers and adventurers had arrived from all over the world – and they came for one reason: gold. James Marshall had discovered the first gold nugget at Sutter's Mill in El Dorado County, creating the largest gold rush in history.
---
© TravelingBoy.com. All Rights Reserved. 2015.
This site is designed and maintained by WYNK Marketing. Send all technical issues to: support@wynkmarketing.com