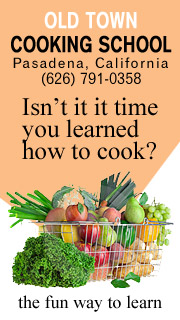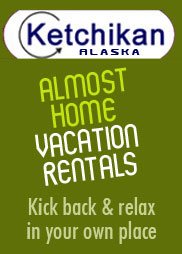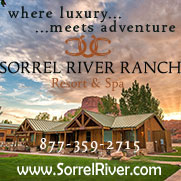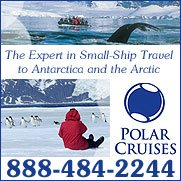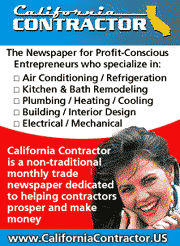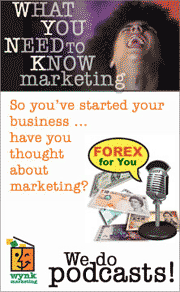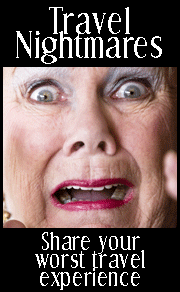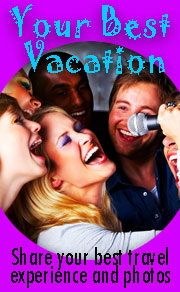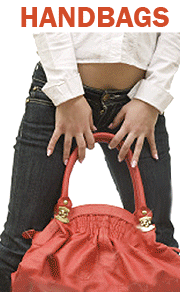 Wendy's Recipe for Cornish Pasties
(makes 3 large)
by Wendy Koro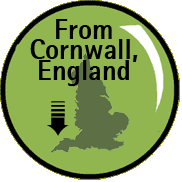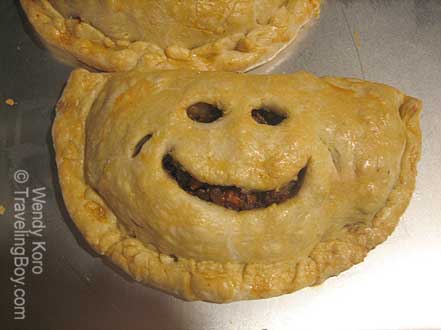 Kids will love a happy face design.
Processor Dough

Filling

2-3 medium potatoes, chopped in ½ inch cubes
(about 2 ½ cups)
2-3 medium carrots, chopped in 3/8 inch pieces
(about 1 ¾ cups)
1 med. large onion, diced ¼ inch (about 1 cup)
2 celery stalks, leaves okay, diced ¼ inch
(about ½ cup)
1 pound ground beef or turkey (about 2 cups)
1-oz. packet beef au jus (or turkey) gravy mix or seasonings to taste
(*plus additional packet for gravy)


Gravy*

Reserved vegetable water

1 Tablespoon flour or cornstarch (optional)

1 packet au jus (or turkey) gravy mix
For the dough: Put the first four ingredients in an attached food processor bowl and process with a steel blade until the consistency of coarse meal (no big lumps). Add the egg yolk, and while the processor is running, add your ice water one tablespoon at a time, stopping as soon as the dough begins to clump. Process only until it forms a loose ball. Divide the dough into three pieces. Gently form each piece into a ball, cover with plastic wrap and set aside at room temperature. If the kitchen is too hot, put the dough in the refrigerator while you make the filling.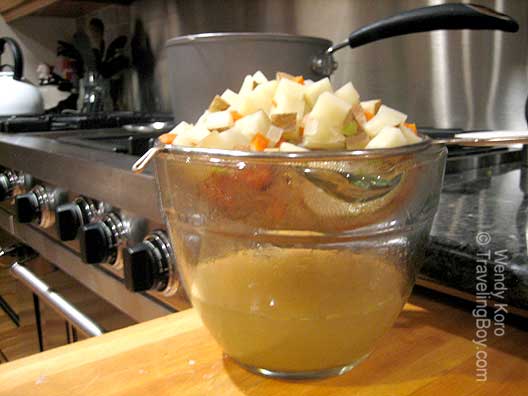 For the filling: Wash and scrub vegetables; there's no need to peel. Place the cut up vegetables in a roomy pot. Add only enough water to cover and boil gently about four minutes until partially cooked. Reserve (drain and save) the boiled vegetable water for the gravy, increasing both the flavor and vitamin content of your meal. Next, saute the ground beef or turkey until cooked through. Don't indiscriminately discard juices, but do skim any excessive grease if using a high fat ground. Add to the meat one package of gravy mix (I prefer au jus even with ground turkey) or season to taste with up to one teaspoon bouillon and a sprinkling of onion and garlic powder. Add the vegetables and briefly mix together; set aside.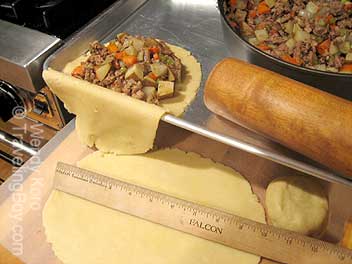 Constructing the pasties: Lightly flour a flexible plastic mat or cutting board and roll out one dough ball into a round-ended oval measuring approximately 10 x 7 inches and about 1/8 inch thick. Carefully transfer the dough to an outside corner edge of a large baking tray, letting one long half of your oval dough hang over the side (see photo). You will not be able to move the pasty once filling is added. Mound a generous, tall amount of filling on the supported half of the dough, leaving a ¾ inch margin around the edge. Then fold over the other half on top to resemble a filled-in letter "D". Press the edges together, then fold the outer edge in on top of itself again and press to seal shut. Repeat with remaining dough balls. If any holes or tears result, just press the dough together to repair. Make a 1-inch slit in the top of each pasty for steam to escape. Moisten the top of each pasty with a little milk before placing in the oven, and brush with beaten egg white about 10 minutes before done. This will keep your pasty crust soft and add a lovely glazed patina. Bake at 375 degrees a total of 25 - 30 minutes.
Gravy: Use the reserved vegetable water as the liquid called for in your gravy mix. Au jus style can be thickened slightly by adding a little flour or cornstarch to the dry mix and making a smooth paste before gradually adding the vegetable water. Stir or whisk frequently while cooking to prevent sticking.
TIPS:
Any favorite pie crust recipe can be substituted for the pasty dough. Even (horrors!) store-bought pre-made pie crust works fine. Either way, the milk and egg wash steps will enhance your results.


Kids love a happy face or other fun design on top of their pasty. For finicky children, cook the potatoes, carrots, onion and celery 6 minutes and smash together to achieve a more uniform texture (i.e., hide the veggies).


If you want to make little pasties instead of larger ones, you will need almost twice the amount of dough (up to 2 recipes, see below) for the same amount of filling. Baking time may need to be reduced to as little as 20 minutes.


Anytime you are doubling or otherwise increasing the dough recipe for the pasty crust, make sure to process only one 2-cup recipe at a time for optimum results. Larger quantities will not process as quickly or uniformly and your crust may end up tough and overworked.


Pasties freeze well and reheat without major repercussions in the microwave.


There are no rules as to quantities or proportions with pasties. You can put in them what you like and have on hand, change the ratio of meat to veggies, etc.--do what you will. Any leftover meat or poultry, as long as it is not too dry, makes a fabulous pasty.

Hi Audrey,
Love your lamb shanks.
--- Paul, Scottsdale AZ

Haven't been called Tad for . . .gee, maybe I've NEVER been called Tad . . . guess I'm the only one with chutzpah enough to mention Bourdain. BRILLIANT?
--- Ken, Shutesbury, MA

I think we must have had an entirely different experience in the UK. (Fresh Food and Real Ale – week 1). We were up in Edinburgh and they served something called 'Neeps & Tatties.' The items were boiled so long that I couldn't even recognize what I was eating. Come to think of it… I couldn't taste them either. Later I found that Neeps' are Turnips and 'Tatties' are potatoes.
--- Lindy, Phoenix, AZ

My mouth was watering as I read some of your descriptions of the fantastic fare of ... England? I had always felt smug about the lowly reputation of British cuisine as this gave us at least one country with a worse culinary reputation than America's. I guess I'll have to change my views. Your article made me actually want to take a CULINARY tour of Britain. Yummy yummy yummy.
--- Sandy Miner, Portland, OR
Thanks for your note. Thanks to Traveling Boy I get to interview a world famous chef this week who is widely recognized as spearheading the Yummy movement in Ireland. Guess I'll have to take yet another culinary tour a little further north and check it out... (I love my job!) --- Audrey

Very interesting, mouth-watering piece by Audrey! (A McDreamy McMeel). Your web site is fascinating!
--- Susie, Victoria, BC

Combining travel, food, and intelligent advice -- BRILLIANT! Your site fills a long-felt need for hungry roamers. Keep it up! It's Anthony Bourdain with reservations and CLASS.
--- Tad, Boston, MA


Stay tuned.
---
© TravelingBoy.com. All Rights Reserved. 2015.
This site is designed and maintained by WYNK Marketing. Send all technical issues to: support@wynkmarketing.com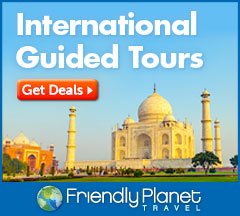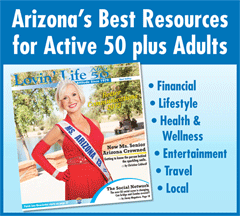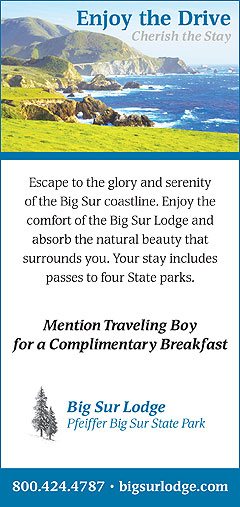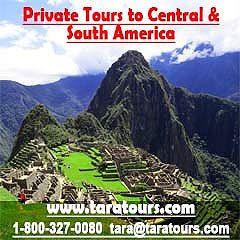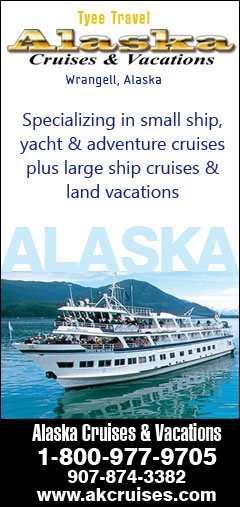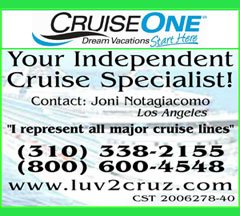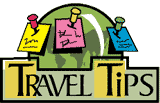 For a wealth of travel ideas to fit every price range, interest and style, see
www.DiscoverIreland.com
. Whether your passion is food, history, gardening, golf, castles, the arts, incredible scenery, or all of the above, you can enjoy the magic of Ireland on foot, cycle and horseback, by self-driven car, on escorted tours or in chauffeur-driven luxury. "Cookery courses" in the Search bar will yield an extensive list of cooking schools.
Click here for Noel's goat's buttermilk sorbet recipe, see

A helpful site is www.goodfoodireland.ie which lists many food events, artisan and farmer's markets, and some of the best eating and drinking spots in a host of Irish locales.