Pesto alla Genovese
by Ed Boitano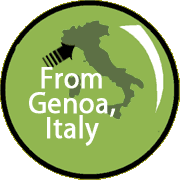 By now, most of the world knows of PESTO. Though it will never be as popular as pizza, it's a convenient and tasty sauce for a quick pasta dish, and seemingly every U.S. supermarket now has rows of Pesto in jars lining its shelves.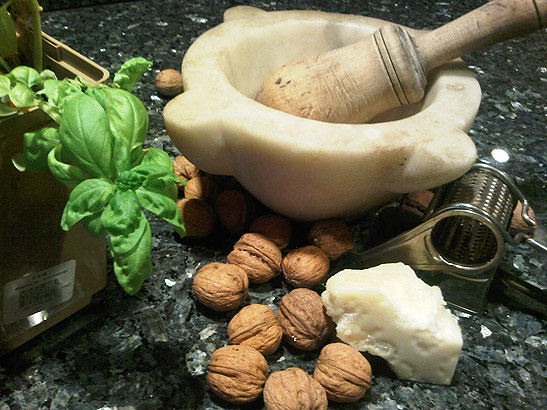 My connection with this simple, but delectable sauce goes back to a period pre-dating my memory. Much of my childhood was spent in the kitchen of my immigrant grandmother who hailed from Liguria, the province where Pesto originated. In her kitchen she taught me her sacred family recipes from the hills above her beloved Genoa. My love of cooking began in that kitchen and continues today. Pesto was part of this experience: she would serve it as a first-course pasta dish, generally over vermicelli.
Pesto alla Genovese is quite different from what is found in the stores today. This store-bought pesto generally consists of sweet basil, pine nuts, garlic and a low quality pure olive oil, placed in a blender. Add a little Romano and Parmesan cheese and there you have it.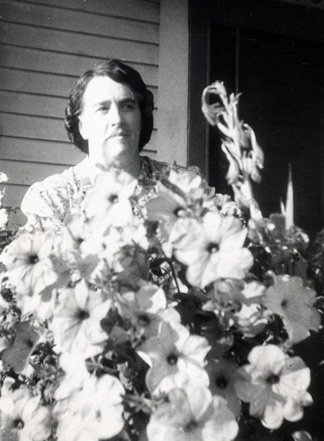 The real Pesto deal – according to the Boitano family – consists of placing a small portion of sweet basil, walnuts – yes, a preference for many Genovese families - garlic, extra virgin olive oil, non-salted butter, garlic, and a dash of salt and pepper –- into a mortar, where it is crushed and pounded into a paste using a pestle. Pesto in Italian means 'pound' or 'pestle.' The process is repeated a number of times. It ain't easy. After 20-minutes, I would exclaim that this was too much work for my 12-year-old arms. My grandmother – who worked full-time as a seamstress – would laugh and say: "Work? This is fun!"
Meanwhile, the vermicelli pasta – made by hand – would already be boiling in the pot. Once ready, we would drain the vermicelli, and then pour a little cold water over the pasta to stop the cooking process to keep it al dente. Pesto alla Genovese, like most Italian dishes, is served warm, not hot. We would then delicately toss the vermicelli with the Pesto, finally adding sweet cream – a surprise to many Americans – to soften the taste. An equal portion of Romano and Parmesan cheese would be added, and perhaps a dash of salt if necessary to please the palate - my grandmother never owned a single measurement utensil.
Pesto is always best when served fresh, but if making a large portions it can be frozen. Just make sure you pour a layer of olive oil over the top of the jar or container.
Buon appetito!
This article is dedicated to the memory of Adelina Boitano Bogny: June 26, 1902 – January 11, 1997
For one cup of Pesto alla Genovese
1/2 cup walnuts
1/2 cup sweet basil
2 teaspoons garlic
1/4 cup Romano Cheese
1/4 cup Parmesan Cheese
6 tablespoons butter
1/2 cup extra virgin olive oil
1/4 teaspoon salt
1/8 teaspoon black pepper

½ cup of cream