A Splash of Venice in Every Glass
Story and photos by Tom Weber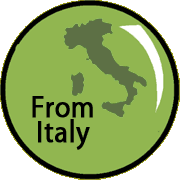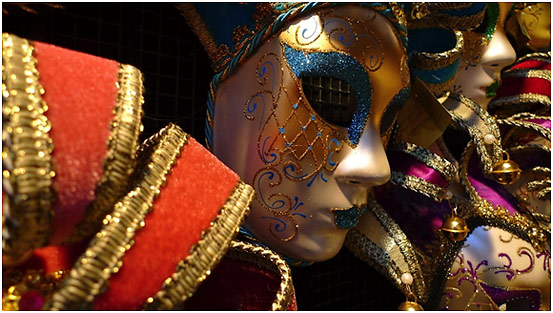 When you think of Venice, what immediately comes to mind?
A gondolier navigating his craft?
Revelers hiding behind colorful masks during Carnevale?
The landmark Rialto Bridge?
The bustling traffic along the Grand Canal?
St. Mark's Square, "Europe's living room"?
Perhaps, all of those pigeons?
The personal images of Venice are endless. Everyone who has ever laid eyes on La Serenissima (The Serene) leaves with an indelible mark that's carried within for the rest of time.
And, that is the magic that is Venice.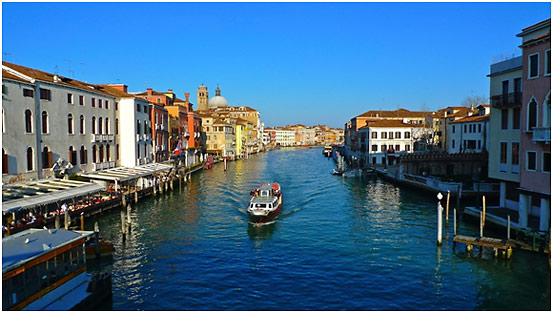 Just think if we could bottle it all up and uncork it now and then to be momentarily whisked back to the "City of Canals."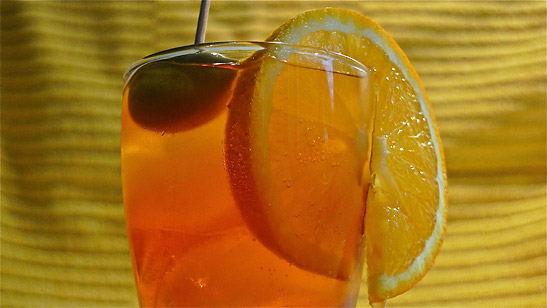 Well, believe it or not, you can. Meet lo Spritz Veneziano (the Venetian Spritz), the preferred aperitivo (cocktail) of residents around "the Lagoon," and now the signature drink of the Bel Paese.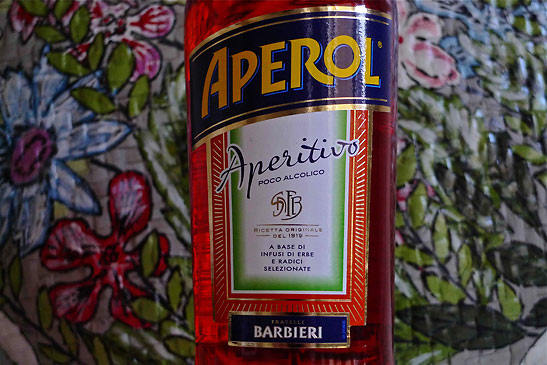 Born out of the common practice of spritzen (German for splashing) – diluting glasses of wine with splashes of water – during the 19th century occupation of Venice by the Austrian Empire, lo Spritz Veneziano came to life shortly after World War I when the Barbieri brothers – Luigi and Silvio – created a spirit low in alcohol: Aperol.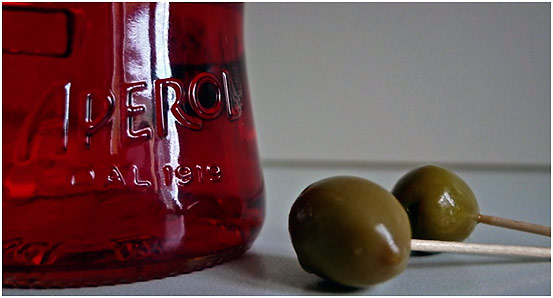 They unveiled their fluorescent-orange colored liquor to much fanfare at the 1919 Padova Exhibition. An amaro (bitter), Aperol is an infusion of 30 herbs and roots, orange and rhubarb.
When mixed just right, it's transformed into a fashion-forward statement that distinctly says VENEZIA, where the anonymous religiously take their ombra (shade) – the late morning AND late afternoon cocktail break.
So, how do you prep lo Spritz Veneziano? If you'll step inside my virtual gondola, I'll show you.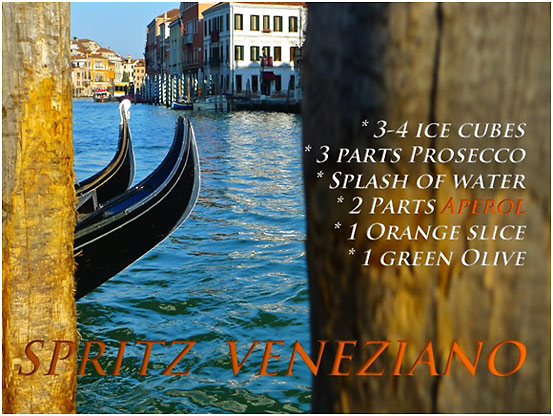 Step-1: In a rocks, tumbler or wine glass, drop in the ice cubes
Step-2: Pour in the Prosecco wine
Step-3: Add a dash of sparking or seltzer water
Step-4: Pour in the Aperol
Step-5: Garnish with an orange slice and a green olive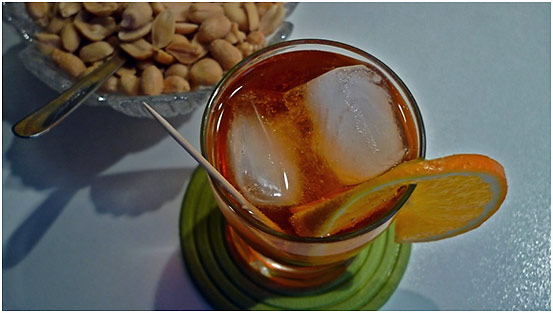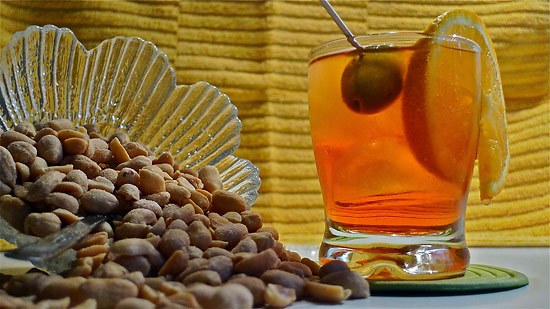 Born out of one war, perfected following another. The Spritz Veneziano, the preferred cocktail of La Serenissima, the signature drink of Italy, and the envy of the rest of the world.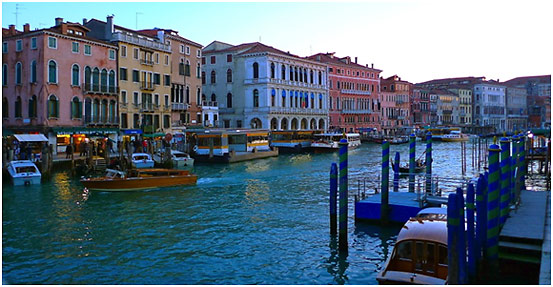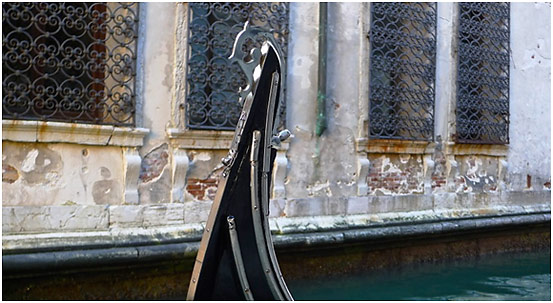 Just one sip and you'll feel like you're back in Venice, seated at a small outdoor café, idly watching the gondolas glide by.
CIN CIN!