Raoul's 2 Cents
The Lesser of Two Evils
As the US Presidential elections come closer, Covid or not, the politicians are at play again. And with it come debates in small and big circles. Welcome to a divided bickering America.
Many have already made up their minds who to vote for. No amount of evidence (or lack of it) can change their minds. So the election, as always, is really just for wooing the small independent thinkers. Imagine that — millions of dollars just to earn the votes of a small number of independent thinkers. Why engage in debates? People think they are somehow more informed than the other guy and have this hope that they could shine a light to the other's incredible stupidity. That's where the fight starts — it's a battle of who's stupid.
One thing that people forget is that things aren't always black and white. Just because someone is voting for Trump, it doesn't mean one likes everything Trump does. And just because one is for Biden, one is blind to Biden's checkered past.
I say stop defending your choice and call a spade a spade. If your candidate talks funny, admit he talks funny. If he's a hypocrite, admit he is. Then put all the positives in a basket and all the negatives in another.
Come election day, weigh in your baskets of positives and negatives objectively and your decision should be obvious. No one should blame you if you did your homework by listening to both sides. No need to argue, just understand where the other is coming from.
It really sucks that because of an imperfect and corrupt political system, the two worst candidates always manage to reach the top. So the choice has usually been the lesser of the two evils.
But this is just me.  Be safe, be healthy, and listen more! TGIF people!
Raoul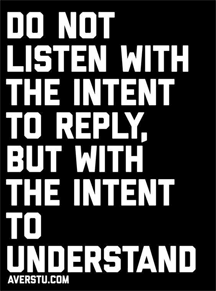 Joke of the Week
Thanks to Peter Paul of S Pasadena, CA for sharing this joke.

Video: School Teacher's Corona Virus Song
Thanks to Ray of Burbank, Ca, USA.
The News Reporters break down with laughter when they hear her original composition.
Video: Pizza Slices
Thanks to Roger of Greater Manila, Philippines.
This is why we have to open our schools again.
Video: Eating Twinkies With God
Thanks to Nani of San Juan, Metro Manila, Philippines.
A feel good video.
Don's Puns
Thanks to Don of Kelowna, B.C. who sent this  pun.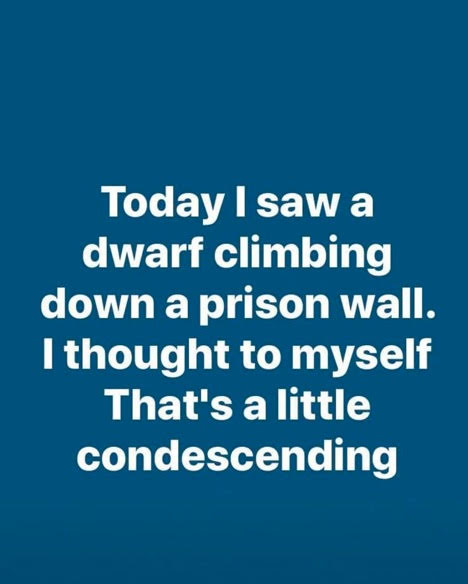 Parting Shots
Thanks to Don of Kelowna, B.C.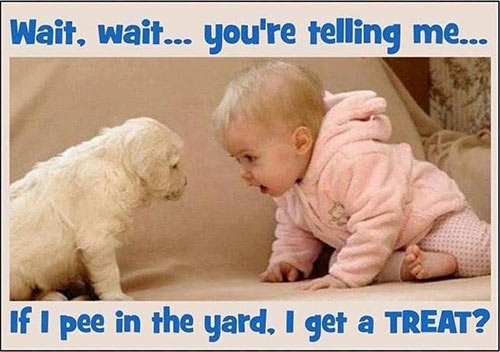 Thanks to Don of Kelowna, B.C.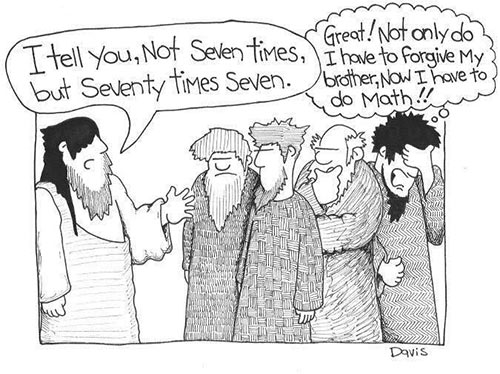 Thanks to Rodney of Manitoba, B.C.