Cruising the World – From Gondolas to Megaships
Photographs by Dennis Cox, text by Clark Norton
At a time when travel has come to a complete standstill, award-winning photographer Dennis Cox releases the perfect antidote for cruise-starved readers – a luscious, photography-laden look at all aspects of the worldwide cruise phenomena that defined the last decades. This retrospective of river, canal, sea, and ocean cruising – from small boat to large ship – presents the colorful history of our fascination with vacationing on the water. Whether you see this as a eulogy to the cruise industry or as a temporary diversion until you can again walk the decks of your favorite ships, "Cruising the World – From Gondolas to Megaships" is just what the (travel) doctor ordered.
For years I wrote the port excursion tours for one of the largest resellers of cruises, so I know the tourist attractions in and around most port cities. I also know how many people can descend those gangplanks in each port. Often it was many times the number of people the infrastructure was designed to service. That leads to a conflict between residents and tourists that major destinations like Venice and Barcelona have been waging for years.
Combine that with the norovirus contagions of previous years and the current COVID-19 shipboard spread that had passengers and crew quarantined on board for weeks and months at a time, and you have a genuine fear of cruising building in the tourism sector. What's a cruise industry to do?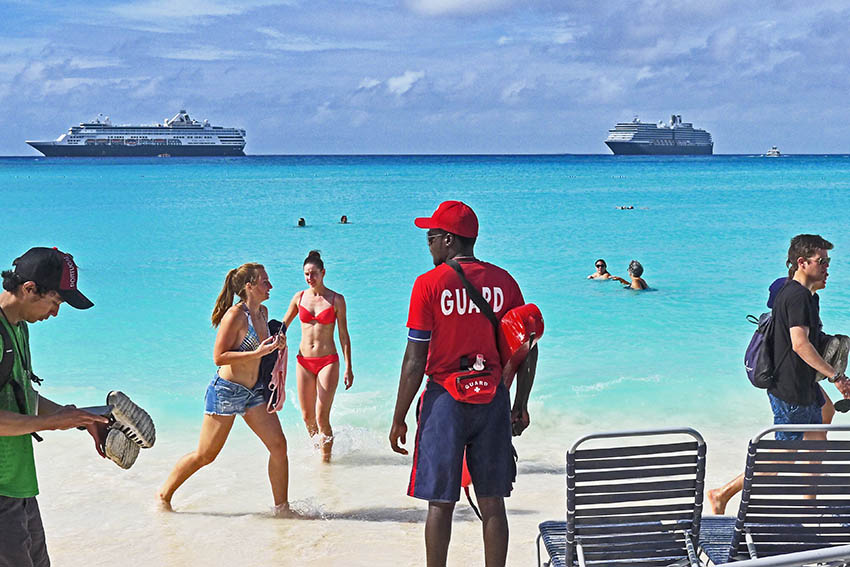 Cruising is a $45 billion industry that helps support local economies. When COVID-19 locked down the cruise industry, popular destinations that depended heavily on visitor spending, sales taxes, and port fees, struggled to survive. The same destinations that once decried the thousands of day-trippers ruining their quality of life realized that it was the tourists bringing the money that helped to keep their local economy alive.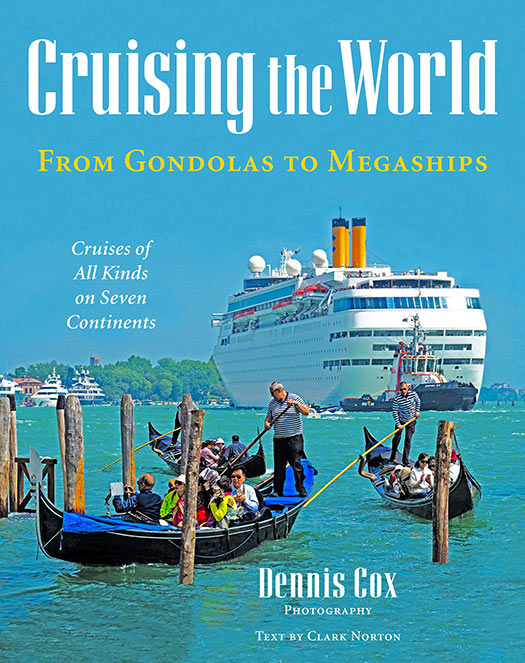 Citing stepped-up cleaning and sterilizing procedures in place, with self-service buffets and snacks closed, cruise lines have to hope tourists will return. But if one miss-step leaves tourists trapped onboard, dying in their floating petri dish, the cruise industry as we know it will likely sink.
With a few cruise lines now planning to restart itineraries in July, 2020, and others no later than 2021, local governments, businesses catering to tourism, even street vendors, have to wonder if the newly clean, uncongested, and quiet streets (and in the case of Venice – canals) they enjoyed when the tourists stayed home are worth giving up for the revenues generated. Perhaps a new balance – one that juggles a trashed destination's engorged coffers with a citizen's right to peacefully exist in their neighborhoods – could be realized.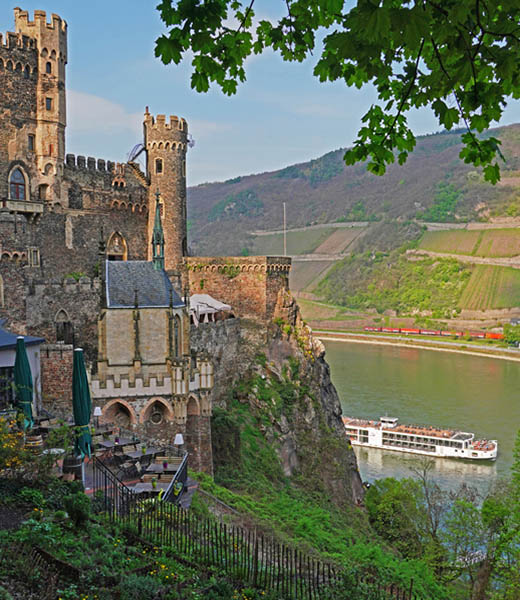 This book "Cruising the World – From Gondolas to Megaships" doesn't address that dilemma directly, but it does, just by its very existence, offer a pleasant alternative to cruising. That in itself can be a partial solution. It can also be the fix needed by committed cruisers that can't wait until next year for the full menu of cruise options beautifully illustrated on these 208 glossy pages. So this book is perfect for those who wish to travel vicariously, those who wish to explore all the cruise options available to them, and those just jonesing for their next cruise.
From Dennis Cox's preface: "A cruise can last for minutes or months. It can be shared with thousands of other people or with just a few. It can be luxurious or bare bones. It can carry you to sunny beaches or to great cities, tiny villages, and exotic landscapes. The choice is yours."
Whatever your choice, as soon as you see "Cruising the World – From Gondolas to Megaships" you'll want to pick it up and lose yourself in the splashy, colorful, and exotic cruise options and destinations.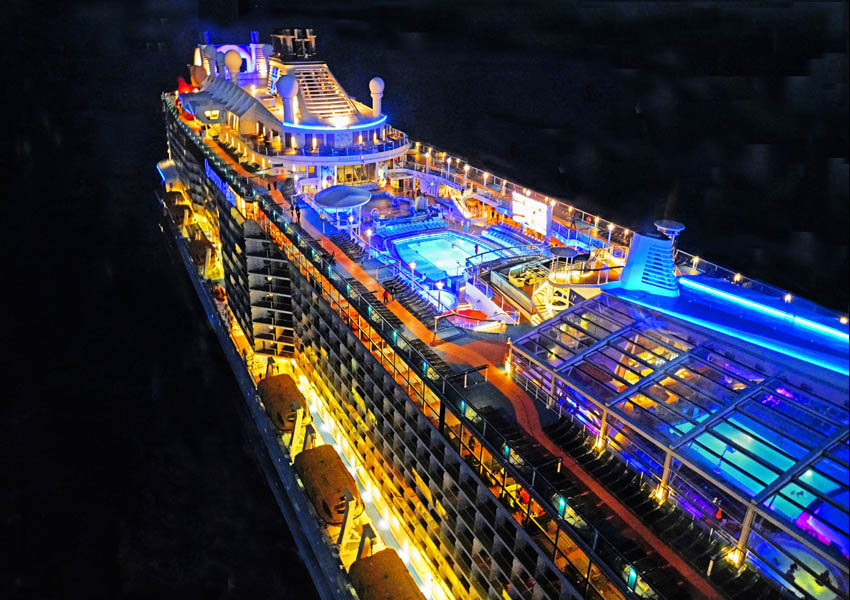 This book has it all! Full and half-page color photos of everything from mega-ships with all the amenities for thousands of people, to duck boats and gondolas – along with descriptions of the places they'll take you – fill these pages, wrapped by coherent and entertainingly descriptive text from award-winning cruise writer Clark Norton.
"Since 1970, the cruise industry has swelled from more than half a million passengers a year to more than 30 million annually – triple the growth rate of world tourism as a whole." according to Clark Norton in the induction. "And to meet the demand, ships have gotten progressively bigger. Eleven cruise lines feature ships that can carry at least 2,200 passengers . . . and the five largest ocean-going vessels can now accommodate nearly 7000 passengers, resembling virtual floating resorts on the sea." He goes on to compare them to the many luxurious small ships that can dock at lesser-known ports, even plying the scenic rivers and lakes of the world.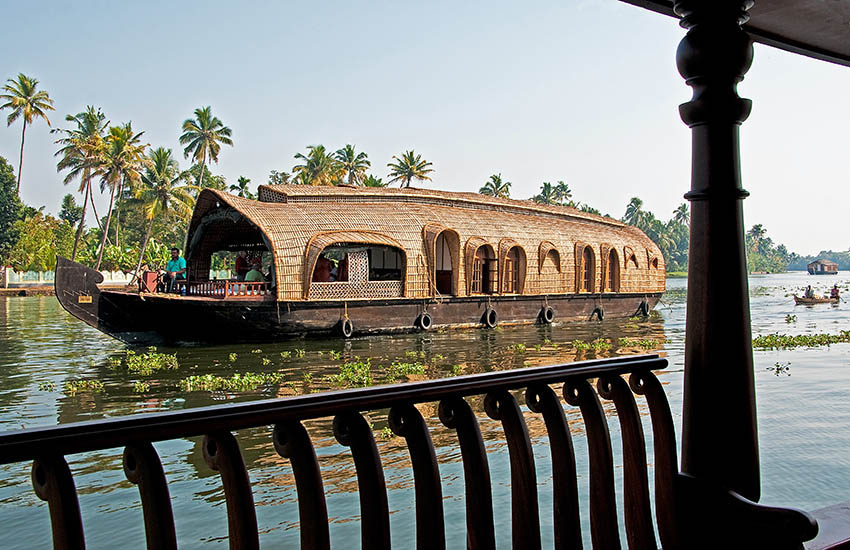 After his captivating introduction and a few dozen pages of historic overview, the book is arranged by region. It can be read cover-to-cover, or dipped into at random, always promising an engaging look at the industry and destinations you enjoy. If your interest is in a specific region, or type of cruise, the table of contents pinpoints it for your immediate pleasure. You don't have to slog through Southeast Asia cruises if your interest is European River cruises – and vice versa. Just let your fingers do the walking to exactly what you are looking for. But don't be surprised when the next eye-popping picture pulls you into a whole new section of the book – one you may find yourself enjoying even more!
Cruising the World – From Gondolas to Megaships: ISBN 978-0-578-45960-8 – 208 page, 9.5" x 12" full-color hardcover coffee table book features 535 photos depicting 37 varieties of cruise vessels representing 77 countries on all seven continents. $40 – can be ordered here: Photo Explorer Productions