Raoul's 2 Cents
Recorded Miracle
I pondered about what to share this Friday before Christmas. I wanted it to be special. So, how about a miracle? Do you want to literally hear one?
Duane Miller was a pastor in Texas. He lost his voice after a bout with a virus that attacked his vocal chords. It took a lot of effort for him to speak and his raspy voice caused him to lose his leadership position in church. They say he went to 63 medical specialists but the sad prognosis was that he would no longer be able to speak in a normal voice again.
One Sunday, (over 3 years after he lost his voice) the regular Sunday school teacher was unavailable and Miller was asked to step in. The church fitted him with a microphone to help pick up his squeaky voice. He was to teach on Psalm 103 (about God's forgiveness of sin and miracles). And then it happened — in front of 200 people, a miracle was recorded for all to hear.
CLICK HERE to listen to Miller's voice before and after the miracle. Listen to him in mid-speech wonder what was happening and the crowd applauding in the background.
Isn't it wonderful that our loving God is still in the business of granting miracles? There is no formula. There is no guarantee. There is only God who gifts our needs. In all miracles, the glory goes to God alone.
It's the season of joy and miracles. This Christmas, there's no harm in praying for the gift you've always wanted. I'm sure God already knows what it is. I believe He will grant you what you need … not according to your standards but His. He knows you better than you know yourself. And that's a very good thing.
Be safe, be healthy, and remember: A gentle word, a kind look, a good-natured smile can work wonders and accomplish miracles. TGIF people!
Raoul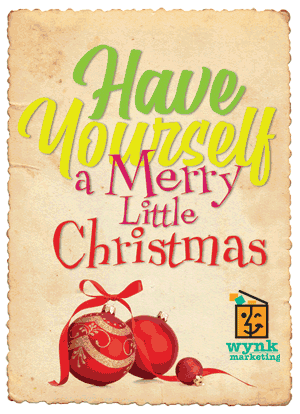 "My soul, praise the Lord
and never forget how kind he is!
He forgives all our sins
and heals all our sicknesses.
He saves us from the grave,
and he gives us love and compassion."
— Psalm 103: 2 – 5
Joke of the Week
Thanks to Peter Paul of S Pasadena, CA  for sharing this joke.

Video: Another Kind of YMCA
Thanks to Maling of New Manila, Philippines
Video: Tom Cruise Impersonator
Thanks to Peter Paul of S Pasadena, CA
Video: Mixing Fun and Exercise
Thanks to Don of Kelowna, B.C.
Don's Puns
Thanks to Don of Kelowna, BC who sent this pun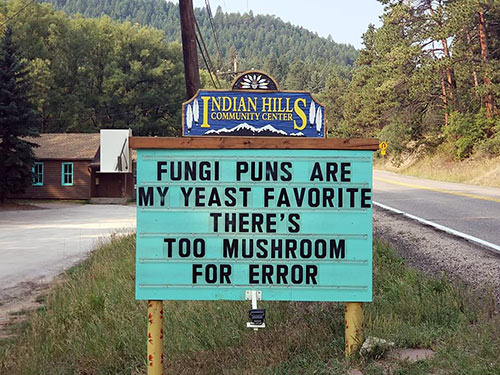 Parting Shots
Thanks to Debbie of Moreno Valley, CA
Sensitive: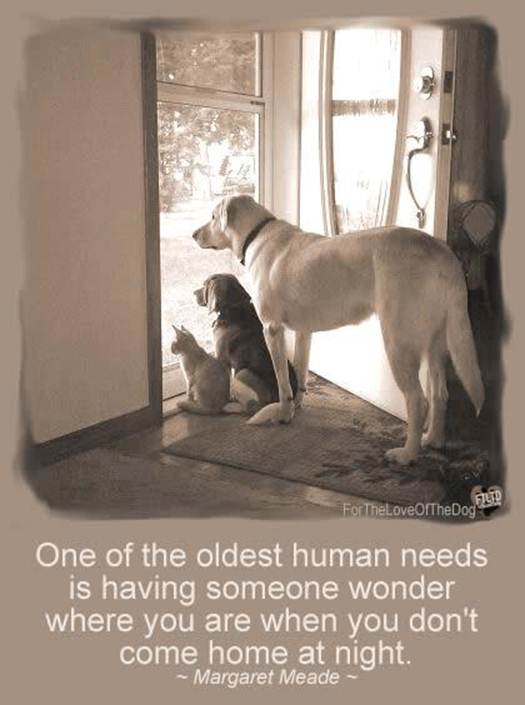 Thanks to Mel of Washington, D.C.
Funny: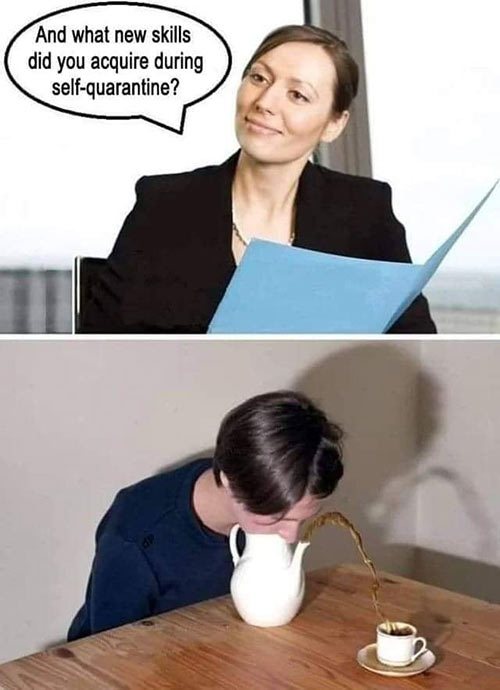 Thanks to Sang of North Dakota
Funny: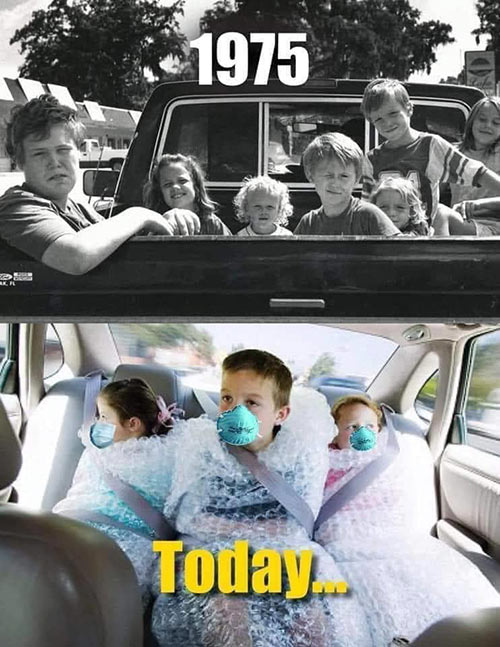 Thanks to Tom of Pasadena, CA
Funny: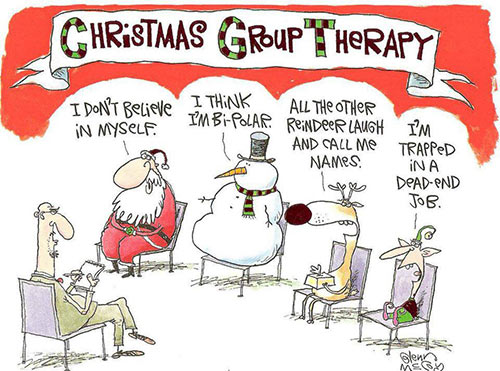 Thanks to Tom of Pasadena, CA