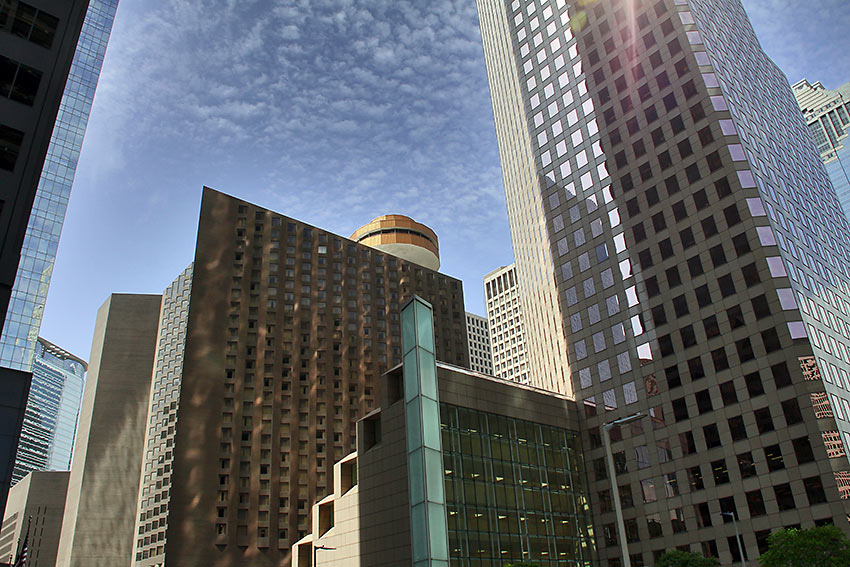 "Where are all the people?" I asked. It was a midweek workday in downtown Houston, and there was barely a soul on the streets. "They're 20 feet below," laughed my guide. "During the summer, it's so damned hot that it's dangerous to be outside. So we live underground in seven miles or so of 95 air conditioned blocks connected by tunnels." I recalled reading that Houston can hit blistering 100 degree temperatures with up to 99% humidity.  Their underground world reminded me of a similar one used in Montreal during their brutal winters, which I learned Houston's was modeled after.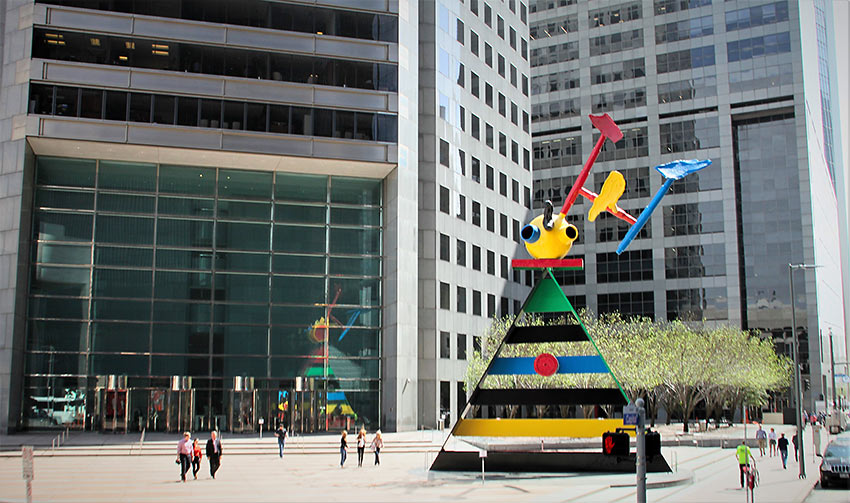 From the top of the double-decker tour bus we passed blocks of commanding, almost futuristic-looking office towers that dwarfed the remaining older buildings in the modest downtown. The office towers were impressive, many with innovative sculptures out front. Nevertheless, I was a bit underwhelmed, still trying to get a handle on this city. After all, Houston was the city of the future, generated by the energy industry, as well as a prominent center for the National Aeronautics and Space Administration (NASA). Truth be told, with its wide expanses of unremarkable landscape stretching out to seemingly endless bulldozed flatlands, it was hard to believe that Space City, H-Town, Bayou City was now the 4th largest city in the U.S. We passed a few 'pocket parks' where the city fathers had relocated historic homes in an attempt to add a little historical significance to the modern downtown.

A stop on McKee Street Bridge over Buffalo Bayou, a 52-mile slow-moving waterway, and the site of Houston's founding in 1836, proved to be a welcomed highpoint. Nestled on the edge of Sesquicentennial Park, the 10.4-acre park commemorates Houston's 150th birthday, while also serving as a recreational destination for the Houstonians of today. Rising dramatically above Buffalo Bayou is the stunning "Seven Wonders," a laser cut stainless steel sculpture by Mel Chin. Consisting of seven dramatic 70-foot towers, each column illustrates 150 children's drawings, etched in stainless steel plate. With "Heroic Themes" as a mandate, every one of the Houston children had to be born in the year of the 150th Anniversary of the founding of the city. Buffalo Bayou waterway was the epicenter of 2017's Hurricane Harvey, the costliest tropical cyclone, along with Hurricane Katrina, on record. The rainfall triggered catastrophic flooding in downtown Houston, inflicting $125 billion in damage. But the city quickly rebounded as "The Big Heart," with its citizens remaining strong and neighbors helping neighbors.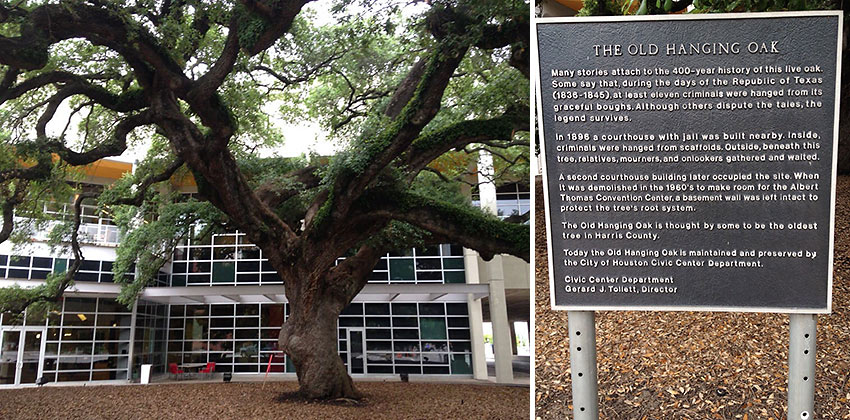 As the tour continued, an oak tree situated behind a gate caught my attention. The guide informed me that it was the Old Hanging Oak, a 400-year-old tree, the oldest in Houston. The official word was that it had been used to hang over eleven criminals between 1836 and 1845. Unofficially, I learned it was the source of an untold number of lynchings, generally of African-Americans. Perhaps only the tree could tell the real story of all the atrocities in which it has played a part. It's not unusual to bury unsavory parts of history. There was barely a mention of the now defunct Enron, whose branding was once proudly displayed throughout the city. The Old Hanging Oak made me think how much Houston had progressed, and I was interested in learning more about this city of yesterday, today and the future.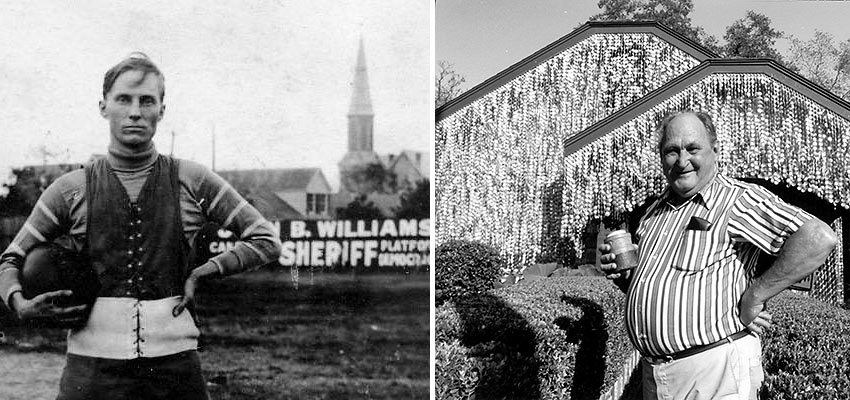 Back Story – It's Complicated
In 1519 when the Spanish conquistadors arrived in what is now downtown Houston, the area was the wet and marshy homeland of the Akokisas Nation. Their nation perished as the result of European diseases, or merged with other tribes. When Mexico won its independence from Spain in 1821, Mexican Texas became part of the new nation. To encourage settlement, Mexican authorities allowed organized immigration from the United States, and soon over 30,000 Anglos lived in Texas, compared to 7,800 Mexicans. This resulted in a rebellion of the U.S. colonists and Tejanos (Texas Mexicans) in the Texas Revolution. The Mexican government believed the United States had instigated the Texas insurrection with the goal of annexation. Mexico, of course, was proven right. The Texan forces fought and won their independence in 1836, with General Sam Houston becoming the first president of the Republic of Texas. It soon became the 28th U.S. state.  German immigrants started arriving in Texas and Houston after the German States Revolutions of 1848 (think German smokehaus for BBQ) for the rewards of dirt cheap land. A railroad was established, and Texas joined the Confederacy in the Civil War, only to return to the Union upon its victory. The humiliation of defeat and fear of violence by African-Americans led to an outbreak of horrific lynch-mob violence. Like the rest of the South,  Houston later adhered to the horrific rules of Jim Crow, which made life for black Houstonians even worse.   By 1913, twelve oil companies had located themselves in Houston which began the civic theme of energy. The port of Galveston was established, giving Houston an important world-wide trading component. The racial atrocities ended when Houstonians embraced President LBJ's Civil Rights Act of 1964. Since then, Houston has had two African-American mayors, and has one of the nation's grandest Martin Luther King parades.

Despite the independent nature of its populace, Houston is a regimented city with people driving to the Uptown District's Galleria to dine and shop at its 339 stores, or to the 1,700 acre NASA's Johnson Space Center to learn about human space exploration and scientific knowledge. I opted for the Museum District with its 19 museums, galleries and cultural centers. An exhibition entitled, Vincent van Gogh: His Life in Art was just kicking off at the Museum of Fine Arts. I had recently streamed At Eternity's Gate, a film bio of van Gogh's life, directed by painter Julian Schnabel, and was keen to see the exhibition.
While chatting in line I noticed Houstonians tend to be easy going, extremely friendly and often a tad overweight. A local, clearly on the heavy side, told me that when you move to Houston you automatically put on fifty pounds. I could already see why, for the city is a gastronomic heaven with a wide assortment of Mexican, Tex-Mex and Cajun restaurants, due to its proximity to the Louisiana Bayou, and a seemingly endless array of unique ethnic restaurants. Statistics show that locals eat out more times a week than in any other city in America. Adding to this, Houston also takes the prize as the most ethnically diverse city in U.S.; fewer than half of its residents are of European descent, more than one-third are Hispanic, and about one-fourth are African-American. A close Houston friend, originally from Nigeria, told me that every Nigerian food item that his family desires can be found right here in Houston.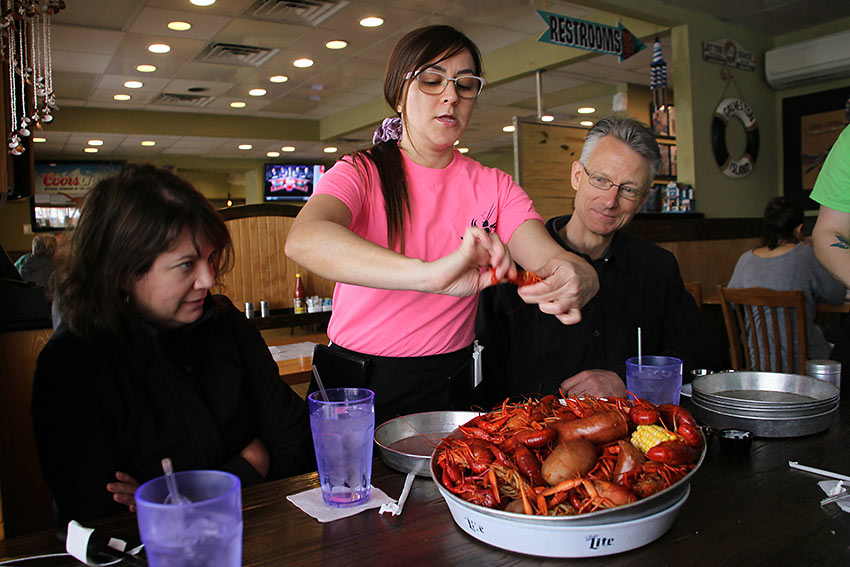 New food encounters included Hass avocadoes stuffed with shrimp and Mexican Oaxaca cheese, then battered and deep fried, and Houston-style BBQ (yes, it's different from other Texas regions), typically cooked over hickory wood (though post oak and pecan are often used) and marinated in a sweet, tomato-based sauce. The obsession with food is so great, that countless people informed me that it was crawfish season; so a revisit to a crawfish boil was definitely in order. Did I say it was easy to gain 50 pounds?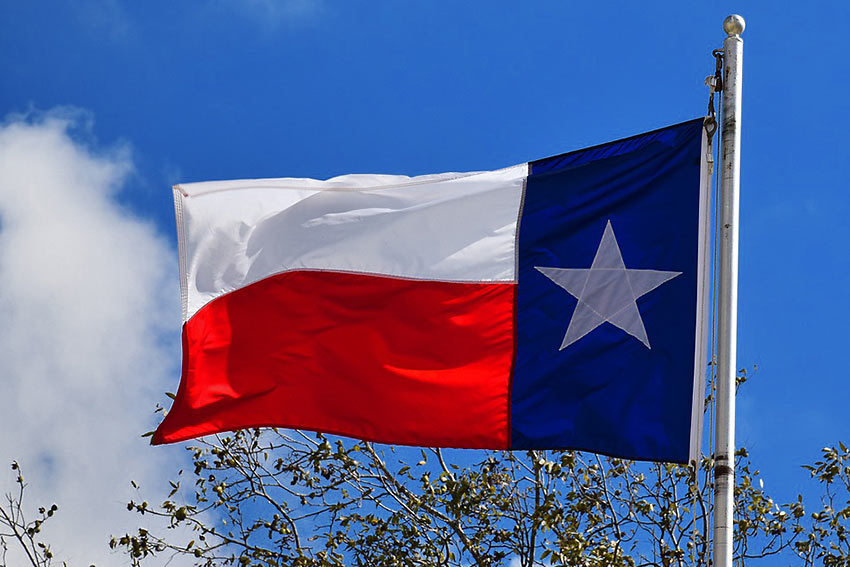 It's interesting to note that Texas has existed under six different flags: Spain, France, Mexico, Republic of Texas, Confederate States of America and the United States of America (1846–1861; 1865–present). With so many different governments ruling them, I can see why it makes sense that there is a certain sense of personal freedom and mistrust of government. The physical boundaries of Texas itself have been the one constant factor in their history, with citizens generally considering themselves Texans first, U.S. citizens second. The Texas flag has the distinction of being the only state flag that is displayed at the same height of the U.S. flag. Texans have even been known to pack a bag of Texas dirt, used for the births of out-of-state children, so that the first soil the newborn steps on is Texan soil.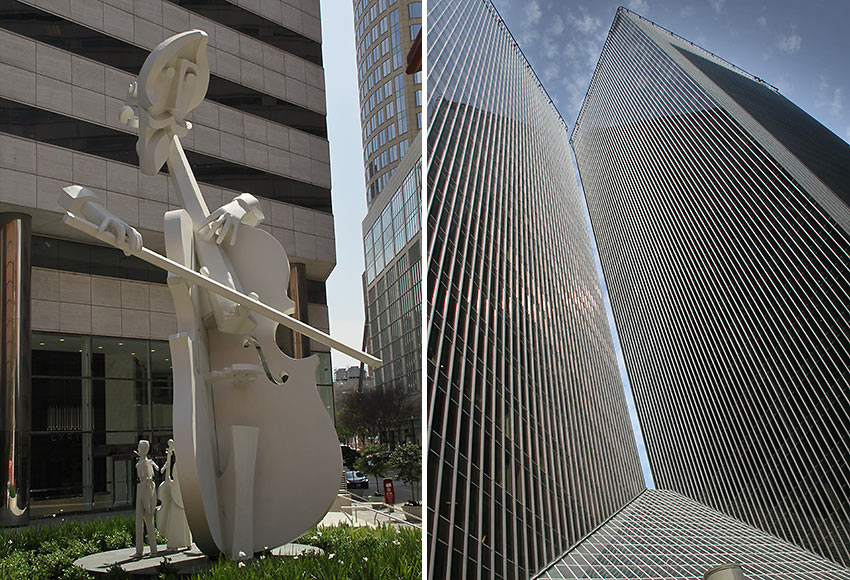 But why do Houstonians continue to live in this unique city generation after generation, and why are they so fiercely proud to be a Texan? I approached a number of friendly locals who were, well, proud to respond to my question. I got everything from "We're proud 'cause everything is bigger and better in Texas," to "Texans never forget, or let anyone else forget, that we were once a separate country." A young engineer replied, "Texas feels like a very unique place in the United States, and it has a very unique culture. It's not quite part of the South, the Midwest, or the Southwest. It has a different history, different food, a different ethnic background." And finally, "The Battle of the Alamo is a sacred event in our history and from that stems our pride."
In 1985, the "Don't Mess With Texas" campaign was launched, discouraging littering on Texas roadways. Today, it has morphed into a slogan that is used to promote Texas pride.
But, perhaps cowboy poet Don Cadden sums it up the best:
"Texans have an inherent sense of state pride.  We are proud of our state and no other state can compare and they certainly do not understand. It is something that is bred into us.  Why are Texans so prideful of their state?  There are many reasons why Texas is so splendid. Texas has a lot to offer.  There are the piney woods of east Texas, the flats of the panhandle, the west Texas skies, the canyons in Big Bend, the lush Hill Country and let's not forget; Texas has a coast. You can travel anywhere in Texas and feel like you are in another state. Texas was once its own country. From March 2, 1836 to February 1846, Texas was the Republic of Texas. Texas has a lot of history, a lot. One reason Texans are so proud is because our roots run deep. Many families have been here for hundreds of years and this pride has been passed on from generation to generation. Some people will never understand Texas pride but that's okay."
This video may help you understand (video courtesy of Jay B Sauceda):