Raoul's 2 Cents
Tonka the Mighty Dog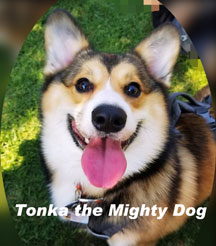 When our corgi, Tonka, was a puppy, he was an excitable gnawing machine. He'd chew on the legs of the chairs, the walls, my slippers… but most of all he would strangle the necks of our 3 cats just to show them who was boss. This week I was pleasantly surprised to find all 3 cats lying in "Tonka" territory and King Tonka relaxing with them. Tonka has finally matured. They finally get along.
Wouldn't it be nice if America matured? Instead of reacting to every news item, and stressing everyone out, can we just watch and observe? Don't be a sucker to the news media's little game.
Three weeks after the stormy US election day and still no official winner has been declared. Cries of foul play reverberate among the Republicans. The Democrats proceed as if they already won. Sure there are rants from both sides but I do notice "a relative" calm. Why? Campaigning is over. Convincing is over. We're just waiting for the dust to settle. The political boxing match has transformed into the quiet excitement of a grand master chess tournament. I know we all can get passionate about our politics but no matter who wins, one thing is certain: America is truly divided; It means there are just as many people on the other side of your politics.
Be safe, be healthy, and remember: maturity isn't based on years but based on experience. TGIF people!
Raoul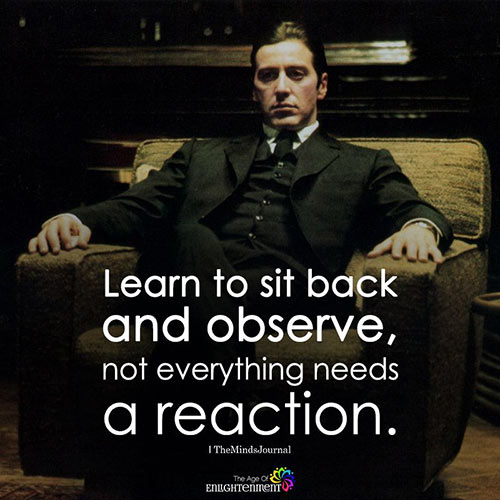 Joke of the Week
Thanks to Mel of Washington, D.C.  for sharing these jokes.
So many enjoyed the Jewish Jokes last week that I decided to share some more from clean jokes from the old-time Jewish comedians.

Video: Contagious Laughter
Thanks to Ed of Greater Manila, Philippines
Tom's Puns
Thanks to Tom of Pasadena, CA who sent this pun.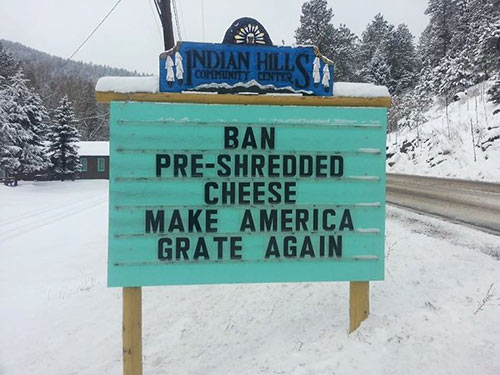 Parting Shots
Thanks to Don of Kelowna, B.C.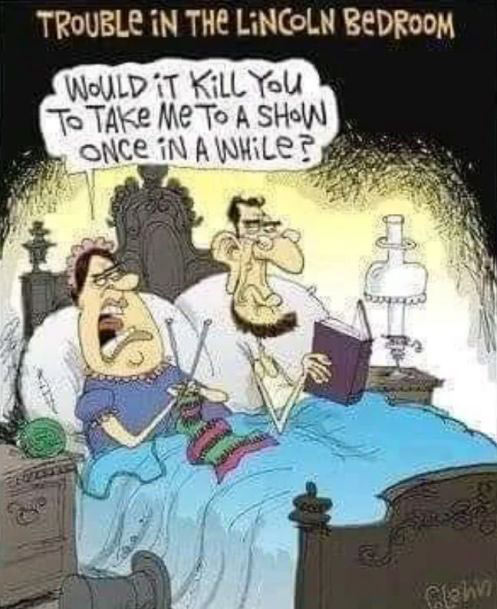 Thanks to Joji of Antipolo, Philippines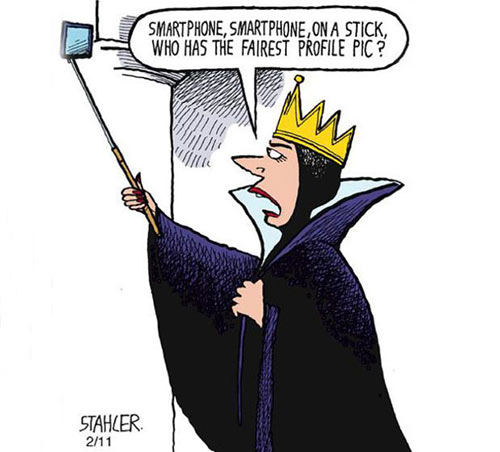 Thanks Naomi, the animal lover of North Hollywood, CA for this adorable gag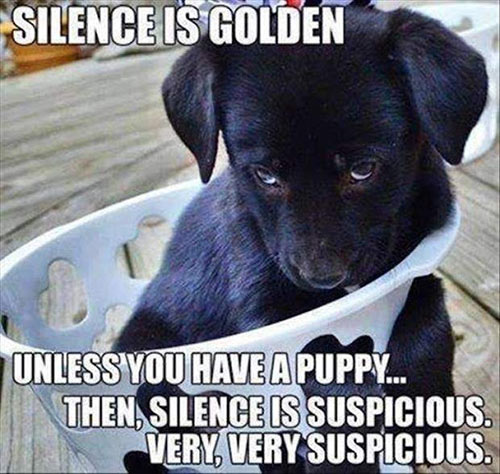 Thanks to Peter Paul of S Pasadena, CA. When you look in the mirror, does this thought ever cross your mind?