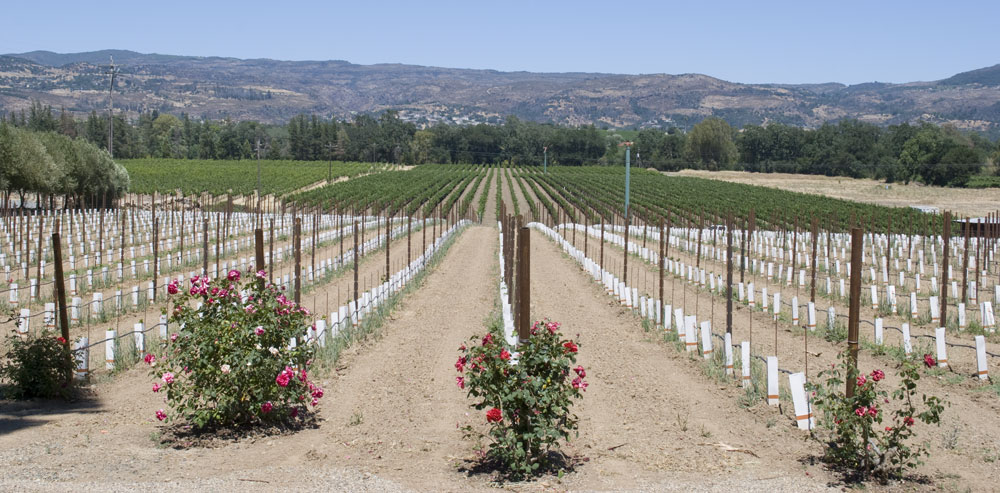 The sins of progress have barely touched one of the world's most prestigious wine regions. Once a sleepy, laid-back hideaway where the residents of Napa, Yountville, St. Helena and Calistoga smugly enjoyed the fragrant air, tended their vines, and quietly celebrated one of the planet's most attractive setting, the valley today remains the home of farmers and winemakers working the land and vines hand-in-hand. Wineries are still mostly family-owned and operated, some appearing like grand estates plucked from the French countryside.
On weekends, visitors crowd Highway 29 and the Silverado Trail driving through the small 30-mile-long, seven-mile-wide Valley basin past thousands of acres of vineyards with more than 400-plus wineries, and 37 tasting rooms in the town of Napa alone. Napa Valley is interspersed with a wonderland of Victorian architecture, historical stone buildings, grand old landmarks, and expansive chateaus and estates. The gently rolling hills, with their mosaic of soil and climate conditions, obsessively test neatly planted vines. Above and beyond them, the inspiring mountain ranges are often swathed with drifting clouds that play hide and seek with the vineyards.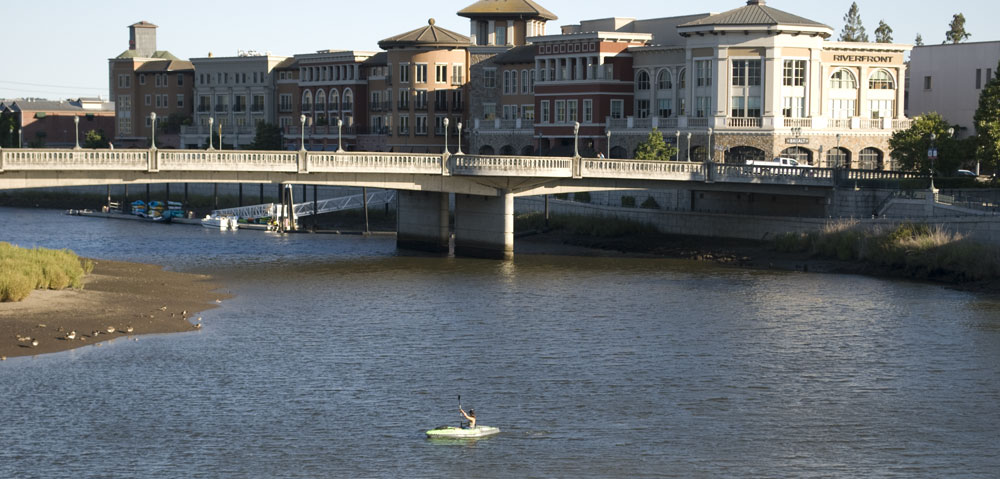 Virtual Yountville
To visit the petite Napa Valley town of Yountville is to take pleasure in the Napa Valley high life. In 1839, George Yount was the first to plant grapes in the Napa Valley, the first to tap the potential of Napa Valley vines, perhaps not even realizing he was establishing the foundation for a world-renowned grape region. However, after his death in 1867, the town of Yountville took its name from the early pioneer tying the town's fortunes to the success of Yount's vines. Yountville is tucked in and around a spectacle of vineyards and hillside in a graceful, time-honored panorama. It seems as if everyone knows everything about everyone in Yountville, including what he or she had for dinner and if the wine was red, white, or bubbly.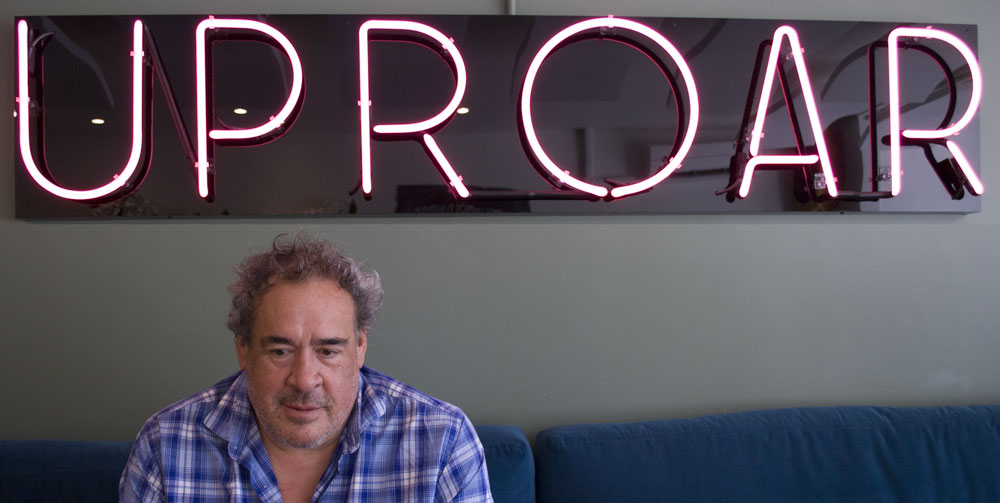 Residents laugh, "Everyone who lives here is right up the road. We're a small town with a big heart, and without a touch of pretension. We have the amenities of a large city without the annoying temperament." They might be right. Yountville is without traffic signals, only a scattering of stop signs, and no gaudy fast food joints or blazing neon lights. In their place, they have specialty shops, wineries, and chefs to keep taste buds humming at restaurants that include the famed French Laundry, a three Michelin-star restaurant once called "the best restaurant in the world, period" by none other than Anthony Bourdain.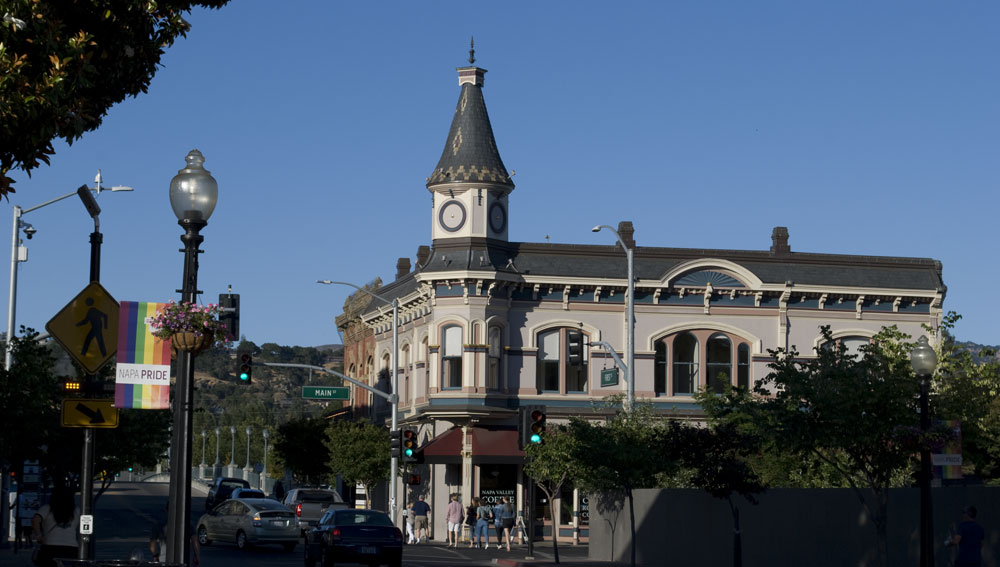 Nearby Napa
Napa, a scenic nine-mile drive from Yountville and the gateway to Napa Valley is a winemaker's sanctuary. Mark Herold, recognized among Napa Valley's top winemakers having consistently produced world-class wines said, "Napa is a wonderful little town with a community feel and we're doing better than most. There is no competition among winemakers. We're all in it together. We know each other and what everyone is producing. Napa is a hard-working town with climate change a challenge. But if Las Vegas never sleeps, Napa is a city that does sleep."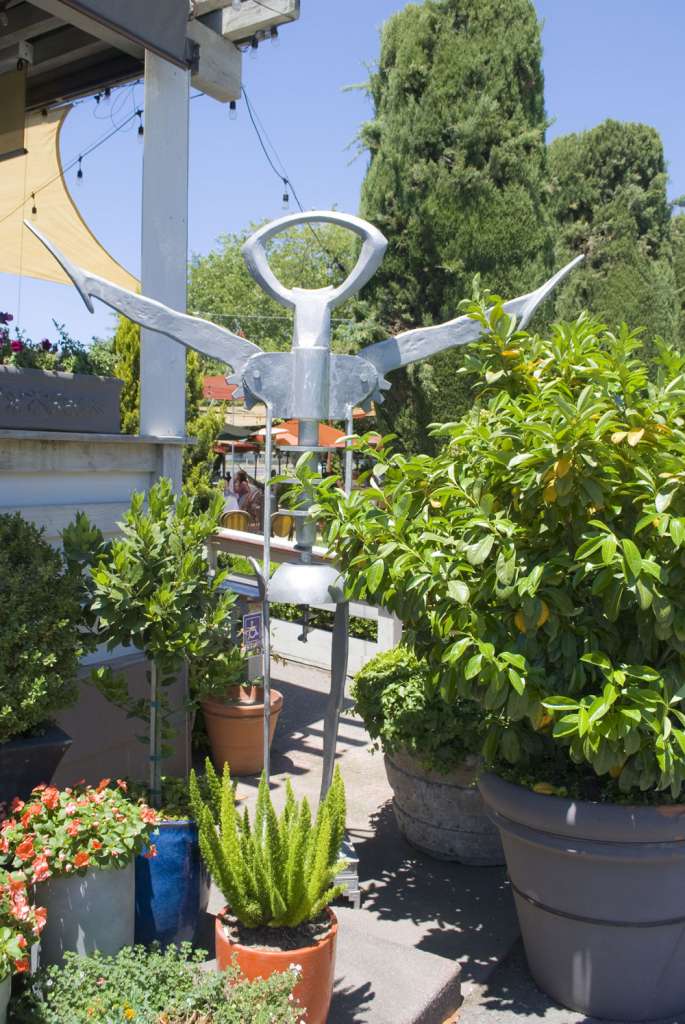 Napa is brick-to-brick along First Street with one-of-a-kind boutiques, upscale shopping choices, enough tasting rooms for a train load of wine aficionados, and a collection of talented chefs from throughout the world. The Napan's dine at Bistro Don Giovanni's on creative Italian cuisine in a large, leafy patio overlooking a dark green field of vines, with a wine list that takes a few minutes to comprehend.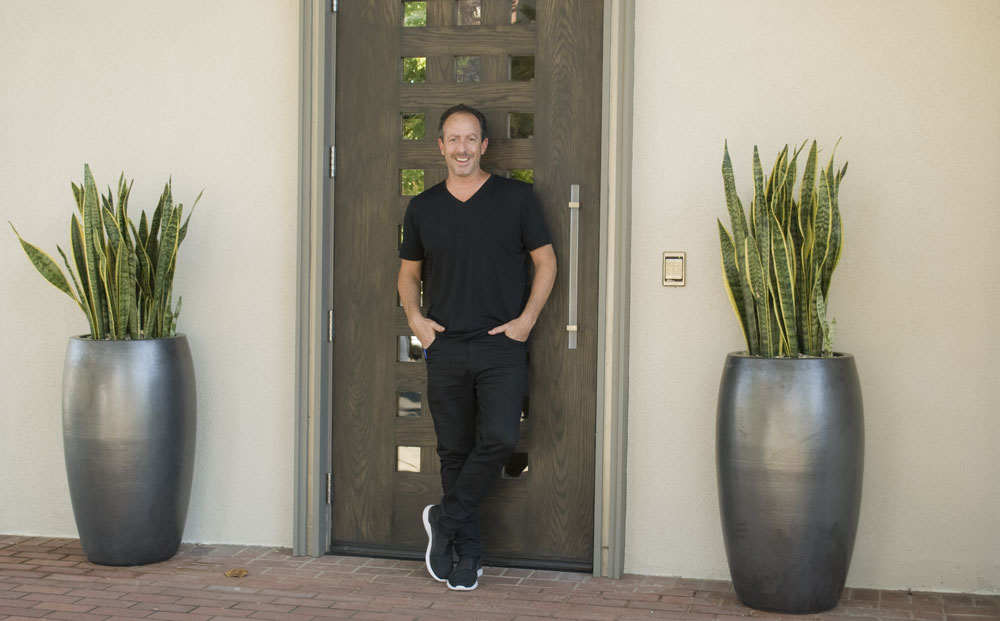 Sleeping Arrangements
R Inn Napa
New on the Napa sleeping scene is the stylish R Inn Napa, tucked away in the heart of downtown Napa. Sean Heffran and family, with great attention to detail, have created a distinctive boutique property modeled after small European hotels. Totally unique to Napa, the R Inn is a perfect fit for those wishing to explore the delights of downtown.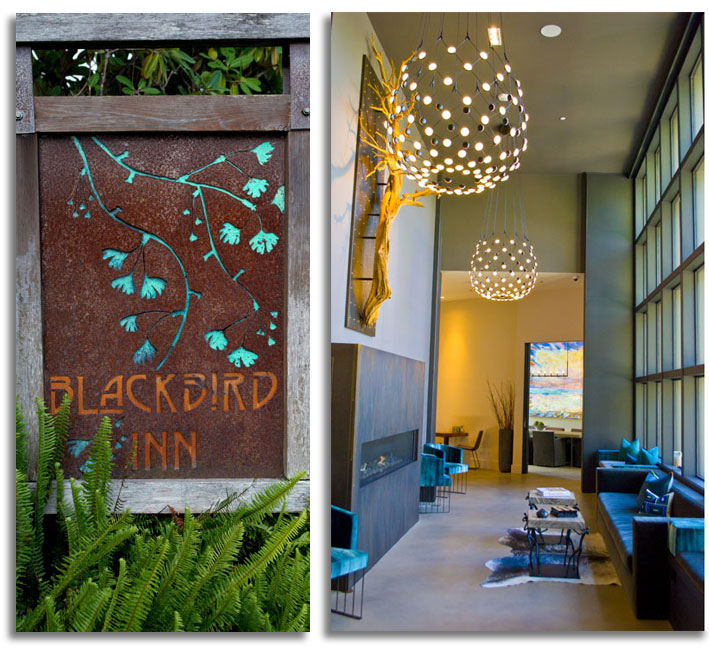 The artistic Heffran family converted a historic hundred-year-old building into an urban oasis with five loft suites, ten stylish rooms, and a spacious two-bedroom bungalow with full kitchen, serene for a romantic rendezvous. Keypad door codes, baths with heated stone floors, open European showers, deep soaking tubs, heated Toto washlet bidet toilets, and adjustable beds, grace the sleeping rooms while a European style courtyard with a large vintage sign from a salon in the south of France sets the mood. An attractive ten-seat dining room is ideal to enjoy the creativity of Napa chef's. Complimentary breakfast is served on weekends with open access to the pantry 24-7.
Black Bird Inn
Gifted Scott Warren, possessing all the genius of a master craftsman, purchased a vacant 1910 home just steps from downtown in a verdant, homey neighborhood once known as Millionaires Row. The home was greatly in need of renewal, and Warren spent six long years meticulously recreating the craftsmanship of the 1800's.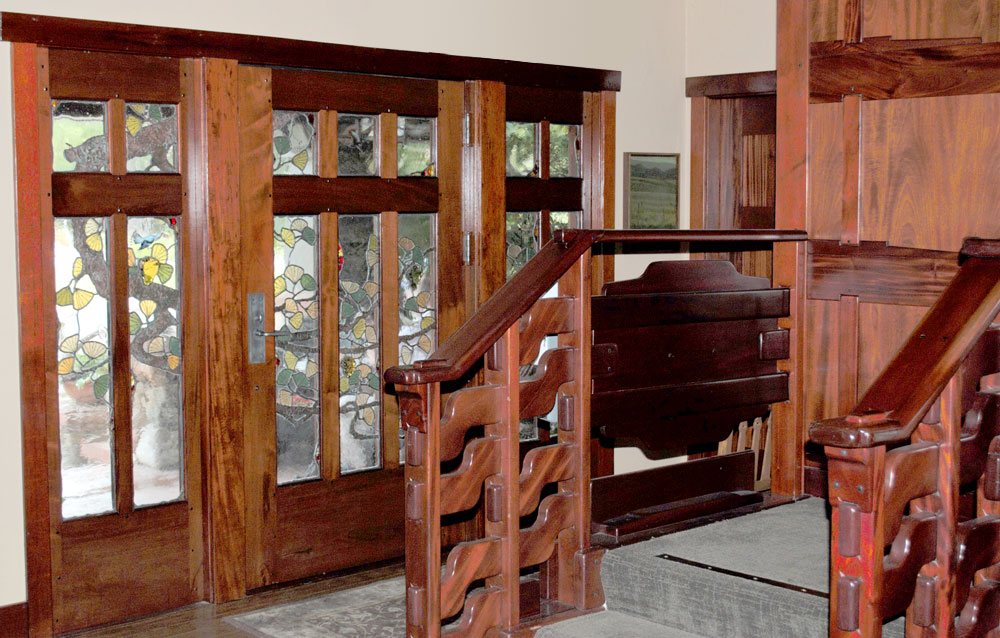 Entering the Inn's finely designed front door with its brass door handle and gorgeous, inlaid cut glass takes one a step back to the 1890's to enjoy museum-quality talent based on the famed architects Greene and Greene and others. Warren said, "When I first purchased the property people thought I was crazy. It was a labor of love. I felt I had the opportunity to create a lost art. During the six years I had trouble sleeping, ideas were flowing through my head day and night. I worked with redwood, mahogany, white oak, ebony and hickory, but no pine."
Warrren has created a stunning showcase crafting the furniture with gorgeous wood, Napa leather, and skillfulness that urges one to gently rub the finish following the grain. Warren also purchased a bungalow directly behind the Inn and with his two Airedale dogs, restored the bungalow to its original 1890 splendor. The Inn offers eight individually decorated rooms with Green and Green style bathrooms, the Finch Guest House with four rooms, all with their own bathrooms, some with private patios, a fireplace and bathtubs.
When You Go
Complementary full breakfast and evening wine and canapes, parking space directly behind the Inn. By chance you might meet Scott Warren who has retired his craftsman tools and taken up gardening along with two new Airedales.
The R Inn Napa is a relaxing and calm oasis, and an ideal booking to rejuvenate the spirit. No smoking, no pets and no children under age 18. Visit the R Inn Napa
The Black Bird Inn offers complementary full breakfast and evening wine and canapes, parking space directly behind the Inn. By chance you might meet Scott Warren who has retired his craftsman tools and taken up gardening along with two new Airedales. Visit the Black Bird Inn Napa
Visit Mark Herold Wine.