Raoul's 2 Cents
You've Got Mail! … Not!
I don't know if I should be mad or be flattered (for someone to think I was that important) because this TGIF email is being cancelled.
Oops! there goes your Twitter account!
Ooops! There goes your Youtube channel.
Sorry but your Facebook account is influencing too many of your kind!
Big Tech — ha! If you don't agree with their world view, they cancel you out.
One of my loyal readers received my TGIF email last week but on top of the email, there was a message saying she had been successfully removed from my list.

She never initiated that request and neither do I cancel anyone's email. If this ever happens to you, please let me know. This is not the first time this happened. I started receiving strange requests like this right after my joke about "snowflakes." Maybe I need sensitivity training, maybe I should watch the news more often or maybe I was just sleepy; but the thought about attacking anyone's political belief or lifestyle was unintentional. It was a silly joke!
I didn't know "snowflake" meant something other than that fluffy white frozen water droplet. I believe I've been on someone's radar ever since. Wish I knew — was I being cancelled because of my political or religious beliefs?
I searched for "Mailchimp censor" and I read articles saying Mailchimp was now filtering emails. CLICK HERE.
How sad that this email company which I had supported since its inception has joined the ranks of the other "Big Brother" tech companies.
How could anyone do this? To you who say you would never censor anyone's freedom of speech, let me ask you a few questions.
Do you believe the end justifies the means? ie. would you commit a crime if you thought it was for the better good? Yes or No?
Do you catch yourself saying "you have the facts?" or "scientific data backs me up"? Yes or No?
Do you refuse to listen to other people's opinions? Yes or No?
If you answered YES to any of the questions, watch out! You may have the mindset of the Cancel Culture.
TGIF people!
Raoul
"It also forced all people, great and small, rich and poor, free and slave, to receive a mark on their right hands or on their foreheads, so that they could not buy or sell unless they had the mark, which is the name of the beast or the number of its name."
— Revelations 13:16 – 17
Joke of the Week
Thanks to Mike of New York for sharing this joke.

Video: Forest Gump Goes to Heaven
Thanks to Tom of Pasadena, CA
Video: Line Animation of Beethoven's 5th
Thanks to Don of Kelowna, B.C.
Parting Shots
Thanks to Jackie of Whittier, CA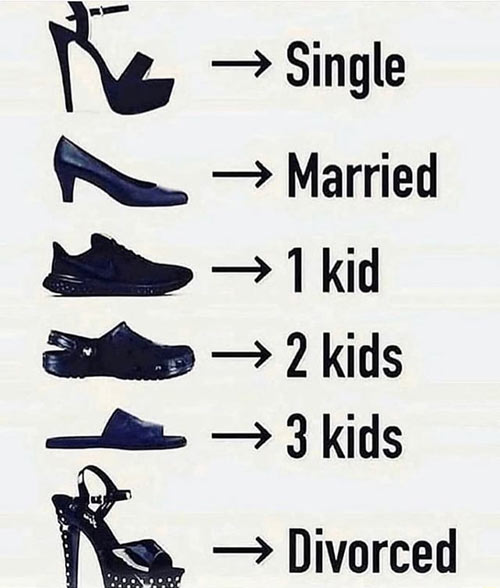 Thanks to Ed of Studio City, CA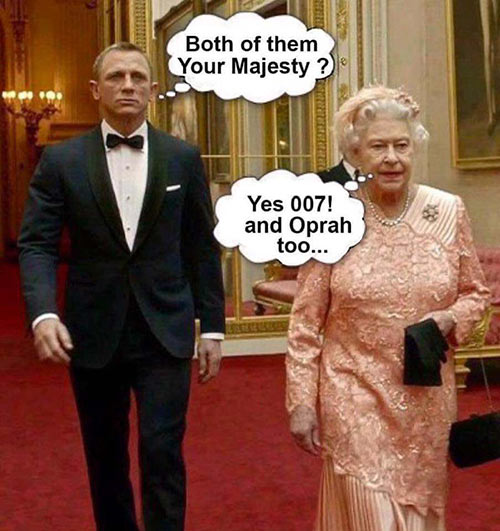 Thanks to Naomi of North Hollywood, CA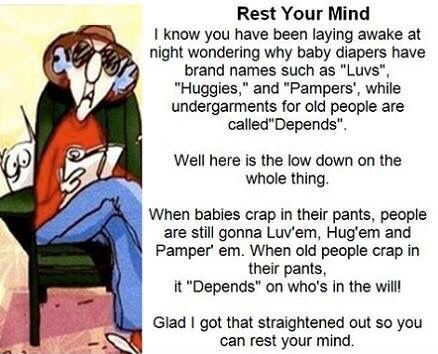 Thanks to Peter Paul of South Pasadena, CA