Raoul's 2 Cents
The Flow is Low
When was the last time you gave blood? This is a question especially to the Universal Blood Donors out there.  There is a blood shortage. I'm serious. In this age of high tech everything, no one had developed artificial blood yet. The Red Cross needs your blood.
Did you know that the greatest source of blood donors is the High School? Unfortunately, ever since the school lock-down, only the "oldies" have been the constant blood donors. In all the years I've donated blood, I must have seen less than a handful of teenagers giving blood. Wouldn't it be so unfair if the blood supply runs out for the people who have given so much of their blood?
I'm donating blood this morning. Will you consider doing the same?
Here is a cool website that explains the different blood types: RED CROSS BLOOD
I'm tired. Wish I could, but today I have no clever ideas to dazzle and stimulate your mind (as if I ever did) except to say that:
a little prick,
a few minutes drip,
will bloody save someone sick.
TGIF people!
Raoul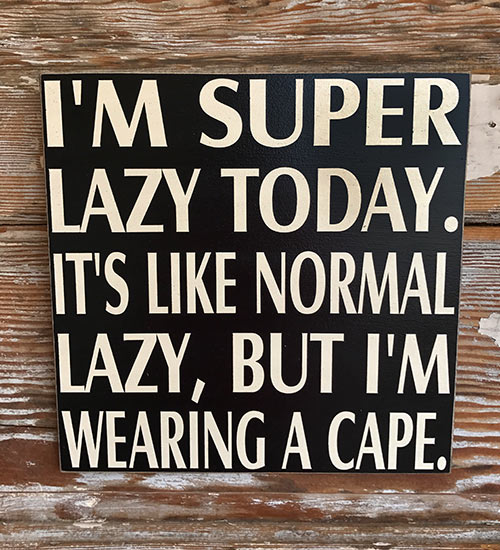 Joke of the Week
Thanks to Tom of Pasadena, CA and Don of Kelowna, BC for sharing these puns.

Video: Grown Man's First Injection
Thanks to Ed of the Philippines
Video: Life Story of Mr. Bean
Thanks to Don of Kelowna, B.C.
Video: Transforming into Mona Lisa
Thanks to Don of Kelowna, B.C.
This Chinese lady dabs on makeup to turn into a living masterpiece. She has other videos where she transforms into other famous people.
Parting Shots
Thanks to Mel of Washington, D.C.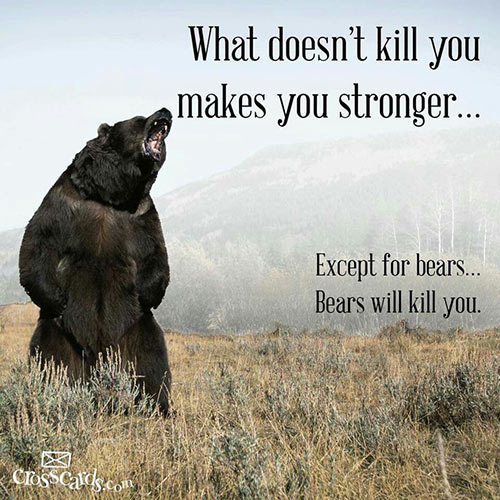 Thanks to Betty of Australia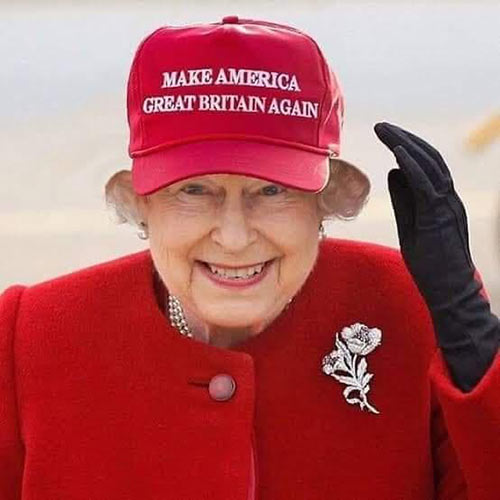 Thanks to Peter Paul of South Pasadena, CA for the last 3 gags.