Raoul's 2 Cents
Post Surgery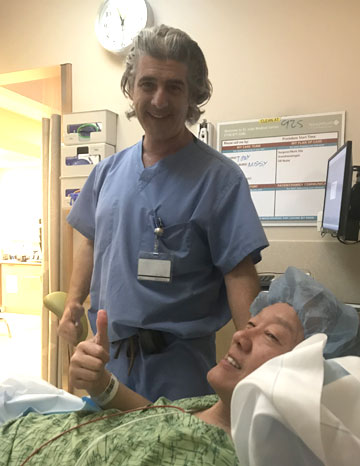 No miracles as I had hoped. But I'm OK with that. God had better ideas for me. So I am recovering from my Hernia surgery. It lasted only an hour. The wait was a lot longer.  I have a lot of stories to share — about Doc Hollywood and my funny nurses and my loving wife who pampered me to death but  I can't really think straight yet (as if I ever did).
I planned ahead and prepared something for you below.
TGIF people!
"Behind every scar is a great story for my TGIF email."
— Raoul
Joke of the Week
Thanks to Don of Kelowna, B.C. for sending this joke.

Video of the Week

Stand Up Comedy with Don Adams
Sent by Peter Paul of South Pasadena, CA
The original Maxwell Smart actor from the  "Get Smart" TV series was actually a stand up comedian. He was really funny … really classy.  Hard to believe that comedy was so clean and so funny during those days.
WATCH VIDEO
Don's Puns
From Don's collection of puns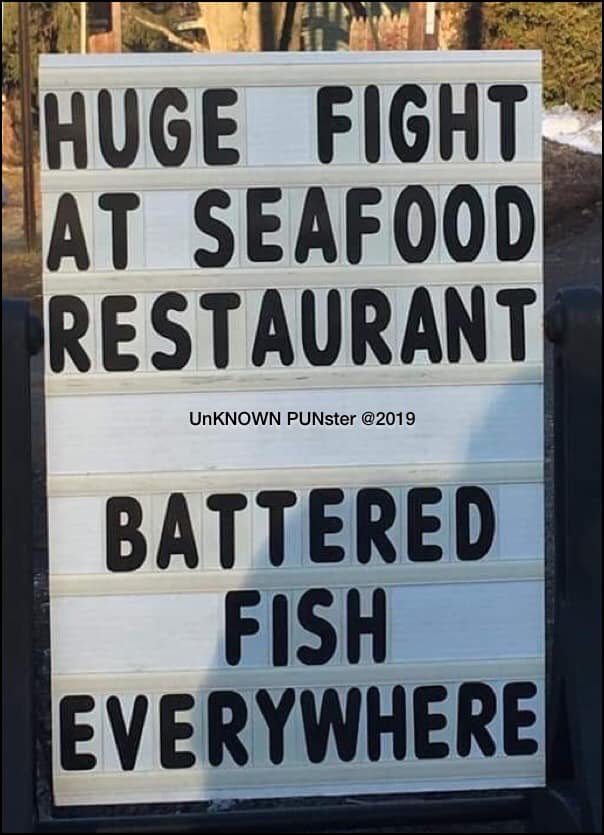 Heavy Thought of the Week
Sent by Naomi of North Hollywood, CA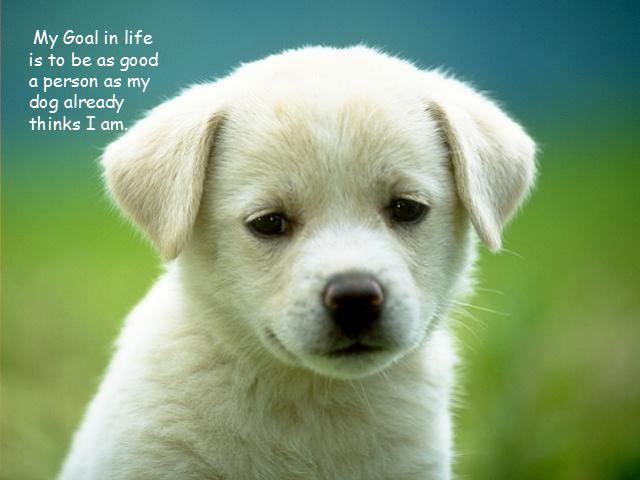 Parting Shot
Thanks to Don of Kelowna, B.C. who shared this.