Raoul's 2 Cents
Sleepy Week
A dear friend of mine called me early this week … by "early" I mean past midnight. He was feeling terrible and needed someone to talk to. He kept me up past 3 am.  I'm a very light sleeper and when someone messes my sleep, it's hard to get back to my regular rhythm (which is already bad to begin with). So these past days I've been feeling jet lagged but without the jet.
Sometimes I would just stare at the screen while my mind went to dreamland. Sometimes I would wake up with my neck craned all the way to the back of my chair mouth open wide. It couldn't have come at a worse time because I needed to resolve a programming issue. So I took a drug that wasn't healthy. Yes, I admit it. I gave in to the "feeling" … I took a cup of coffee.
I know what you're thinking. "What's wrong with coffee?" I've been an insomniac most of my life. But it wasn't until recently that I realized it was because I was sensitive to caffeine. I shouldn't even drink Coke after 6 or I wouldn't be able to sleep. Weird, huh? Coffee in the morning is usually fine but I shouldn't indulge in it because coffee also raises my blood pressure.
I guess I'm just gettin' old. But you know what? It's all good. Better to have jet lag and be sleepy and knowing that you were able to help a fellow human being in his moment of despair.
Be safe, be healthy, and remember to count your blessings if you can sleep soundly because that's a luxury for me.  TGIF people!
Raoul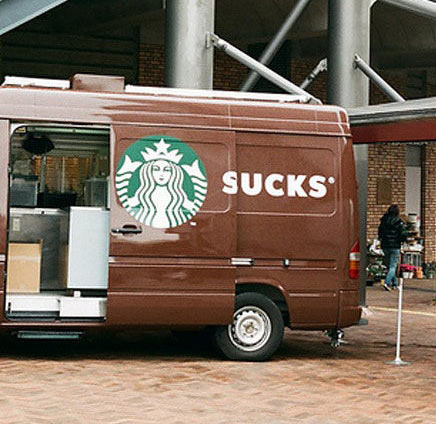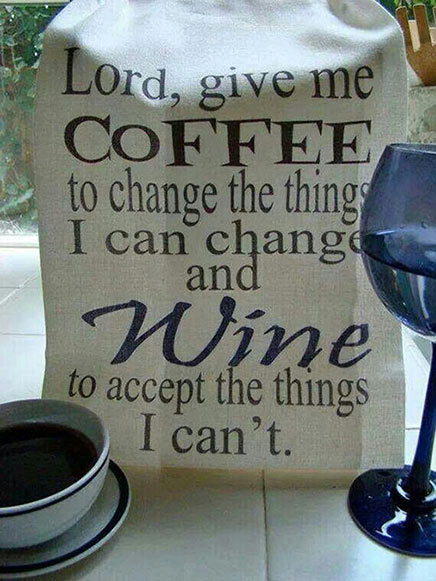 Joke of the Week
Thanks to Peter Paul of South Pasadena, CA for sharing this joke.

Video: 3 Little Pigs
Thanks to Art of Sierra Madre, CA.
This is pretty long but he's pretty good. He knows his English literature.

Don's Puns
Thanks to Don of Kelowna, B.C. who sent this pun.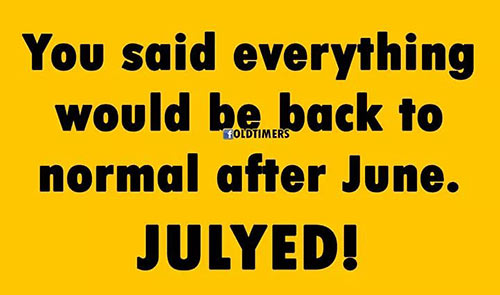 Parting Shots
Thanks to Naomi of N Hollywood, CA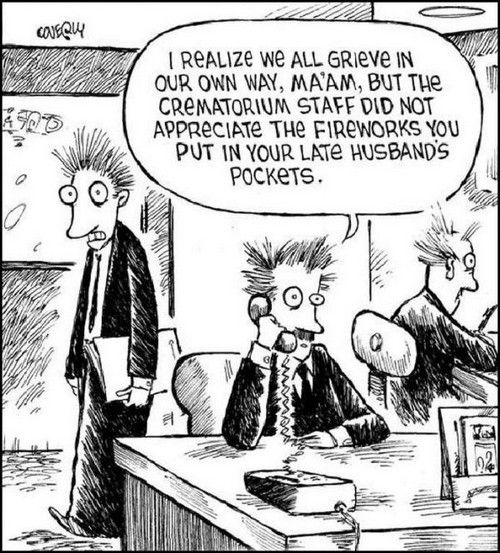 Thanks to Rodney of Manitoba, B.C.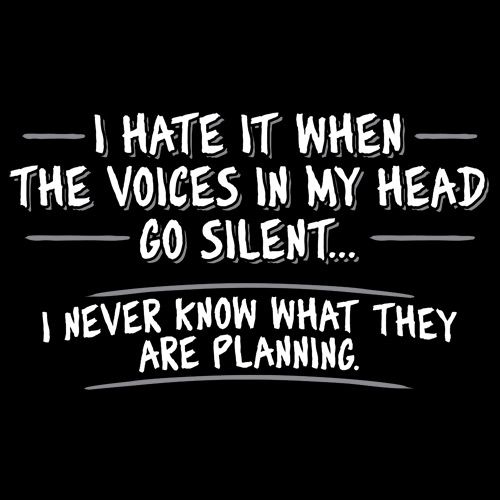 Here's another one from Rodney of Manitoba, B.C.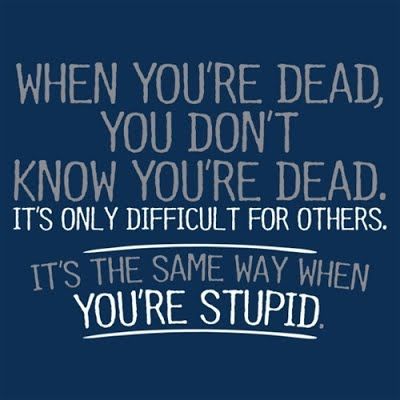 Thanks to Peter Paul of South Pasadena, CA
THE REVELATION