Raoul's 2 Cents
Assumptions
We have a President. We just don't know who he is. Welcome to the 2020 post election!
I'm amused by the selective coverage of the news media. If you only listen to the left-leaning TV media (ABC, CNN, NBC, PBS, MSNBC, NHK, Newsy), they do not see any evidence of election fraud. If you listen to the right-leaning media (Fox, OAN, Newsmax) they have a lot of evidence. They all have interviews with only the people who share their views.
A wise counselor told me emotions are real but they cannot be trusted because they do not change the facts. Emotions can be passengers in a bus but you'd be crazy to let emotions drive it.
I had a pleasant conversation with someone who is my political polar opposite. How was that possible? We respect each other. We've known each other a long time. I know she wants the best for America and the world and so do I … we just have different paths based on different data we have gathered. We decided that neither of us have a monopoly of the facts … we just have assumptions. Big difference!
Of course we would like our candidate to win but our world isn't going to end if they don't. Neither of us plan to move to Canada.
Be safe, be healthy, and remember: bring respect and your assumptions to the discussion table but leave your emotions outside. TGIF people!
Raoul
Joke of the Week
Thanks to Don of Kelowna, B.C.  for sharing this joke.

Video: Trapeze Act
Thanks to Naomi of North Hollywood, California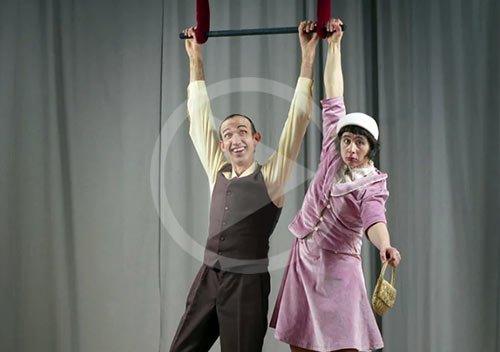 Mel's Puns
Thanks to Mel of Washington, DC who sent this pun.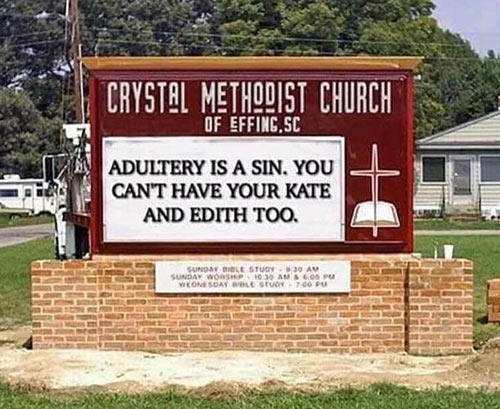 Parting Shots
Thanks to Mel of Washington, DC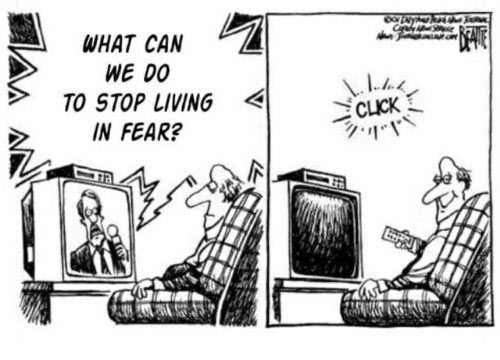 Thanks to Naomi of North Hollywood, CA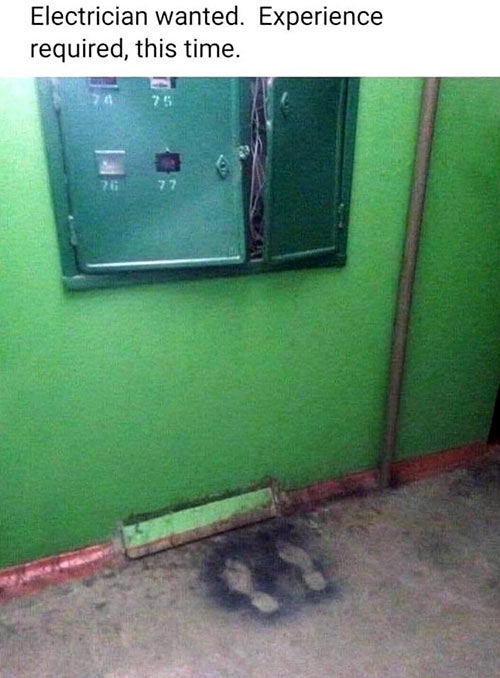 Thanks to Art of Sierra Madre, CA for this last gag.