It seems everyone could use a pick me up. So whether it is by treating yourself or helping someone else brighten up their day – these items are sure to make someone smile. Perhaps treat a friend who is a first responder to a gift – a thoughtful way to help them and the economy. Here are my picks for the week.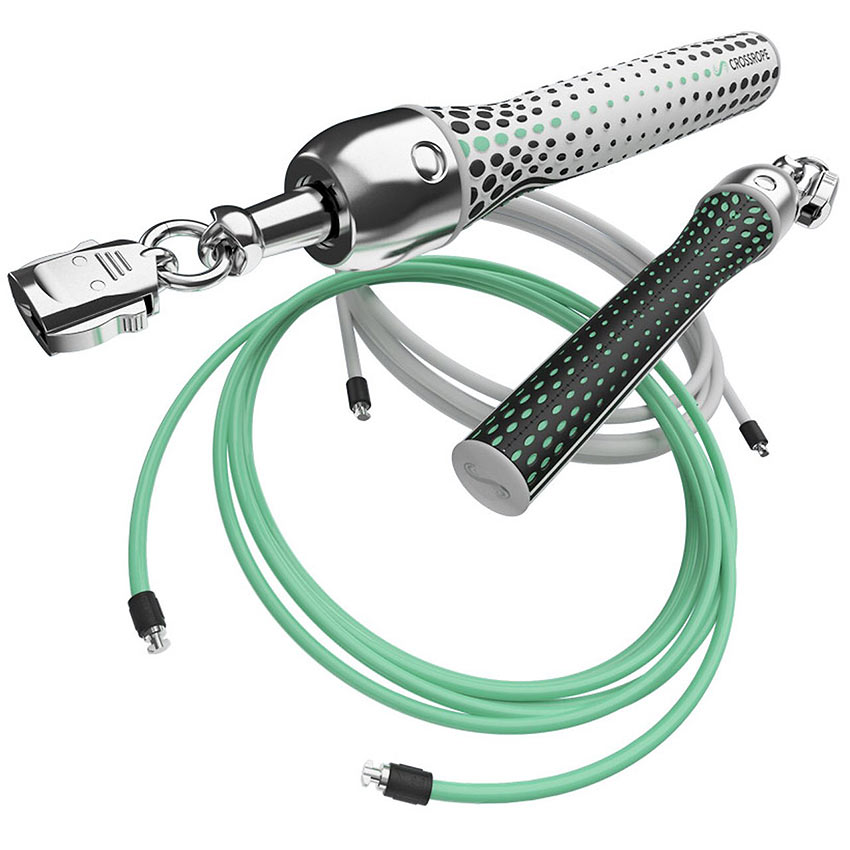 One of the things that helps reduce stress is exercise. So if you are stuck in your home – check out the Crossrope which is a jump rope set designed specially for weight loss and cardio. It also comes with fun app workouts to develop a lean and toned look. The handles have been redesigned and the ropes are tangle free.
Gamma + Aria Duel Iconic Rose Gold Hair Dryer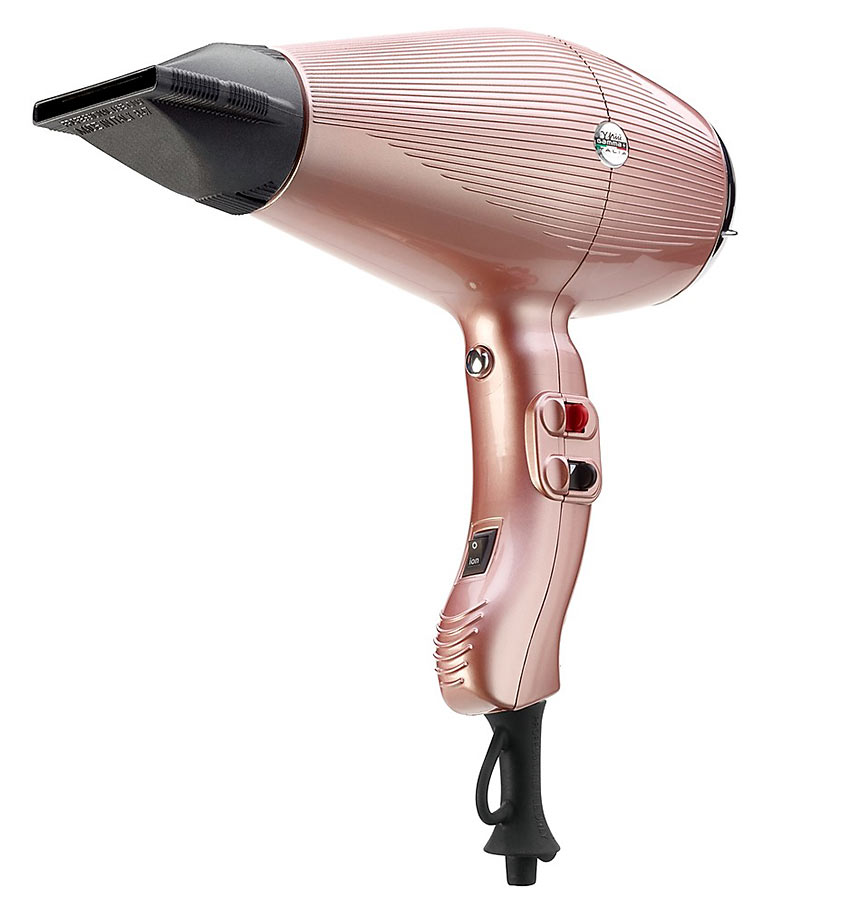 If you are missing getting your hair blown out – do it yourself with the chic, sleek Italian Gamma+'s Aria Dual Ionic Rose Gold Hair Dryer. It is the lightest and fastest in its professional class, and is now available in a luxurious and new Rose Gold model. Hand-crafted in Italy, the celebrity-stylist favorite is engineered for all hair types, as well as to give volume and texture to fine, thin or delicate hair. Best part it really works.
AOR Vitamins
Vitamins can certainly help people in a variety of ways and why not try a natural cure if one is available. If extra stress has messed up your sleep schedule, get back on track with AOR's Ortho Sleep . It is a comprehensive natural sleep formula and it's clinically proven to help increase total sleep time, reduce the time it takes to fall asleep, and help reset the body's sleep-wake schedule.
Stress can throw off your gut so keep your digestion in check by taking a probiotic, to promote a healthy gut. To banish bloating try a pancreatic enzyme supplement, which help the body digest proteins, starches, fats, and polysaccharides.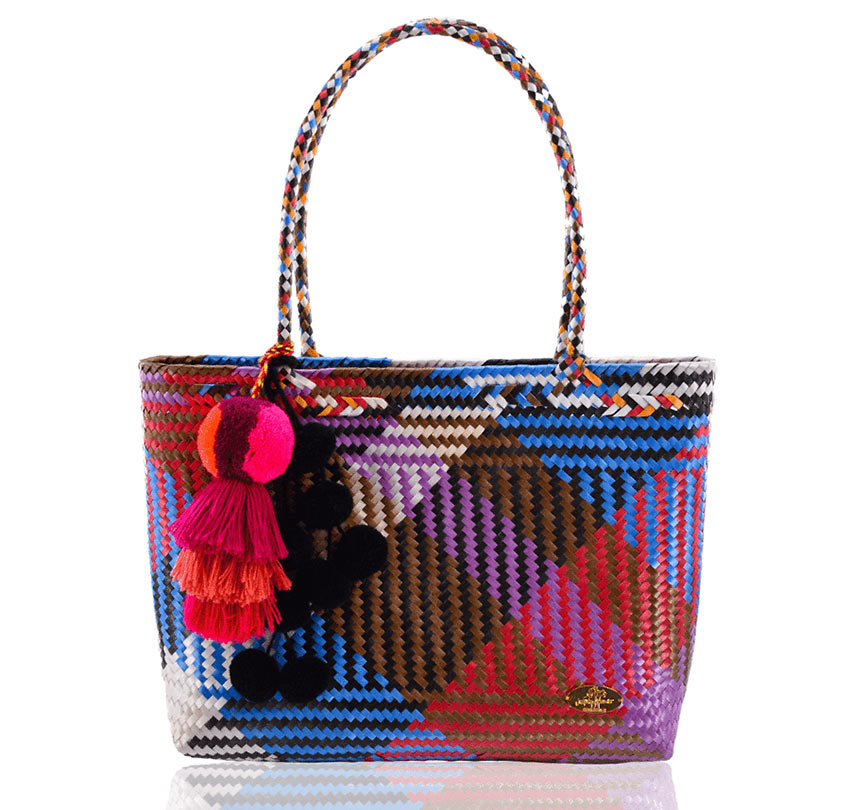 You might not need a new purse or earrings – but check out the feel good Josephine Alexander Collective. They provides beautiful, artisanal fashion accessories that are handcrafted in Mexico or Peru. The purchase of a Josephine Alexander products gives jobs to local artisans in Mexico and Peru.
So while you are staying at home – bring the vacation vibe to yourself with a purchase that you will enjoy and that will improve the economic condition of artists.
Mileo NYC
Duel purpose 100% botanical Mileo is both a skincare product and a soothing oil to use while meditating.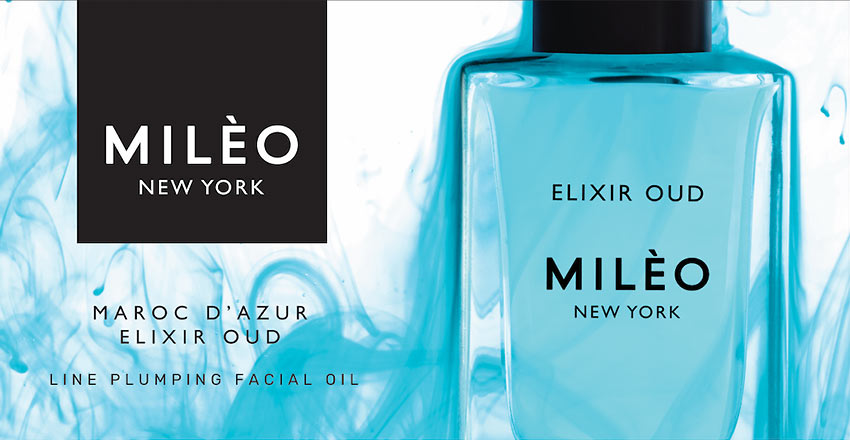 Elixir Oud is a natural facial oil which harnesses anti-aging powers. It can be applied to the facial area on its own, or with other products, like a serum and/or cream. The Elixir Oud collection is designed to be inhaled during and after skincare application, so you can breathe in the therapeutic biomolecules of Oud into the body as well, for its additional transformative and meditative effects.
At-Home Facial: NEEDCRYSTALS is a premium Microdermabrasion Crystal
NeedCrystals is an aluminum oxide microdermabrasion crystals used by leading dermatologists and aesthetic skin care professionals. It is now available for personal at-home use. The crystals are made from 99.55% pure white aluminum oxide, sourced from clean environments, and sorted by their purity, texture, and color.  Easy to use and will leave your face feeling smooth.
Join my mailing list for ideas on what to do with the kids, the latest news and interesting products to try out during this trying period. Stay safe and if you are lucky enough to be able to work and be at home – then stay home. Sending big Scottsdale hugs. #stayhome #products #coronavirus #facial #jumprope #needcrystals #mileonyc #artists #centralamerica #aor #hairdryer #stayhome #products #coronavirus #facial #jumprope #needcrystals #mileonyc #artists #centralamerica #aor #hairdryer