Season's Greetings from the Staff at Traveling Boy
We have designated this Holiday Season to think of those who suffer from great sorry and misfortune. Here are some of our favorite charities.
MORE
Is Wonder-Lost? How To Take The Stress Out Of Travel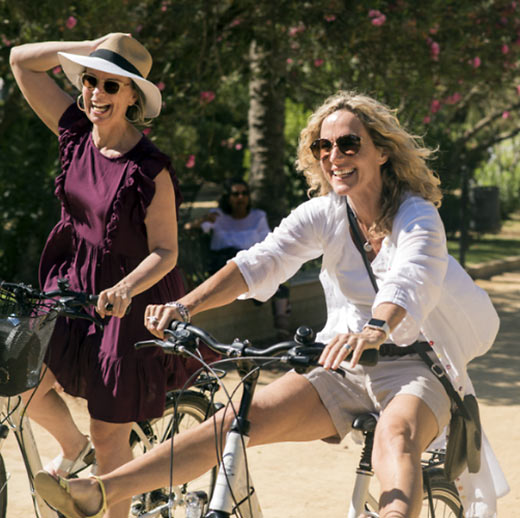 This year, Trafalgar carried out a study to discover what living 'The Good Life' meant to you and whether travel contributed to it. To many people, 'The Good Life' meant being able to relax and enjoy a time without stress or anxiety.
The study showed that in today's high pressured and connected world, people are finding it stressful to plan and enjoy their travels, and even struggle to switch off when away from home. Sound familiar? Here's how to put the wonder back in your wanderlust and travel stress-free with real ease.
MORE
Guide to Christmas in London: Festivals, Events, Things to Do
Courtesy Laura Porter
Leave it to London to have one of the most festive atmospheres for Christmas. The British city goes all out with large light displays, towering Christmas trees, pudding races, ballet performances, and cheerful holiday markets selling local handicrafts and treats (including many mulled wines). Make sure to plan your trip in advance to make the most of Christmas with the Queen.
MORE
10 Ways to Find Cheap Christmas Flights
Courtesy Johnny Jet
MORE
How to Help Southern California Fire Victims, Where to Donate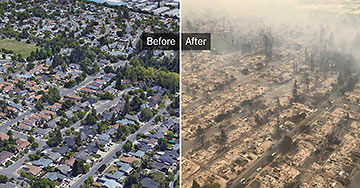 More than 140 people have died in California over the last 13 months from various calamities, ranging from the fires in wine country to the mudslides in Montecito. In many of these disasters, officials have acknowledged flaws in the evacuation plans, including the failure to use the latest technology to broadcast Amber Alert-style warnings on cellphones ahead of deadly disasters. Experts say more needs to be done to get the word out.
With over 1,000 people still reported as missing, some fear that rain will wash away the remains of loved ones.
Paradise narrowed its main road by two lanes despite past gridlock during a major wildfire. These ashes have a story to tell: Building assessment teams examine the devastation of the Camp fire. California's costs to fight two deadly wildfires that ignited less than two weeks ago have already topped $118 million — a sizable financial hit to a program that needed a cash infusion just two months ago. Residents of Lincoln, a suburb of Sacramento, are putting aside their own Thanksgiving Day plans to serve meals to those who've been displaced by the widespread destruction from the Camp fire. More than 17,000 buildings burned in Northern California. Perspective: Power companies must do more to fireproof their equipment, but it won't be cheap, and customers may pay.
DONATE
The 13 Safest Places in Mexico for Travelers
Courtesy Ed Hewitt, SmarterTravel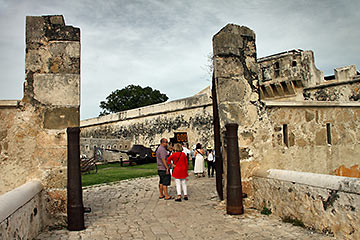 "Is Mexico safe?" It's a question many American travelers have asked themselves, especially in the wake of a sweeping security alert for Mexico issued by the U.S. State Department in early March 2018. Such travel advisories can be confusing, but this one is pretty clear and even includes a color-coded map revealing the most dangerous (marked in red) and safest places in Mexico (marked in white).
MORE
Norway's Best Kept Secret Revealed in 50 Degrees North's New Signature Tour for 2019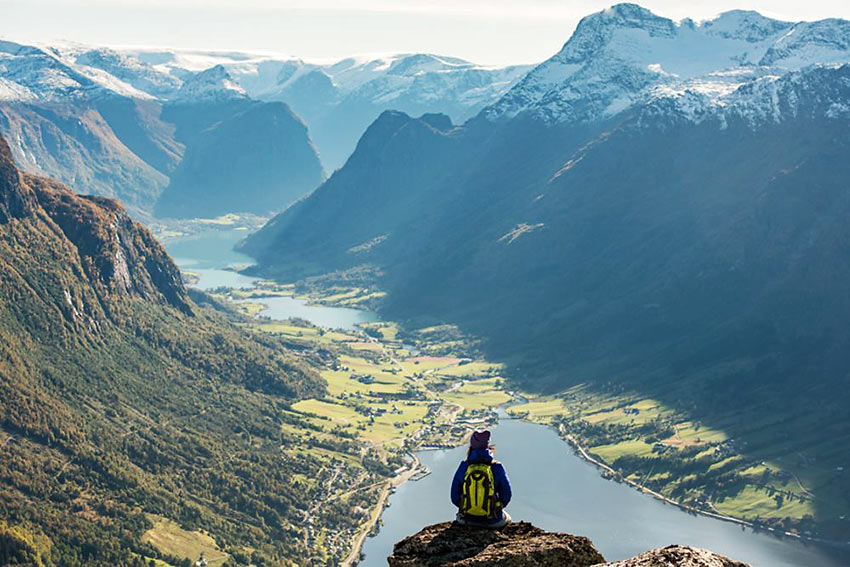 Nordic Travel Specialist, 50 Degrees North, has introduced an innovative new 8-day tour for 2019: 'The Western Fjords of Norway'. Although largely unknown to international visitors, the Western fjords are a rare gem: The landscape is pristine and exceptionally beautiful even by Norwegian standards! 
MORE
How to Take Your Own Passport Photo
Courtesy, Caroline Morse Teel, SmarterTravel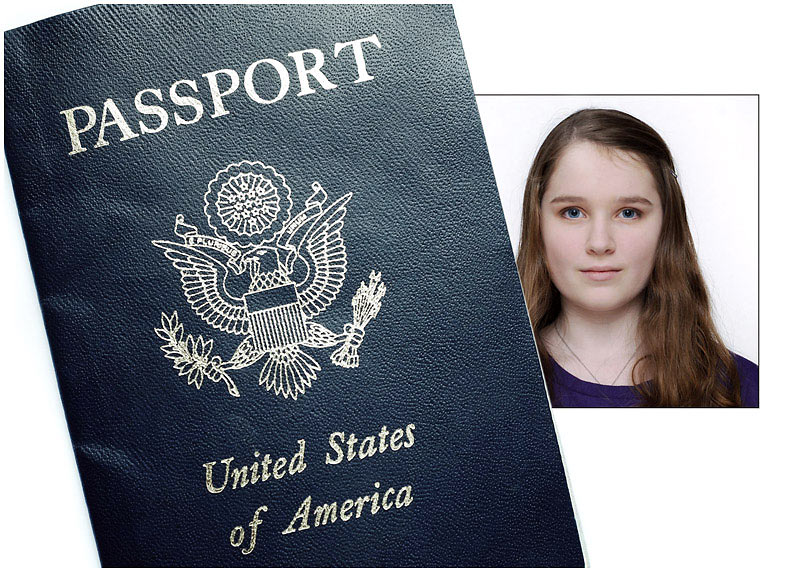 After paying $15 to have an awkward photoshoot in the aisle of a CVS, only to have my passport photos rejected twice (once for being too dark and once for being too bright), I decided there had to be a better way to take your own passport photo. Turns out, snapping your own passport photo is easier, cheaper, and much more convenient than going to a "professional" (a.k.a., the cashier at your local drugstore). Here's a few tips:
MORE
Countries That Require Visas for Americans
The State Department's Office of American Citizens Services and Crisis Management (ACS) administers the Consular Information Program, which informs the public of conditions abroad that may affect their safety and security. Country Specific Information, Travel Alerts, and Travel Warnings are vital parts of this program.
MORE
Together in Spirit – The Best Friends Animal Society
At the core of Best Friends Animal Society's work is the dream that one day animals will no longer be killed in America's shelters.
MORE
It's the Most Wonderful Time of the Year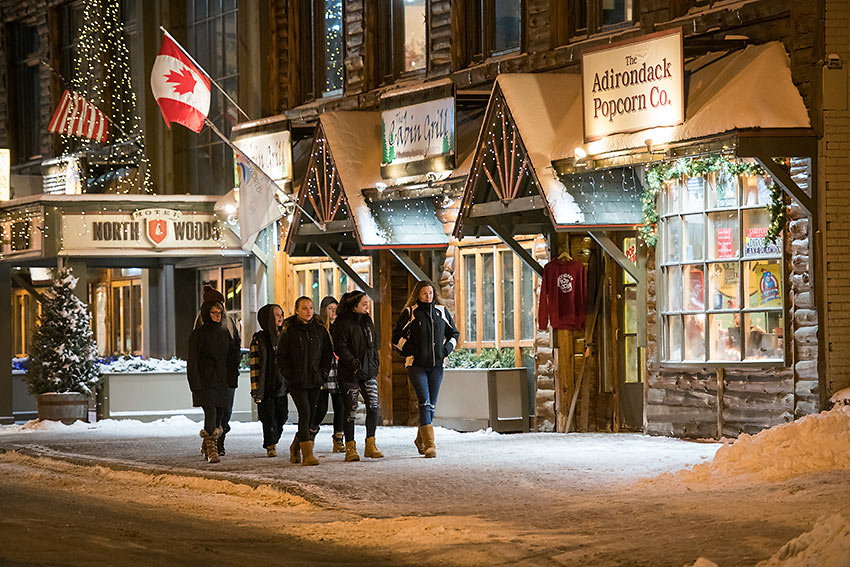 It's the most wonderful time of the year and with it comes the hustle and bustle of the holidays. Get away from it all in one of New York State's charming small towns this winter. From special events and live performances to fireworks and parades, ring in the holiday season with your loved ones and check out the list below of some of the best small towns to visit in New York.
MORE
Rio de Janeiro Named Must-Visit Destination in 2019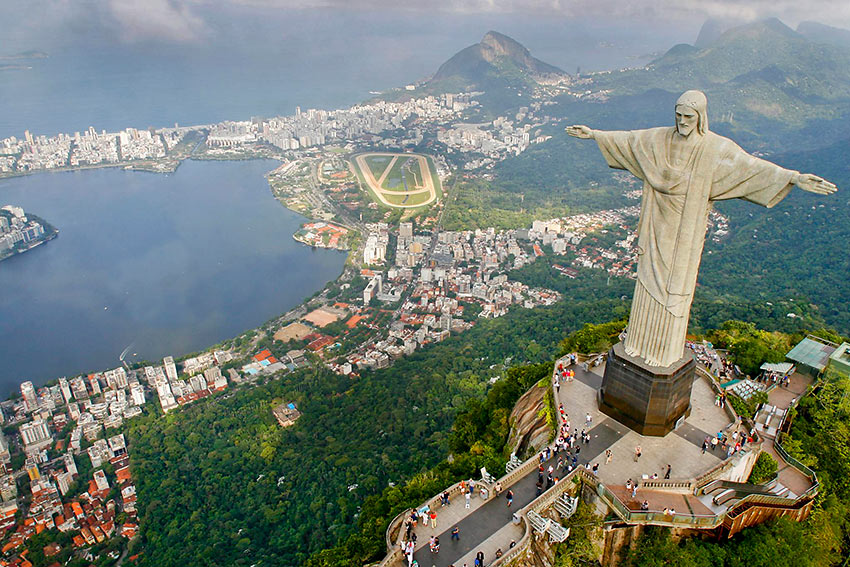 Rio de Janeiro was named one of the world's five most cost-effective destinations for 2019. A survey conducted by British air travel website Skyscanner revealed, after analyzing flight and hotel offers, that in addition to being a great cultural experience, visiting the Americas next year could also be an excellent idea for those who want to save money. According to the study, the day rates in four-star hotels in Rio dropped by 20%. The website also bets on the drop in air tickets prices due to the creation of new direct flights from Europe to the city. We list five classic and unforgettable tours for those who arrive in the Marvelous City. Check out:
MORE
A Common Mistake to Avoid When Visiting Hawaii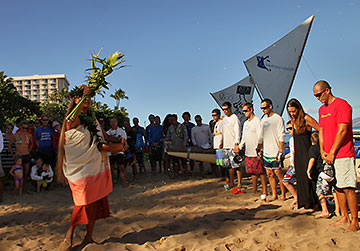 Don't Tell a Local or Fellow Visitor You're From the USA. If someone asks you where you are from, don't say "the USA." Hawaii is a US State and has been so since 1959. It is the 50th State in the Union. (Everyone's heard of Hawaii Five-0.) If someone asks you where you are from you can say either "the mainland" or just specify the city and/or state where you live.
Cunard Cruise Line Partners with English National Ballet
Courtesy Travel News Online
Cunard has announced that the world-renowned English National Ballet will join the Queen Mary 2 for a unique voyage from Southampton to New York from 11-18 August 2019. Guests on the seven-night transatlantic crossing will have the opportunity to meet the leading dancers from the British ballet company, including lead principal, Erina Takahashi, and first soloist, James Streeter, watch their morning ballet class and drop in on afternoon rehearsals.
MORE
Guyana Becomes First Country to Adopt International Guide Standards
Courtesy Dan Moore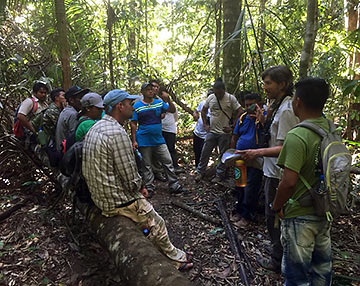 On November 5, 2018, Guyana, a small Caribbean nation in South America, became the first country in the world to commit to to the Adventure Travel Guide Standard (ATGS). Originally called The International Adventure Travel Guide Qualification & Performance Standard,  the ATGS was created in 2015 by a cohort of guides and industry professionals from 15 different countries convened by the Adventure Travel Trade Association (ATTA).
MORE
Cuban Cruise Arrivals Break Record in 2018
Courtesy www.caribbeannewsnow.com
By the end of October, 703,519 cruise passengers had arrived in Cuba, a growth of almost 117,000 compared to the previous year, said Manuel Marrero Cruz, minister of tourism. Despite the achievement, arrivals were affected by the measures adopted by the president of the United States, Donald Trump, and the return of his country to the policy of isolation from Cuba, which has caused a considerable decrease in travelers from the northern nation, he said
MORE
12 Things You Should Never Do in an Airport Security Line
Courtesy Neil Gladstone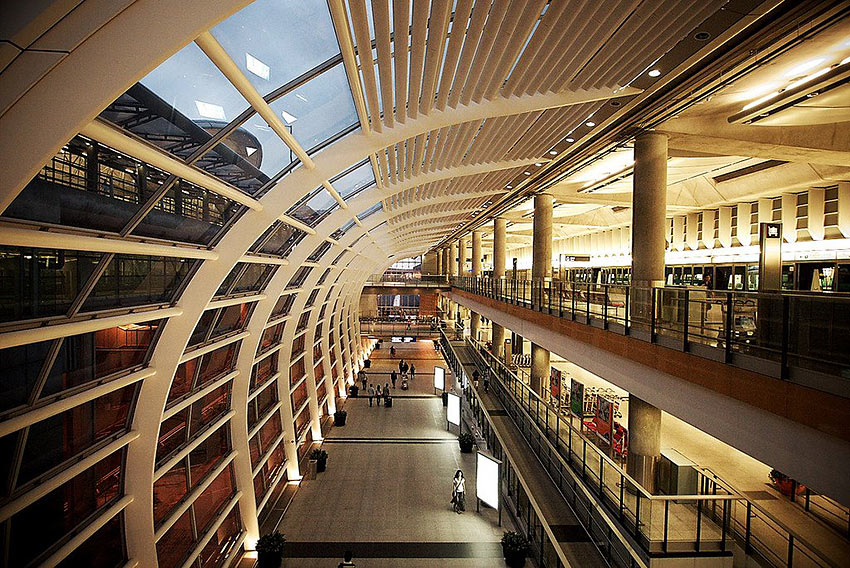 If you've ever wondered whether airport agents perform a necessary function, take a look at the TSA Instagram account. You'll find a stupefying collection of objects confiscated from passengers, including axes, crossbows, and handguns (and that's just in the last few days). Acting foolishly, though, can get you delayed from a flight or even detained. To help explain what you shouldn't do in an airport security line, we tapped Lewis Sage-Passant, a former British infantry officer who is trained in intelligence and has worked in security and crisis management for several corporations, including Goldman-Sachs. These days, he runs How Safe Is My Trip, a company that creates advisory reports for people going to risky destinations.
MORE
2018's Best Frequent Flyer Programs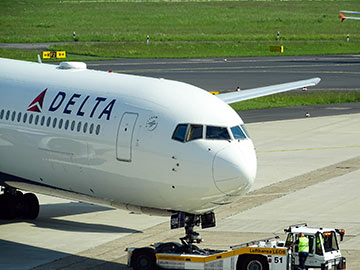 With U.S. airlines expected to carry more than 600 million passengers on domestic flights this year and credit card debt levels exploding, we can expect airfare savings to be increasingly important in the months ahead.
MORE
Watch Out for These Tourist Traps in All 50 States
MORE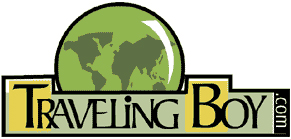 Being on the ground in over 180 countries means you get the full story.