Here's a great piece about iconic food items in each of our fifty states by David Rosengarten, a two-time James Beard-winning food journalist and the writers of Flavored Nation. Not sure if I can endorse all of them, but it's always good to expand your horizons when it comes to unique recipes – which hopefully does not expand your waistline as well. Come to think of it, there's a few recipes that I had no idea of either. Enjoy.
– Audrey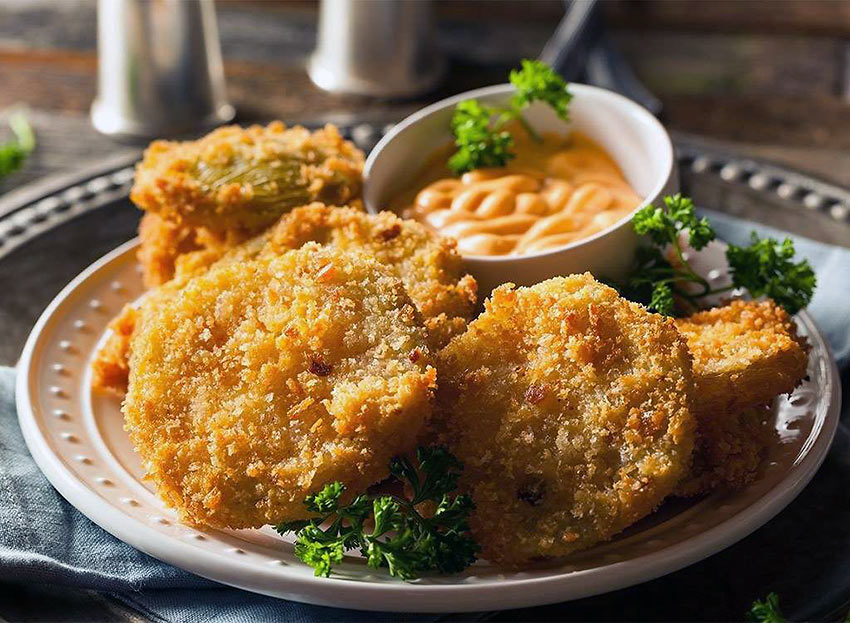 Alabama : Fried Green Tomatoes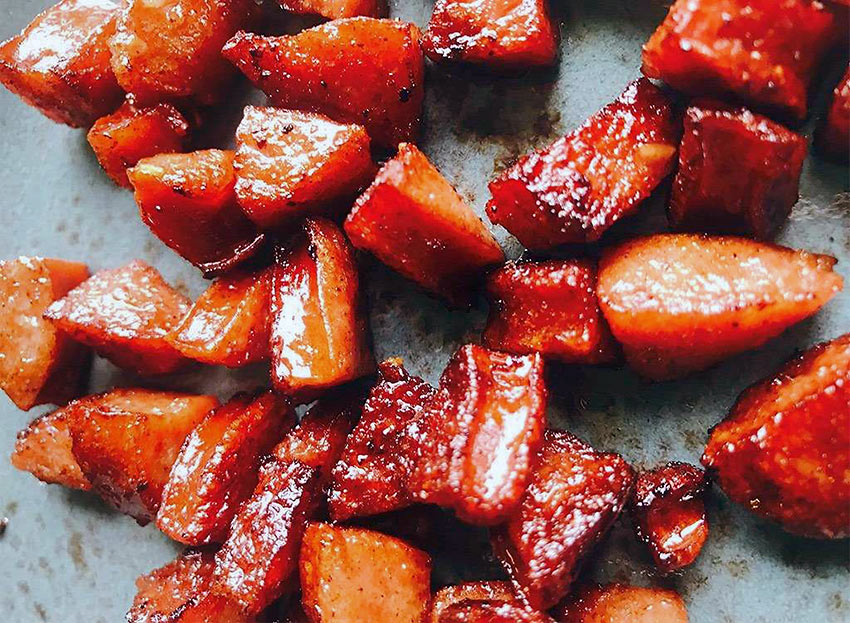 Alaska: Reindeer Sausage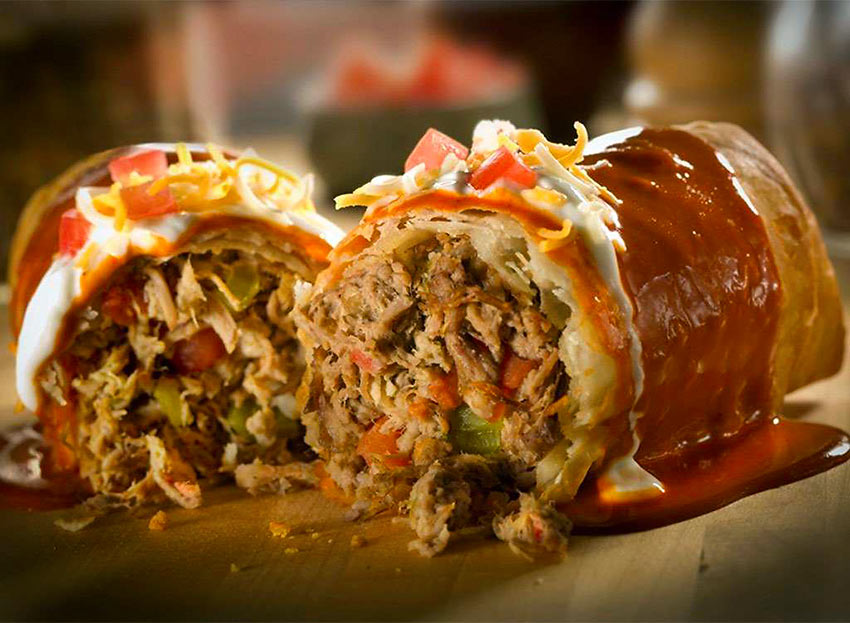 Arizona: Chimichangas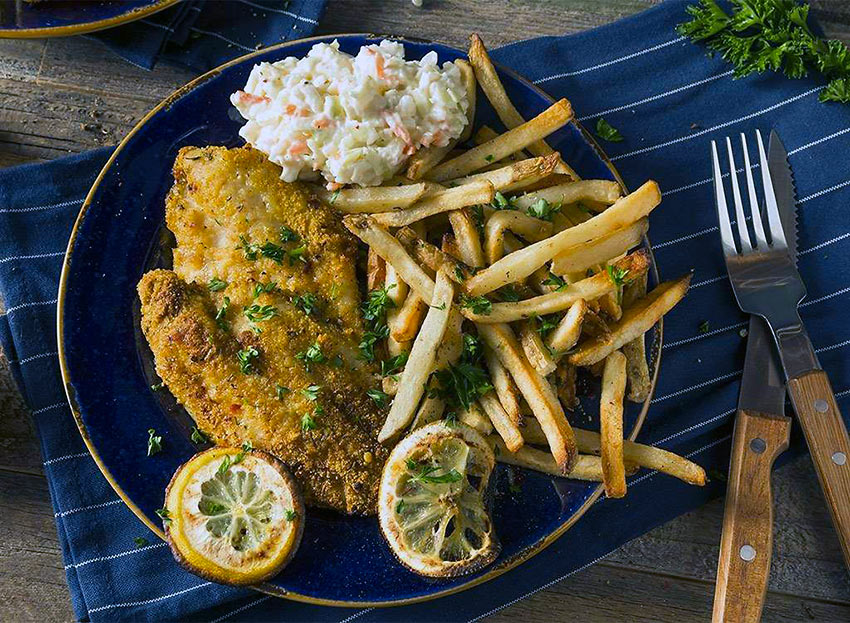 Arkansas: Fried Catfish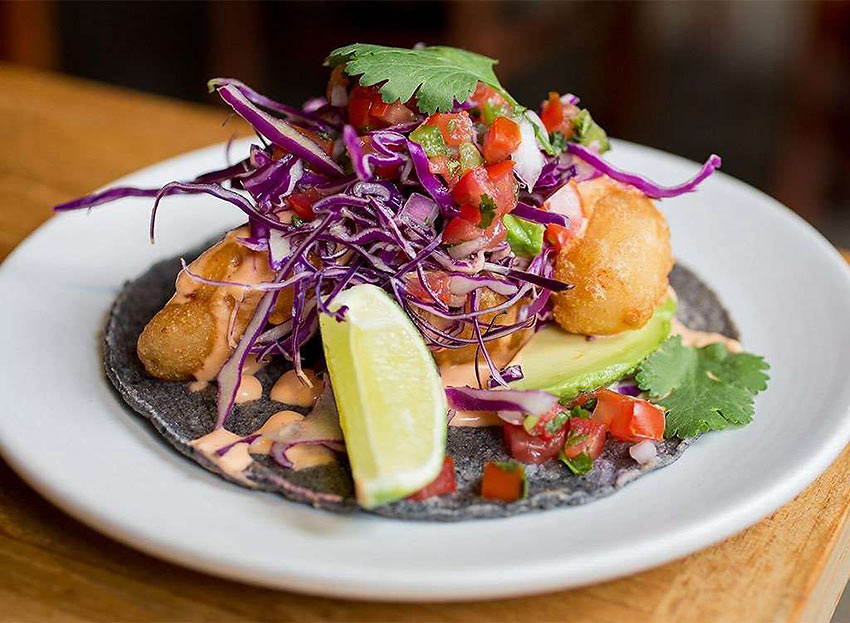 California: Fish Tacos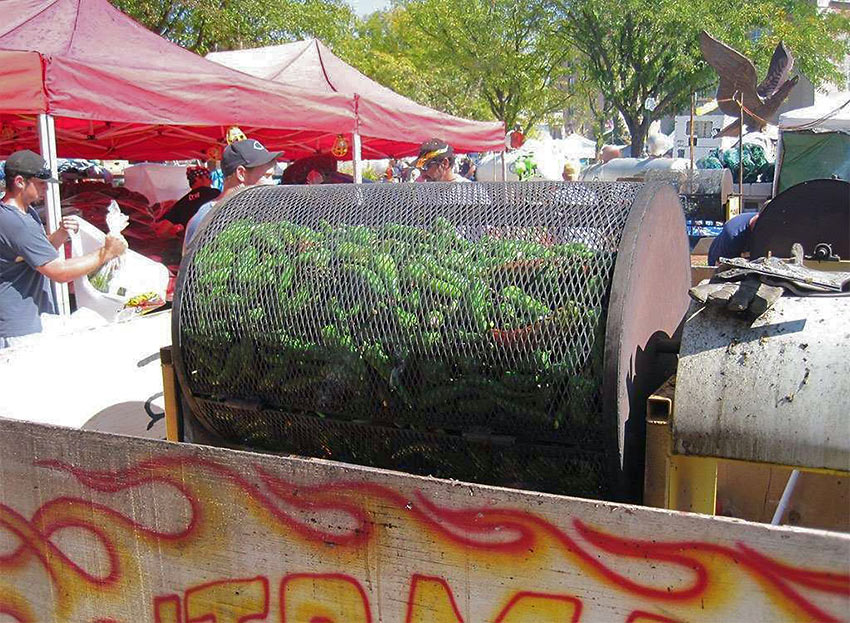 Colorado: Pueblo Chiles Relleno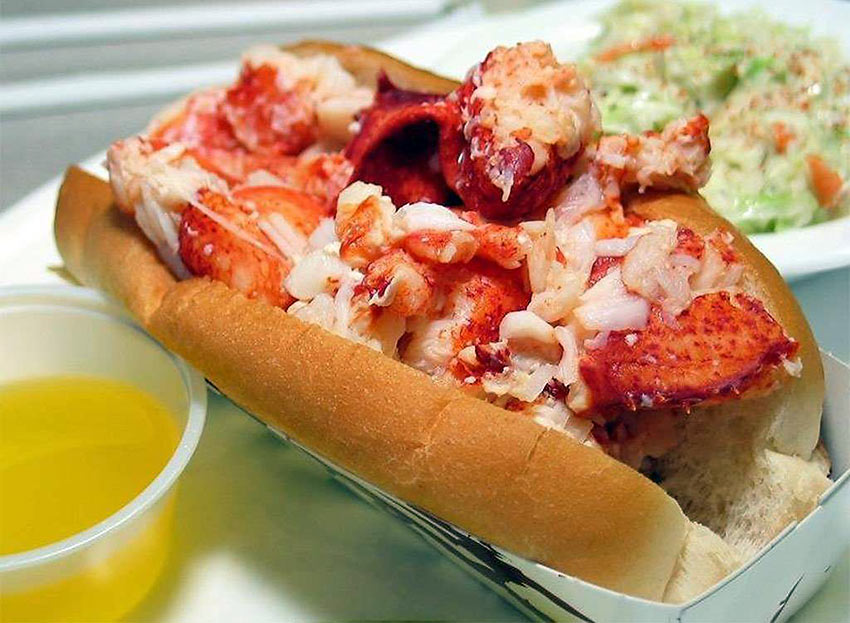 Connecticut: Warm Lobster Roll
Delaware: Scrapple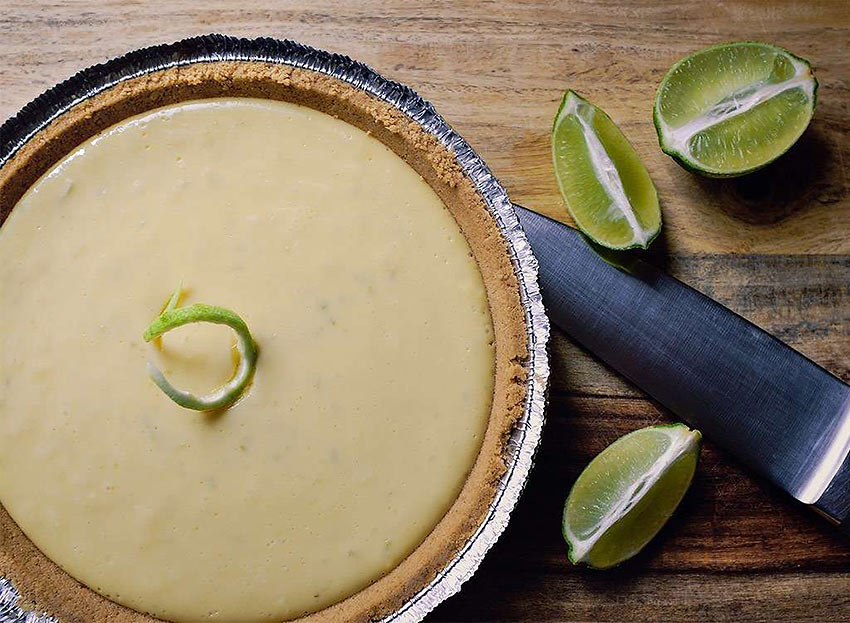 Florida: Key Lime Pie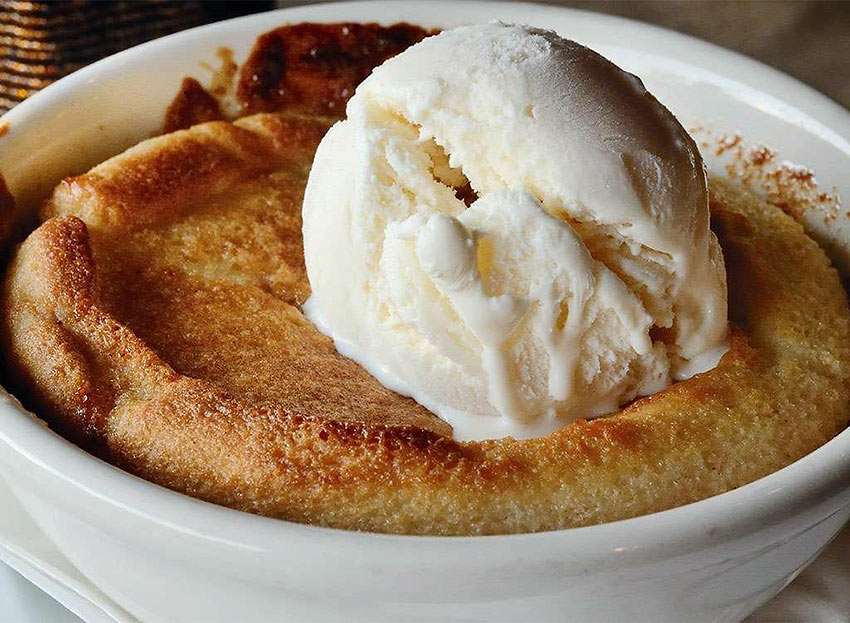 Georgia: Peach Cobbler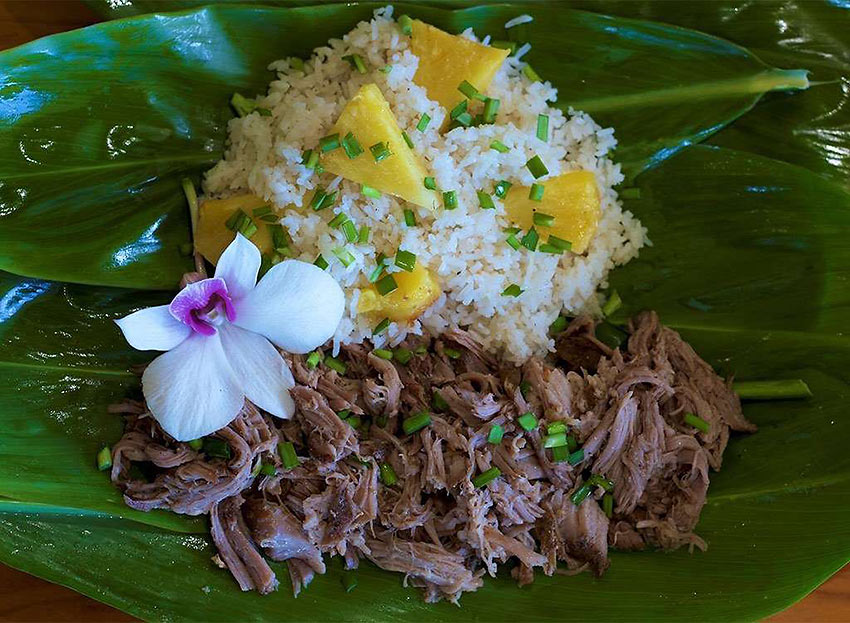 Hawaii: Plate Lunch with Kalua Pig and Rice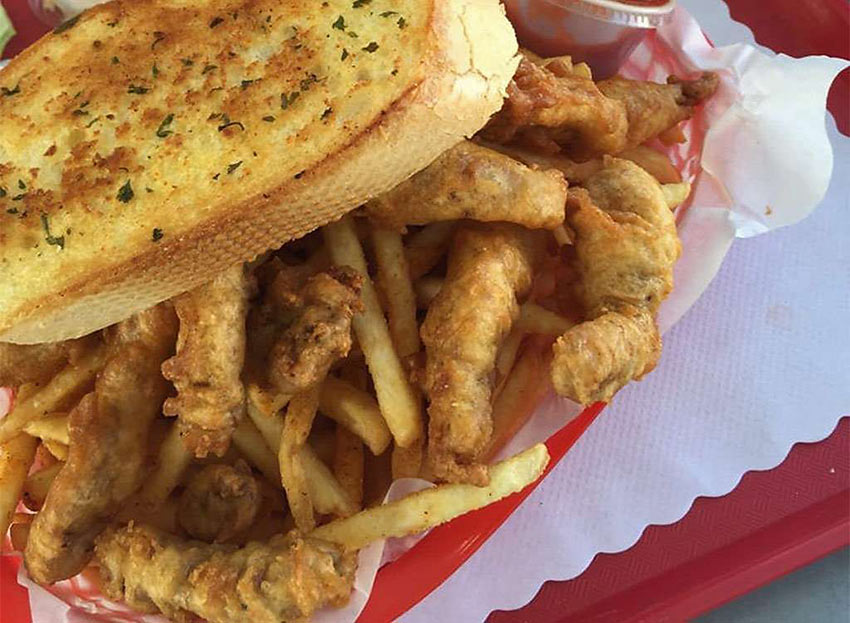 Idaho: Finger Steaks
Illinois: Deep Dish Pizza
Indiana: Breaded Pork Tenderloin Sandwich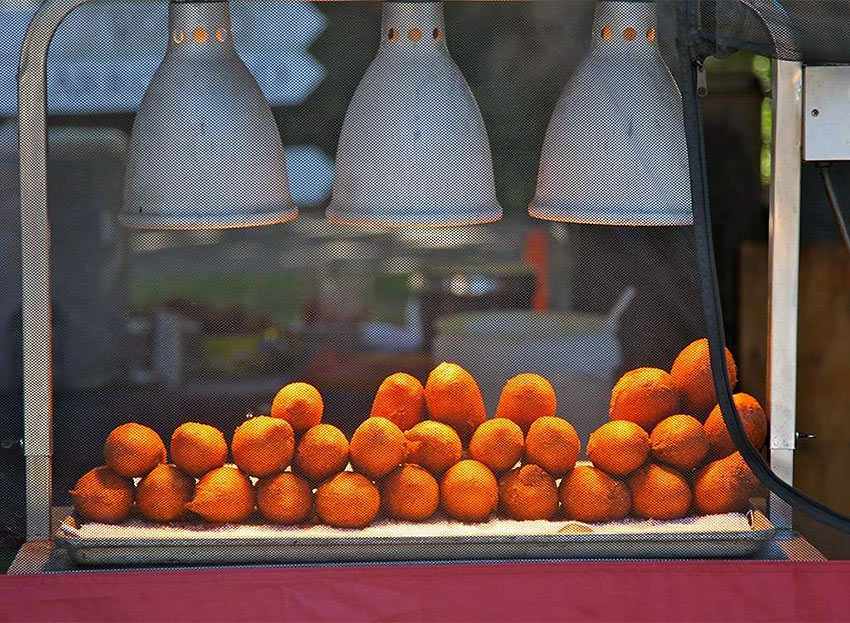 Iowa: Corn Dogs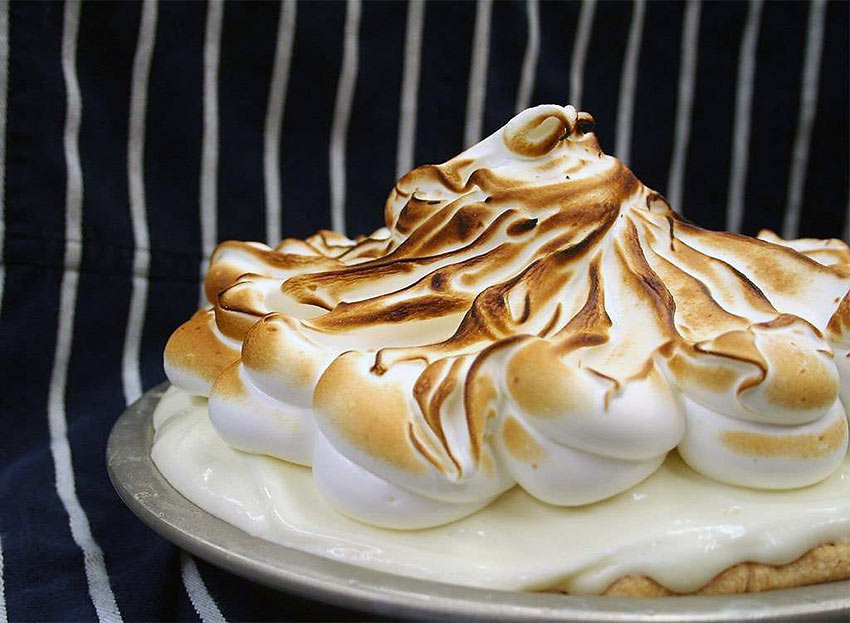 Kansas: Sour Cream and Raisin Pie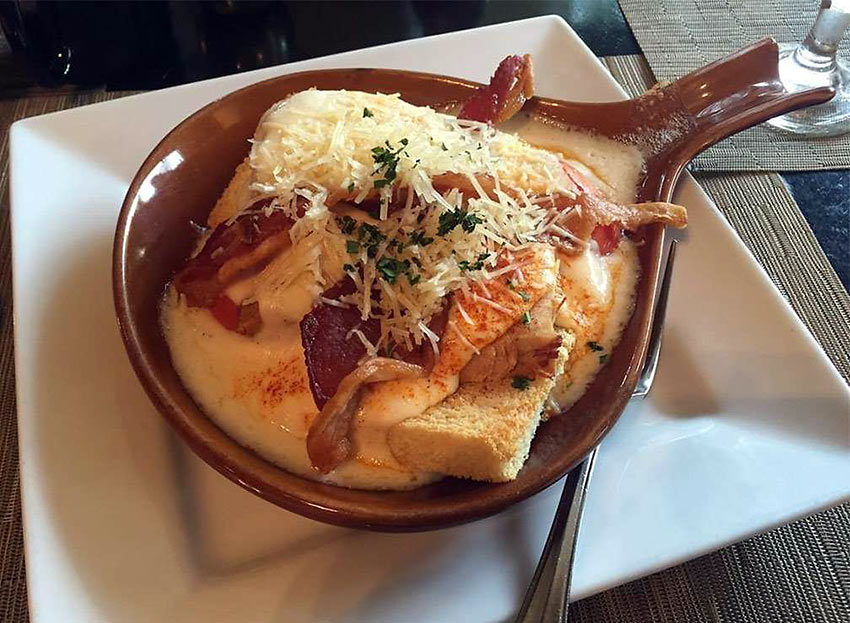 Kentucky: Hot Brown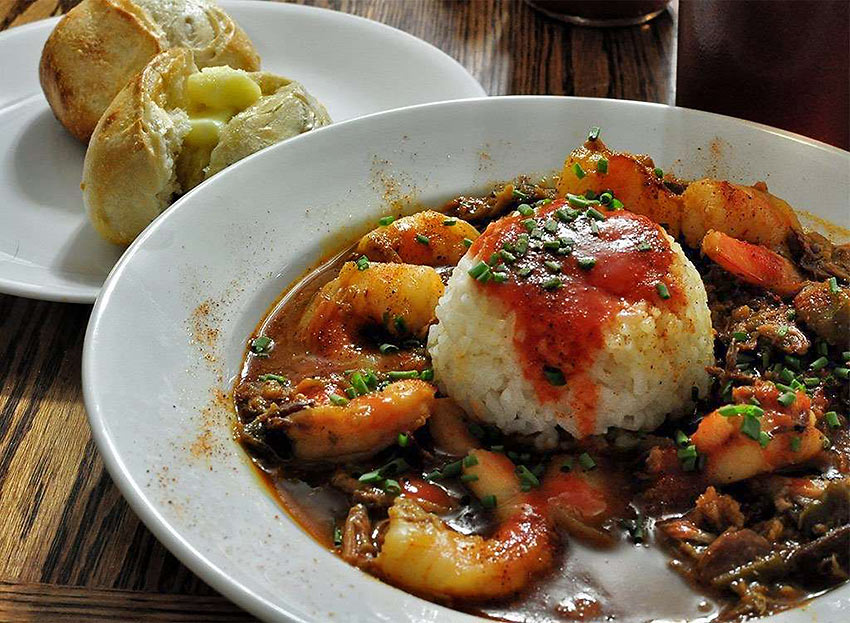 Louisiana: Gumbo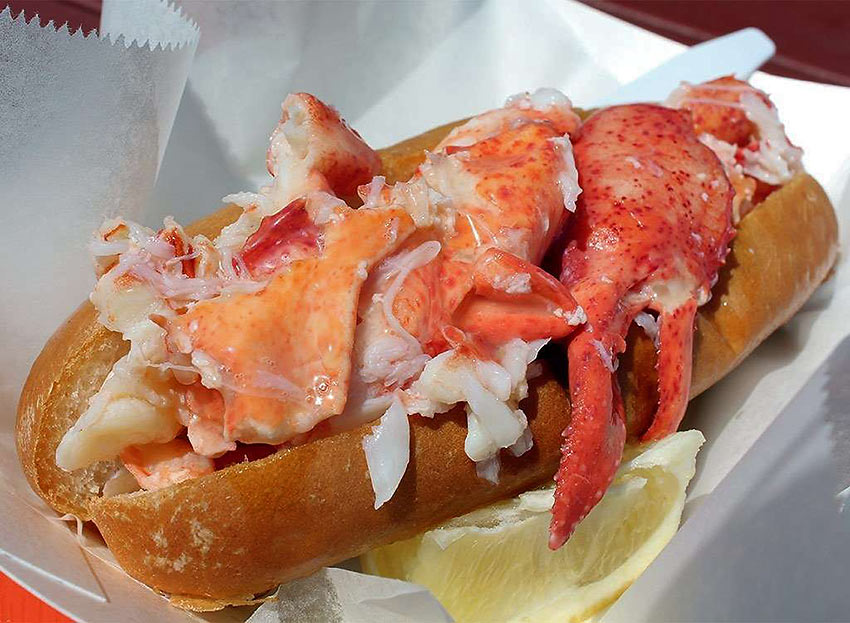 Maine: Cold Lobster Roll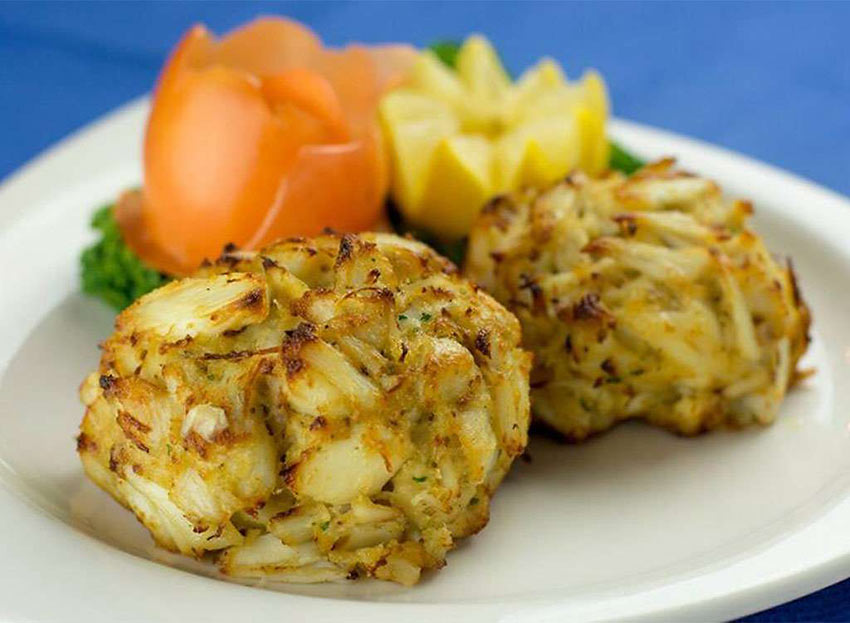 Maryland: Crab Cakes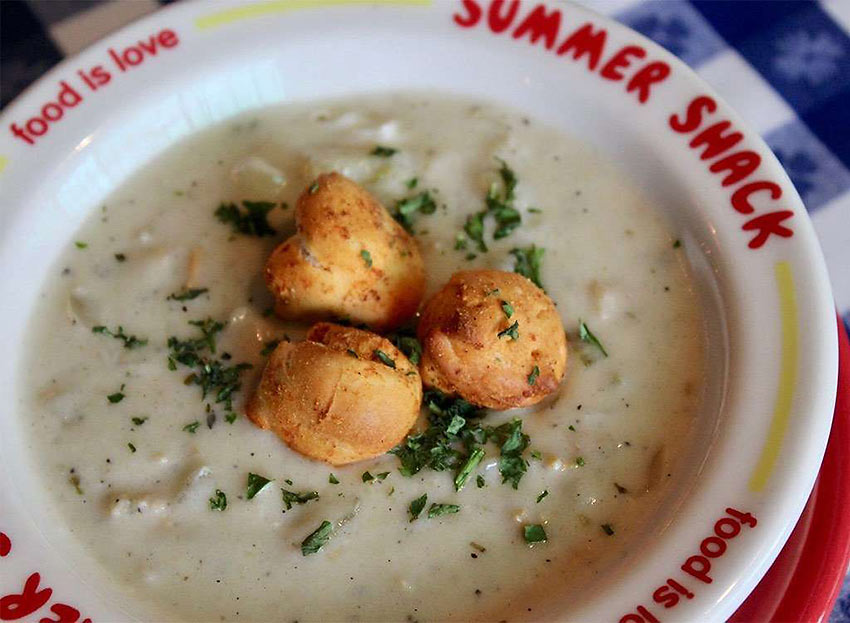 Massachusetts: New England Clam Chowder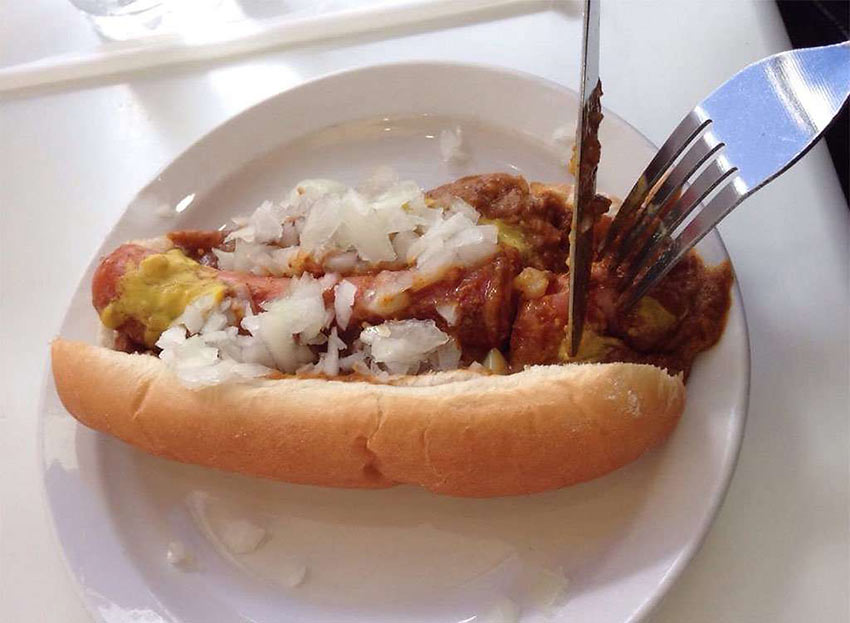 Michigan: Coney Dog
Minnesota: Wild Rice Soup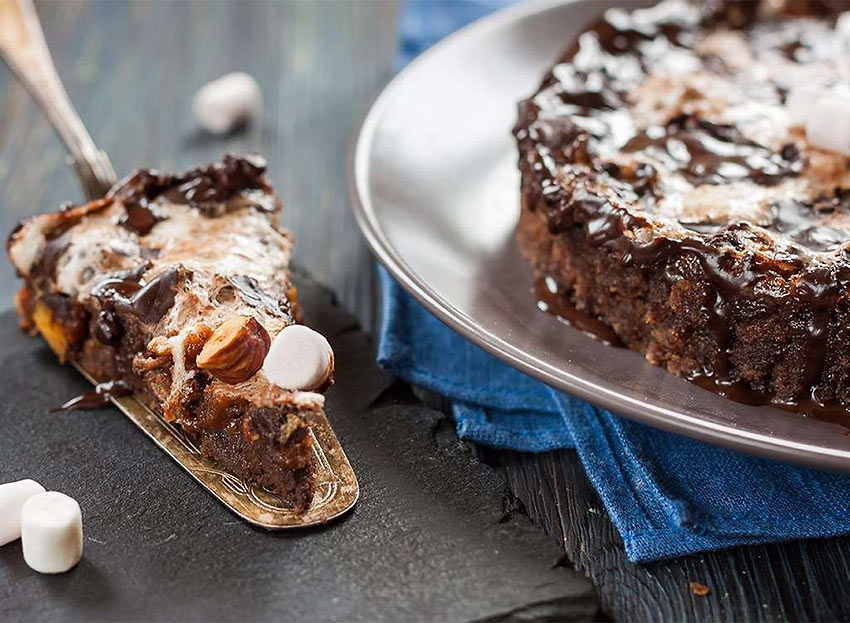 Mississippi: Mud Pie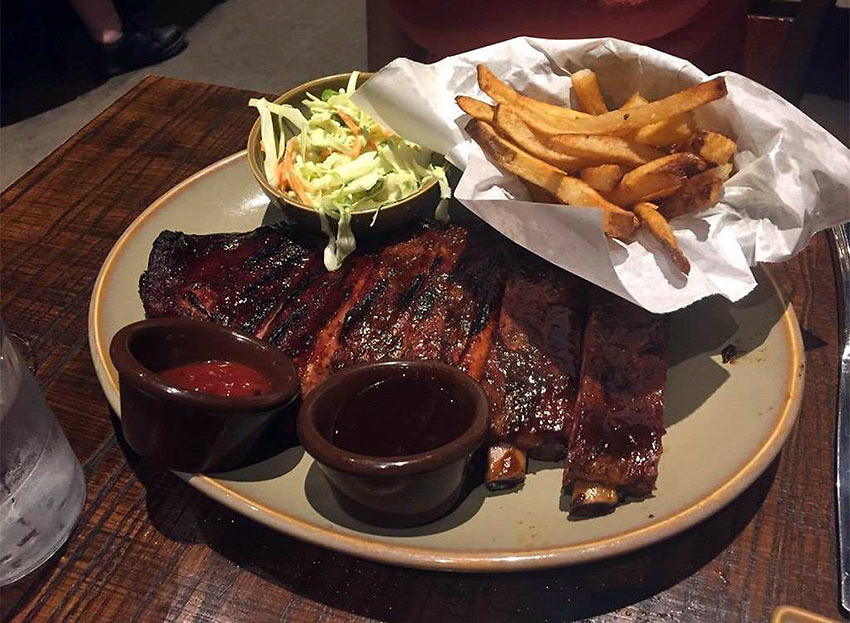 Missouri: St. Louis BBQ Pork Steak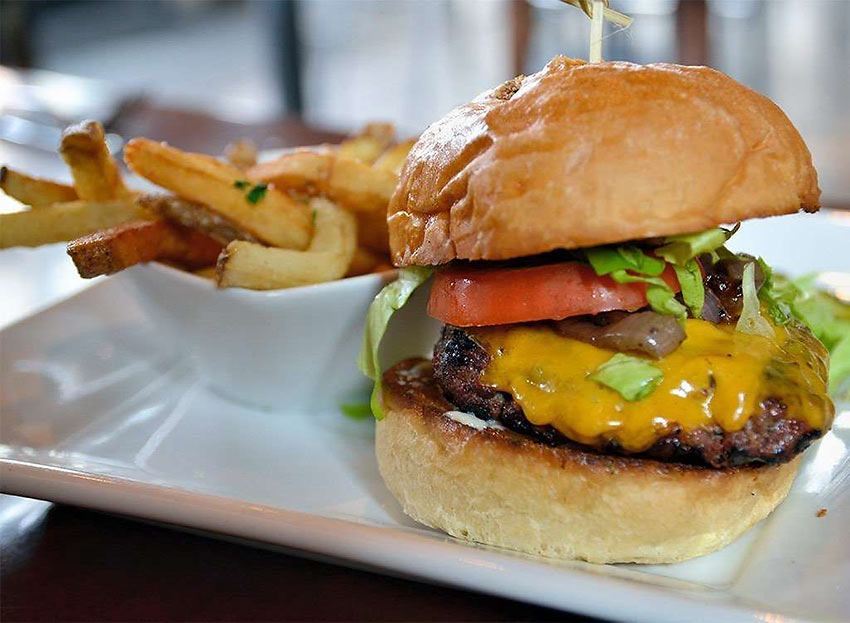 Montana: Bison Burger with Huckleberry Barbecue Sauce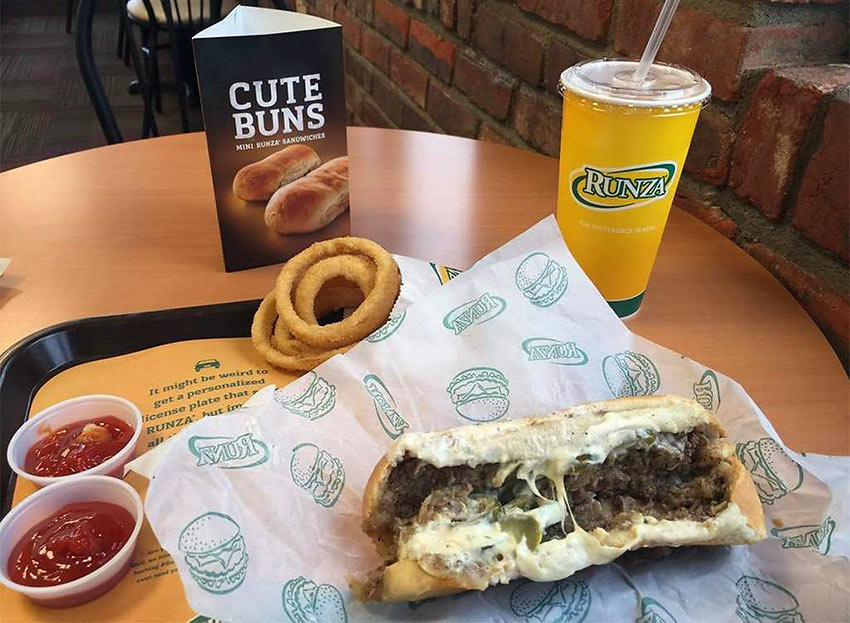 Nebraska: Runza Sandwich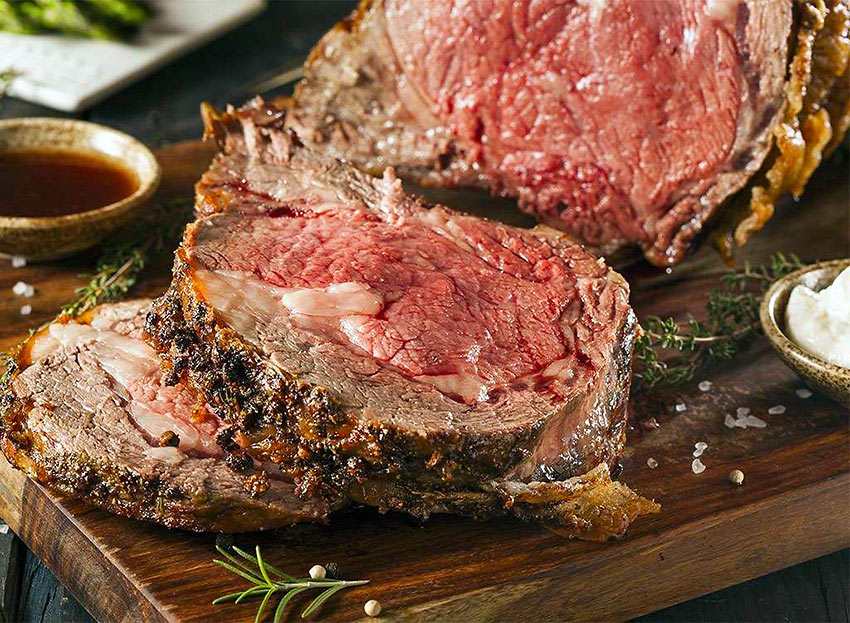 Nevada: Prime Rib
New Hampshire: Pumpkin Soup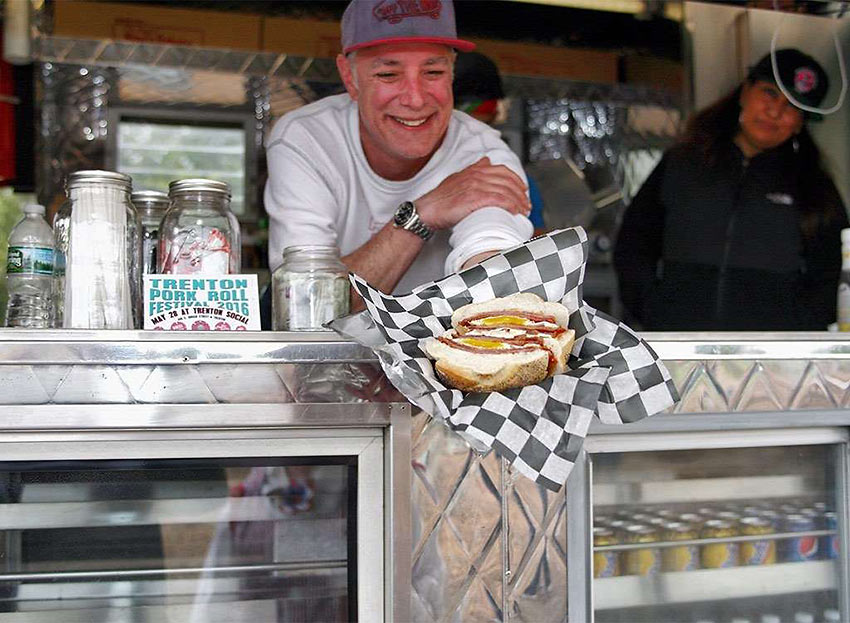 New Jersey: Pork Roll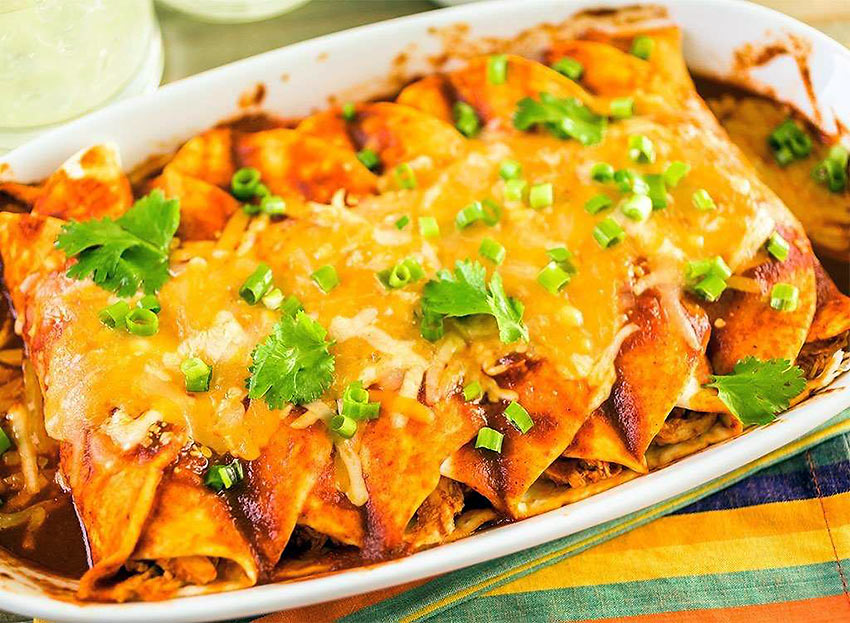 New Mexico: Enchiladas with Christmas on the Side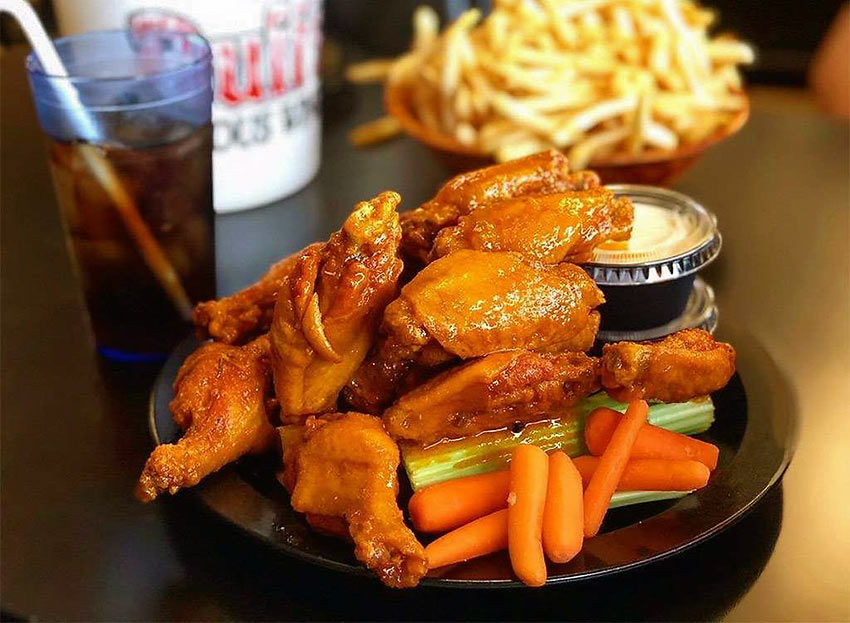 New York: Buffalo Chicken Wings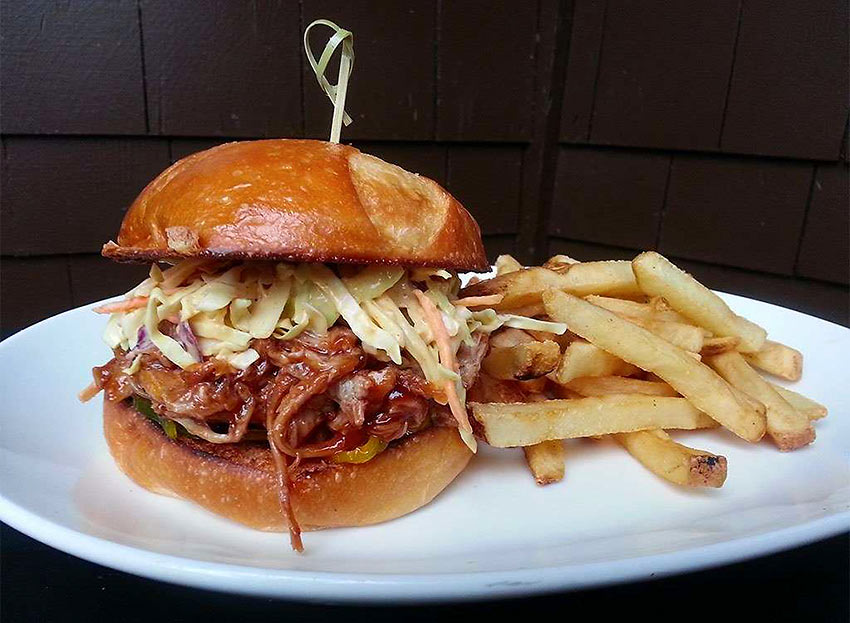 North Carolina: Pulled Pork with East Carolina Vinegar Sauce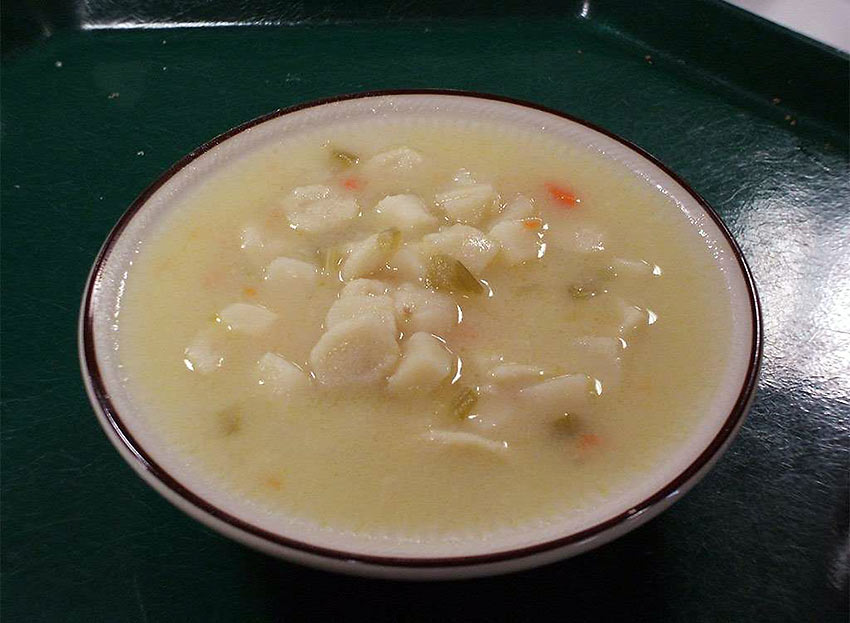 North Dakota: Knoephla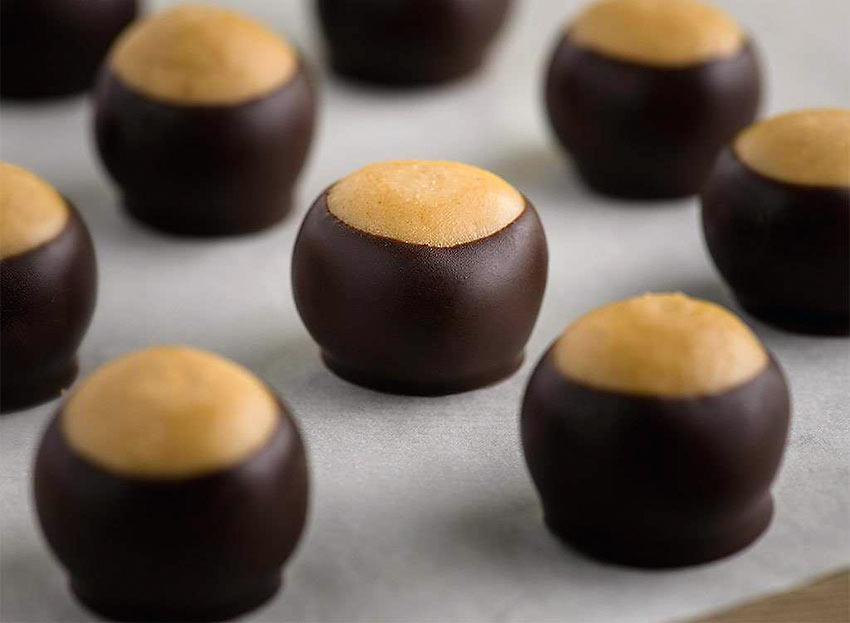 Ohio: Buckeyes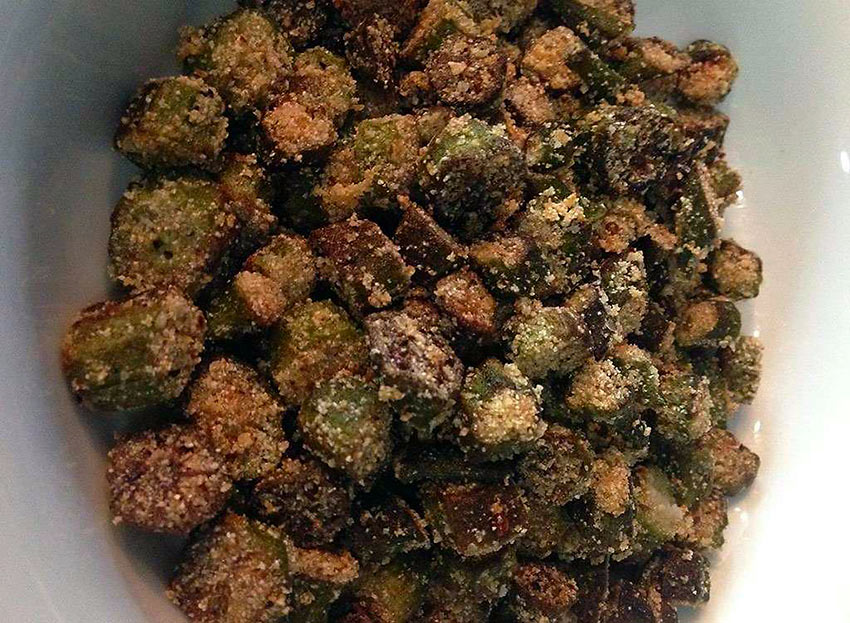 Oklahoma: Fried Okra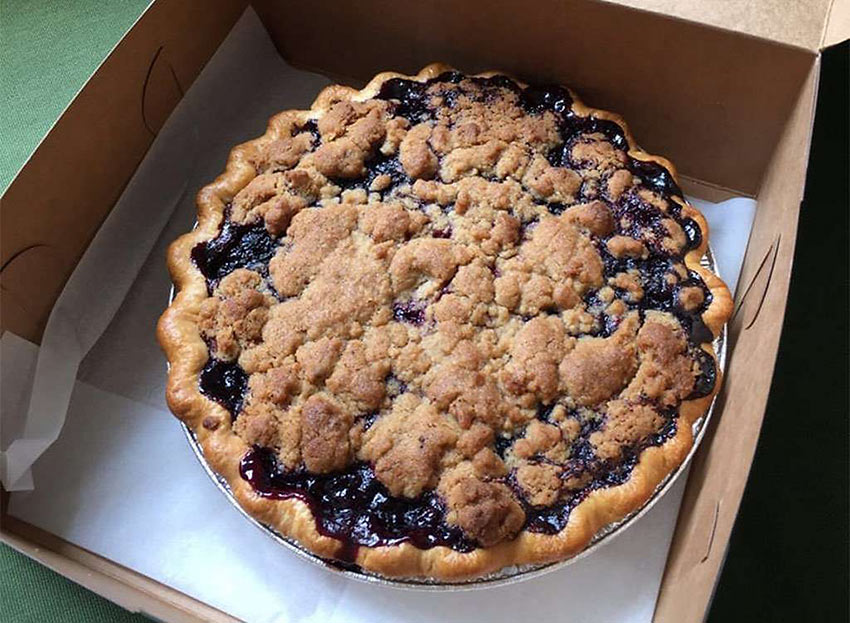 Oregon: Marionberry Pie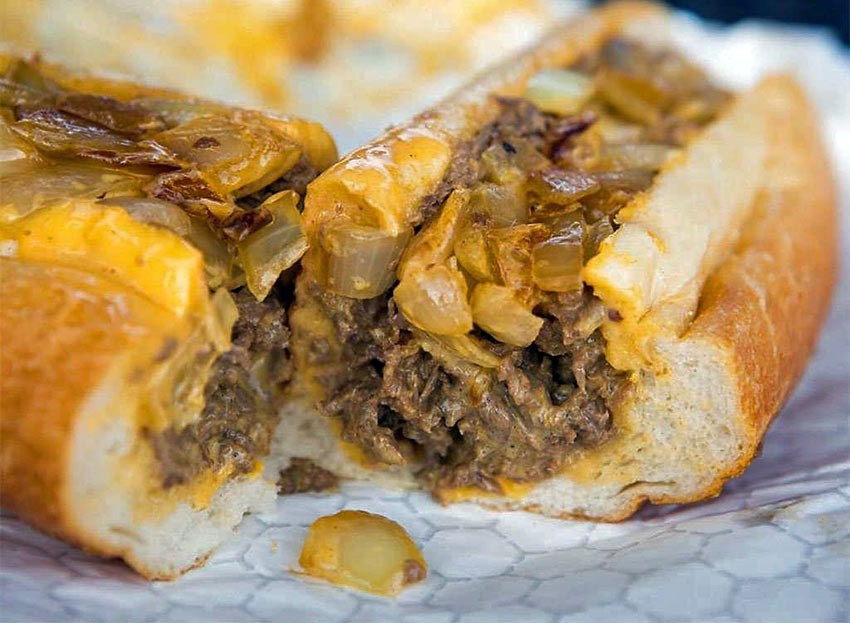 Pennsylvania: Philly Cheesesteak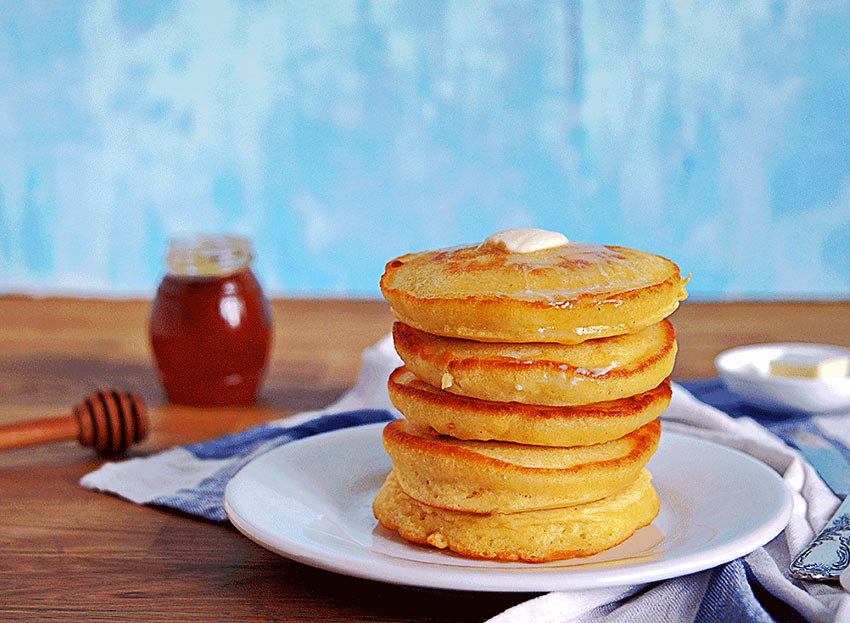 Rhode Island: Johnnycakes with Maple Syrup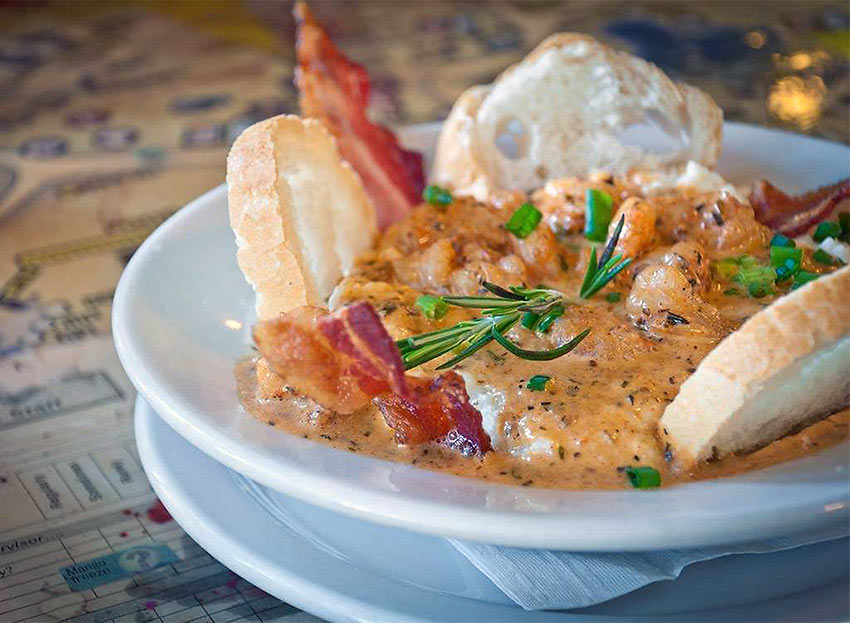 South Carolina: Shrimp and Grits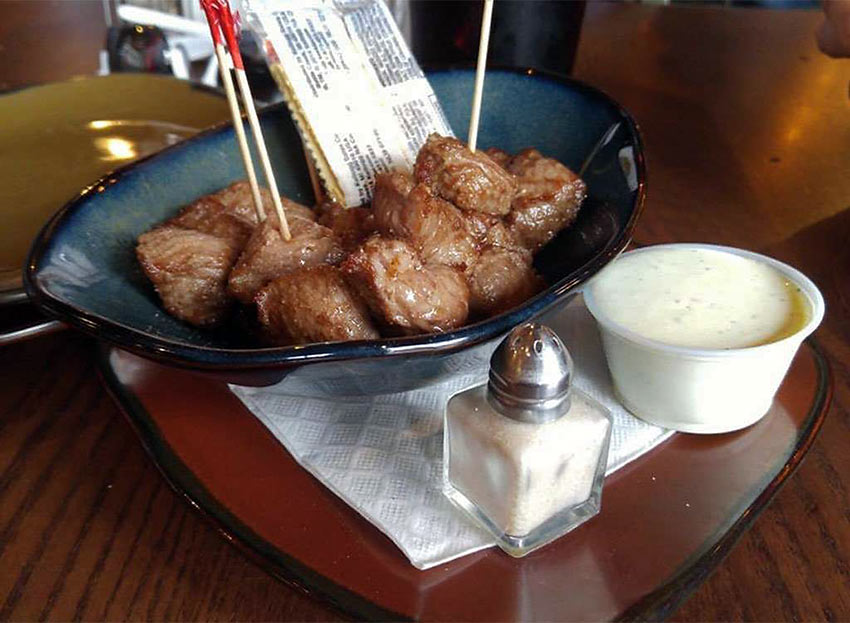 South Dakota: Chislic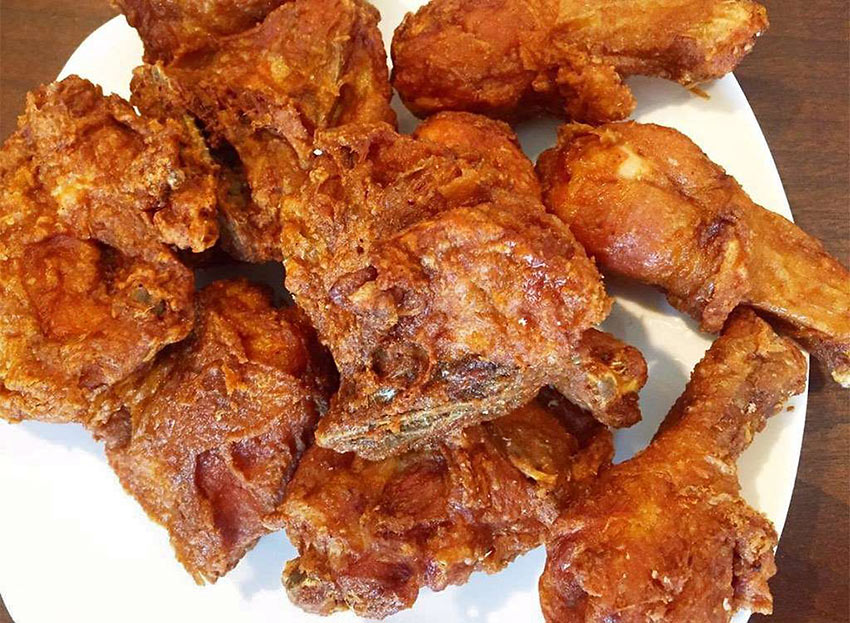 Tennessee: Nashville Hot Chicken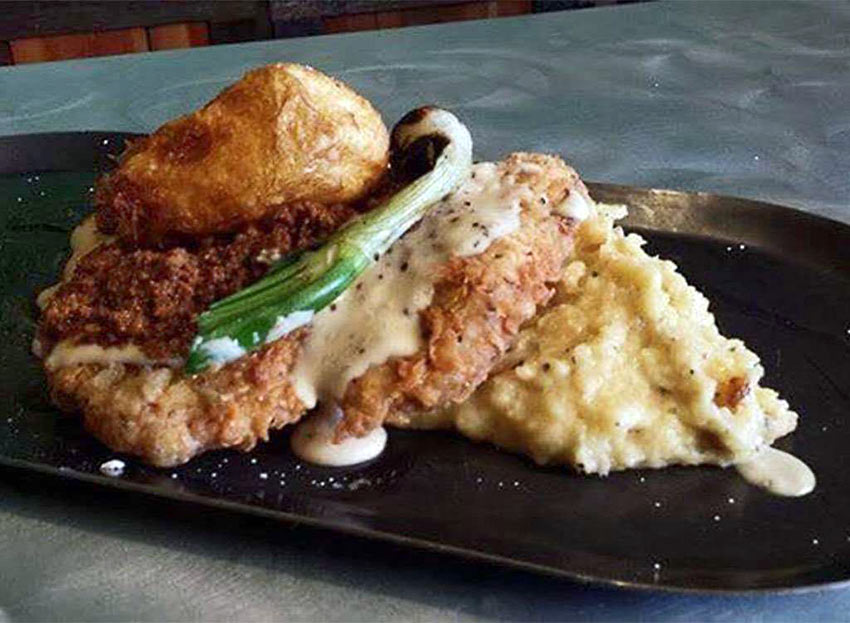 Texas: Chicken Fried Steak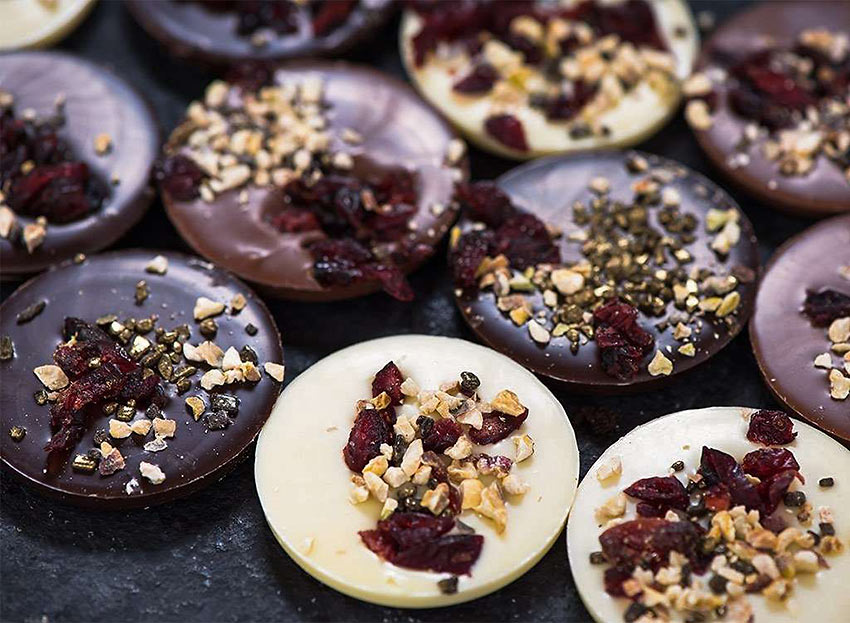 Utah: Artisanal Chocolate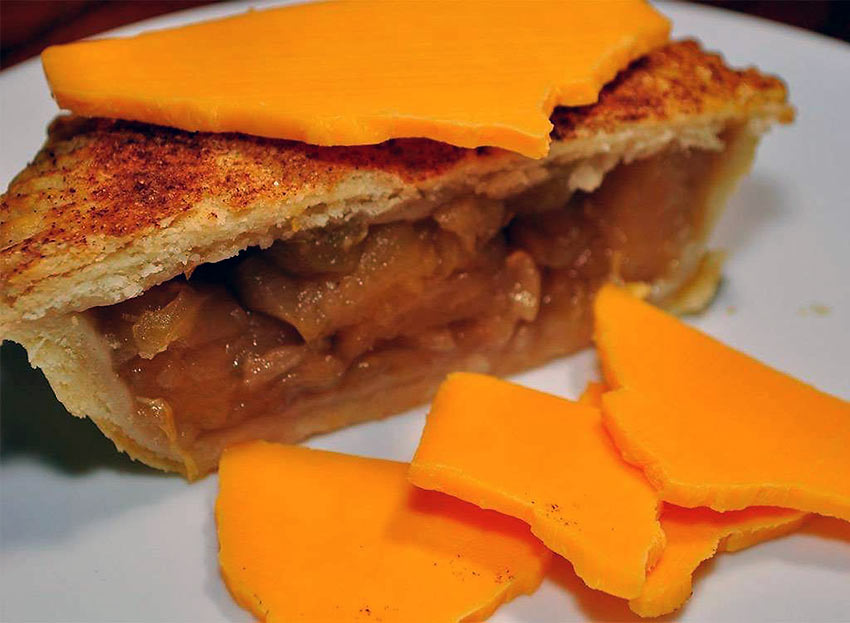 Vermont: Cheddar Cheese Apple Pie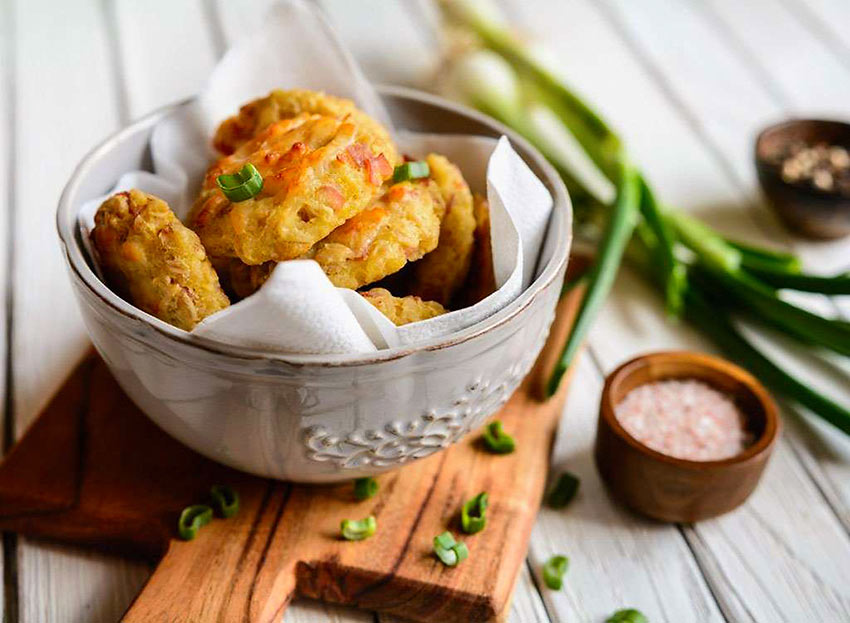 Virginia: Old Dominion Ham Biscuits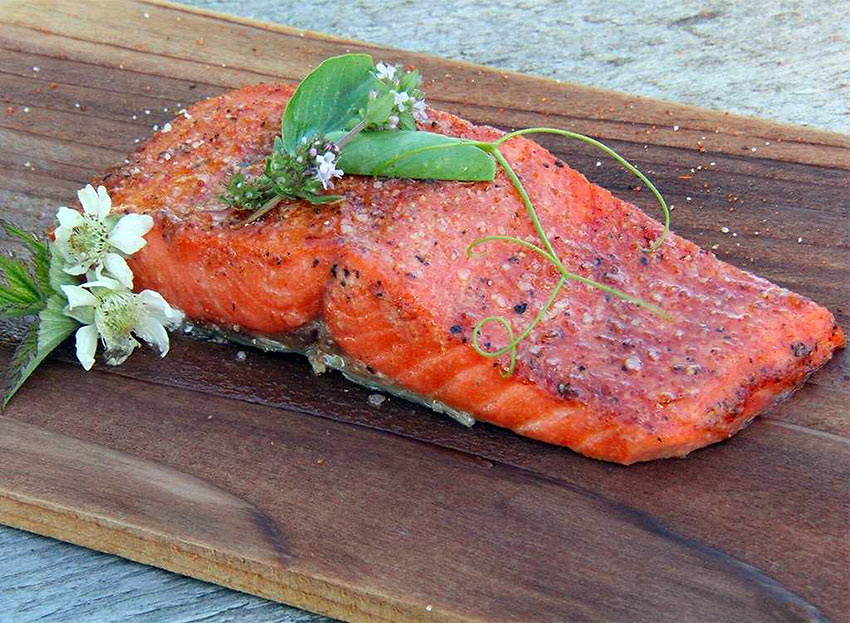 Washington: Cedar Plank Salmon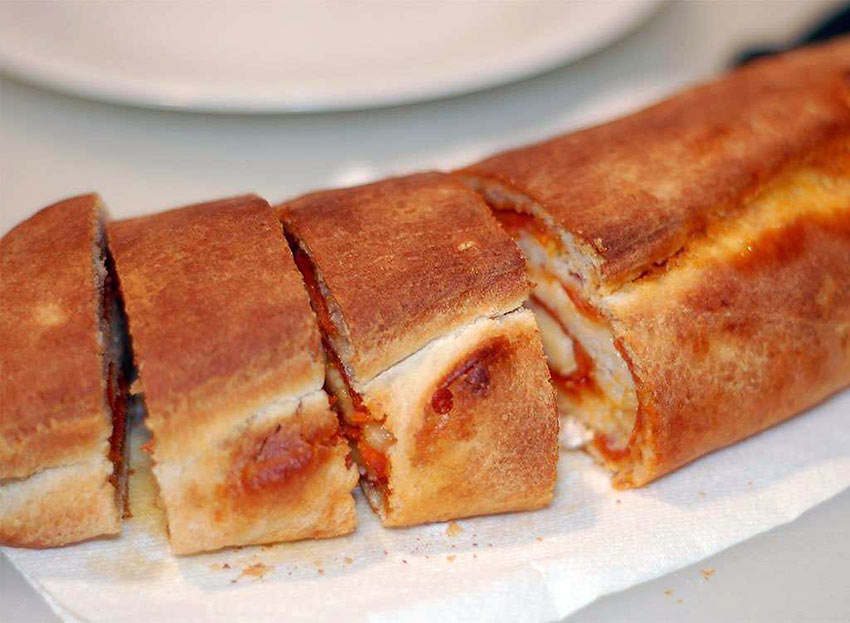 West Virginia: Pepperoni Rolls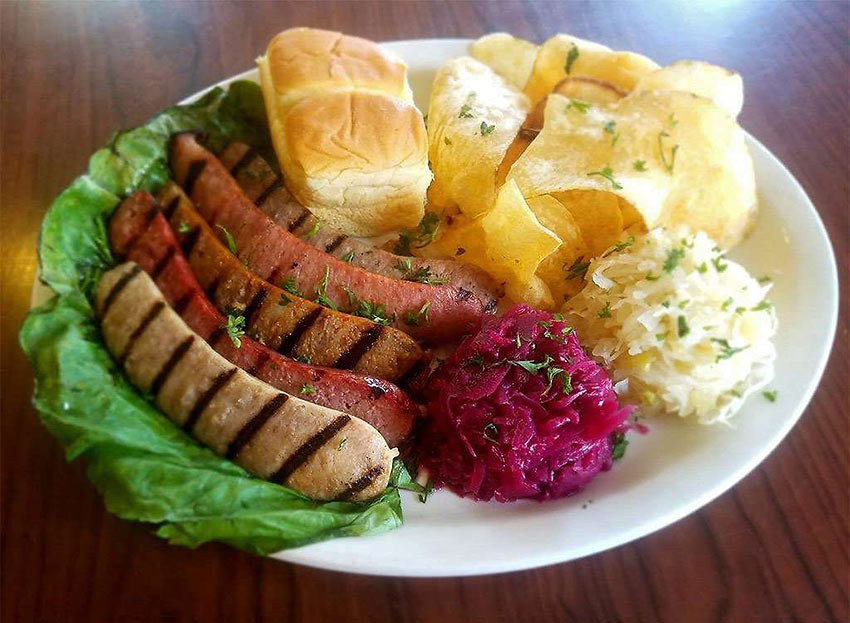 Wisconsin: Bratwurst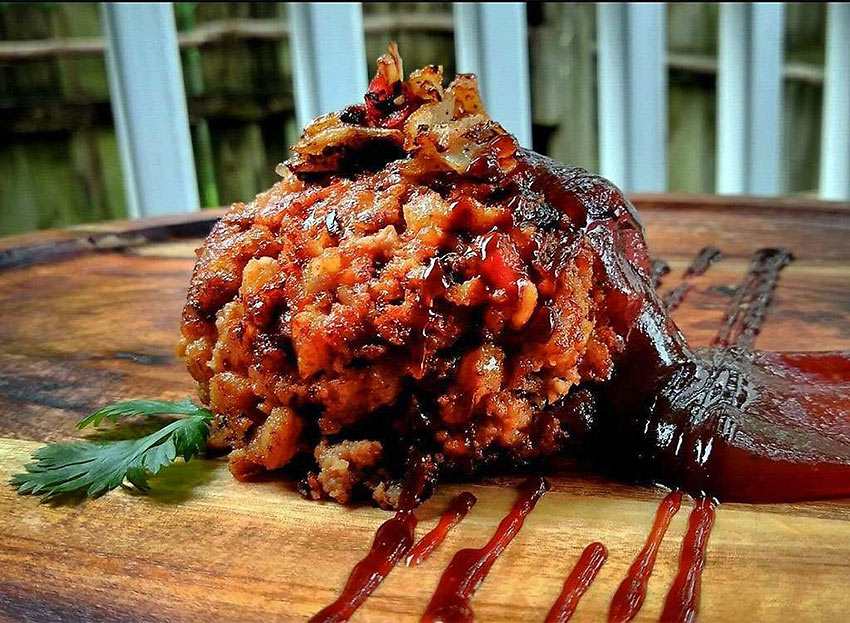 Wyoming: Bison Meatballs
Japanese cuisine relies heavily on raw fish, rice, and seaweed, while pasta, risotto, and cheese are the fabric of Italian plates. But when it comes to American food, it's not exactly easy to define. That's why the culinary experts, chefs, and food writers at Flavored Nation pulled together this list of the best American foods. According to David Rosengarten, a two-time James Beard-winning food journalist and content director at Flavored Nation, they drew data from research, consumer input via social media, and conversations with state tourism boards.
"No one wrote a guidebook on how to authentically identify the United States' most iconic foods. It's been an amazing adventure and challenge," Rosengarten said in a press release. Barbecue pulled pork, shrimp and grits, key lime pie, and lobster rolls are classic American dishes you can easily associate with a state or region, but other states that aren't culinary destinations are harder to pinpoint. "Some states, like Louisiana, California, and New York, are well known for multiple dishes. For other states, like South Dakota, Minnesota, and Nebraska, I personally drew a blank," Rosengarten said.
So if you're planning a trip across the country at any point, bookmark this story for the best American foods in every state. We hear North Dakota makes a mean bowl of potato soup and West Virginia has killer pepperoni rolls.