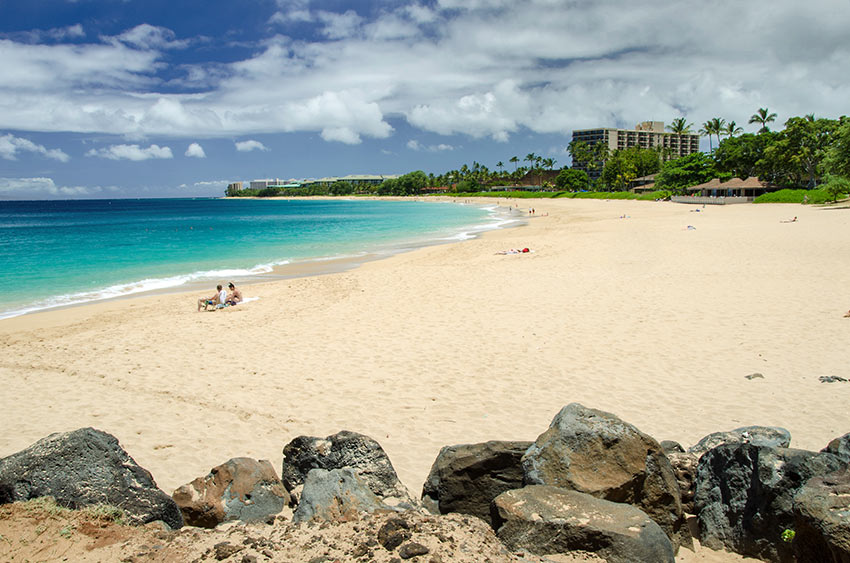 This installment of Three Things is courtesy of Shelley Kekuna, Executive Director of the Kaanapali Beach Resort Association.
1. Question: What are some of the "things" or activities that people at Ka'anapali or Ka'anapali Resort do for fun?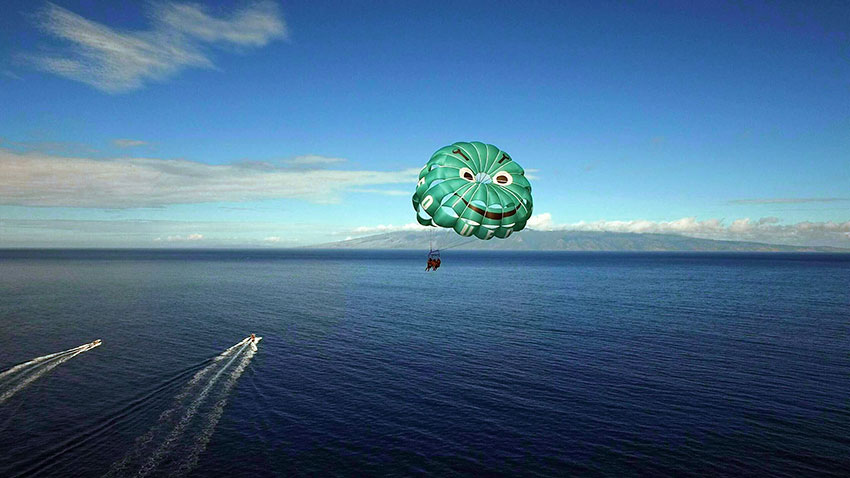 Answer:
Ka'anapali is a diverse vacation destination that can appeal to any kind of traveler when it comes to activities. Not only have we been rated as a top beach in the world, which lends itself to multiple water activities, but the mountains behind us are also rich with things to do.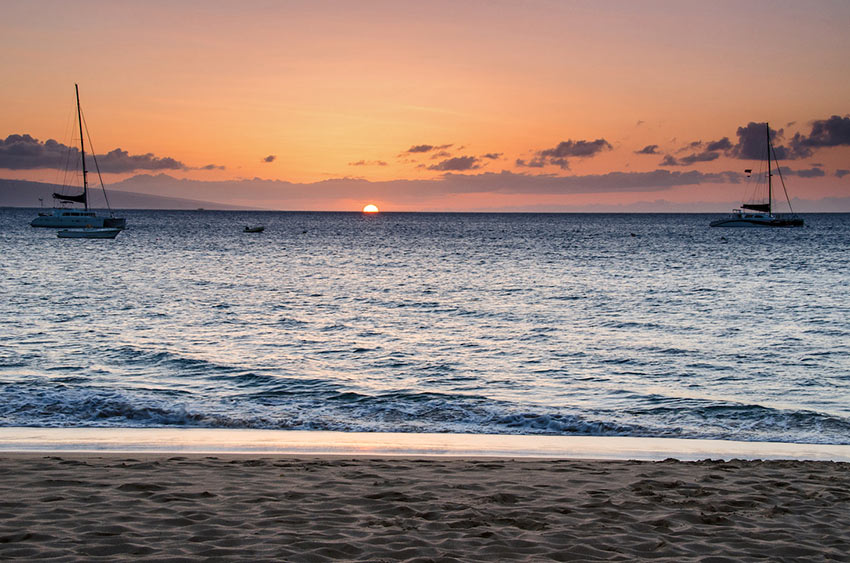 The beach is generous with sand, snorkeling opportunities, paddling canoe, stand up paddle, surfing, embarking and disembarking of luxury catamarans for snorkeling, whale watching (within season), dinner cruising or a cocktail sunset cruise. When the Humpback Whales are not visiting (May 15 – December 15), We have parasailing, jet skiing and small craft fishing. All of the activities mentioned can be accessed from the shoreline.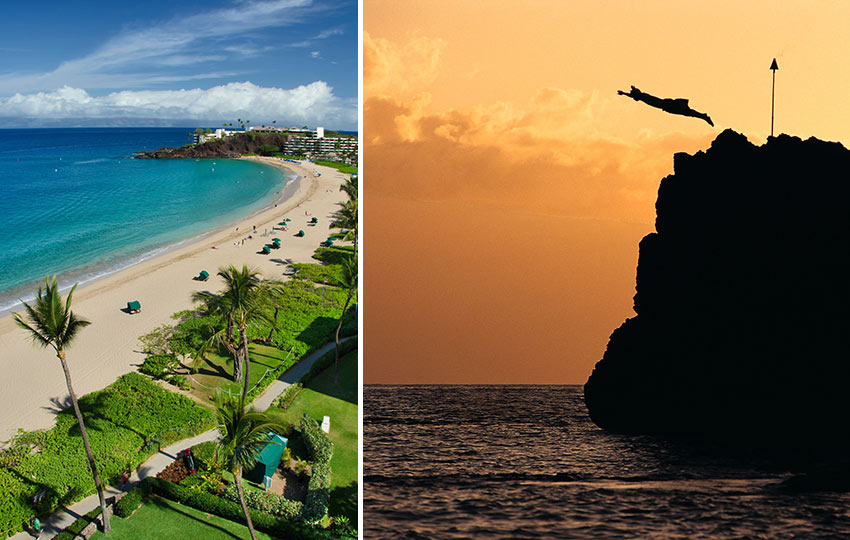 Ka'anapali is located at the foot of the West Maui Mountains, which has ziplining, quad riding and lots of fantastic hiking. A helicopter ride over the West Maui Mountains reveals the intricate network of natural fresh water flow that is captured at the top of the mountains, considered one of the second wettest places in the Hawaiian Islands.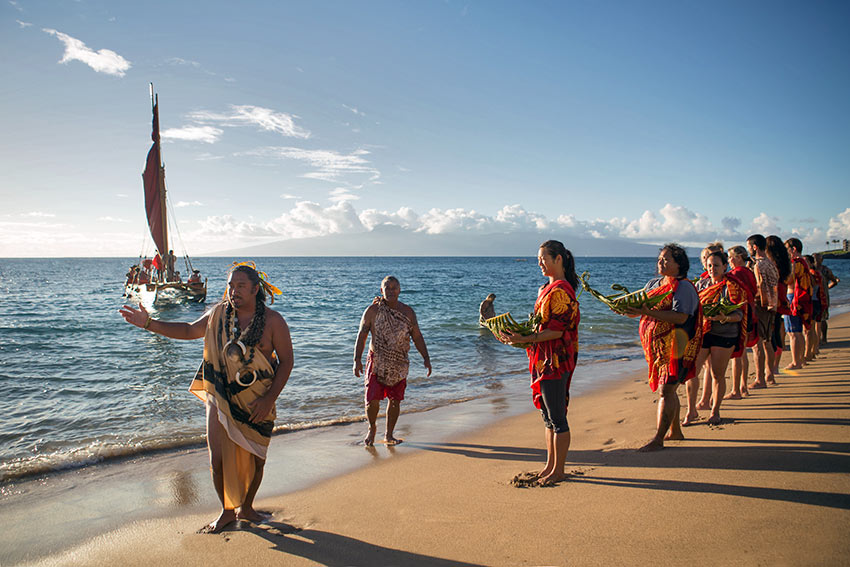 Culture is also a big component of the Ka'anapali Beach Resort. Once a place rich in Hawaiian history, many properties offer cultural classes and ways to learn of this history over and above a simple hula lesson.
2. Question: What's one thing the public probably does NOT know about Ka'anapali?
It's difficult to name just one thing when it comes to Ka'anapali's mystery and secrets so I will list them below:
A. Ka'anapali Beach Resort is the original master planned resort in the Hawaiian Islands. After it was developed, it became the benchmark for all other self contained resort destinations.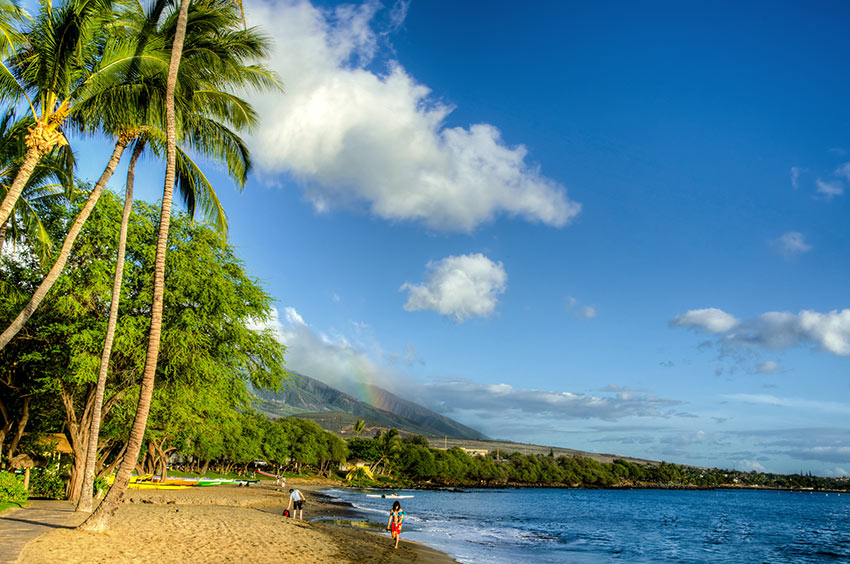 B. Ka'anapali is rich in history because Historic Lahaina (1 mile away) was once the original capital of the Hawaiian Kingdom, prior to well-known Honolulu on the island of Oahu. Because of Ka'anapali's location, there are significant pieces of history and legends that center around this special location on Maui.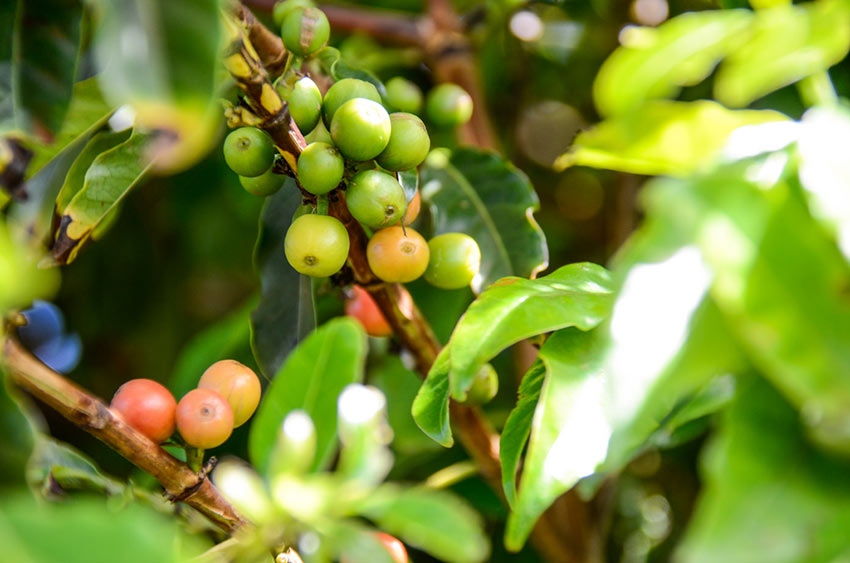 C. Ka'anapali Coffee, grown in this region on the side of the West Maui Mountains is the largest commercial coffee production in the United States and is shipped all over the world.
3. Question: What has Ka'anapali contributed to the world?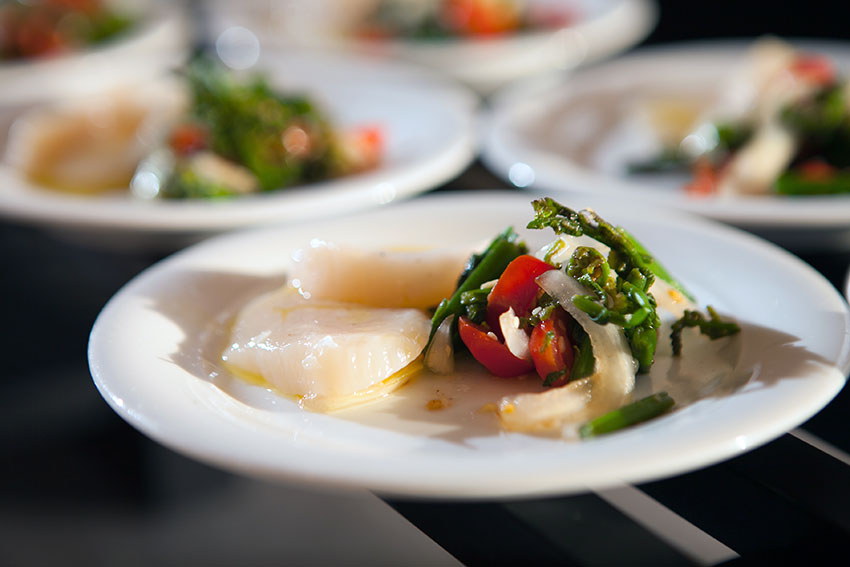 Regional Hawaiian Cuisine! While not the only birthplace in the Islands, HRC is available at all of our F&B outlets, expensive or otherwise. We continue to welcome global visitors and make them aware of the beauty of the culture through the amazing cuisine, which has change the way the world prepares food, by mixing traditional and inclusive combinations of flavors from a variety of cultural influences.
Ka'anapali has taught the world that it is possible to mix culture, recreation and community in a world class setting. Ka'anapali, Maui is an exotic location with a unique eco system and rich culture that you can experience without leaving the US.