This installment of Three Things is courtesy of Eileen Power, Publicity & Communications at Tourism Ireland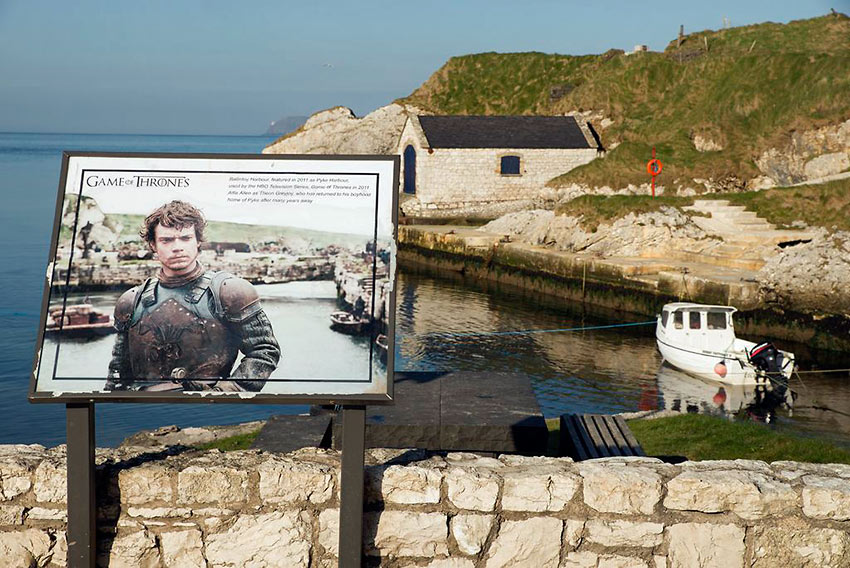 1. What are a few things the public probably does NOT know about Northern Ireland?
Answer:
We're surprised how many tourists are unaware that Northern Ireland, along with England, Scotland and Wales, make up the "United Kingdom of Great Britain and Northern Ireland." We share the island with our friends in the Republic of Ireland. The land that makes up Belfast has been occupied since the Bronze Age. Belfast's location at the mouth of the River Lagan made an ideal location for the shipbuilding industry. Harland and Wolff had the largest shipyard in the world when it built the RMS Titanic during 1911-1912. Titanic Belfast is the World's largest Titanic visitor experience and must-see attraction in Northern Ireland. By 2014, the Catholic population in Belfast has risen to 49 percent, while the Protestant population has dropped to 42 percent, according to BBC News. Northern Ireland's Tayto crisps are made at a 500-year-old castle. They are sent to Northern Irish people all around the world as a "taste of home." The Game of Thrones TV series employs more locals than the civil service.
And, speaking of the Game of Thrones…
The Game of Thrones TV series has become nothing short of a television sensation. One of the key elements of the show's success is attributed to the show's exquisite locations, many of which are based right here in Northern Ireland. There's now 25 of Game of Thrones Tours available which gives you the chance to see many of these showcased sites from each series of the show. The tours include Winterfell and Westeros coach excursions, walking tours of Tollymore Forest's Haunted Forest North of the Wall, the Wolfswood near Winterfell, the North Coast's Carrick-a-Rede Rope Bridge, Giant's Causeway, Belfast and more.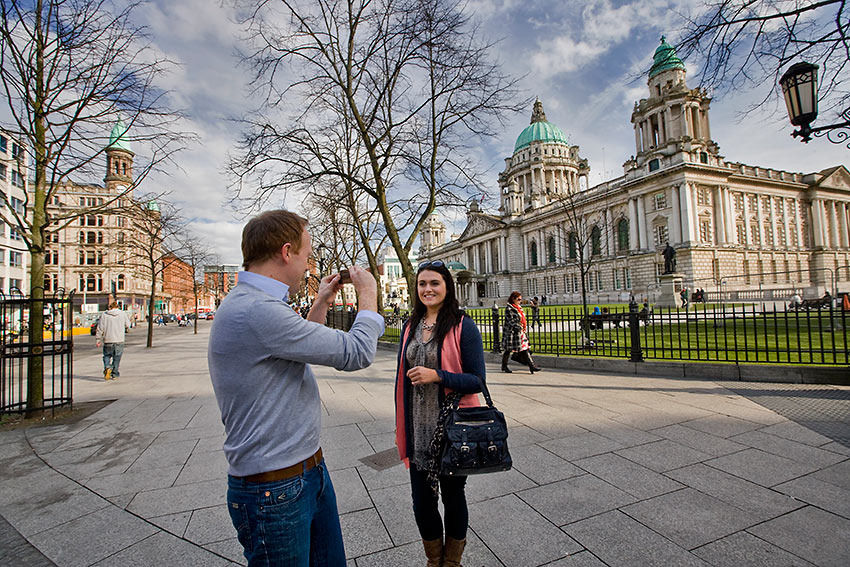 2. Question: What are some of the "things" or activities that people in Northern Ireland do for fun?
Answer:
The Golden Mile describes the area between Belfast City Hall and Queen's University, with some of the best bars and restaurants in the city. Sports in Northern Ireland is important in the lives of many people. Most sports are organized on an all-Ireland basis, for example rugby union, gaelic games, basketball, rugby league, hockey and cricket, where as others, like association football and netball are organized on a separate basis for Northern Ireland. There's also an annual bog snorkeling competition.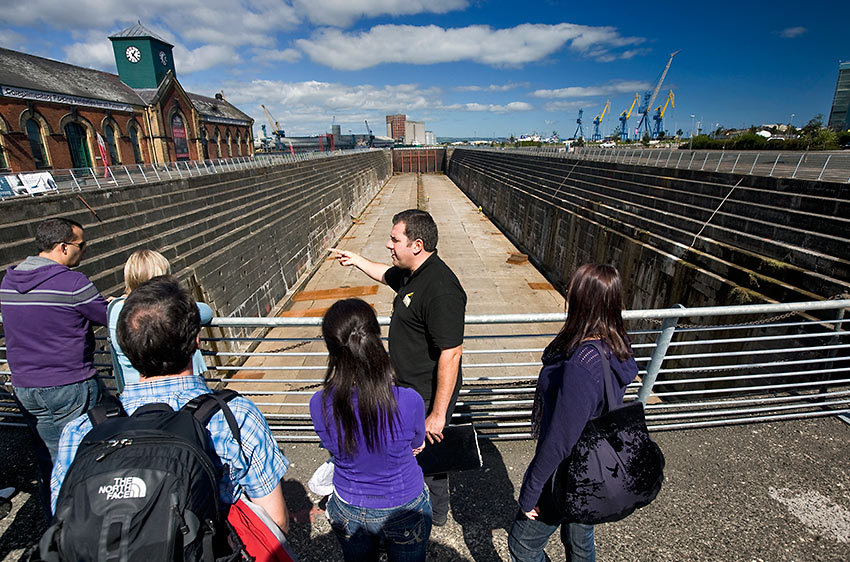 3. Share some aspect of what Northern Ireland has contributed to the world.
Answer:
We're the country that built the Titanic, and the birthplace of Bushmills Irish Whiskey, the world's oldest (legal) whiskey distillery.
We've also contributed to the world:
Van Morrison – musician
Kenneth Branagh – actor and director
George Best – Gaelic footballer
Liam Neeson – actor
Derek Mahon – poet
Phil Coulter – songwriter, pianist
Paula Malcomson – actress
Sam Neill – actor
Peter Canavan – Gaelic footballer
James Nesbitt – actor
Stephen Rea – actor
For further information, go to Discover Northern Ireland