Raoul's 2 Cents
Bazza Kat
"Bazza-kat?!?" asked the Korean hairdresser as she tried to understand my sign language.
"Buzz cut! Buzz cut!" I said in exasperation. "I want a buzz cut!"
This was the 4th occasion I tried to explain how my wife wanted my hair cut. The previous 3 attempts, I thought she understood my instruction but to my disappointment, I didn't get what I wanted. I could have told her to continue to cut till she got it right but I hated to spoil her "masterpiece." It wasn't bad really. I mean, I could live with it … I kinda liked it … well, actually I didn't like buzz cuts. I liked what Miss Kim did.
But this time I wanted to please my wife. This day I decided to put my foot down … my head was literally on the line and it was hands down the obvious choice because of my thinning hair. (What a weird set of body part metaphors).
Fortunately, there was a bi-lingual Korean guy on the chair beside me and he explained it to her. He even showed her a downloaded photo and she seemed to finally get it.
So she started to "buzz" my sides away. But when she started combing my top, I realized what was really going on. Little Miss Kim had understood me even during the very first time I asked for a buzz cut. This sneaky lady really wanted to preserve my top curls at all cost. In her mind, I looked better with bangs. So I had to say "No! Enough! What you did to my sides, you do to the top!"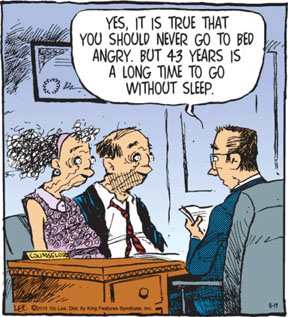 Some people are so opinionated … so narrow-minded, that they refuse to listen to the other side. (Even when their opinion is about someone else's property). No matter the facts, no matter the logic, they refuse to entertain other views. They don't realize that the other person may be right. I should know because when I looked at my new buzz cut in the mirror, that person who liked the buzz cut was me. Be honest … is it you?
TGIF people!
Raoul
Joke of the Week
Thanks to Naomi of North Hollywood, CA  for sharing this joke.

Video: Holographic Whale
Thanks to Evie of Woodland Hills and Jeff of Pasadena, CA
Video: Virtual Holographic Technology
Thanks to Naomi of North Hollywood, CA
Parting Shots
Thanks to Mel of Washington, DC for these two gags.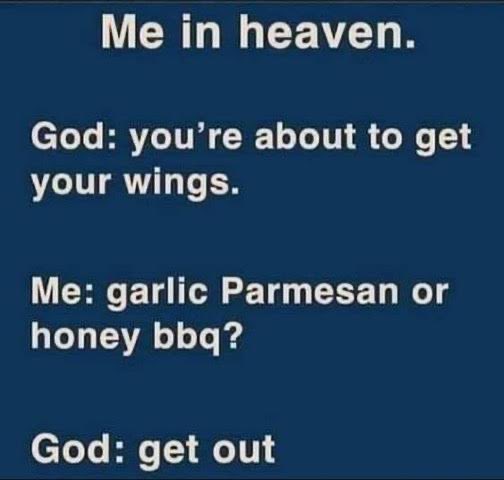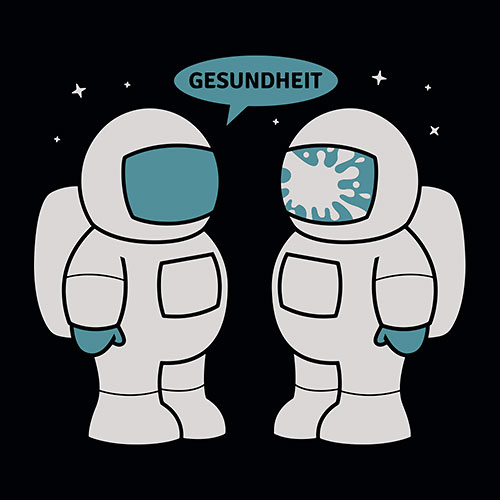 Thanks to Don of Kelowna, B.C.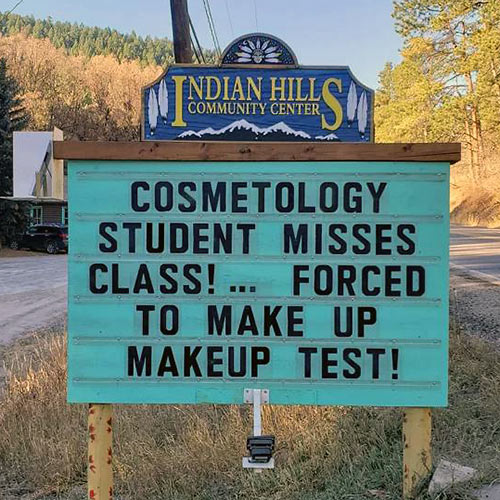 Thanks to Art of Sierra Madre, CA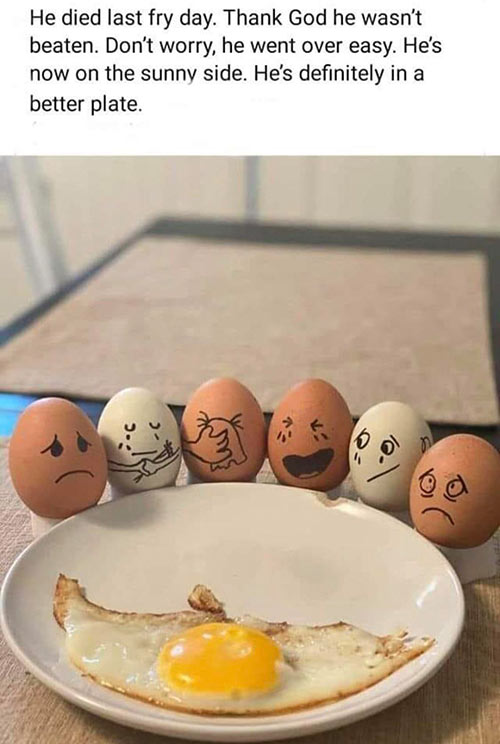 Thanks to Tom of Pasadena, CA for these last two jokes.