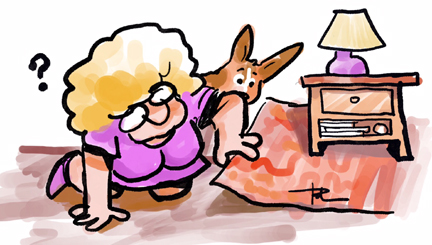 Have you been wondering where your TGIF edition went? You're not alone. Several have been asking the same thing.
First of all, there's nothing to worry about. Raoul just went on a very long vacation of sorts. He went to Dalipuga, a small village in Southern Philippines. He's there to take care of his 94 year old father who was reported to be in fading health. You can read about this adventurous trip here in TravelingBoy.com.
He didn't intend to stop sending his Friday emails. But when he attempted to log into his email program, he was locked out because of a 2-Step verification he had set up. He turned off "roaming data" on his cell phone so now he cannot access his account's text messages.
I'm sure there's a way around this but Raoul thinks maybe it's time to have a "real" vacation … the first in over a decade. So please be patient for his return in the beginning of July.
Thank you for your loyalty.