Raoul's 2 Cents
Maxine
In my property management business I mingle with all kinds of personalities. Remember Maxine? She's the lady who used to complain a lot about everything in her neighborhood. I used to dread getting phone calls from her late at night or early in the morning but her impatient attitude changed ever since she realized that I cared for her as an individual. She still calls me at strange times in the day but at least I know she's not doing it because she's being mean. In fact, I now see a genuine kind heart that few see.
She got into a very public verbal battle with her neighbor when she told them to move their car from the Guest Parking Area. That cemented her reputation as a mad woman who pokes her nose into other people's business. I was surprised when I heard this and angry at Maxine. But then I talked to her. She was like a little puppy with her tail between her legs; asking what others were saying about her. She explained the only reason she approached her neighbor was to warn them before their car was to be towed. She thought she was doing a good deed. She was totally misunderstood. Since then she's been spraying insecticides on tiny little termites in the property that lead to her neighbor's house. She's been picking up the trash no one else bothered to clean. Despite what others think of her, she still cares for her community.
Steve Jobs praised the "crazy ones" … the ones who dream big and change the world. Maxine will probably never change the world. But that's not gonna stop her from being kind.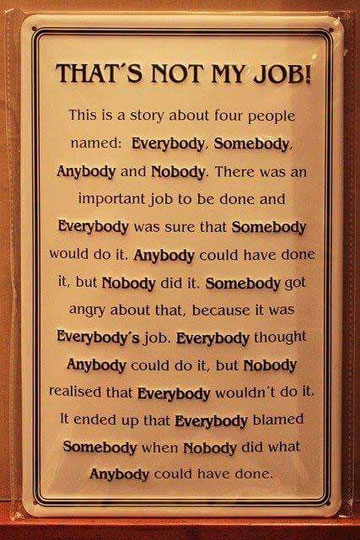 Be safe, be healthy, be kind. TGIF people!
Joke of the Week
Thanks to Peter Paul of S Pasadena, CA for sharing this joke.

Video: Old Guitarist
Thanks to Veronica of New Jersey
Video: Irish Drinking Joke
Thanks to Mike of New York
Video: Smile Acappella
Thanks to Don of Kelowna, B.C.
Don's Puns
Thanks to Don of Kelowna, B.C.who loves puns.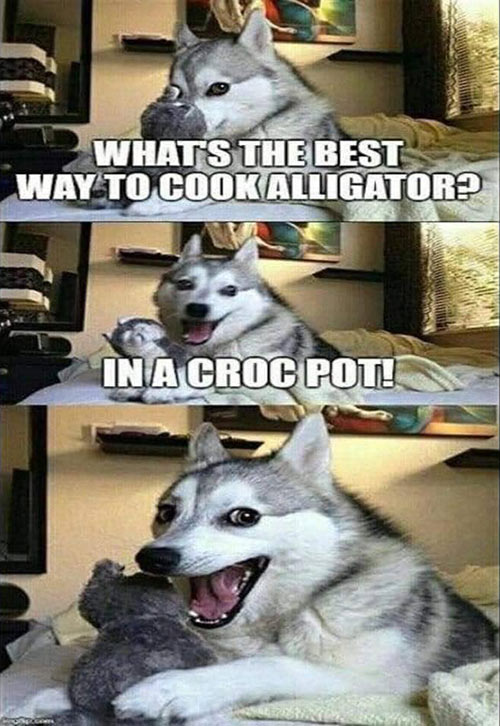 Parting Shots
Thanks to Rodney of Manitoba, B.C.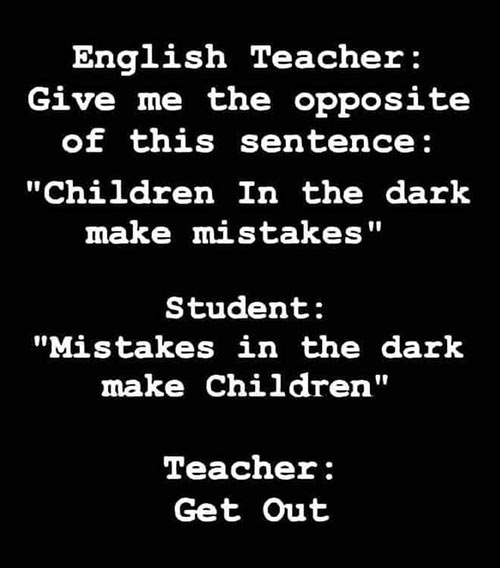 Thanks to Naomi of N Hollywood, CA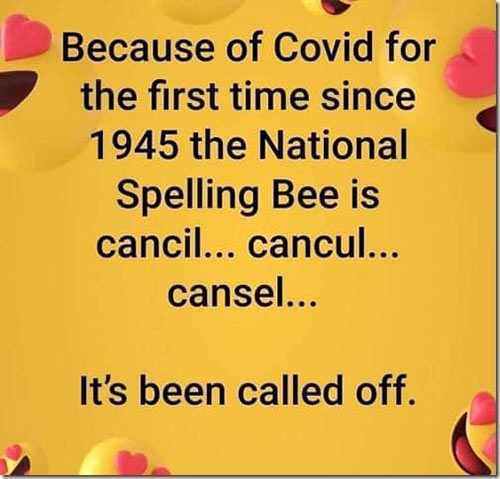 One more from Naomi: