Raoul's 2 Cents
Joy in the Morning
It's been another busy week. Last night my brain was just fried and I had to sleep early. I'm so glad the week is almost over.
Someone left my business card in Rex's desk (not his real name). The card was just sitting in front of him. He didn't know where it came from. He was intrigued because he and I share the same last name. There aren't many Pascuals where I live. In fact, the only other Pascuals I know are my relatives who live in the East coast. It was weird when he called because neither of us knew where to start. Nice guy.  We hit it off and we hope to meet each other one day.
Another interesting call I got was from a singer who was popular in the late 70s. Belen (my good friend from college) worked with Beckie (not her real name) on some recordings in the past. Belen learned that Beckie needed some logo design work for a new product Beckie was launching, Belen remembered that I designed the logo for the GRAMMY awards and she referred Beckie to me. We had a long talk. I even prayed with her.
I enjoyed those calls from new friends and I remembered that life is good. Pandemic or not … busy or not … there is good in this world. There's always something to look forward to. I'd like to think that God knew I needed a break and allowed those conversations to refresh me.
King David was no stranger to sorrows and he poured out his grief in many of his Psalms. Yet he understood that no matter the hardship of the day, there would always be joy the next day. This Psalm was one of my Mom's favorite verse:
Sing praises to the Lord, O you his saints,
    and give thanks to his holy name.
 For his anger is but for a moment,
    and his favor is for a lifetime.
Weeping may tarry for the night,
    but joy comes with the morning.
— Psalm 30: 4-5
Be safe, be healthy, and look forward to another day! TGIF people!
Raoul
Joke of the Week
Thanks to Ed of Studio City, CA for sharing this joke.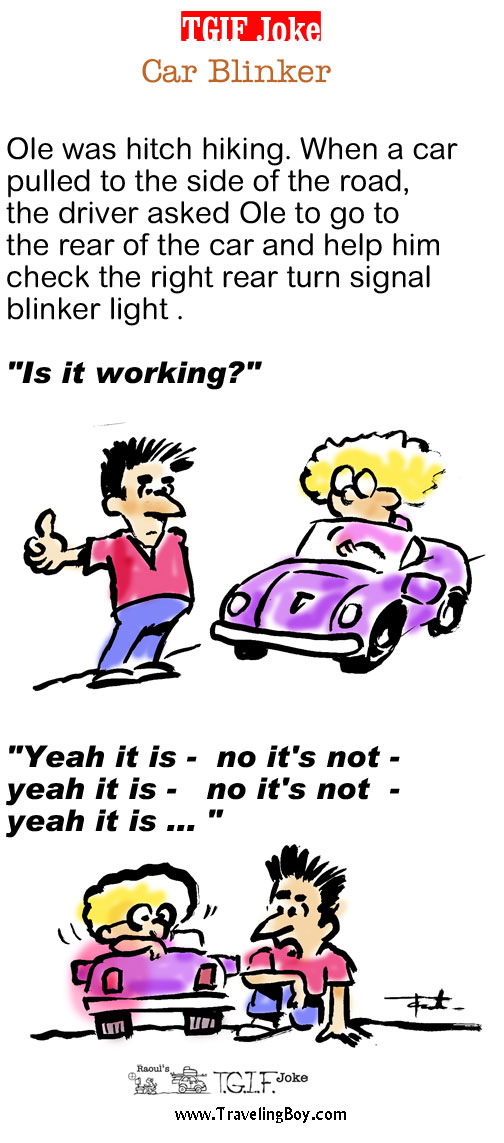 Video: When China Meets India
Thanks to Ray of Burbank, Ca, USA.
This got me laughing for several minutes. Love the last comment of the guy in tech support.
Video: Venn Diagram Career Path
Thanks to Thanks to Don of Kelowna, B.C.
Hilarious logical way of deciding one's career path.
Video: Blacks Attack Chinese Couple
Thanks to Chris of Cebu, Philippines who shared this video. This might upset some viewers.
Restricted. Proceed with caution.
Don's Puns
Thanks to Don of Kelowna, B.C. who sent this pun.
Dean Martin's unrecorded verse.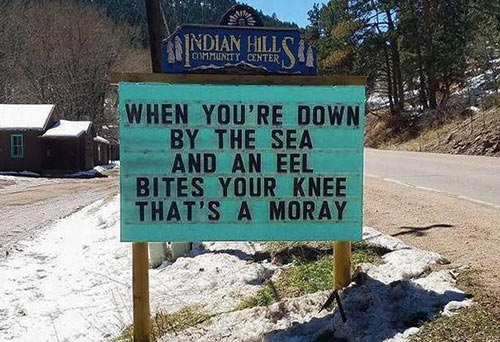 Parting Shots
Thanks to Raffy of Buena Park, CA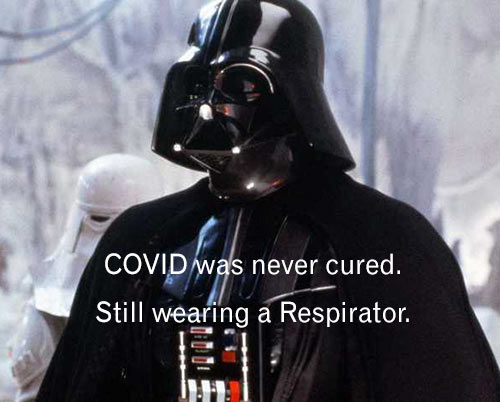 Thanks to Naomi of North Hollywood, CA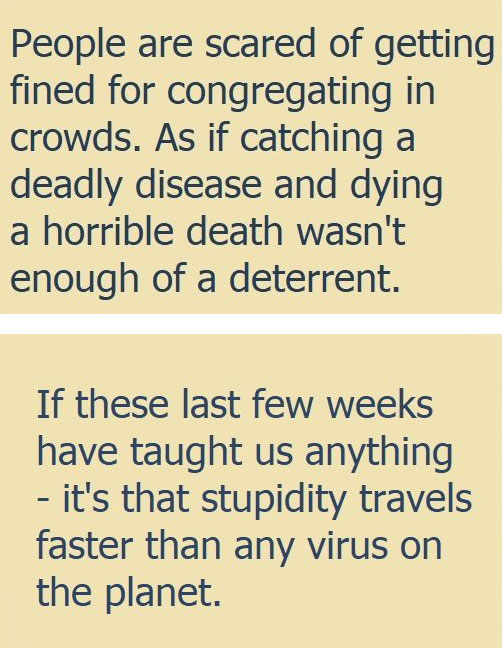 Thanks to Maling of Caloocan City, Philippines