A Compact Camera that Will Crush Your Smartphone
Courtesy Caroline Morse Teel
It's a dilemma for many travelers: You want a better photo than you can take with your smartphone, but you don't want to lug around a big camera. Sony's Cyber-Shot RX100 VI solves your problem by putting a high-quality camera into a tiny, pocket-sized package. Upgrade your travel pictures without adding a big camera.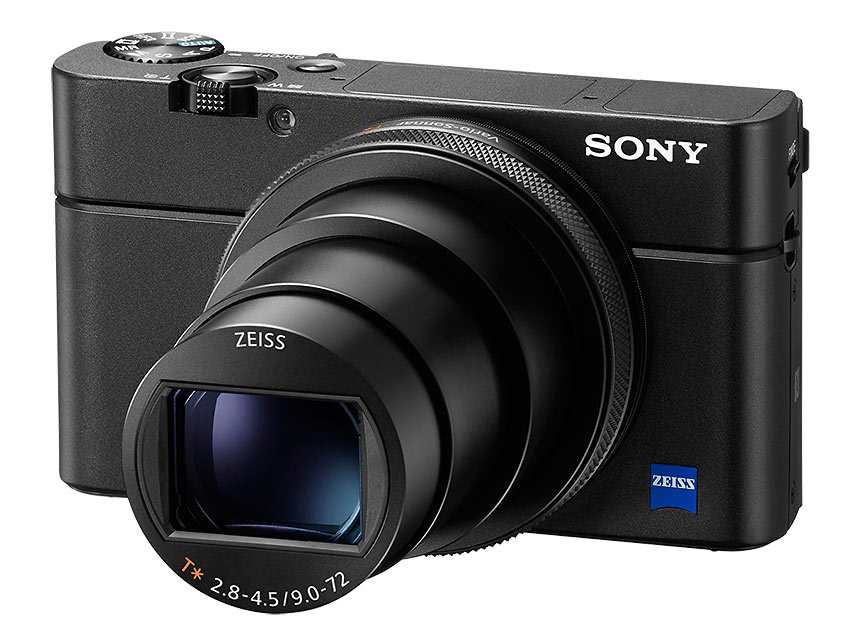 MORE
Why Are These Hotels Famous?
Courtesy of  Shannon McMahon
You might already know these famous hotels by name, but do you know why they're famous? Here's what earned some of the world's best-known hotels their prominence — and why you should stay there.
Marina Bay Sands, Singapore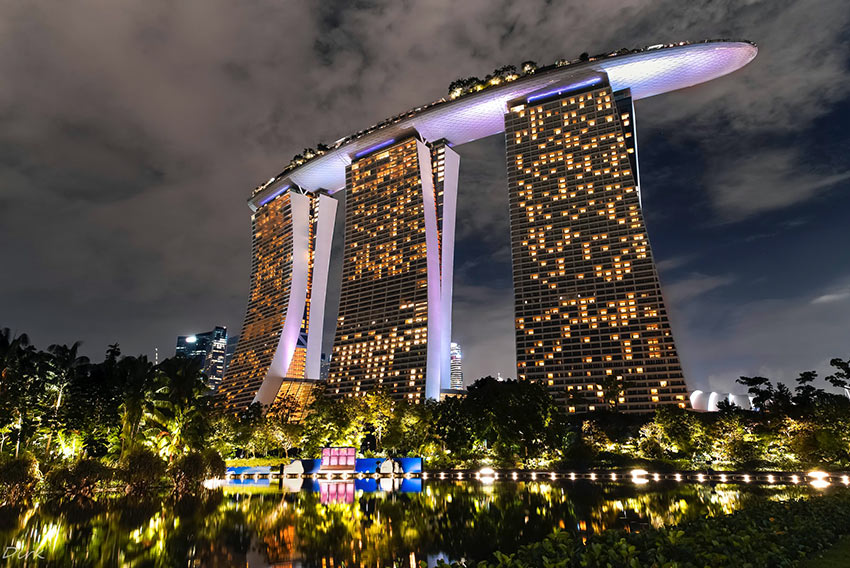 MORE
Hotel Resort Fees and Other Hidden Charges
Courtesy Ed Perkins
In a big win for Britain's consumers, the British Competition and Markets Authority (CMA) has told big online travel agencies that they must include any mandatory charges like hotel "resort" fees (which are often applied by non-resort hotels in big cities, as well) in the up-front listed price. It's ok, says CMA, for hotels to break the full price into a base charge plus a mandatory fee, but all mandatory fees must be included in the initially displayed cost.
MORE
Where to Stay in Germany: Lodging Tips You Need to Know
Independent Traveler
With so many tempting possibilities, deciding where to stay in Germany can turn into a dilemma. Should you choose ultra-modern hotels or charm-filled historic properties? Should you dream away your nights at country inns, fairytale castles, or pampering spa resorts? Even if you're on a budget, Germany's lodging options include hotels, B&Bs, and hostels that are among Europe's very best. Or, for a change of pace, you can spend a few days on a farm or a countryside vineyard. Can't choose? The best plan may be to mix and match as you travel through the country, sampling some of Germany's best accommodations.
MORE
Happy Spring from the Staff at Traveling Boy
We have designated this spring season to think of those who suffer from great sorry and misfortune. Here are some of our favorite charities.
MORE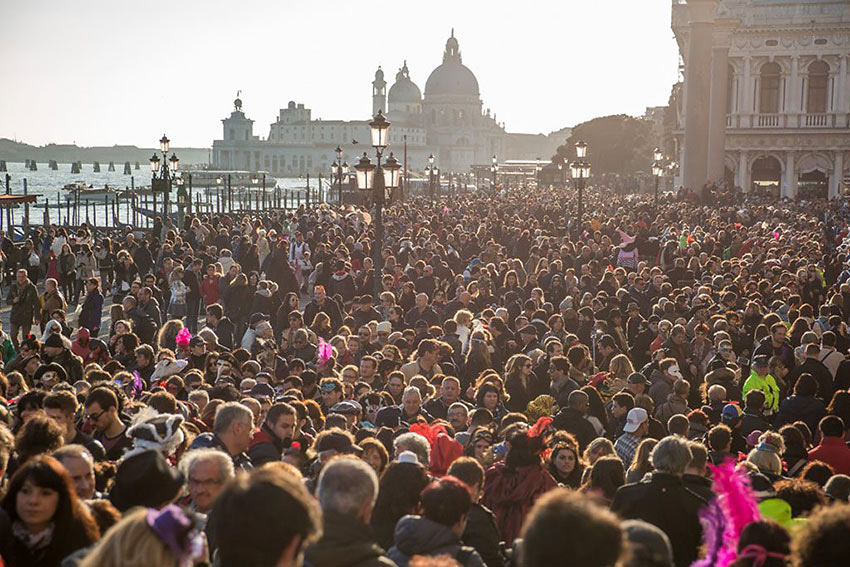 Overtourism Has Travel Advisors Telling Their Customers to Please Go Somewhere Else
Allan Leibowitz, Skift
Overtourism, the result of having too many visitors show up to a place at the same time, is becoming such a problem for popular destinations that both the United Nations and the European Union have recently issued guidelines to reduce tourist overcrowding.
Cheaper international airfares, the growth of the cruise market, and the emergence of cheap accommodation options such as Airbnb are fueling the overtourism phenomenon. Europe, in particular but not exclusively, is feeling the effects, with cities such as Barcelona, Amsterdam, and Venice struggling to cope with the huge influx of visitors.
MORE
Berlin Gearing Up to Celebrate "30th Anniversary of the Peaceful Revolution/Fall of the Wall"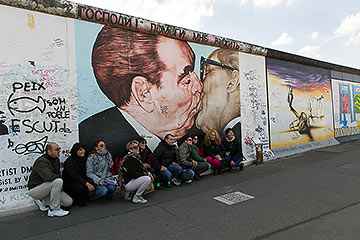 Berlin is preparing to commemorate the 30th anniversary of the Peaceful Revolution and the fall of the Wall with a large, city-wide festival to be held from 4 to 10 November. Over the course of seven days at seven historical sites, the city will transform into a unique open-air exhibition and event location.
MORE
Cunard Cruise Line Partners with English National Ballet
Courtesy Travel News Online
Cunard has announced that the world-renowned English National Ballet will join the Queen Mary 2 for a unique voyage from Southampton to New York from 11-18 August 2019. Guests on the seven-night transatlantic crossing will have the opportunity to meet the leading dancers from the British ballet company, including lead principal, Erina Takahashi, and first soloist, James Streeter, watch their morning ballet class and drop in on afternoon rehearsals.
MORE
Five Benefits Of Using Your Credit Card While Travelling
Courtesy Savi, Bruised Passports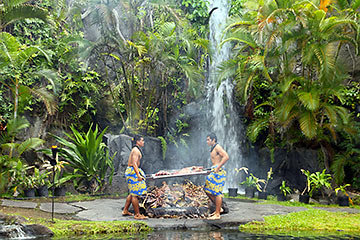 The annual fee that needs to be paid for any credit card prevented us from getting one for a long time. But after much evaluation and chats with other traveler friends, we got a credit card and we've never looked back!
MORE
Rio de Janeiro Named Must-Visit Destination in 2019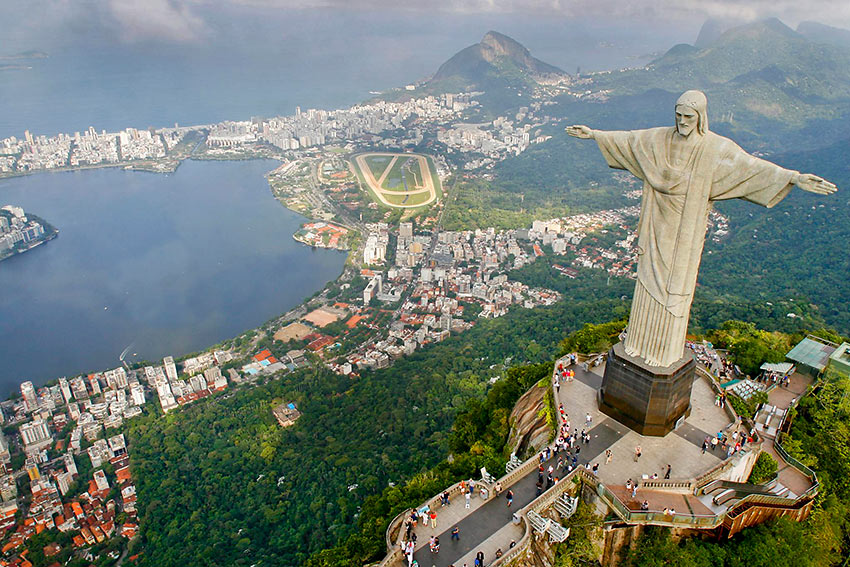 Rio de Janeiro was named one of the world's five most cost-effective destinations for 2019. A survey conducted by British air travel website Skyscanner revealed, after analyzing flight and hotel offers, that in addition to being a great cultural experience, visiting the Americas next year could also be an excellent idea for those who want to save money. According to the study, the day rates in four-star hotels in Rio dropped by 20%. The website also bets on the drop in air tickets prices due to the creation of new direct flights from Europe to the city. We list five classic and unforgettable tours for those who arrive in the Marvelous City. Check out:
MORE
The 13 Safest Places in Mexico for Travelers
Courtesy Ed Hewitt, SmarterTravel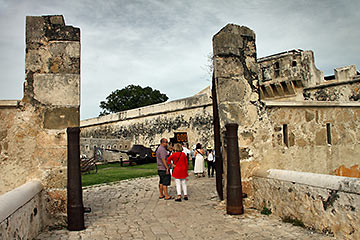 "Is Mexico safe?" It's a question many American travelers have asked themselves, especially in the wake of a sweeping security alert for Mexico issued by the U.S. State Department in early March 2018. Such travel advisories can be confusing, but this one is pretty clear and even includes a color-coded map revealing the most dangerous (marked in red) and safest places in Mexico (marked in white).
MORE
Norway's Best Kept Secret Revealed in 50 Degrees North's New Signature Tour for 2019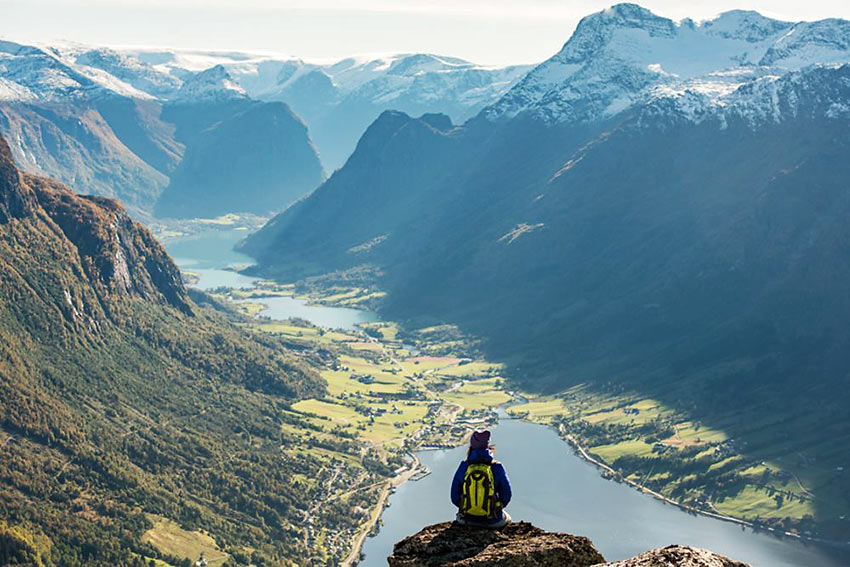 Nordic Travel Specialist, 50 Degrees North, has introduced an innovative new 8-day tour for 2019: 'The Western Fjords of Norway'. Although largely unknown to international visitors, the Western fjords are a rare gem: The landscape is pristine and exceptionally beautiful even by Norwegian standards! 
MORE
How to Take Your Own Passport Photo
Courtesy, Caroline Morse Teel, SmarterTravel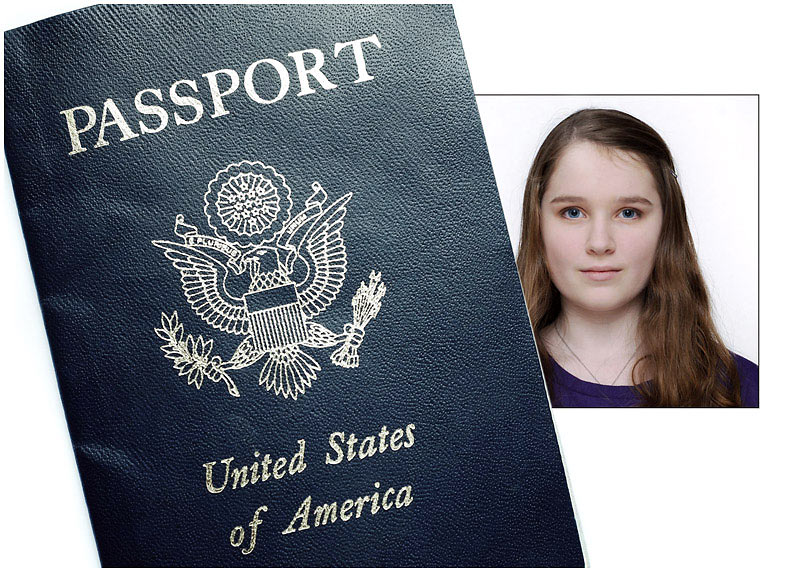 After paying $15 to have an awkward photoshoot in the aisle of a CVS, only to have my passport photos rejected twice (once for being too dark and once for being too bright), I decided there had to be a better way to take your own passport photo. Turns out, snapping your own passport photo is easier, cheaper, and much more convenient than going to a "professional" (a.k.a., the cashier at your local drugstore). Here's a few tips:
MORE
10 Emerging Places to Visit in Europe For a Crowd-Free Vacation
Courtesy Jamie Ditaranto
As the relentless crowds flock to major tourist sites in cities like Paris and Venice, travelers need to face the truth — we're wearing each other (and the cities we're visiting) out. It's a struggle common across Europe, but that doesn't mean all of Europe has been overtaken by legions of tourists. There are plenty of exciting destinations that may not be new, but they are emerging as exciting destinations worthy of a visit. Plus, the crowds haven't gotten to them yet.
Vipava Valley, Slovenia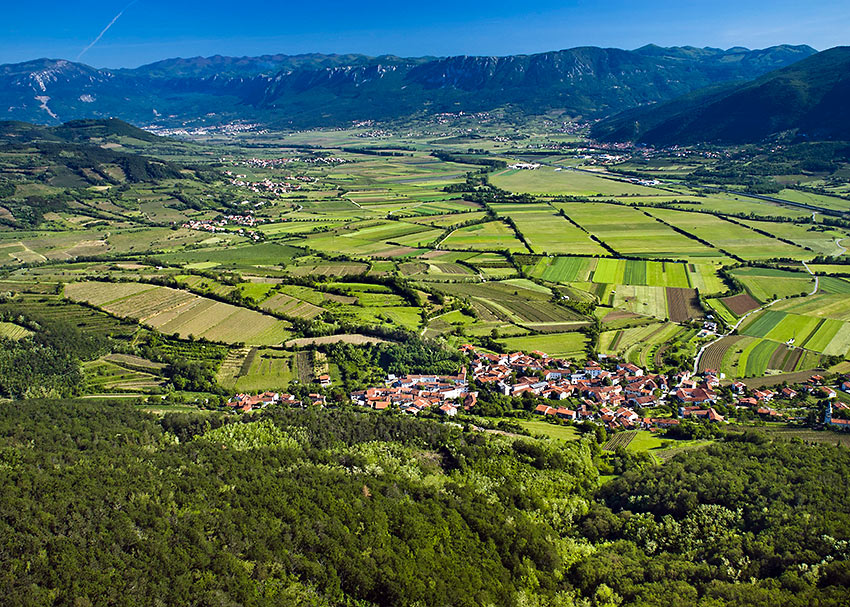 MORE
10 Winter Outfit Necessities for Travel
Courtesy Caroline Morse Teel
These performance pieces will keep you warm from head to toe — but still look so good you'll find yourself wanting to wear them no matter what the temperature.
Ministry of Supply 3D Print-Knit Sweater Dress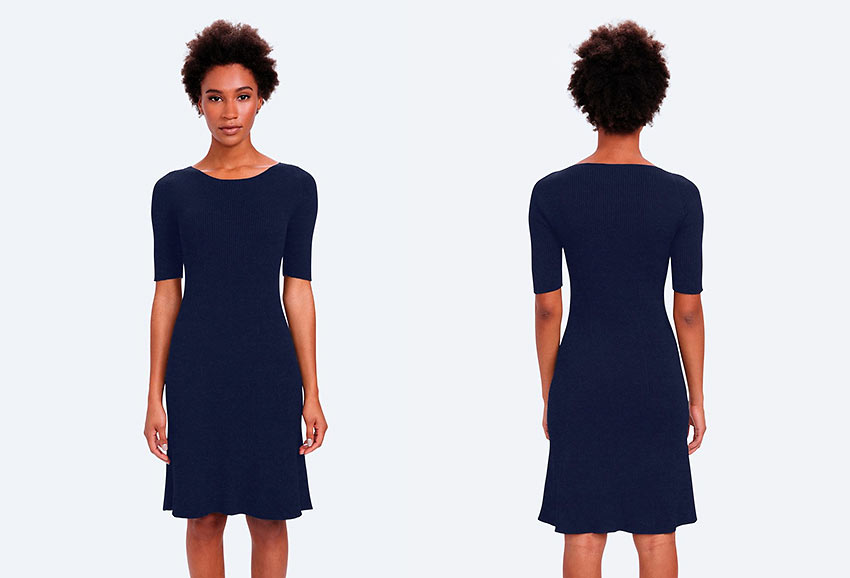 MORE
Together in Spirit – The Best Friends Animal Society
At the core of Best Friends Animal Society's work is the dream that one day animals will no longer be killed in America's shelters.
MORE
The Worst Seats on a Plane (and How to Avoid Them)
Courtesy Sarah Schlichter
You're crammed into a middle seat at the back of an airplane, with neighbors encroaching on your armrests and an endless chorus of flushing sounds from the lavatory nearby. Alas, you're stuck in one of the worst seats on a plane, and you have to ask: How did you end up here, and how can you make sure it never happens again?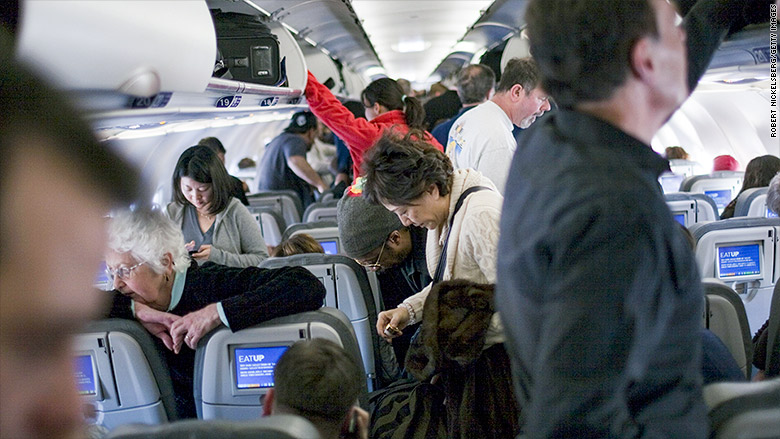 Seat selection can make a huge difference in how comfortable you are in flight, especially on long international trips. I interviewed an expert to help identify the worst airplane seats and explain how you can land yourself a better spot on your next flight.
MORE
Happy Birthday, Liechtenstein!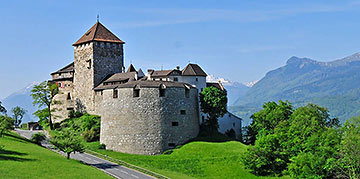 In 1719 Liechtenstein was elevated to the status of an imperial principality. For Switzerland's neighbor its 300th anniversary is not just an occasion for the inhabitants of Liechtenstein to reflect upon their own history, but is also attracting the attention of many tourists and visitors. To mark the occasion, the tiny landlocked nation officially launches the Liechtenstein Trail in May – a hiking and biking trail that connects all the country's municipalities and features castles, cottages, villages and vistas.
Country Information – State Department Travel Warnings and Alerts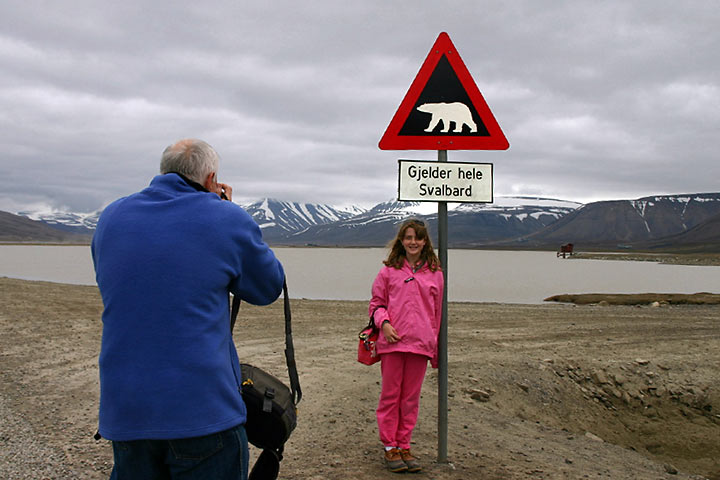 Learn About Your Destination
We provide safety and security information for every country of the world to help you assess for yourself the risks of travel. Each country information page contains a Travel Advisory, Alerts, and other important details specific to that country that could affect you.
MORE
10 of the World's Most Amazing Train Journeys
Courtesy Lonely Planet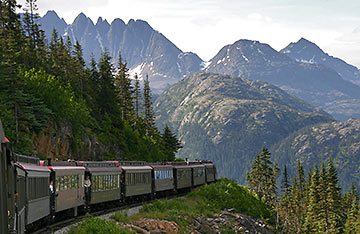 There's something magical about a journey by train. Sometimes the magic is inside – on a train you can meet people, while eating and sleeping with the sound of steel wheel swishing on steel rail beneath you. Sometimes the magic is outside, in the landscape the train traverses – an adventure, an experience, an insight into the heart of a nation.
MORE
What Are The Best Car Seat Cushion For Long Drives in 2019?
Courtesy Helen Sanders, Healthy Ambition
MORE
A Common Mistake to Avoid When Visiting Hawaii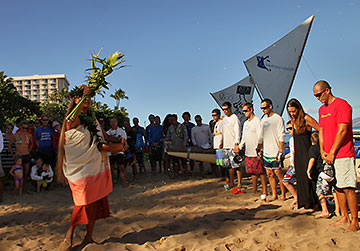 Don't Tell a Local or Fellow Visitor You're From the USA. If someone asks you where you are from, don't say "the USA." Hawaii is a US State and has been so since 1959. It is the 50th State in the Union. (Everyone's heard of Hawaii Five-0.) If someone asks you where you are from you can say either "the mainland" or just specify the city and/or state where you live.
Guyana Becomes First Country to Adopt International Guide Standards
Courtesy Dan Moore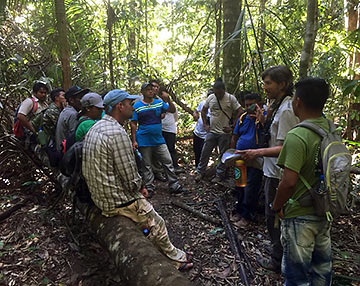 On November 5, 2018, Guyana, a small Caribbean nation in South America, became the first country in the world to commit to to the Adventure Travel Guide Standard (ATGS). Originally called The International Adventure Travel Guide Qualification & Performance Standard,  the ATGS was created in 2015 by a cohort of guides and industry professionals from 15 different countries convened by the Adventure Travel Trade Association (ATTA).
MORE
Cuban Cruise Arrivals Break Record in 2018
Courtesy www.caribbeannewsnow.com
By the end of October, 703,519 cruise passengers had arrived in Cuba, a growth of almost 117,000 compared to the previous year, said Manuel Marrero Cruz, minister of tourism. Despite the achievement, arrivals were affected by the measures adopted by the president of the United States, Donald Trump, and the return of his country to the policy of isolation from Cuba, which has caused a considerable decrease in travelers from the northern nation, he said
MORE
12 Things You Should Never Do in an Airport Security Line
Courtesy Neil Gladstone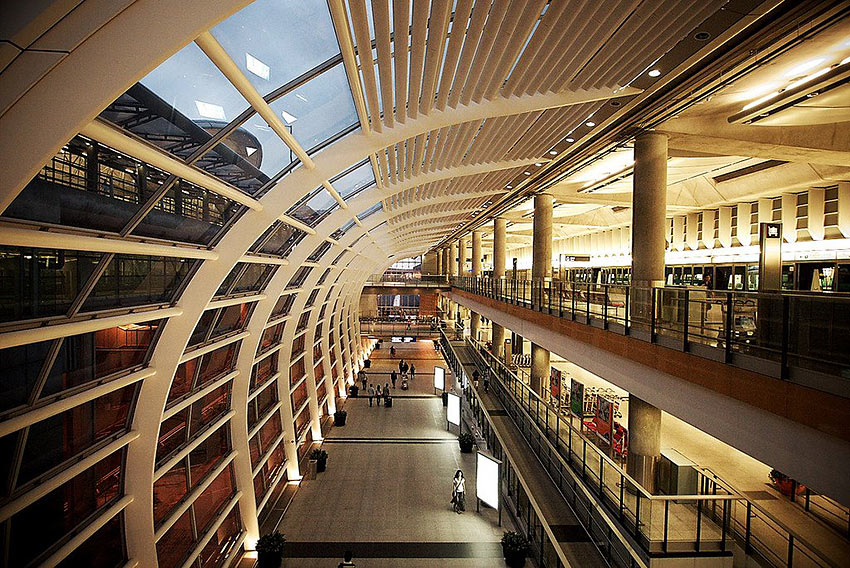 If you've ever wondered whether airport agents perform a necessary function, take a look at the TSA Instagram account. You'll find a stupefying collection of objects confiscated from passengers, including axes, crossbows, and handguns (and that's just in the last few days). Acting foolishly, though, can get you delayed from a flight or even detained. To help explain what you shouldn't do in an airport security line, we tapped Lewis Sage-Passant, a former British infantry officer who is trained in intelligence and has worked in security and crisis management for several corporations, including Goldman-Sachs. These days, he runs How Safe Is My Trip, a company that creates advisory reports for people going to risky destinations.
MORE
Countries That Require Visas for Americans
The State Department's Office of American Citizens Services and Crisis Management (ACS) administers the Consular Information Program, which informs the public of conditions abroad that may affect their safety and security. Country Specific Information, Travel Alerts, and Travel Warnings are vital parts of this program.
MORE
Watch Out for These Tourist Traps in All 50 States
MORE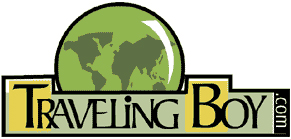 Being on the ground in over 180 countries means you get the full story.