Following Driving Directions
Some people are good at following directions. I'm not. Are you? Really? You are?
Honestly, when you're driving, and your favorite backseat driver tells you to turn LEFT, even if you know that person is correct, do you turn RIGHT out of spite? Aw c'mon, you do that, don't you? I confess I'm so stubborn, I even go against my GPS just to hear her "recalculate" repeatedly. Hearing her suffer makes my day. (Nya! Ha! Ha!)
When the GPS system was relatively new, I had (what I thought was) a brilliant invention — a True-To-Life insulting GPS:
"In 1000 yards turn Right …. I said, turn Right!! … no, the Other Right! … Ok you blew it! … You need to go back now. Make a legal U turn … Ok, wait for it… wait for it … Now!!! Turn! Turn!  Tu … what are you — deaf?!?! … No! Not there! Didn't I just say — a LEGAL U turn?!?! …. Okay, you mindless *@$@!!  …. that was real smart! Proud of yourself?  … Hear that siren? Congratulations! Here come the cops!! Thank you for using your True-To-Life insulting GPS. You have reached your destination. Good 'bye."
But this is just me.
"Rejection is God's way of saying —
Wrong direction!'"
— Anonymous
TGIF people!
Driving
Shared by Tom of Pasadena, CA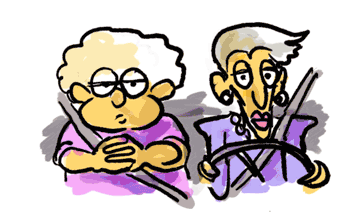 Two elderly women were out driving in a large car — both could barely see over the dashboard. As they were cruising along, they came to major crossroad. The stop light was red, but they just went on through.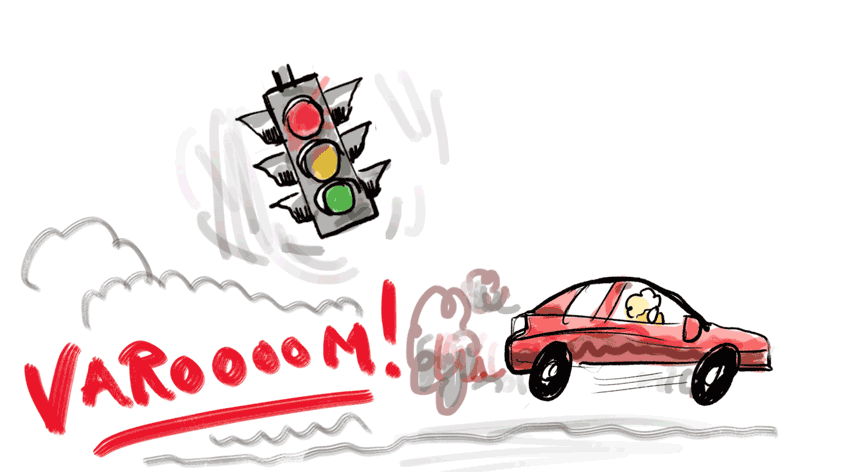 The woman in the passenger seat thought to herself, "I must be losing it. I could have sworn we just went through a red light."
After a few more minutes, they came to another major junction and the light was red again. Again, they went right through.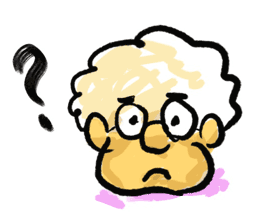 The woman in the passenger seat was almost sure that the light had been red but was really concerned that she was losing it. She was getting nervous.
At the next junction, sure enough, the light was red and they went on through. So, she turned to the other woman and said, "Mildred, did you know that we just ran through three red lights in a row? You could have killed us both!"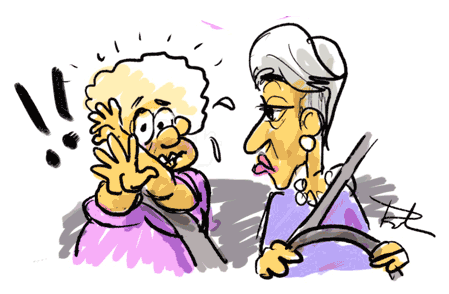 Mildred turned to her and said, "Oh! Am I driving?"

Alexa Silver Edition
Sent by Mike of New York
Pretty soon we all will be needing this device.

Alexa for Your Car
Sent by Rodney of Manitoba, B.C. and Tom of Pasadena, CA
Alexa for your car? Hmmm …. maybe not.
Parting Shot
Thanks to Don of Kelowna, B.C. who shared this photo