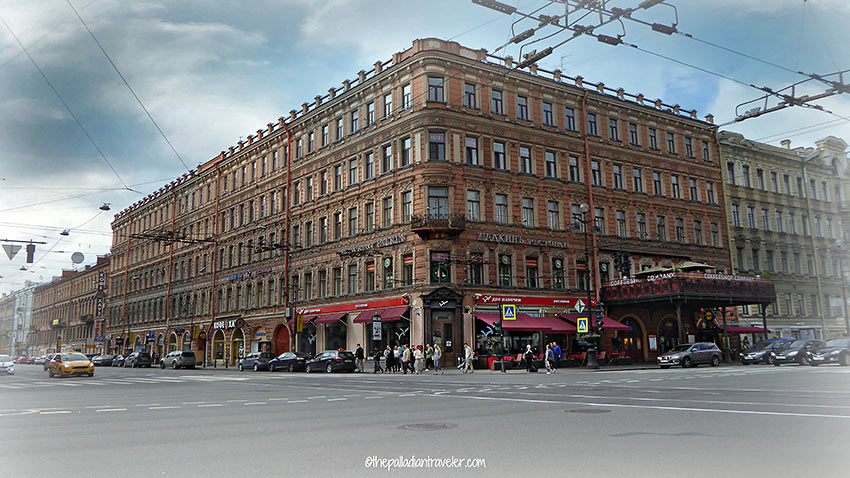 All the world's great postal codes have one: an iconic grand boulevard that, when mentioned, one knows immediately which destination city it represents. Like, Broadway in Midtown Manhattan; Wangfujing Street in Beijing; Regent Street in jolly old London; and, the Champs-Elysées in Paris, just to name a few.

Here in St. Petersburg, the city built from scratch in the 18th century by Emperor Peter I, the iconic high street is Nevsky Prospekt, the wide thoroughfare that begins and ends along the banks of the Neva River and cuts straight through the heart and soul of the historic center, a UNESCO World Heritage Site.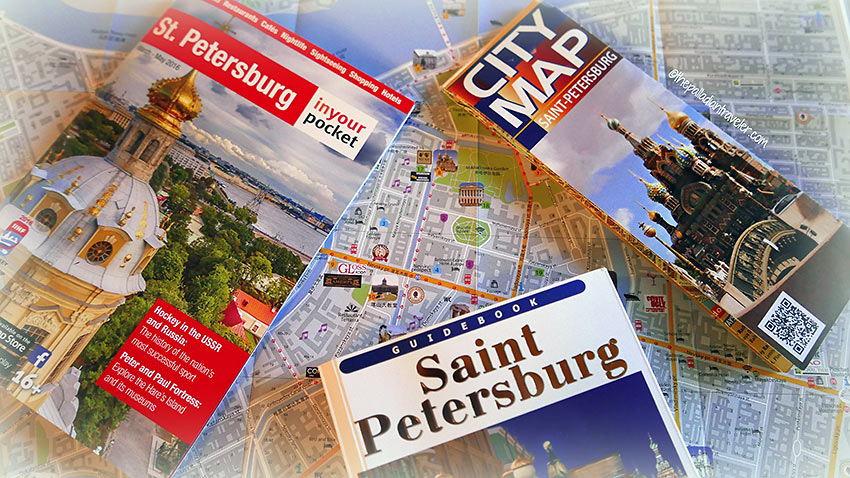 Armed with a map and guide book from the Crowne Plaza Ligovsky, my Insight Vacation's (Insight) four-star digs while in the city, I'm taking advantage of some free time before this evening's Easy Pace Russia welcome dinner by meandering down St. Petersburg's high street and a few of its side avenues for my first look at this former imperial city.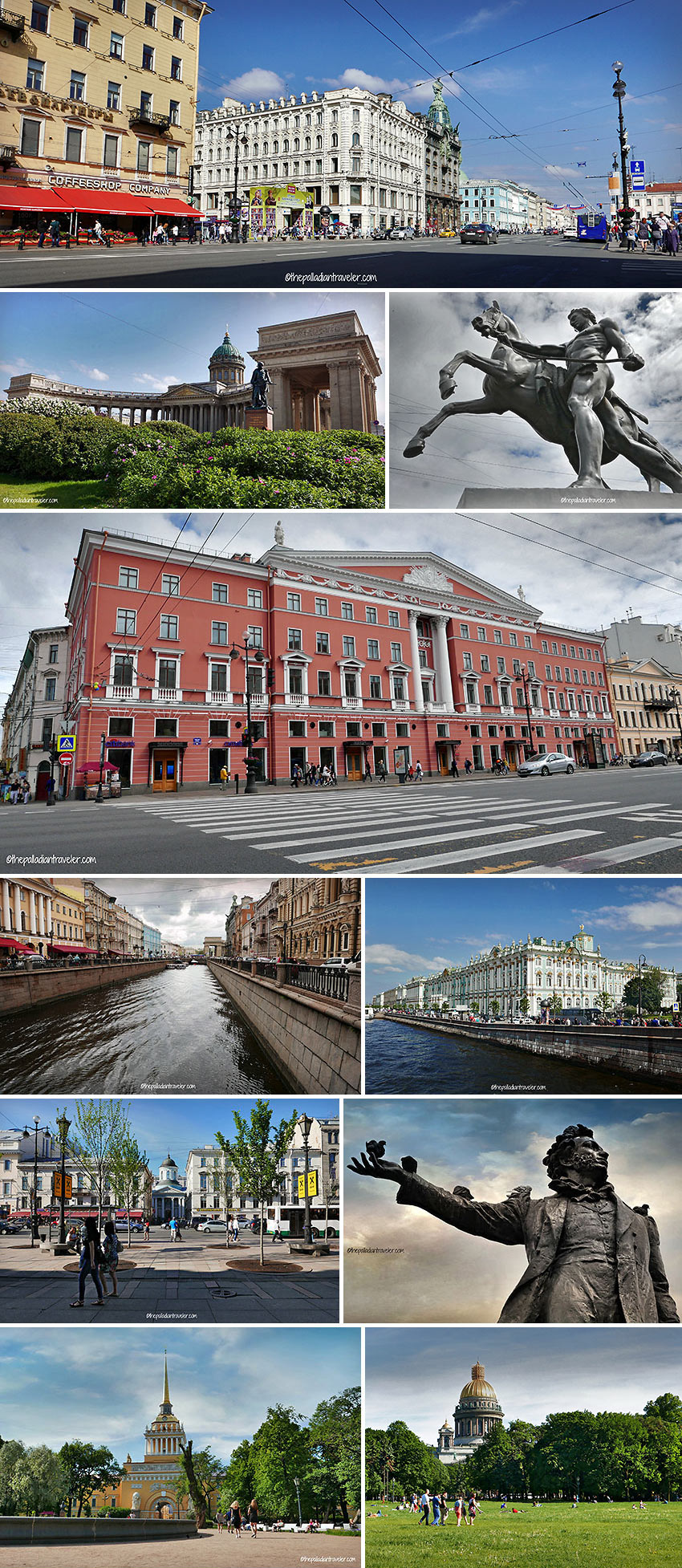 Just like Porfiry Petrovich, Dostoevsky's lead detective in Crime and Punishment, I'm taking a long, leisurely stroll down the Nevsky to conduct my own investigation of St. Petersburg. As I look around, dramatic, colorful architecture in varied styles abound; each building and monument represents an important chapter in the growth of the City of the Tsars. Lens caps off, let's see what we can see.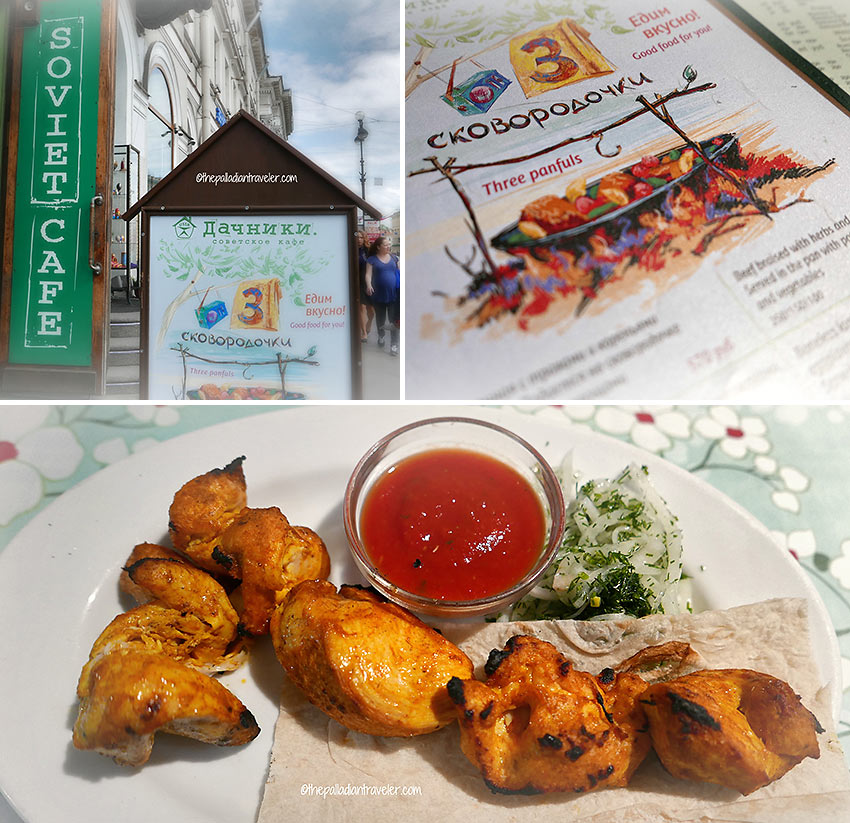 Midway through my self-guided, photo-shoot stroll, I stop for lunch and enjoy some regional fare at the Soviet Cafe, a retro-looking basement locale along the Nevsky, complete with old Singer sewing machines and a not-so frost-free icebox. Decor aside, which, frankly, adds to the atmosphere, the Soviet Cafe grub — charcoal grilled chicken skewers and a cucumber-cabbage salad — is awfully tasty.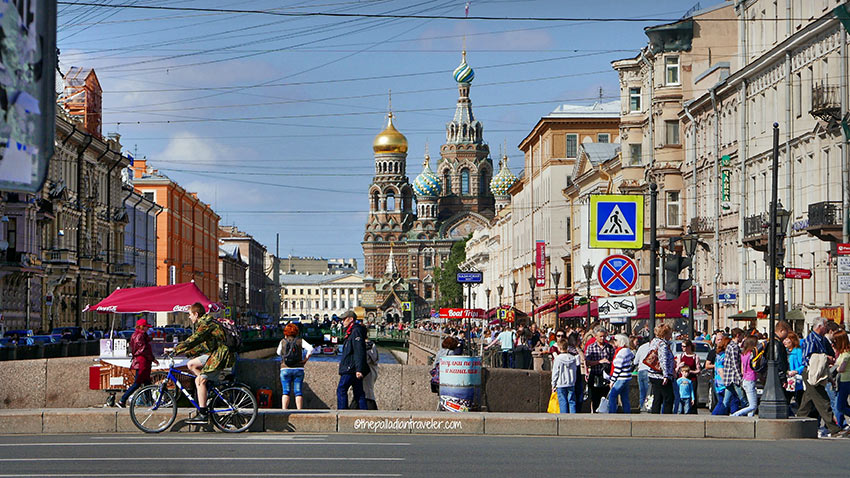 Nikolai Gogol, a 19th century dramatist and novelist, considered to have been the first realist writer in the Russian language, penned a short story titled after the namesake street. In the narrative, he observed about the iconic cobble, "Step into it, and you step into a fairground."
After logging just over 18,000 steps, about 12 km, I'd have to agree with Gogol; it's a carnival atmosphere all along the Nevsky.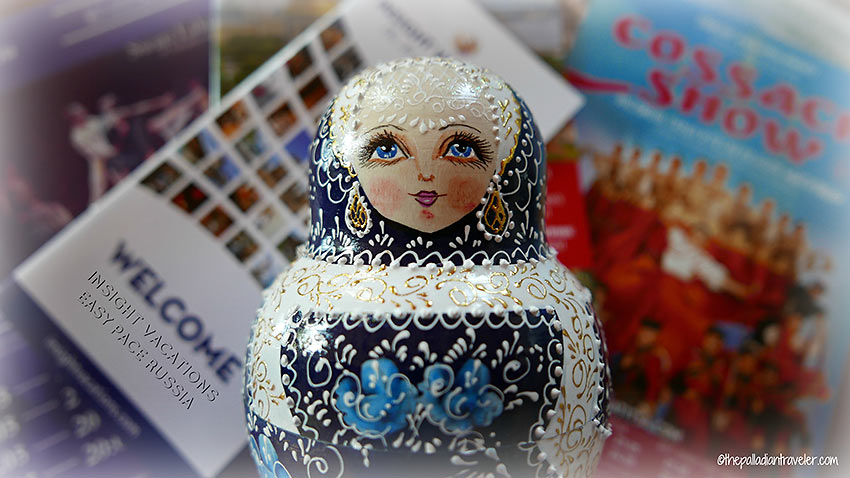 Go here for detailed information on Insight's six itineraries to Russia, as well as more than 100 other premium and luxury-escorted routes around Europe, or call toll-free (888) 680-1241, or contact your travel agent.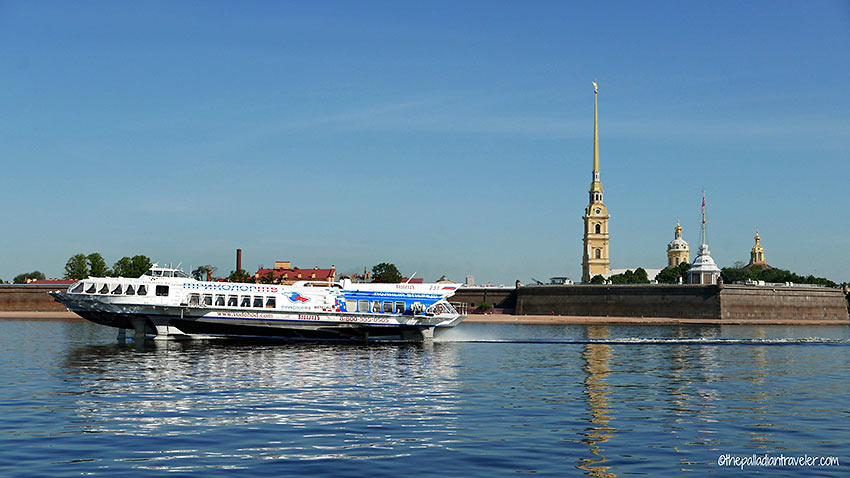 We'll delve further into the lure of this grand city tomorrow when we meet up with Gennady, Insight's Moscow-born travel director-concierge, and Gulya, Insight's local art-history expert, at the very spot where St. Petersburg began: The Peter and Paul Fortress on Hare Island.
Dobroy nochi (Good night).