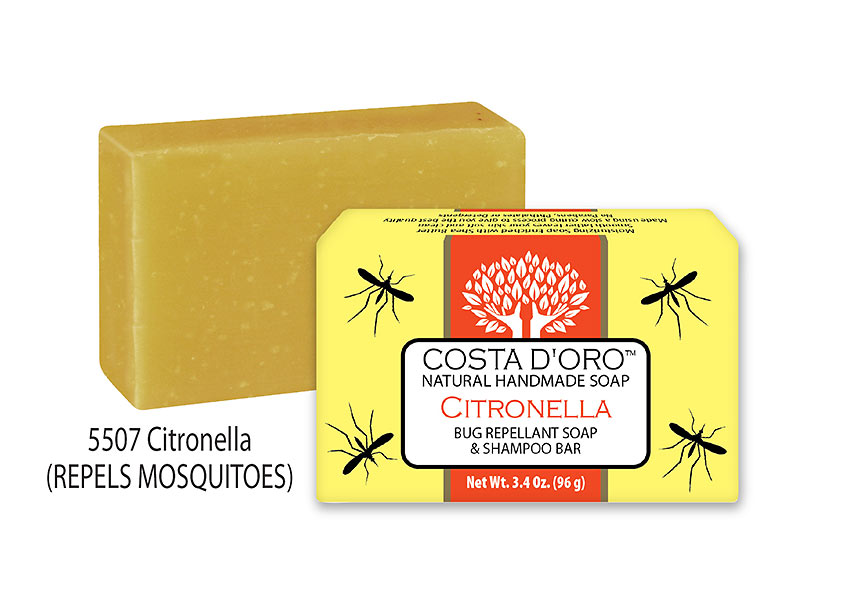 Traveling is fabulous, but it can be a tiring experience with young kids. I've set foot on 6 continents and been to nearly 50 countries so I know everything you pack needs to be practical, multi-purpose and as lightweight as possible, especially when traveling with a little one. Here are some amazing travel items for you to check out – I've sampled them all, and think they are fabulous.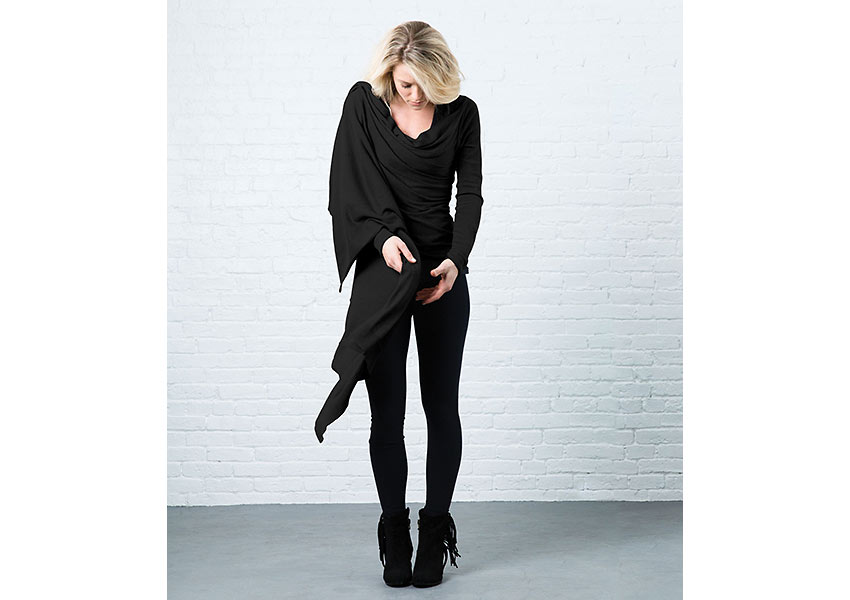 1. Crane and Lion Wrap
Make sure everything as multipurpose as possible. For example, planes rides tend to be cold, so instead of taking a baby blanket, wear a wrap sweater. I like the super soft
Crane & Lion wrap sweater
as it's the perfect cover for when my little boy falls asleep in my arms. It also can also be used as a nursing cover up. It's lightweight, elegant, and useful for places where you might need to have covered shoulders.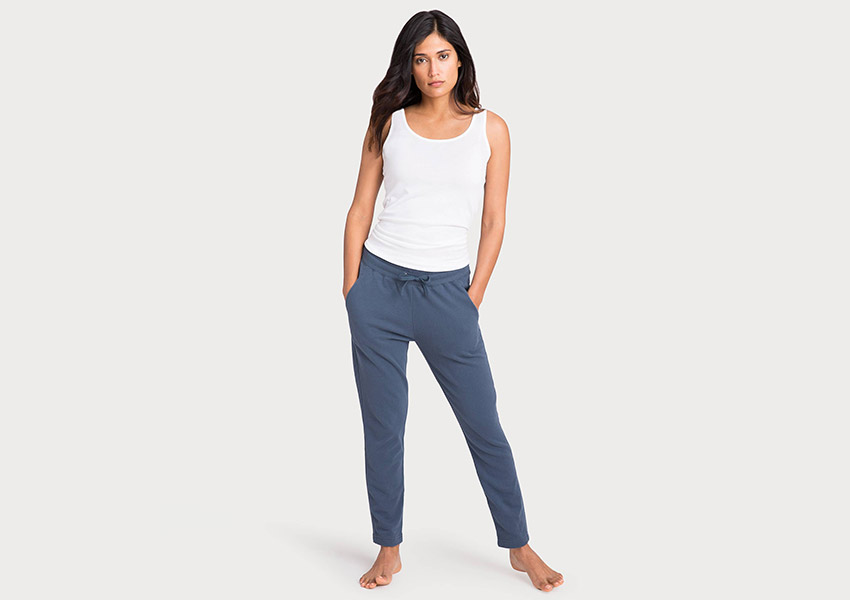 2. Crane and Lion French Terry Pants
Comfy soft clothing is the only way to travel. These yoga pants are ultra soft, comfortable, have pockets, a draw- string waist and are 100% cotton. They are available in Vintage Indigo, Microchip and Pottery.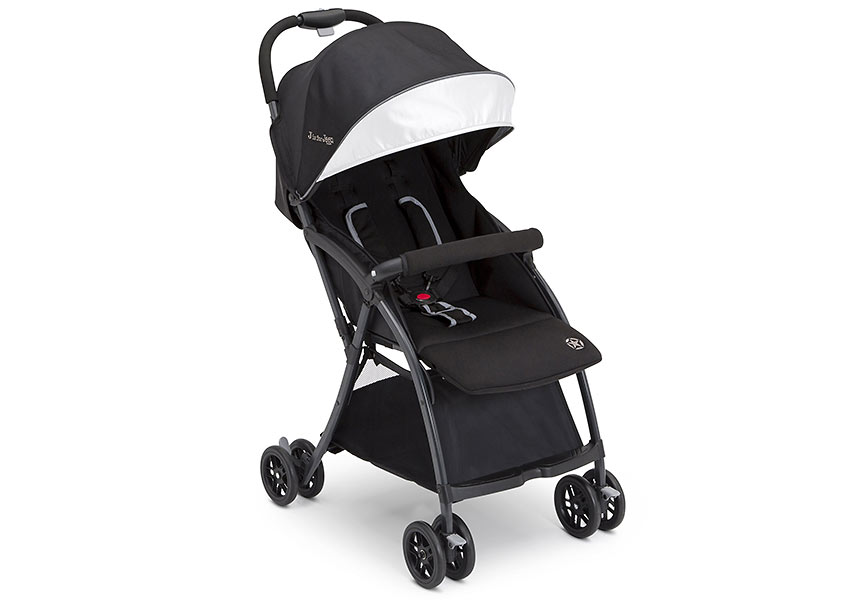 3. Jeep by Delta Children Ultralight Adventure Stroller
A solid stroller is a must while traveling, and the
Jeep by Delta Children Ultralight Adventure Stroller
is a great option for sunny days as it has an oversized canopy with a pop out SPF 50 sun visor. It protects your little one from the sun, is sturdy and folds up easily. It also has reflective shoulder straps that ensure you can be seen at night and will work well on rocky sidewalks and streets. It's fantastic for traveling and for everyday use.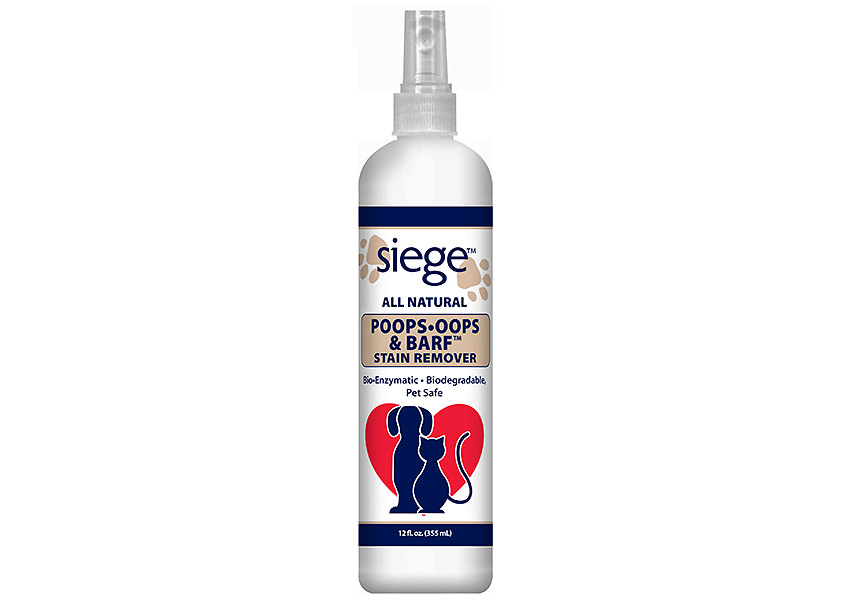 4. Poop Opps and Barf Remover
I never leave home, whether flying or driving, without a small bottle of
Poop, Opps and Barf Remover
. What is magical about it, is that it removes odors rather than masking them. It uses natural enzymes which neutralize and eliminates odors, and for a car or plane it is a must have both for travel and in your home. It is made in the USA.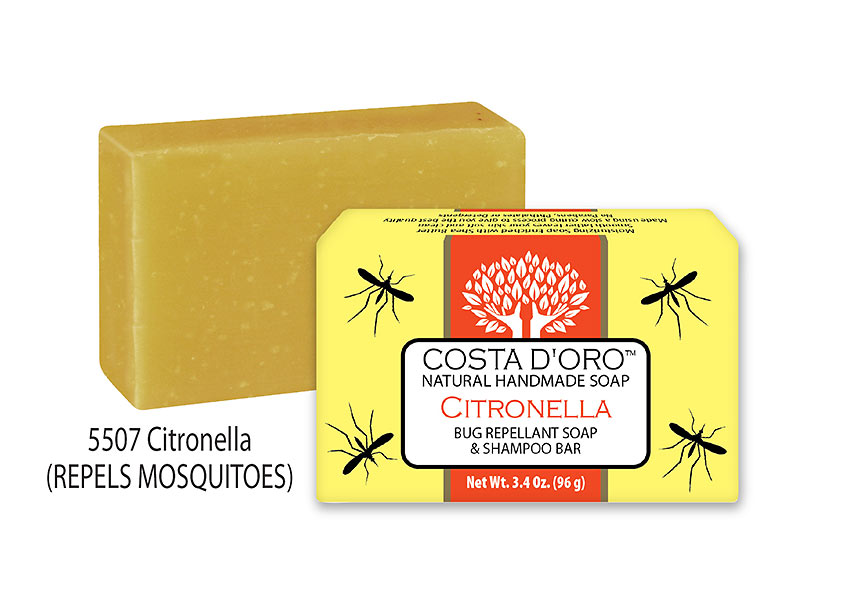 5. Citronella Soap
Throw a bar of
Citronella soap by Siege
in your luggage. The soap is a natural repellant for bugs and mosquitoes. It keeps the critters away, this especially in hot and humid destinations. Also, it makes your clothing and suitcase smell wonderful. It's multipurpose, natural and made in the USA.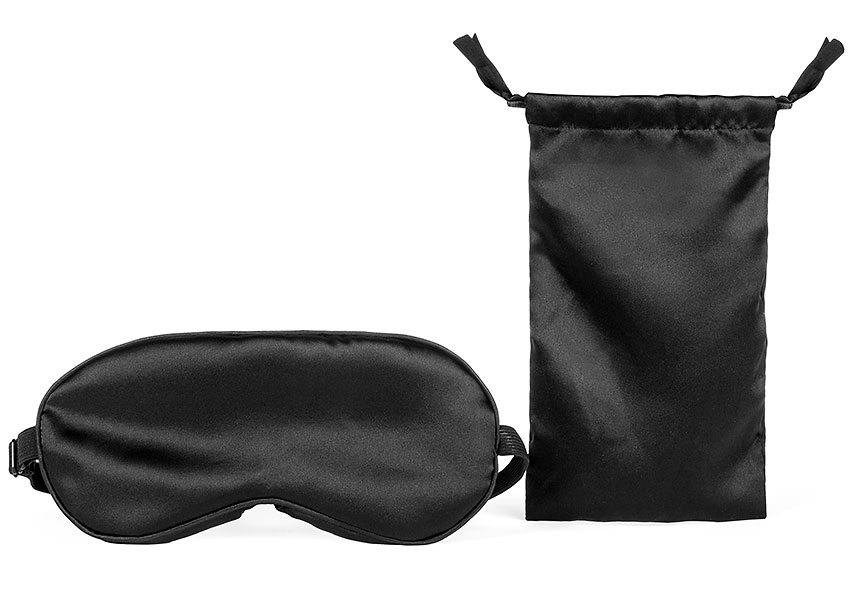 6. Sleep Mask

Sleep is hard to come by while traveling, try the Gilchrist & Soames signature sleep mask. It is made of super soft, 100% Mulberry Silk, and importantly it has an additional blackout layer to prevent light.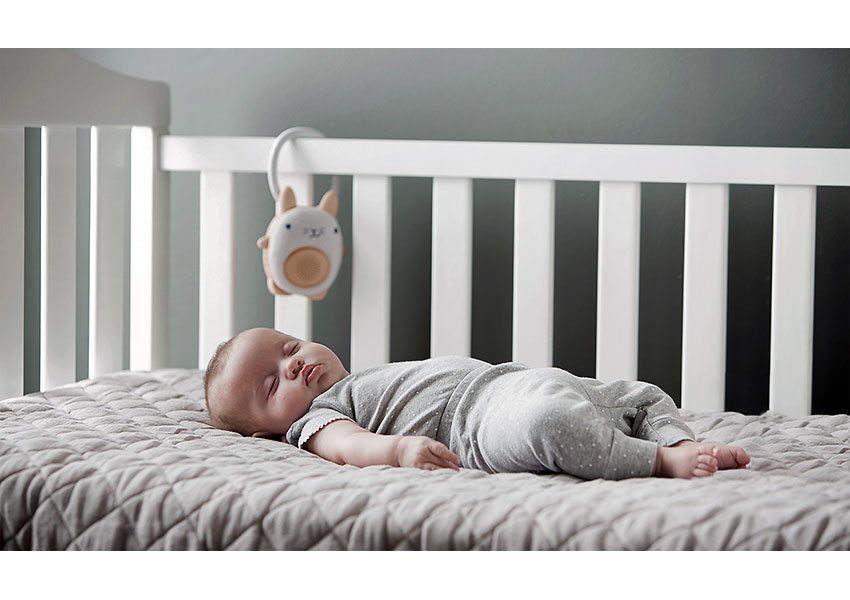 7. SoundBub Sound Machine

The SoundBub helps with sleep for both parents and kids alike. It is a Bluetooth enabled portable speaker, which comes with white noise; rain and ocean. It also has a timer with options of 30, 60 or 90 minutes. Connect it to its app and it presents more options such as creating your own voice recordings as well as additional sounds and songs.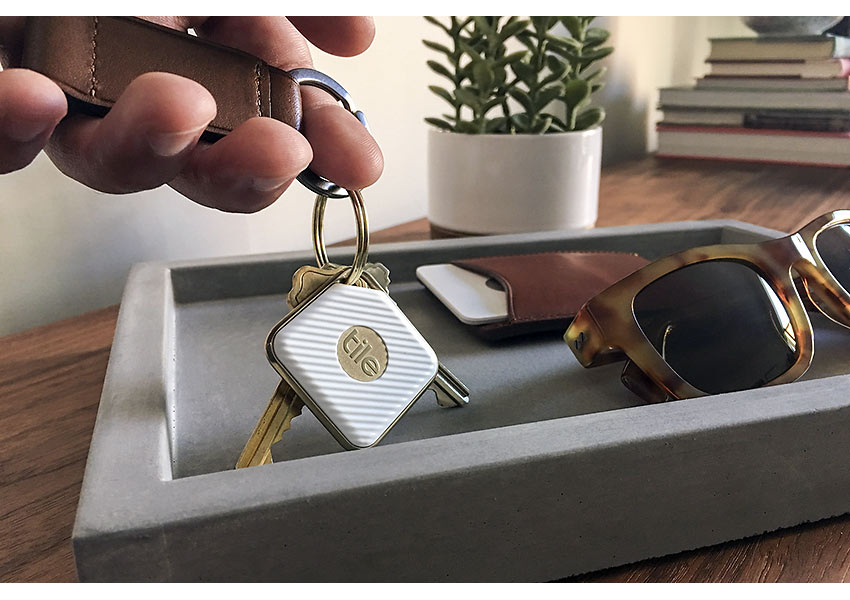 8. Tile

If you are prone to leave things behind or misplace your personal items such as keys, cell phones or bags try the Tile. A lightweight "tile" can be attached to a bag, keys and more. It has a variety or ways to help you track down your item depending on the distance and can even show you where you last had it on a map.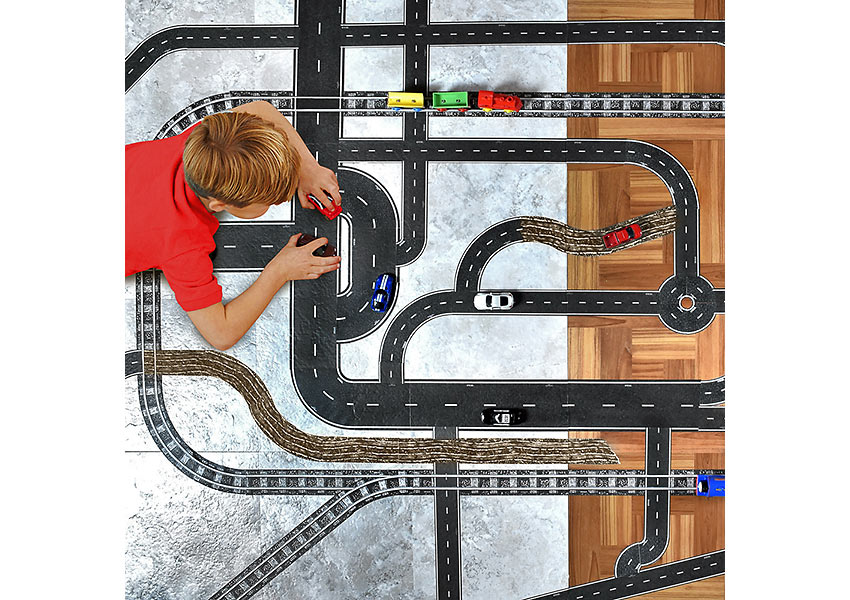 9. Play Tape

Play Tape is a lightweight way to instantly create roads for those little cars and trucks your child might take with them everywhere. It sticks to any flat surface and is easy to move around as well as peel off when you are done playing with it. They have different sizes and also sell rounded edges so you can create winding roadways. Added bonus is that it is made in the USA.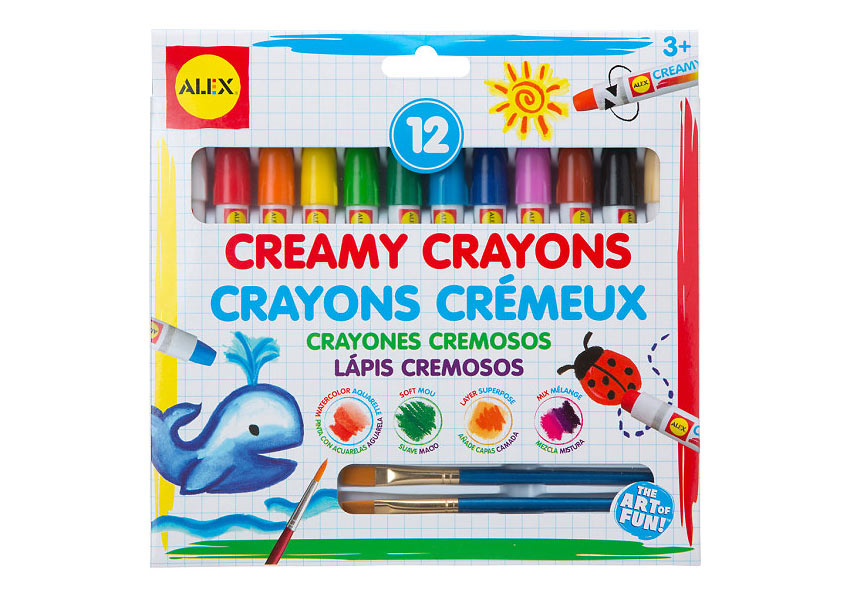 10. Alex Creamy Crayons

Little ones like to keep their hands busy especially if they have to be sitting. For airplane travel consider ALEX Toys Creamy Crayons. They are duel purpose, perfect for drawing and they come with paintbrushes so just add a little cup of water and suddenly you can watercolor. One of my personal favorites.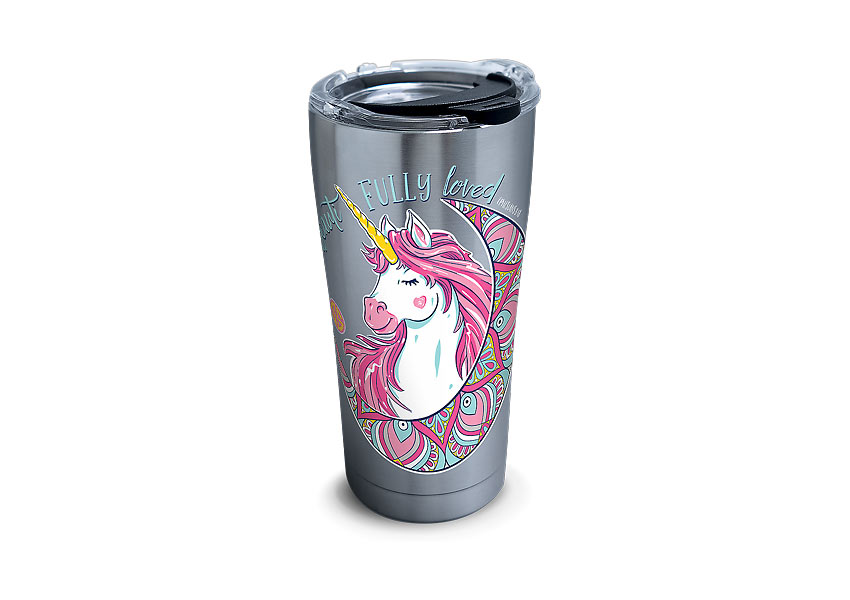 11. Tervis Tumblers

Tervis Tumblers are terrific for road trips as they keep your drinks cool or warm for hours. They have tumblers, water bottles and sippy cups and more with thousands of choices of design raining from Disney to Collegiate and everything in between. Basically the whole family is covered and will stay hydrated.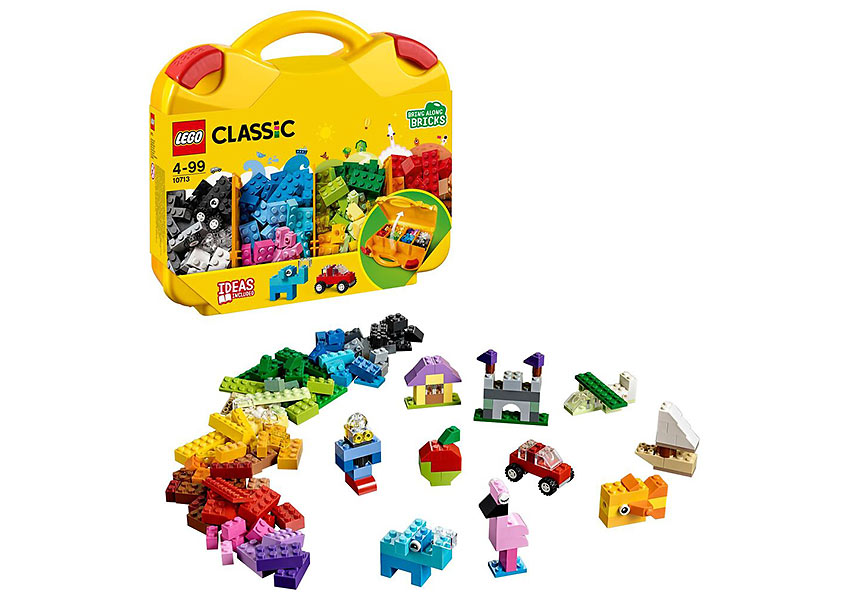 12. Lego Classic Creative Suitcase
Lego's are truly a timeless toy. They light up a kids imagination and are easily transported while on an adventure. There is the Lego Classic Creative Suitcase which comes in a case as does the
LEGO® Classic Mission to Mars
, both are perfect for traveling They are lightweight and engaging and can be turned into endless creations. LEGO's are great to use while at your destination, (not so much while on a plane or in a carseat) and are sure to keep your kids busy for hours.