Happy Spring from the Staff at Traveling Boy
We have designated this spring season to think of those who suffer from great sorry and misfortune. Here are some of our favorite charities.
MORE
Keukenhof Tulip Garden Extends Dates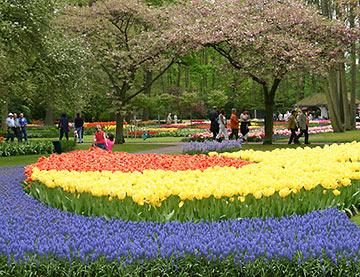 Will you be visiting Holland in spring? Then be sure to visit Keukenhof, where you will experience the gorgeous views of blooming Dutch tulips and other flowers for which Holland is famous. Keukenhof is the most famous and largest flower park in the world and lies not far from Amsterdam. In 2019 Keukenhof will be open until May 19th. This comes down to a total of 59 days to visit, compared to 53 last year. So you'll have one week extra to visit the spectacle of 320.0000 square meters full of flowers. If you want to witness the beauty of the tulip gardens first hand, make sure to plan your visit in advance.
MORE
Machu Picchu Pueblo Becomes the First City in Latin America to Be 100% Sustainable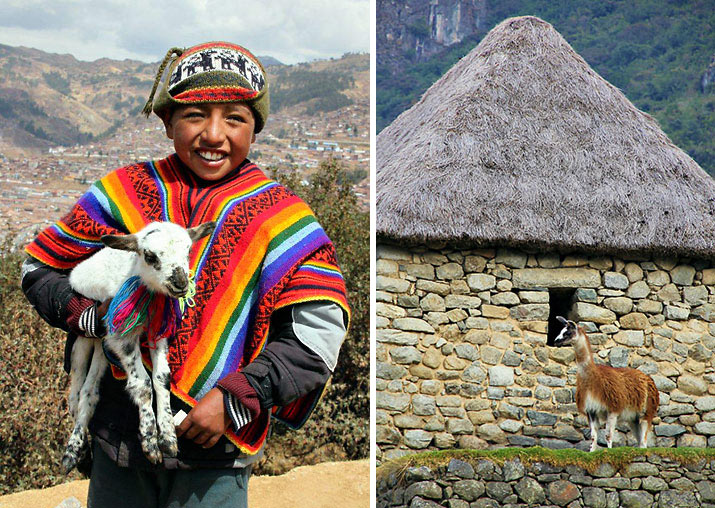 Inkaterra, Peru's leading hotel group in sustainable tourism and hotel development, has succeeded in making Machu Picchu Pueblo the first city in Latin America to manage 100% of its solid waste.
MORE
The Night Before
The White House Correspondents Dinner Celebrate Freedom of the Press
"In the First Amendment the Founding Fathers gave the free press the protection it must have to fulfill its essential role in our democracy. The press was to serve the governed, not the governors."
– Justice Hugo Black
On behalf of the director and the executive producer of Mosul, Dan Gabriel we would like to extend an exclusive invitation to Embed, a celebration of War Correspondents. On Friday, April 26, 2019 we will honor the First Amendment to the United States Constitution by bringing together the most influential and celebrated leaders in our American communities of journalism, entertainment, public service and politics.
MORE
Star Struck: Half of the World's Star Rated Hotels Located in Europe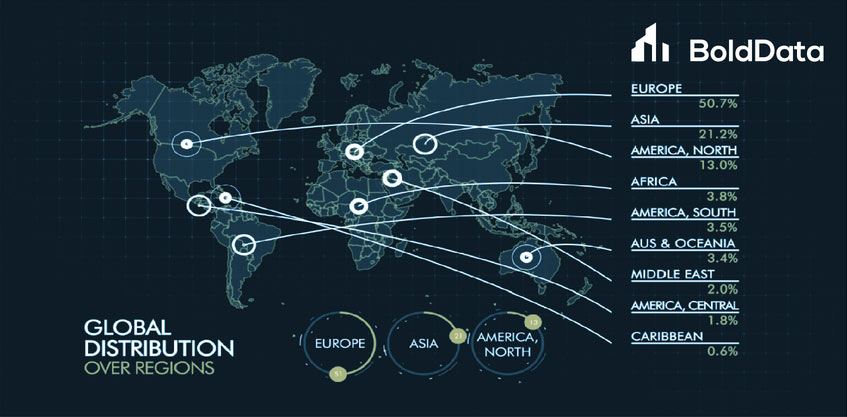 Number of European 5-star hotels have doubled in three years
Asia's star is rising with almost 5.000 new star hotels in three years
Falling stars in the United States: decline in 5-star hotels
MORE
10 Secret Beaches to Visit Before the Crowds Do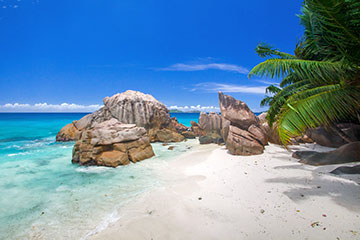 If you want a jaw-dropping shoreline without the sunburned tourists and splashing masses, head for one of these lesser-known gems that are just as dazzling — even if you've never heard of them.
MORE
A Compact Camera that Will Crush Your Smartphone
Courtesy Caroline Morse Teel
It's a dilemma for many travelers: You want a better photo than you can take with your smartphone, but you don't want to lug around a big camera. Sony's Cyber-Shot RX100 VI solves your problem by putting a high-quality camera into a tiny, pocket-sized package. Upgrade your travel pictures without adding a big camera.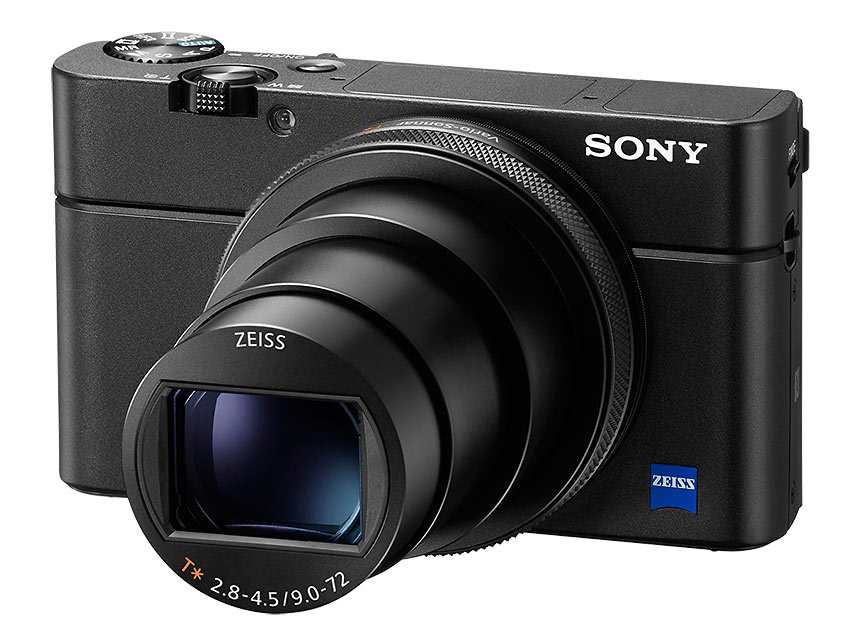 MORE
Hotel Resort Fees and Other Hidden Charges
Courtesy Ed Perkins
In a big win for Britain's consumers, the British Competition and Markets Authority (CMA) has told big online travel agencies that they must include any mandatory charges like hotel "resort" fees (which are often applied by non-resort hotels in big cities, as well) in the up-front listed price. It's ok, says CMA, for hotels to break the full price into a base charge plus a mandatory fee, but all mandatory fees must be included in the initially displayed cost.
MORE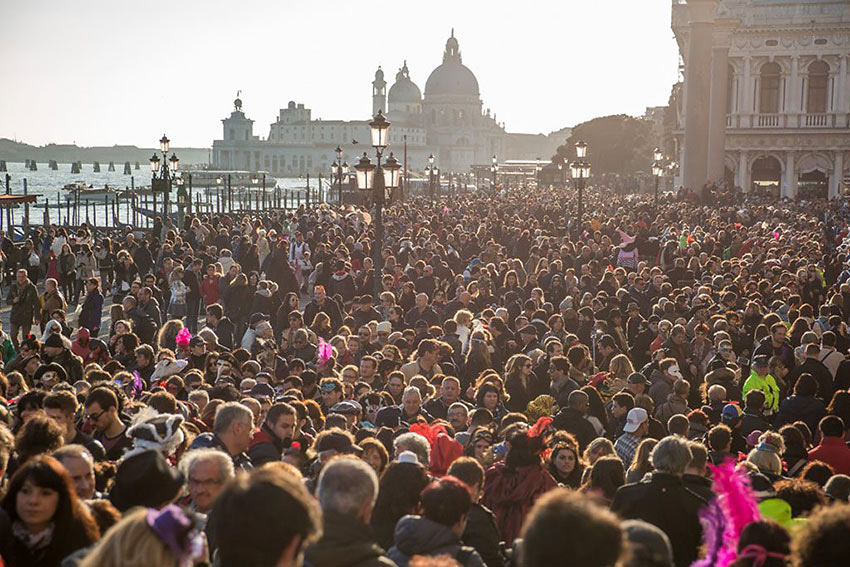 Overtourism Has Travel Advisors Telling Their Customers to Please Go Somewhere Else
Allan Leibowitz, Skift
Overtourism, the result of having too many visitors show up to a place at the same time, is becoming such a problem for popular destinations that both the United Nations and the European Union have recently issued guidelines to reduce tourist overcrowding.
Cheaper international airfares, the growth of the cruise market, and the emergence of cheap accommodation options such as Airbnb are fueling the overtourism phenomenon. Europe, in particular but not exclusively, is feeling the effects, with cities such as Barcelona, Amsterdam, and Venice struggling to cope with the huge influx of visitors.
MORE
How to Take Your Own Passport Photo
Courtesy, Caroline Morse Teel, SmarterTravel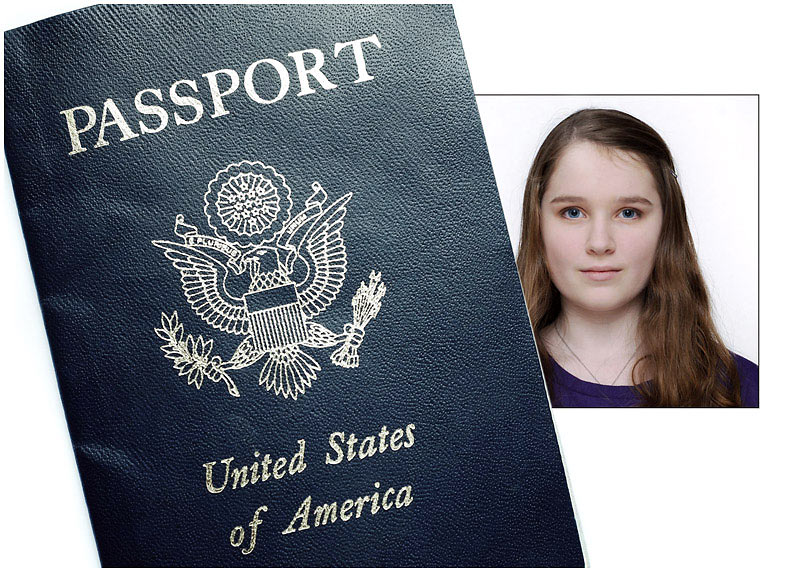 After paying $15 to have an awkward photoshoot in the aisle of a CVS, only to have my passport photos rejected twice (once for being too dark and once for being too bright), I decided there had to be a better way to take your own passport photo. Turns out, snapping your own passport photo is easier, cheaper, and much more convenient than going to a "professional" (a.k.a., the cashier at your local drugstore). Here's a few tips:
MORE
Countries That Require Visas for Americans
The State Department's Office of American Citizens Services and Crisis Management (ACS) administers the Consular Information Program, which informs the public of conditions abroad that may affect their safety and security. Country Specific Information, Travel Alerts, and Travel Warnings are vital parts of this program.
MORE
Together in Spirit – The Best Friends Animal Society
At the core of Best Friends Animal Society's work is the dream that one day animals will no longer be killed in America's shelters.
MORE
Nearly One In Seven Americans Has Lied About Going On Holiday
New research has revealed that as many as 14% of Americans have lied to someone about going on holiday, with the top reasons being because they're embarrassed, they're wanting to seem well-traveled and they may be wanting to impress someone.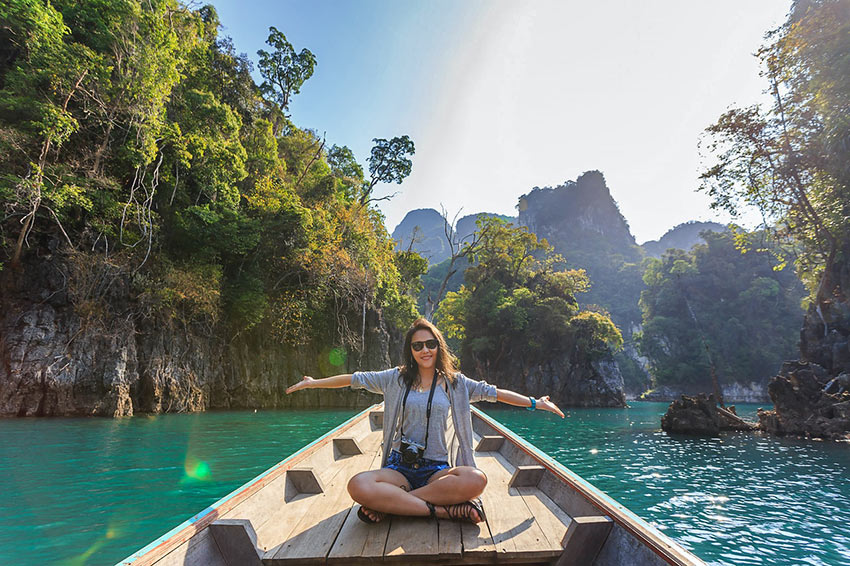 Along with one in seven lying about the destinations that they've travelled to, two thirds of Americans who have been on holiday have also lied about their experiences, with the weather, quality of accommodation and amount of sightseeing done found to be the most common untruths.
MORE
The 9 Worst Decisions You Can Make on a Cruise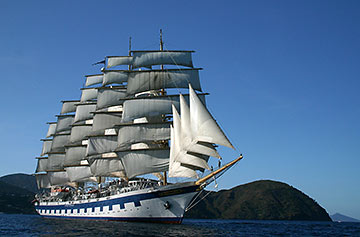 If you know what you're doing, cruising can be an enriching form of travel. But plenty of people swear off the big ships because of some terrible experience that ruined their first time out. To prevent yourself from becoming yet another cruise hater, take note of these rookie mistakes—and don't make them.
MORE
What's New at Nevada Northern Railway in 2019
Signature Weekly Departures and Specialty Themed Events Await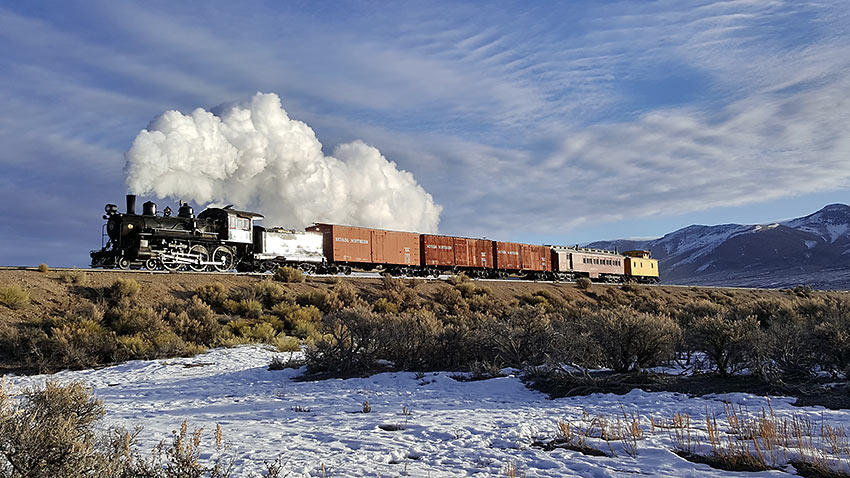 It's officially train season at Nevada Northern Railway. Nevada Northern Railway is offering train rides now through Oct. 2019. See highlights for this year along with new offerings in the release below.
MORE
What's Happening at the Hyatt Regency Waikiki Beach Resort and Spa and Pualeilani Atrium Shops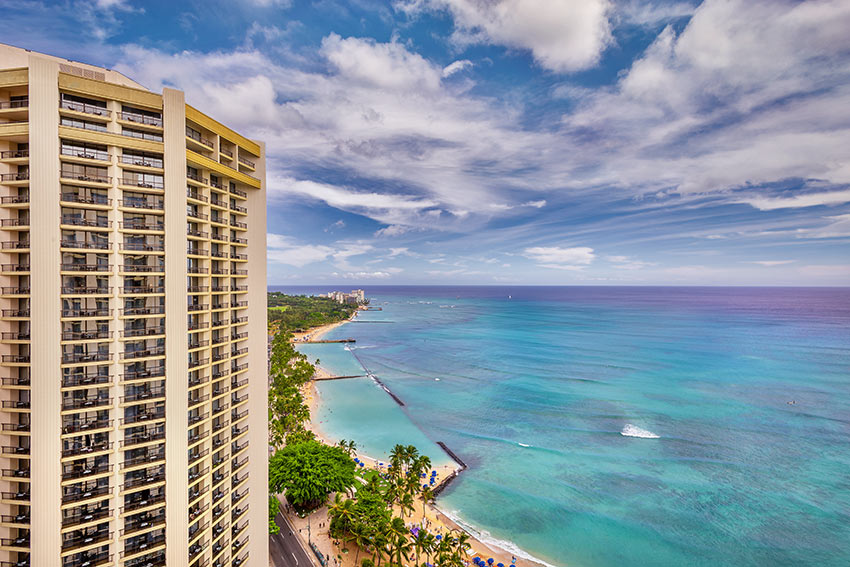 Newly Renovated and Now Open
Furusato Sushi: Furusato Sushi reopened its doors following an extensive renovation to both the interior and exterior of its restaurant. The restaurant serves traditional and contemporary styles of sushi using the finest and freshest ingredients. Furusato Sushi is located on the 1st Floor, Diamond Head Tower fronting Kalakaua Avenue.
MORE
The Latest for a Summer in Québec City!
There's always a good reason to come to Québec City!
MORE
11 Luxury Destinations That Are Cheaper Than You Think
Courtesy Ashley Rossi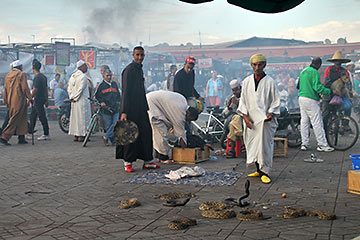 MORE
10 Emerging Places to Visit in Europe For a Crowd-Free Vacation
Courtesy Jamie Ditaranto
As the relentless crowds flock to major tourist sites in cities like Paris and Venice, travelers need to face the truth — we're wearing each other (and the cities we're visiting) out. It's a struggle common across Europe, but that doesn't mean all of Europe has been overtaken by legions of tourists. There are plenty of exciting destinations that may not be new, but they are emerging as exciting destinations worthy of a visit. Plus, the crowds haven't gotten to them yet.
Vipava Valley, Slovenia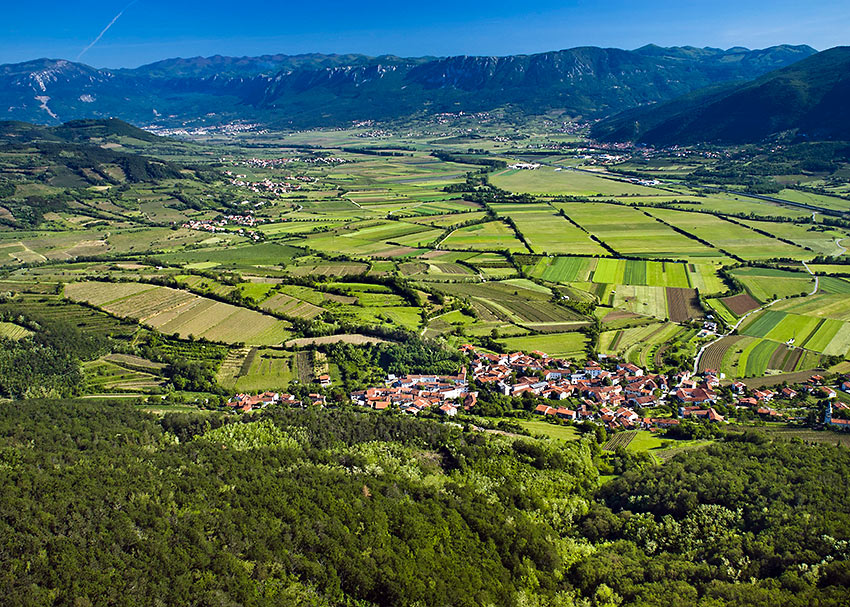 MORE
10 Winter Outfit Necessities for Travel
Courtesy Caroline Morse Teel
These performance pieces will keep you warm from head to toe — but still look so good you'll find yourself wanting to wear them no matter what the temperature.
Ministry of Supply 3D Print-Knit Sweater Dress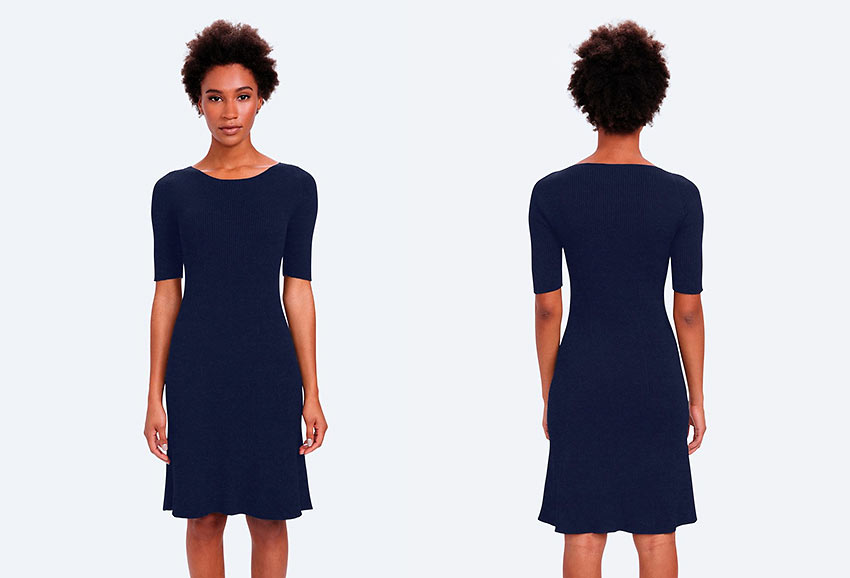 MORE
The Worst Seats on a Plane (and How to Avoid Them)
Courtesy Sarah Schlichter
You're crammed into a middle seat at the back of an airplane, with neighbors encroaching on your armrests and an endless chorus of flushing sounds from the lavatory nearby. Alas, you're stuck in one of the worst seats on a plane, and you have to ask: How did you end up here, and how can you make sure it never happens again?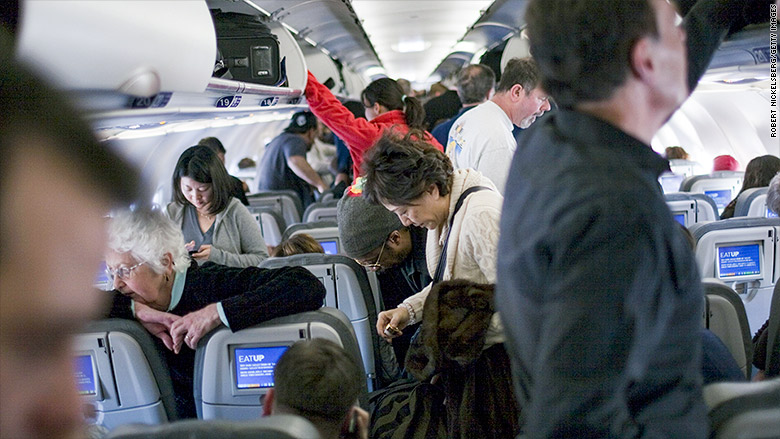 Seat selection can make a huge difference in how comfortable you are in flight, especially on long international trips. I interviewed an expert to help identify the worst airplane seats and explain how you can land yourself a better spot on your next flight.
MORE
Watch Out for These Tourist Traps in All 50 States
MORE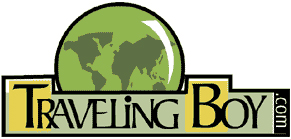 Being on the ground in over 180 countries means you get the full story.