This installment of Three Things is courtesy of photographer and writer Sandy Lorrigan ('Sandy Beach'), former Executive Director of Sitka Convention & Visitors Bureau.
1. Question: Why do you enjoy going to the beach?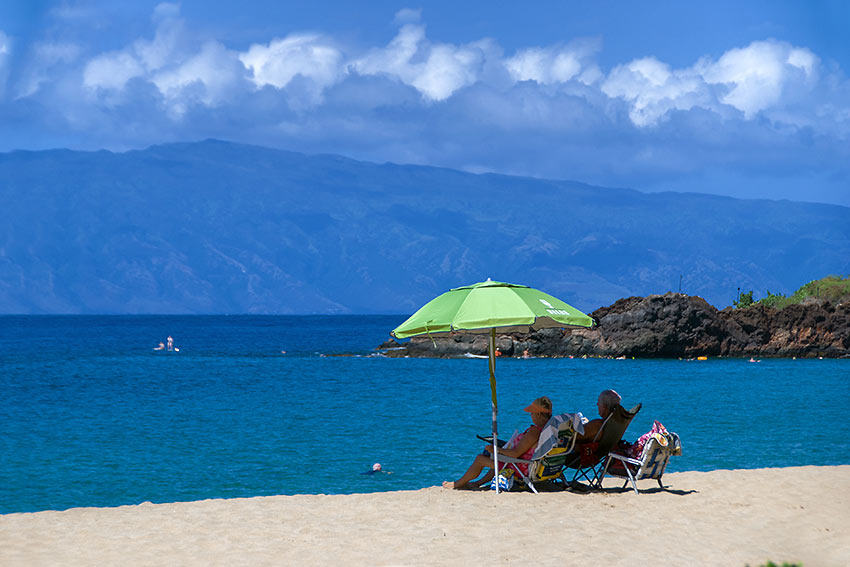 Answer:
Visiting the beach has always been a social hour for me with close friends. (It has also been a test of how fair skinned people can outmaneuver sunburn. 🙂 )
2. Question: What is your favorite beach?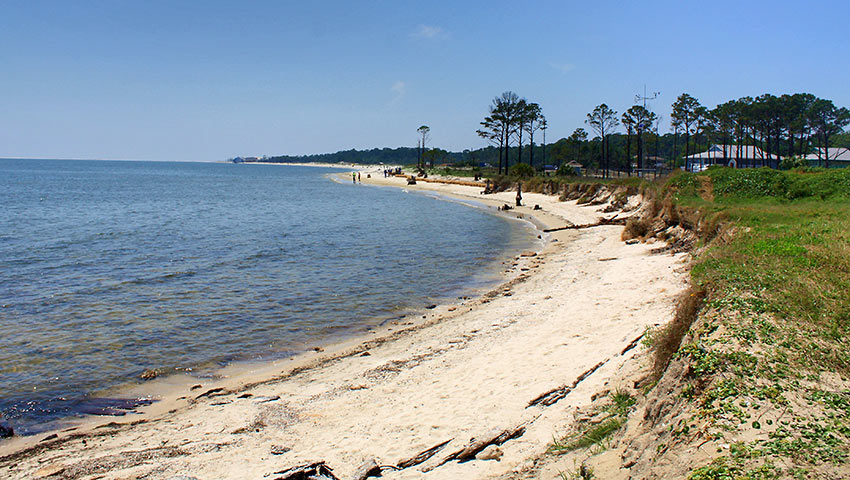 Answer:
Dauphin Island, Alabama. This hidden gem is a remote out-of-the-way location, has very limited services and not as heavily populated as other Gulf Coast beaches. To be an adventurer, I believe the best time to visit is off season when it is  quiet, peaceful, less people and a great chance to meet locals or fishermen strolling the beach. There are only a few tall condos unlike other gulf coast beaches, but you can find a few smaller condos or house rentals along the coast line to snuggle into and enjoy the incredible ocean view from your own balcony. A sunny off-season day will show you plenty of spring and fall migrating birds or watch the comical local gulls, plovers, pelicans and porpoises.
3. Question: What's something interesting about this beach?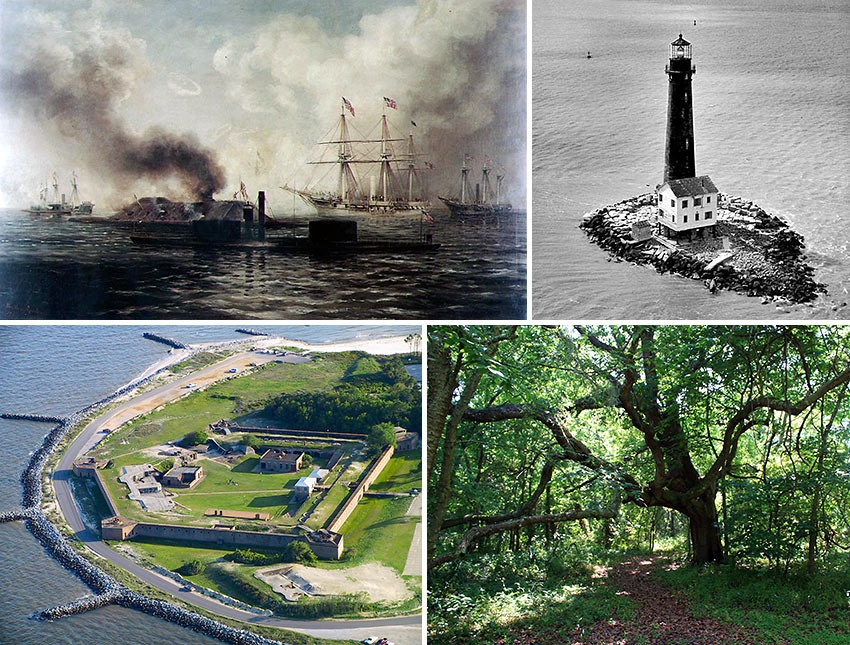 Answer:
This beach area is a great "home base" to explore so much in the area! Walk or picnic along the miles of shoreline with beautiful rolling dunes. The local Native Tribes of Seminoles, Creek and Choctaw used this traditional area during the Mississippian period, 1100-1550, to collect oysters and shellfish. These early Native Americans discarded their oyster and clam shells into "mounds" that still exist today and can be viewed at The Indian Mount Park, also called Shell Mount Park, on the north side of the Island. These mounds were listed in the National Register of Historic Places in 1973. Also nearby, discover  historical Fort Gaines and Sand Point Lighthouse (decommissioned), or drive to the City of Mobile's many incredible attractions and boat cruises.