This installment of Three Things About Mexico City is courtesy of Elena Gutierrez, Visit Mexico City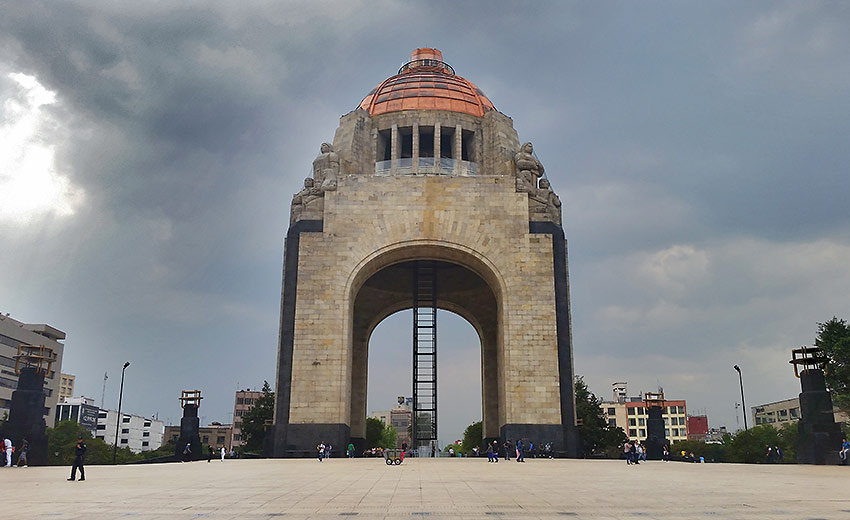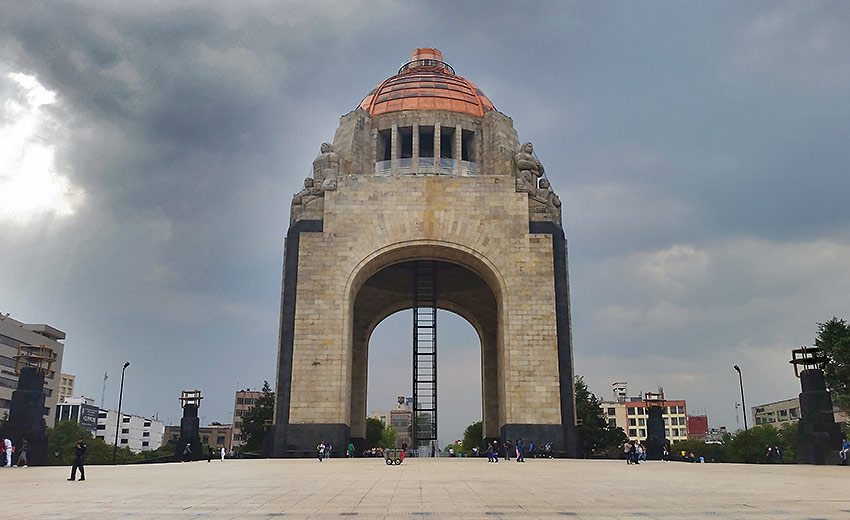 1. Question: What are some of the "things" or activities that the people of Mexico City do for fun?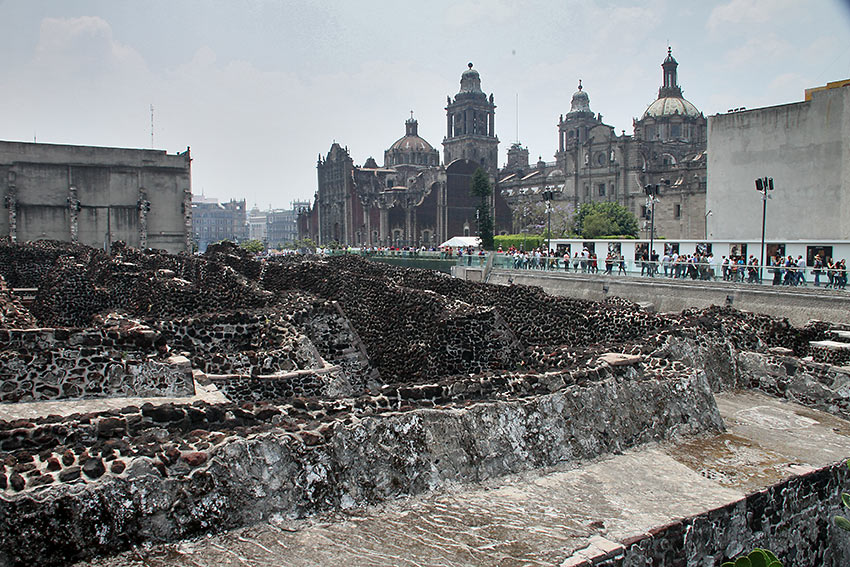 Answer:
Historical Center
To see: National Palace, the Zocalo, Templo Mayor and the Metropolitan Cathedral, the place where past and present is touched. You will also see some of the main avenues, Reforma, Chapultepec and the Monumento a la Independencia, an unmistakeable symbol of Mexico's capital.
2. Question: What's one thing the public probably does NOT know about Mexico City?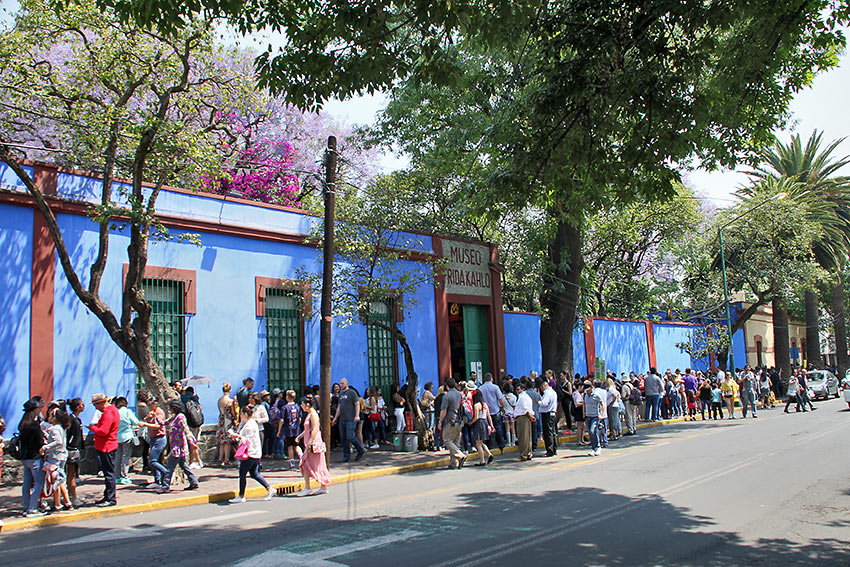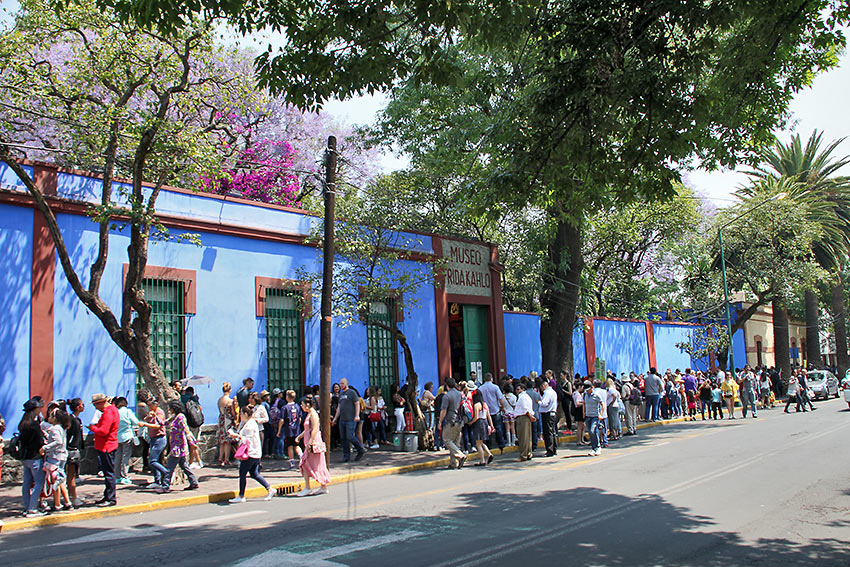 Answer:
Coyoacan
At the south of the city is Coyoacan, where headquarters of important educational institutions of Mexico are located, such as the National Autonomous University of Mexico and the Autonomous Metropolitan University. The historical center of Coyoacan is the intellectual and bohemian neighborhood of the Mexican capital. There you find the "Frida Khalo" museum, a house that belonged to the Kahlo family since 1904 and in 1958 became a museum.
3. Question: Share some aspect of what Mexico City has contributed to the world.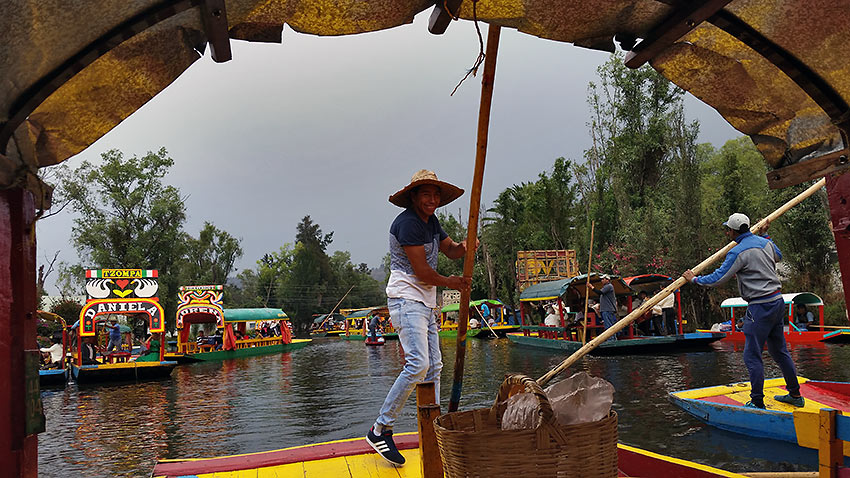 Answer:
Xochimilco
You will see traditional chinampas, which are testimony of an ancient Mesoamerican agricultural technique, that was developed and shared by several towns of the Valley of Mexico.