This installment of Three Things About the Yucatán is courtesy of Manuel Holden-Ayala,  Yucatán.travel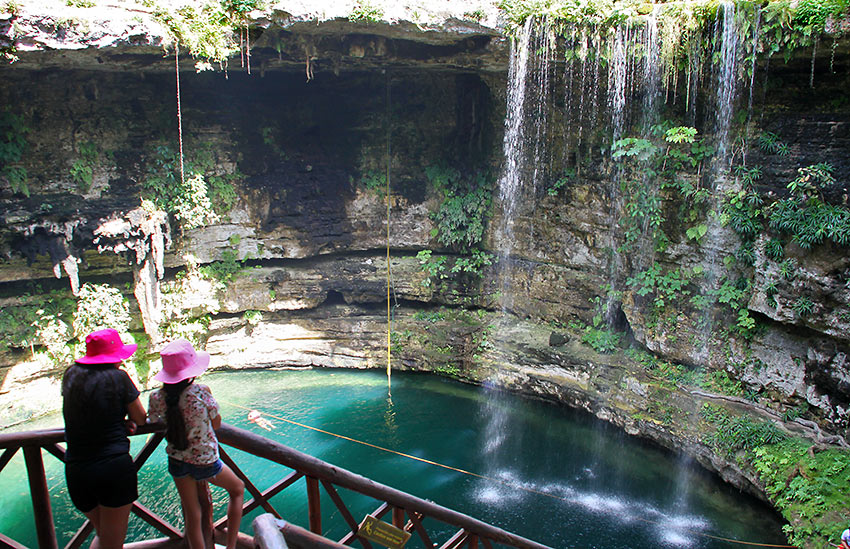 1. Question: What are some of the "things" or activities that the people of the Yucatán do for fun?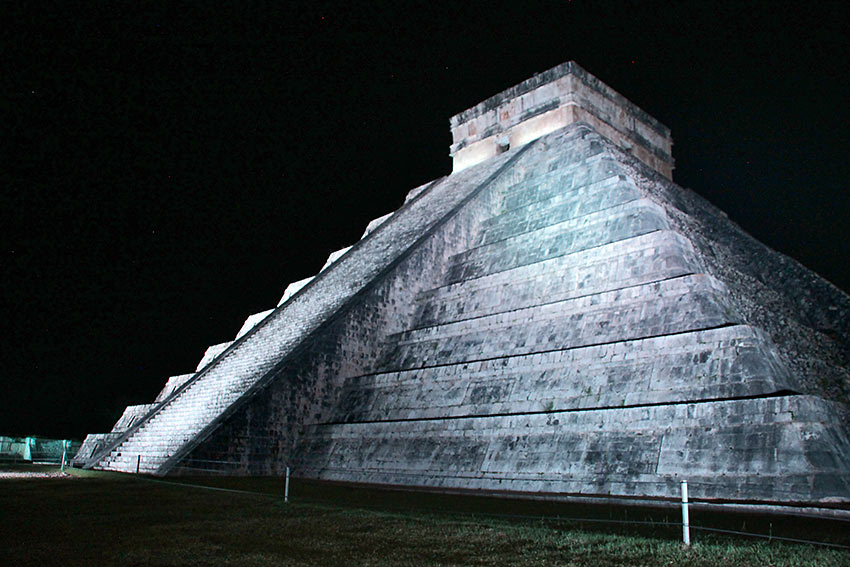 Answer:
Here in the Yucatán we are most famous for our Mayan Culture and the way that this has been expressed through Archeology and Gastronomy. Chichen Itza was recognized as a wonder of the world by UNESCO in 2007 and is well worth visiting either during the day or at night. At night you can view the Light and Sound show which projects the History of the Mayan Civilization onto the pyramid itself. We also recommend that when you visit you try the Cochinita Pibil; Shredded Pork cooked by being buried underground. Delicious!
2. Question: What's one thing the public probably does NOT know about the Yucatán?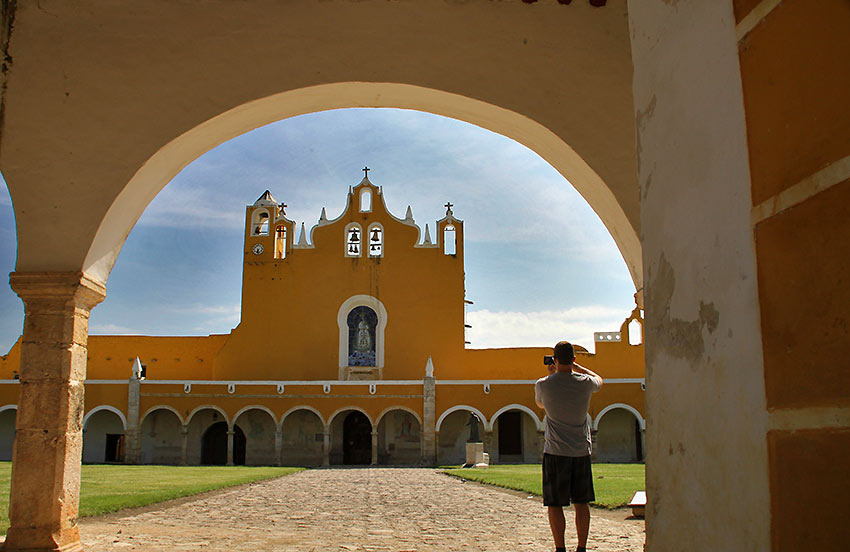 Answer:
In the Yucatán one can also locate the oldest Church on the mainland of the American continent. The beautiful church of San Ildefonso was built in 1562 and completed in 1598. The Franciscan sect of the Catholic Church built the vast majority of the churches located in the state and this influence has led a unique religious culture which gave birth to many colorful festivals and holidays.
3. Question: Share some aspect of what the Yucatán has contributed to the world.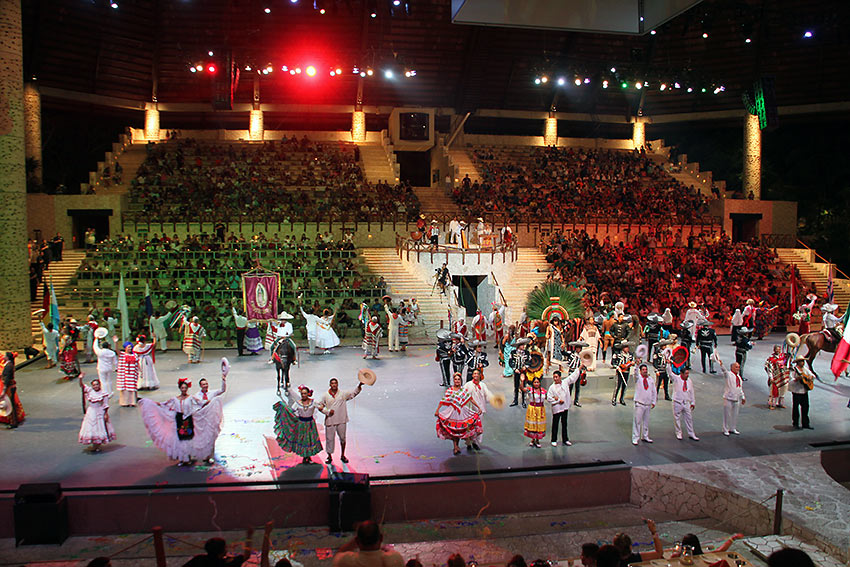 Answer:
For a long time the State of Yucatán was cut off from the rest of the country and for 4 days was actually independent!  It developed a culture very unique and different to the rest of Mexico known as the Jarana and Trova which have now spread to all of the countries of Latin America. Famous Artists like Armando Manzanero have helped in spreading this beautiful music and making the Yucatán not only famous for its food and history but for its colorful sounds.