Raoul's 2 Cents
The Other Ones
In a few days is Valentines day so let's talk about relationships. Obviously, my wife is the most important person in my life. When I cook a meal, I always give her the best part. She may not even realize this and that's not important to me. Making her happy is. If that isn't love, what is?
But I confess I have another relationship going right now… two of them. I spend more hours with them than I do with my wife. They're constantly with me everyday. When I close my eyes to sleep, they're there. When I open my eyes, they're there. My wife knows this. She doesn't mind. She's understanding this way. Actually, she was the one who brought them into my life. I warned her that something like this was going to happen but she insisted. Maybe she knew someone at my age needed something she could not provide. I told her the reason I didn't want them was because I would get too attached and… well, it's too late now.
When my wife goes to work, it's just me… and them! Many times I'm in the middle of my work I can sense them beckoning for attention. Sometimes the temptation is so great I give in. Okay… okay… yes, I'm weak. I give in.
A simple touch, a simple massage and they are assured of my affection. Often, I tell them to let me go do my work but they want more of my touch… especially the little one.
And they're very jealous. Whenever the phone rings, that's when they decide to break their silence and compete with the person on the other line. "Can you please be quiet!" I shout. But they're not that smart. They look at me quizzically wondering why I'm adding to the noise.
Life has never been the same. I've learned to live with the guilt of spending too much time with them. My wife knows I spend more time with them. The three cats know I spend more time with them.
But time is never enough for the two. What can you expect from Tonka and Tinker? They're just two dogs.
Happy Valentine's Day! Happy Chinese New Year!
TGIF people!
Raoul
Joke of the Week
Thanks to Don of Kelowna, B.C. for sharing this joke.

Video: My Husband's Guilty
Thanks to Don of Kelowna, B.C. for this amusing court video.
There's a lesson at the end for you husbands.
Video: Everyone Should Have an Elephant
Thanks to Naomi of N Hollywood, CA for this cute video
Video: Extraordinary Man
Thanks to Art of Sierra Madre, CA
Art is a Singaporean American who is proud of his motherland. LKY was a true leader — country first before self. We need more like him.
Parting Shots
Thanks to Ding of Vancouver, B.C.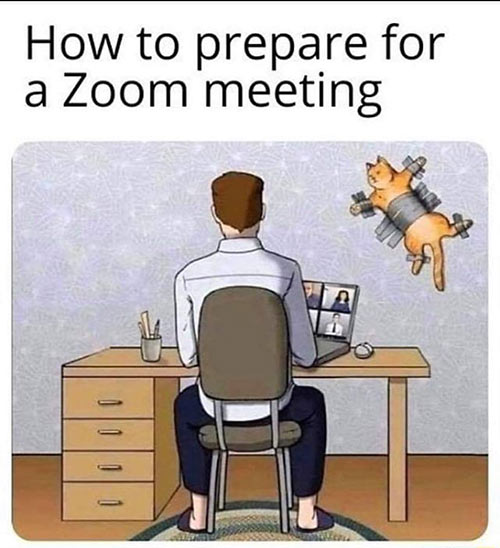 Thanks to Mel of Washington, DC.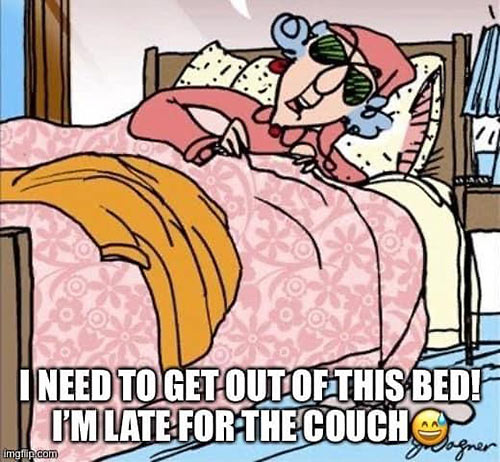 Thanks to Peter Paul of South Pasadena, CA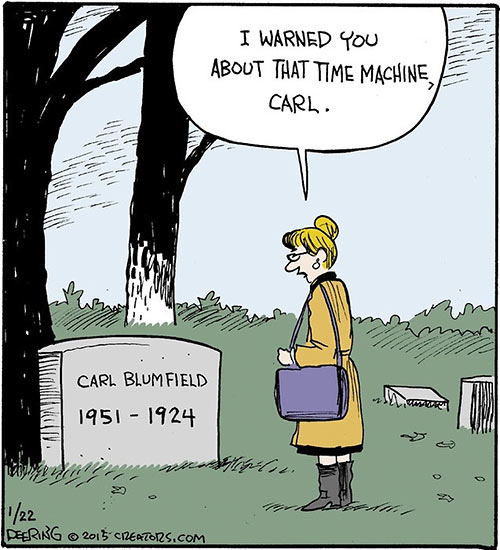 Another one from Peter Paul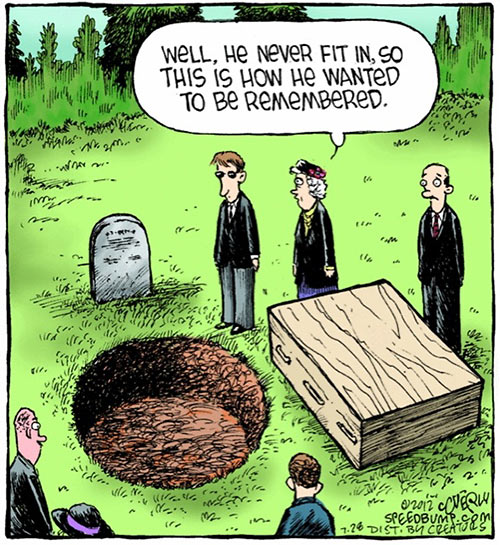 Thanks to Tom of Pasadena, CA