Raoul's 2 Cents
A New Beginning
I just finished my final class in my Biblical Counseling course. It's been inked in my Thursday evening schedule for over 3 years. Now I am free to do other things. Strange feeling.  I'm a baby bird kicked out of its comfortable nest to start flying.
I've learned about different personality types, the horrors of ungodly relationships, the corruption in the pharmaceutical industry, the unscientific basis of modern psychology, a deeper understanding of God and His creation and how we fit in all this. I do feel inadequate to counsel anyone and I understand that full competency will only evolve with experience.
My wife and I decided to take this course because people, going through struggles, would come to us for help and we felt we needed to be more equipped in order to bless them. I'm not doing this for the money. I'll do it for free. There's a confused world looking for fixes. I certainly don't have all the answers but fixing isn't my responsibility … speaking God's truth in love is. Fixing will follow. The glory goes to God never to myself.
Do you know people going through emotional difficulties? I'd love to help. And if the problem is more than I can handle, I can connect them to a team of experienced counselors. Isn't this why we are called to support one another?
Of course this is just me.
Be safe, be healthy, and remember: We live in a fallen world but we don't have to live there forever.  TGIF people!
Raoul
Joke of the Week
Thanks to Peter Paul of S Pasadena, CA  for sharing these jokes.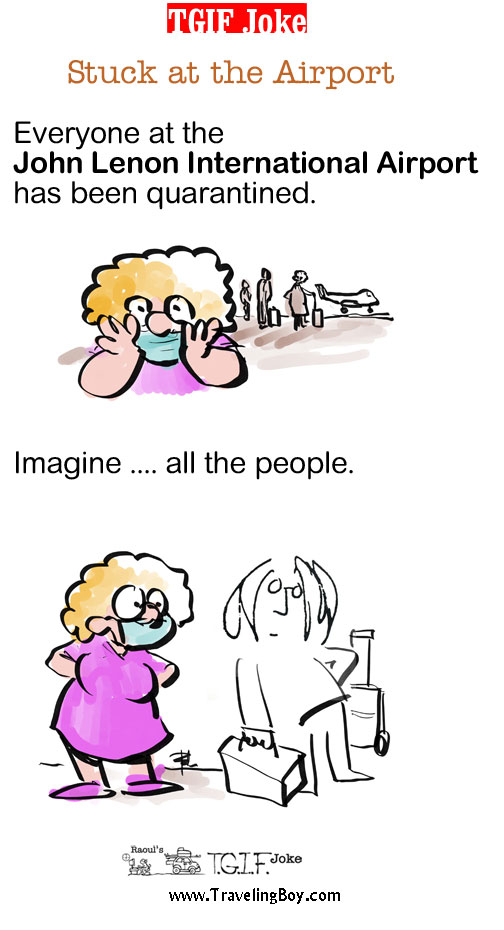 Video: Christmas Fireworks
Thanks to Maling of New Manila, Philippines
Don's Puns
Thanks to Don of Kelowna, BC who sent this pun.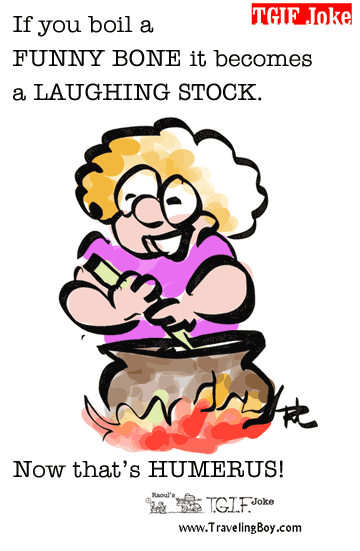 Parting Shots
Thanks to Laer of La Habra, CA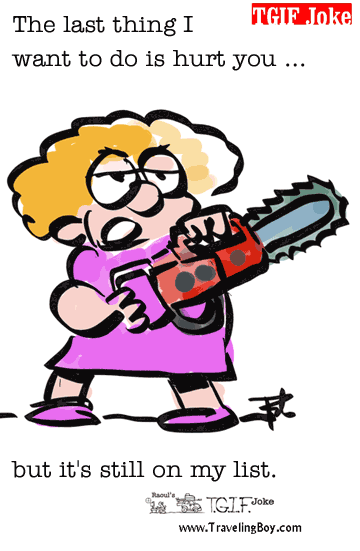 Thanks to Tom of Pasadena, CA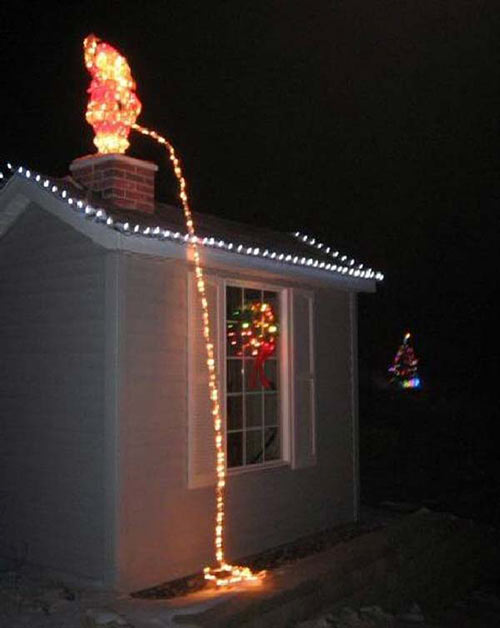 Thanks to Naomi of North Hollywood, CA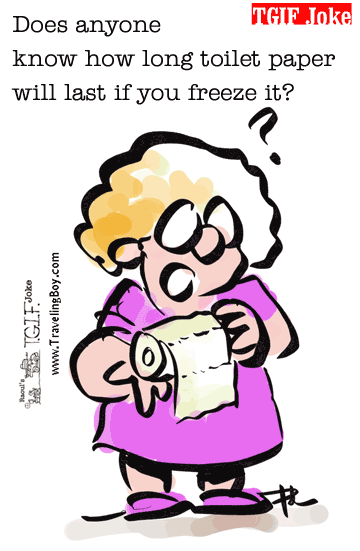 Thanks to Mel of Washington, DC