Random Acts of Canine Kindness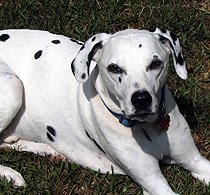 Cedric the Dog takes a well-deserved break after his failure to shut down a puppy mill in Oklahoma City, Oklahoma.
You want a friend in Washington? Get a dog. – Harry S. Truman
Dog Quotations
Together in Spirit – The Best Friends Animal Society
At the core of Best Friends Animal Society's work is the dream that one day animals will no longer be killed in America's shelters.
MORE
The call of the walrus in remote Alaska
Story & Photographs courtesy of (Acacia Johnson Https://www.acaciajohnson.com/)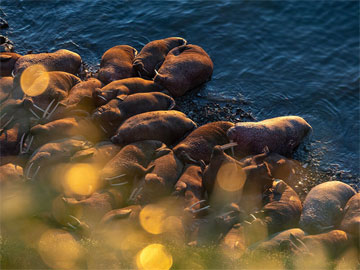 "The Indigenous Yup'ik people — who have hunted walruses here for over 5,700 years-call Round Island Qayassiq: 'place to go in a kayak,'" writes Acacia. "Committing to the journey helps the walrus and the people who depend on them. It keeps the place staffed and protected. Walrus may not be an endangered species yet, but they are worthy of attention and conservation."
READ FULL STORY
Judges are 'overwhelmingly' upholding COVID-19 vaccine mandates in many states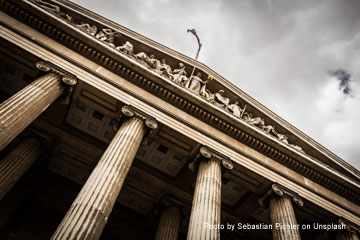 Despite legal challenges from "a range of people" — judges have "overwhelmingly upheld" many state orders requiring health care workers, public employees, and government contractors to be fully vaccinated against COVID-19 or risk termination. T-Boy researches found: "The exceptions to the mostly-failed challenges are limited, typically involving anti-science religious objectors."
READ FULL STORY
This Beer Is the Secret to Living 100 Years, 106-Year-Old Says
This centenarian says America's oldest beer is a daily part of her diet.

It sounds like a long, healthy life might not be all about swearing off treats and forever avoiding alcohol. A nearly 107-year-old Pennsylvania woman reportedly credits one unexpected habit—a beer a day—with her longevity. But not just any beer!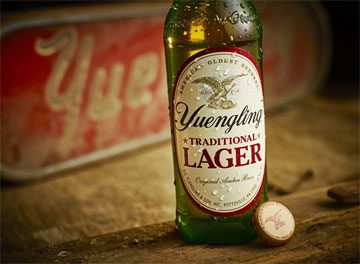 READ FULL STORY
Why "Don't Let Me Down" Is the Whole Beatles Story in One Song
Courtesy Rob Sheffield, RollingStone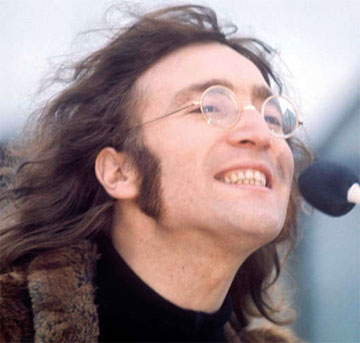 Of all the revelations on the Beatles' new Let It Be box set, the biggest is the song that didn't even make the original album. "Don't Let Me Down" is John Lennon's raw love ballad to Yoko Ono, much like "Two of Us," Paul McCartney's song for Linda. John sounds terrified of the emotional leaps he's taking, but he leans on the other Beatles to back him up and carry him through the song. You can hear the band develop "Don't Let Me Down" over the course of the box, until it comes to feel like the whole Beatles story in one song: a map to the long and winding road of their messy, doomed, inescapable friendship.
READ FULL STORY
Facebook Oversight Board says the company must 'urgently improve' its transparency

Facebook's independent Oversight Board is criticizing the company for a lack of transparency, finding it failed to be "fully forthcoming" regarding a policy for high-profile users.
READ FULL STORY
CDC signs off on Moderna and Johnson & Johnson boosters and says people can get a shot different from their original one
Americans can now sign up for Moderna and Johnson & Johnson boosters after the nation's top public health official endorsed recommendations from expert advisers that the shots are safe and effective at bolstering protection against the coronavirus.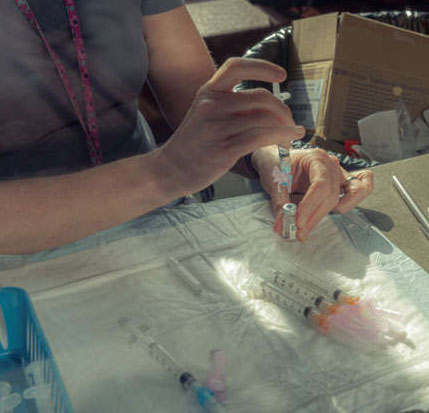 READ FULL STORY
The slaughter of Thomas Becket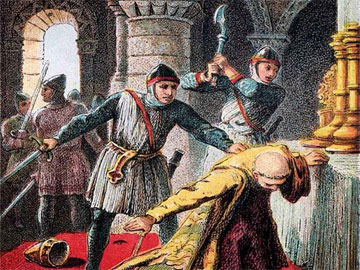 When King Henry II's knights arrived at Canterbury Cathedral in 1170 searching for Archbishop Thomas Becket, monks tried to block the door. But Becket forbade the effort, declaring that the church was "a house of prayer" and not "a fortress."
As a result, Becket was hacked to death, practically at the foot of the church's holiest spot, the altar.
Medieval Scandinavian and Germanic church architecture reflected that the covered porch abutting the church door was traditionally known as the vapenhus ("weapons house"), a place to store arms when entering a church. Even acts of violence committed within the vicinity of a church carried increasingly severe penalties.
Potato Pie and Tortelli Recipes, Nonna-Style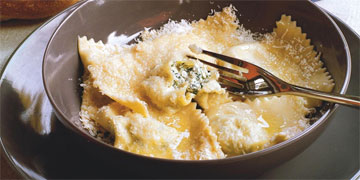 Mediglia is a small village in the countryside just outside Milan. Here, in an old renovated farmhouse, Margaret Dini welcomes us who, for the occasion, has organized a real gastronomic meeting. Her cousins Giusi and Silvana are there, "summoned" to help her cook the family dishes. For the occasion, they also brought along sbrisolona, a crumbly almond cake found in Mantova, a city in Lombardy.
SEE RECIPES HERE
'Delinquent' Matt Gaetz Currently Blocked from Practicing Law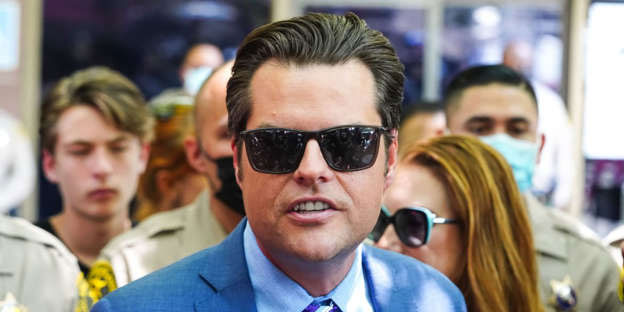 Faced with an onslaught of accusations that he engaged in underage sex trafficking—and bracing for criminal charges— Rep. Matt Gaetz (R-FL) has allowed his license to practice law in his home state of Florida to lapse. This is one bar tab Gaetz may regret not paying.
SEE RECIPES HERE
READ FULL STORY
10 Best Films of 1971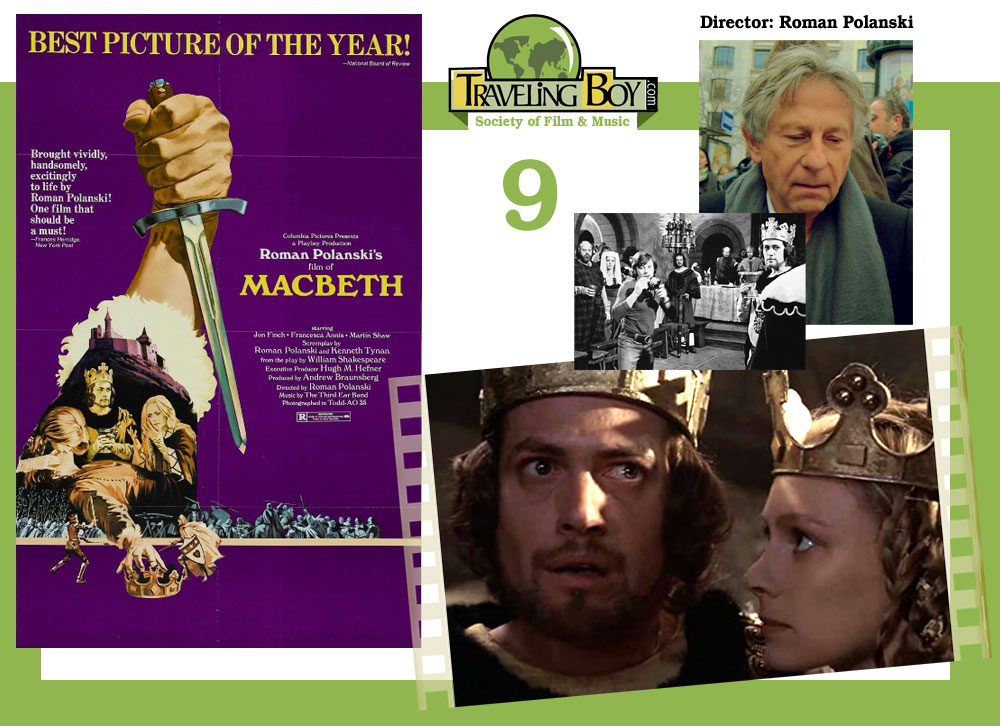 In Focus: MACBETH
Director Roman Polanski's wife, actress Sharon Tate, was murdered by members of Charles Manson's Family two years before the making of the film. It is believed that due to this traumatic event, Polanski developed the story to be a more violent representation of Shakespeare's play. For instance, the scene in which Macbeth murders King Duncan was not in the original play and was instead implied.
The scene in which Macbeth's thugs massacre Macduff's household was based on Roman Polanski's memory of Nazi SS officers ransacking his house as a child.
Filming began with four grueling weeks in Snowdonia National Park. Richard Vetter's TODD-AO 35 lenses won an Academy Award for reducing anamorphic distortion in close-ups.
READ FULL STORY
Covid-19 Direct Relief
Covid-19 Direct Relief addresses the courage of health workers on the front lines, honoring them with meaningful support, and making sure that the people most at risk in this pandemic are cared for — regardless of politics, religion, or ability to pay.
DONATE to DIRECT RELIEF
Airlines Testing Touchless Technologies to Ease COVID-19 Concerns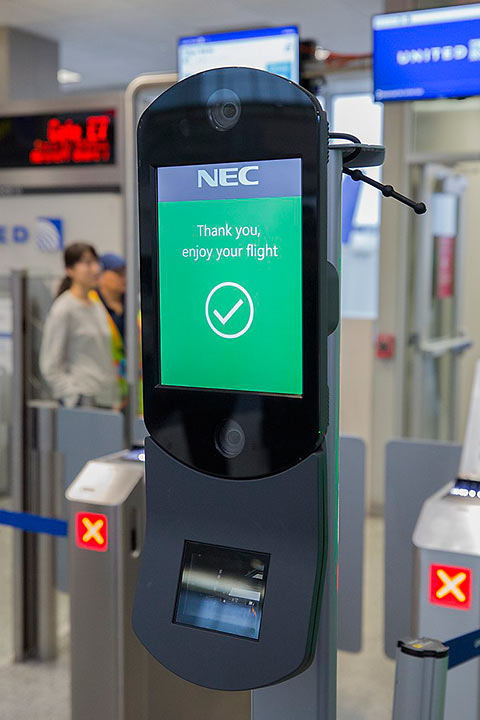 Courtesy: Mina Kaji, Gio Benitez & Sam Sweeney
As air travel hits record numbers since the pandemic began, U.S. airlines are testing and implementing new technologies aimed at reducing contact — both with surfaces and with people.
MORE
Health Passports: The Future Of Travel?
Courtesy: Justin Hayward, Simple Flying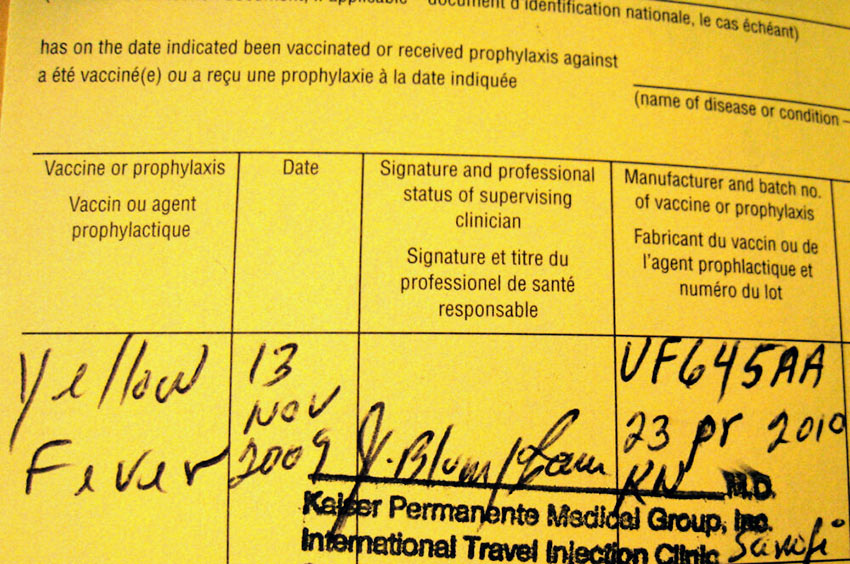 MORE
Vienna Brothel Offers Vaccinations & FREE Sessions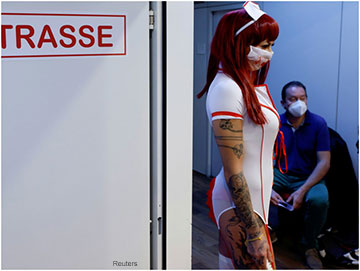 Forget free beers, lotteries and discount food, a brothel in Austria has come up with a sure-fire way to incentivise people to get the coronavirus vaccine. Not only is Fun Palast in Vienna administering jabs, it's offering up a 30-minute session in the 'sauna club' with the 'lady of your choice' to anyone who gets the vaccine at the on-site clinic.

Read the full story
Our City Tonight
Author Michael Posner on Leonard Cohen
Return to Investment Learning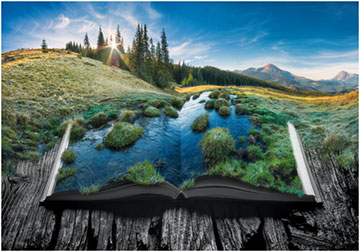 Often, we think of ROI as a financial term related to a tangible item. Dr. Kathy Allen challenges us to overcome the limits of ROI thinking by considering the time, reflection, and experimentation that comes with learning and adaptation …
Read more about Return on Investment in Learning here
How to Take Your Own Passport Photo
Courtesy: Caroline Morse Teel, SmarterTravel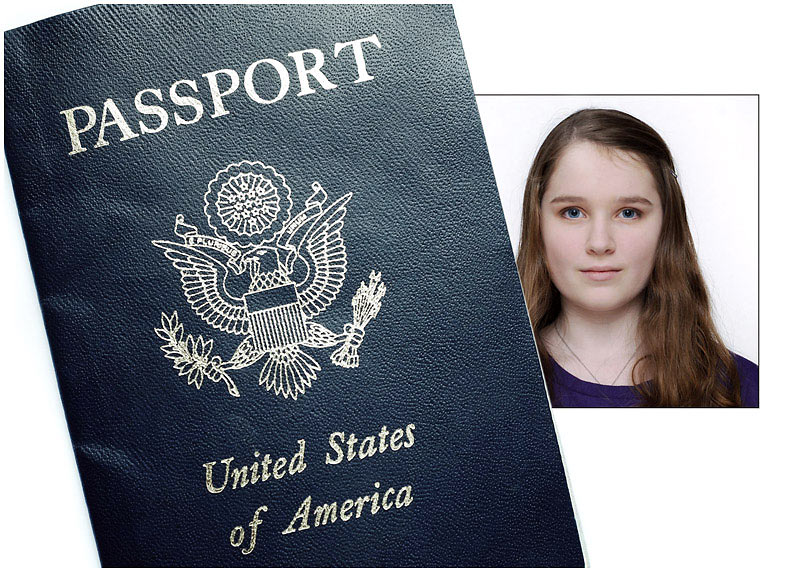 After paying $15 to have an awkward photoshoot in the aisle of a CVS, only to have my passport photos rejected twice (once for being too dark and once for being too bright), I decided there had to be a better way to take your own passport photo. Turns out, snapping your own passport photo is easier, cheaper, and much more convenient than going to a "professional" (a.k.a., the cashier at your local drugstore). Here's a few tips:
MORE
How to Stay Safe While Traveling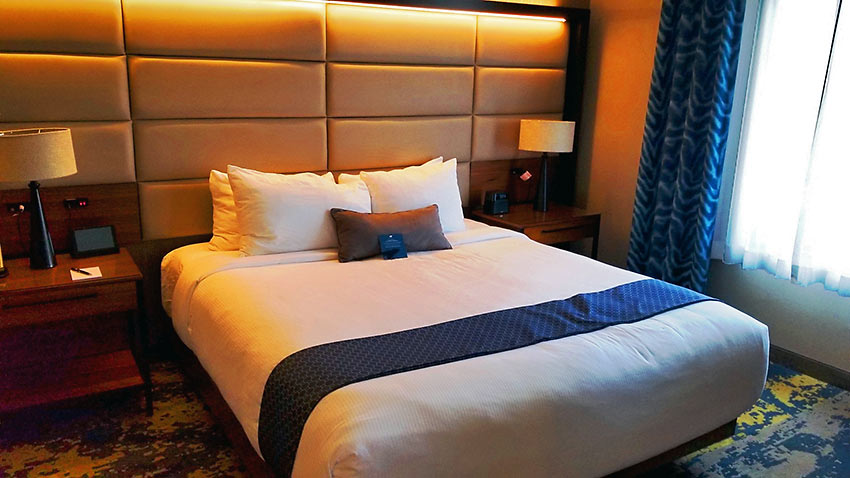 With travel set to resume as coronavirus restrictions ease, travelers should inform themselves about the cleaning procedures at hotels and Airbnb properties before choosing the best option for them. Ask about cleaning protocols, be on the lookout for red flags such as accumulations of dirt and grime, and inspect surfaces in the bathroom and kitchen, recommends Brian Sansoni of the American Cleaning Institute.
MORE
5 Ways to Support Small Businesses from Home During the Pandemic
Courtesy Caroline Morse Teel, SmarterTravel
Small businesses are really hurting during this time of isolation. Here are five simple and safe ways you can help support them so that they'll still be there for you when the pandemic is over. (And remember — the best way you can help small business is by staying home, so that we can end this isolation period faster.)
MORE
Royal Caribbean will offer first ever world cruise in 2023
If you're in the market for an epic cruise, how about one that goes around the world?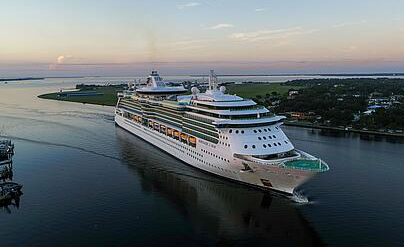 Royal Caribbean announced a new 274-night Ultimate World Cruise on Serenade of the Seas that will promises to bring you to amazing destinations across all seven continents.
Royal Caribbean International President and CEO Michael Bayley hinted at this announcement earlier this week, when he promised "big news" and included an emoji of the Earth.
This is the first ever world cruise for Royal Caribbean International, and it will visit more than 150 destinations in 65 countries and 11 great wonders of the world.
MORE