Curated by Ed Boitano
Random Acts of Canine Kindness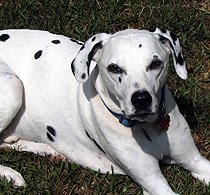 Cedric the Dog takes a well-deserved break after an ill-fated attempt to shut down a white supremacist rally in Idaho.

You want a friend in Washington? Get a dog. – Harry S. Truman
MORE Dog Quotations
Covid-19 Direct Relief
Covid-19 Direct Relief addresses the courage of health workers on the front lines, honoring them with meaningful support, and the people most at risk in this pandemic are cared for — regardless of politics, religion, or ability to pay.
DONATE to DIRECT RELIEF
Health Passports: The Future Of Travel?
Courtesy Justin Hayward, Simple Flying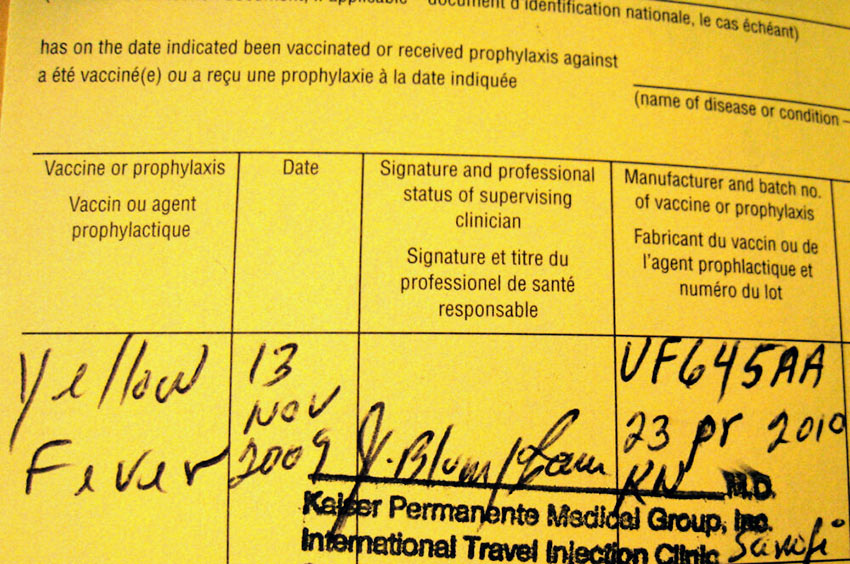 MORE
See Europe in Luxury With This Historic Train's Stunning New Suites and Routes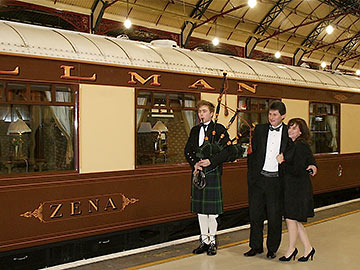 Courtesy Stacey Leasca, travelandleisure.com
The Venice Simplon-Orient-Express will now take travelers to more places in Europe than ever before.
MORE
Alaska No Longer Requires a Negative COVID-19 Test for Entry
COVID-19 testing will still be available at Alaskan airports for those who wish to get tested.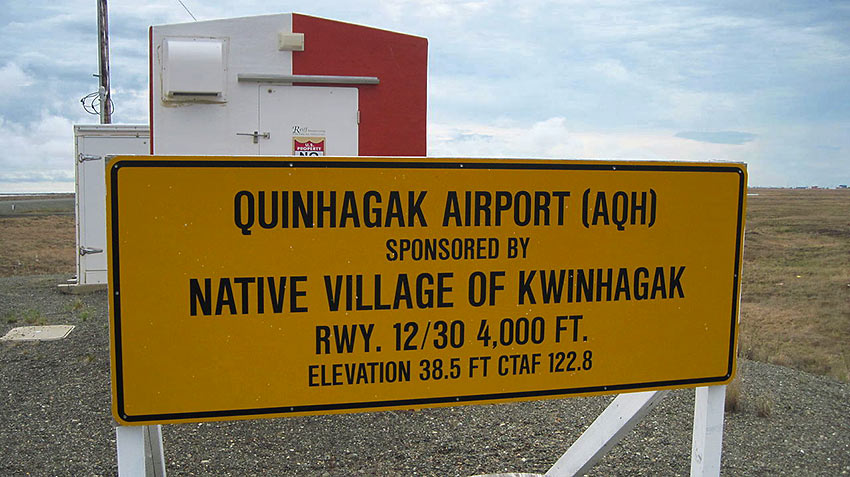 Courtesy Jessica Poitevien, travelandleisure.com
Travelers will now have an easier time getting to Alaska, as the state no longer requires proof of a negative COVID-19 test upon arrival.
MORE
New Airstream Glampsites Are Coming to Joshua Tree, Zion National Park, and the Catskills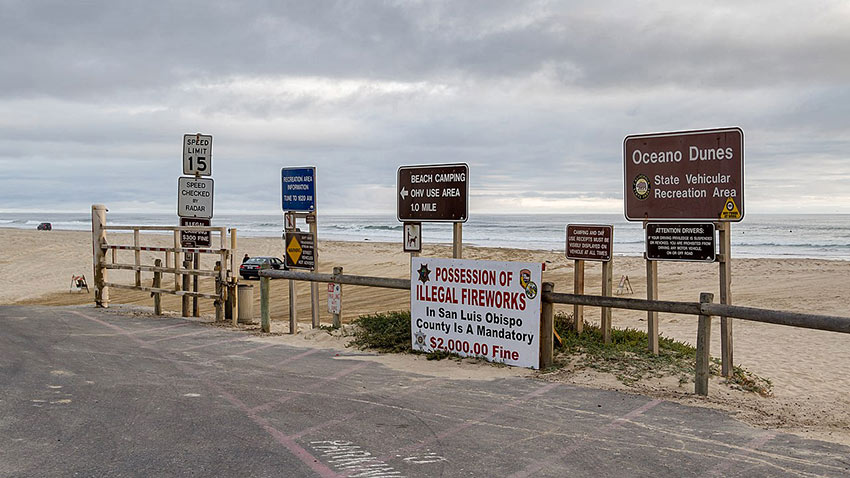 Courtesy Meena Thiruvengadam 
Luxury campsites come with everything you need to get away — or work remotely from nature.
MORE
JetBlue Passengers Will Be Able to Take an At-Home COVID-19 Test
No nasal swab required
Written by Stefanie Waldek, Courtesy of JetBlue
With COVID-19 testing restrictions impeding both domestic and international travel, JetBlue is providing its passengers an option that might help them travel more freely. The airline has announced a partnership with Vault Health to provide its passengers with easy access to an at-home COVID-19 test that could be used to enter specific destinations with coronavirus testing policies in place.
MORE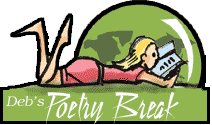 The Journey Of The Magi
— T.S. Eliot
A cold coming we had of it,
Just the worst time of the year
For a journey, and such a long journey:
The ways deep and the weather sharp,
The very dead of winter.'
And the camels galled, sorefooted, refractory,
Lying down in the melting snow.
There were times we regretted
The summer palaces on slopes, the terraces,
And the silken girls bringing sherbet.
Then the camel men cursing and grumbling
and running away, and wanting their liquor and women,
And the night-fires going out, and the lack of shelters,
And the cities hostile and the towns unfriendly
And the villages dirty and charging high prices:
A hard time we had of it.
At the end we preferred to travel all night,
Sleeping in snatches,
With the voices singing in our ears, saying
That this was all folly.
Then at dawn we came down to a temperate valley,
Wet, below the snow line, smelling of vegetation;
With a running stream and a water-mill beating the darkness,
And three trees on the low sky,
And an old white horse galloped away in the meadow.
Then we came to a tavern with vine-leaves over the lintel,
Six hands at an open door dicing for pieces of silver,
And feet kicking the empty wine-skins.
But there was no information, and so we continued
And arriving at evening, not a moment too soon
Finding the place; it was (you might say) satisfactory.
All this was a long time ago, I remember,
And I would do it again, but set down
This set down
This: were we led all that way for
Birth or Death? There was a Birth, certainly
We had evidence and no doubt. I had seen birth and death,
But had thought they were different; this Birth was
Hard and bitter agony for us, like Death, our death.
We returned to our places, these Kingdoms,
But no longer at ease here, in the old dispensation,
With an alien people clutching their gods.
I should be glad of another death.
Listen Here © by owner. Provided at no charge for educational purposes.
Send Deb your favorite travel poems
How to Take Your Own Passport Photo
Courtesy, Caroline Morse Teel, SmarterTravel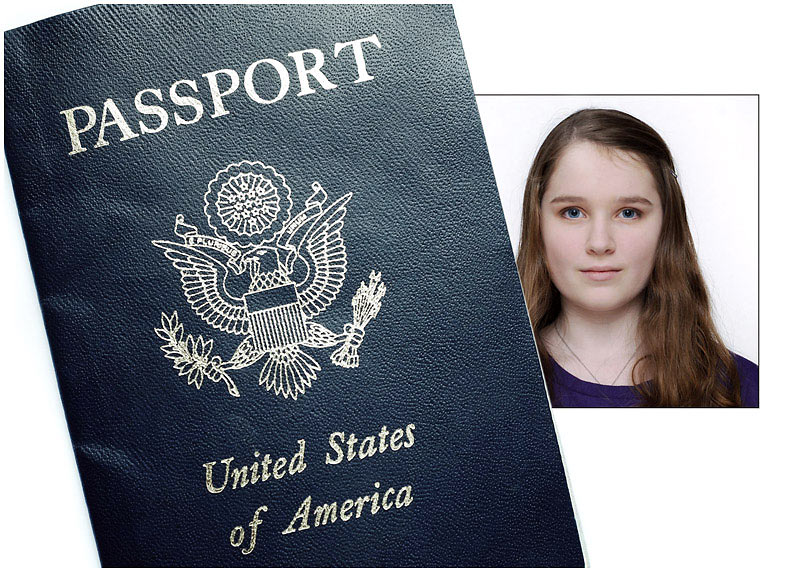 After paying $15 to have an awkward photoshoot in the aisle of a CVS, only to have my passport photos rejected twice (once for being too dark and once for being too bright), I decided there had to be a better way to take your own passport photo. Turns out, snapping your own passport photo is easier, cheaper, and much more convenient than going to a "professional" (a.k.a., the cashier at your local drugstore). Here's a few tips:
MORE
How to Stay Safe While Traveling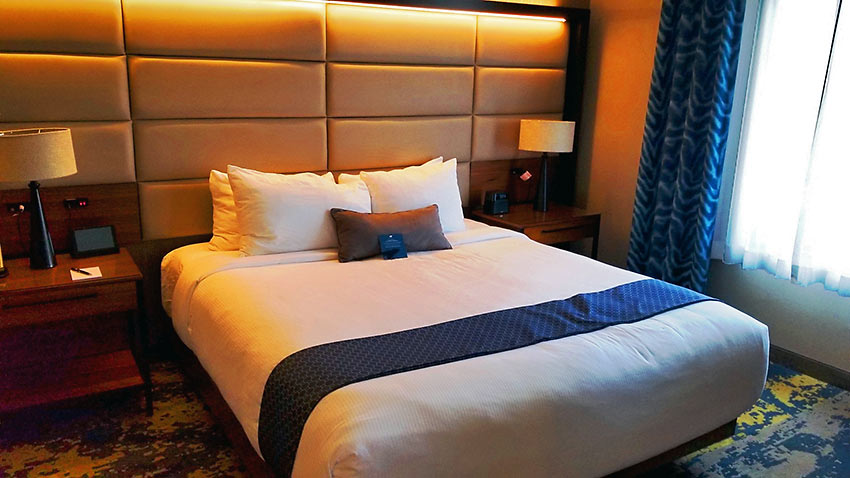 With travel set to resume as coronavirus restrictions ease, travelers should inform themselves about the cleaning procedures at hotels and Airbnb properties before choosing the best option for them. Ask about cleaning protocols, be on the lookout for red flags such as accumulations of dirt and grime, and inspect surfaces in the bathroom and kitchen, recommends Brian Sansoni of the American Cleaning Institute.
MORE
JetBlue CEO Anticipates Improvements to Make Travel Safer
In an interview with CNBC, JetBlue CEO Robin Hayes said widespread testing will be essential to make passengers feel secure and allow air travel to recover from the coronavirus crisis. "We've got to make sure that they're safe from a health standpoint," he said, predicting that the epidemic will result in permanent changes in cleaning and screening procedures that will make aircraft and airports safer.
MORE
Together in Spirit – The Best Friends Animal Society
At the core of Best Friends Animal Society's work is the dream that one day animals will no longer be killed in America's shelters.
MORE
Channel Islands National Park Book Receives Design Award
Channel Islands National Park  won the Gold Award for Guide/Travel Book at the PubWest Book Design Awards. The PubWest Book Design Awards recognize superior design and outstanding production quality of books throughout North America.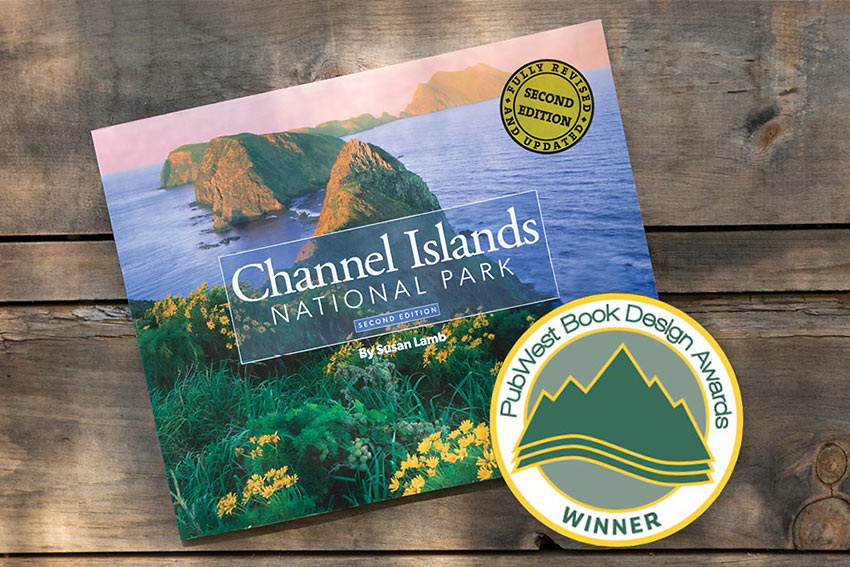 MORE
Most Stressed States
It goes without saying that 2020 was a year like no other, from COVID-19, to a very tough election season, the US has seen one of its most stressful years on record. With this in mind CT Shirts have analyzed Google Search data and cross referenced it with population and average household income to reveal the most stressed states.
SEE KEY FINDINGS
New Geothermal Lagoon to Open near Reykjavik, Iceland Along the Ocean's Edge in Spring 2021
Pursuit recently introduced The Ritual at Sky Lagoon, a seven-step experience inspired by the traditions of Icelandic bathing culture. Exclusive to the oceanfront, geothermal lagoon located minutes from downtown Reykjavik, The Ritual at Sky Lagoon will combine the healing powers of warm and cold waters, warm steam, dry heat and fresh air.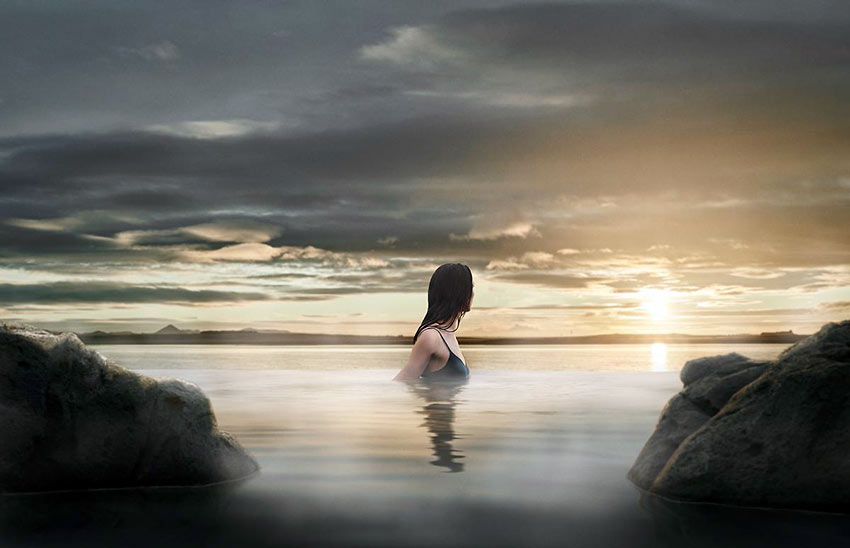 "The Ritual at Sky Lagoon will provide guests with an immersive and holistic approach to relaxation and wellbeing," says Dagny Petursdottir, General Manager, Sky Lagoon. "The rejuvenating and transformative experience will enable guests to connect with mind, body and spirit through the radiant powers of geothermal waters."
MORE
The Complete List of All U.S. National Parks
Courtesy of Madeline Bilis
The United States just added a new national park to its roster of incredible public lands: New River Gorge National Park and Preserve. This West Virginia park runs along 53 miles of the New River and encompasses over 70,000 acres of the beautiful wooded gorge.  Plus, it offers plenty of opportunities for hiking, biking, climbing, and whitewater rafting.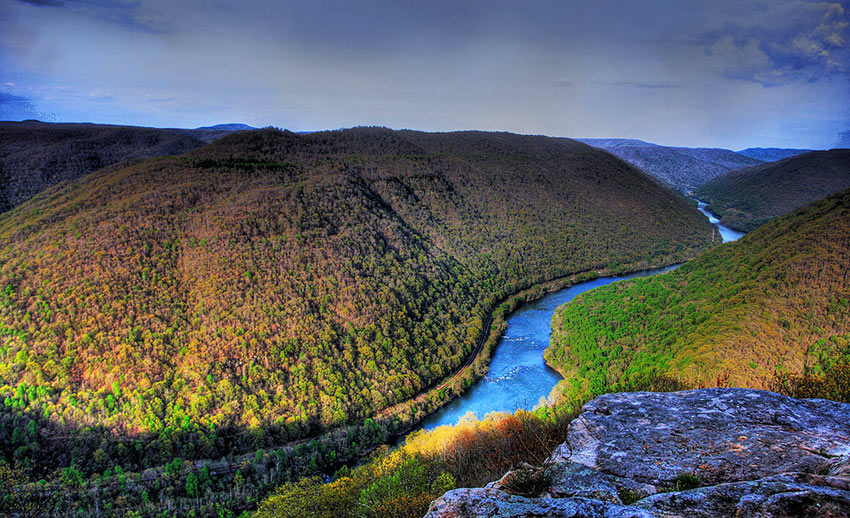 Its addition to the long list of U.S. national parks made us wonder — just how many national parks are there?
MORE
The 9 Most Anticipated New Cruise Ships of 2021
Courtesy Gene Sloan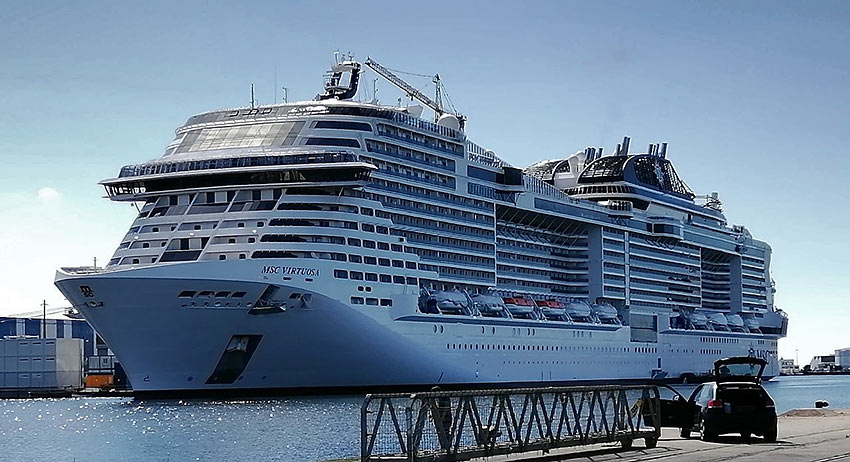 Cruise lines may have canceled most of their sailings this year due to the coronavirus pandemic. But, so far, they haven't canceled orders for new ships.
More than 20 new oceangoing vessels still are scheduled to debut in 2021, including at least a dozen from lines that market to North Americans.
In some cases, the ships will be arriving months behind schedule due to pandemic-related construction delays at the shipyards that are building them. Thanks to such delays, the arrival of a few ships that had been scheduled for delivery in 2021 will be pushed to 2022.
But it'll be a big year for new cruise ships nevertheless.
Among the most notable newcomers will be Mardi Gras, the biggest ship ever for Carnival Cruise Line. Originally due to debut this year, it's now scheduled to begin sailing in April.
There also will be major new ships coming from Royal Caribbean, Holland America, MSC Cruises and start-up line Virgin Voyages.
The precise dates when some of these ships will begin sailing still is up in the air. It'll depend, in part, on when the U.S. Centers for Disease Control and Prevention clears cruise ships to begin sailing again in U.S. waters. But, in all cases, these vessels already are available for booking.
Here is a list of the 9 most notable new cruise ships arriving in 2021.
MORE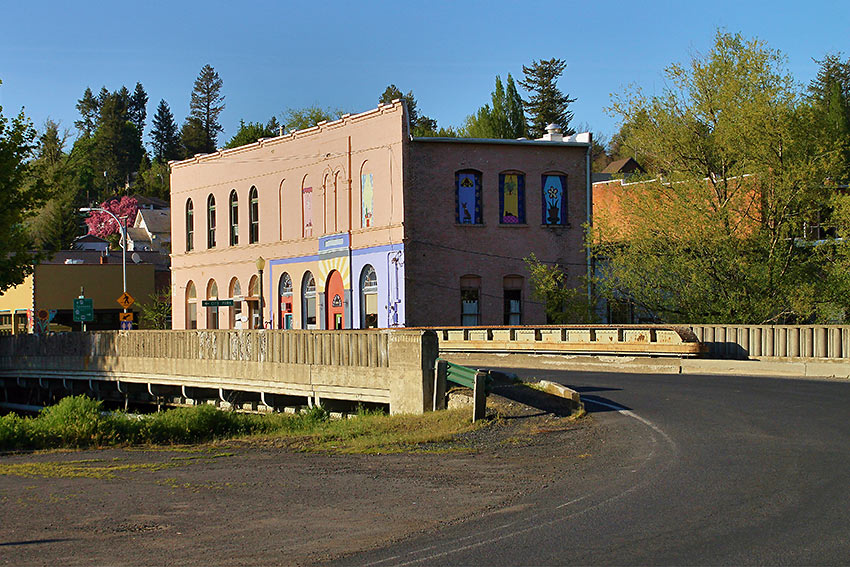 COVID-19 Has Been Smoldering in Rural America for Months. How Did We Miss It?
A dangerous combination of limited resources, stigma, and politics made the coronavirus difficult to track in rural areas, allowing its spread to go largely unnoticed all summer.
MORE
9 Tips for Traveling With Kids During the Pandemic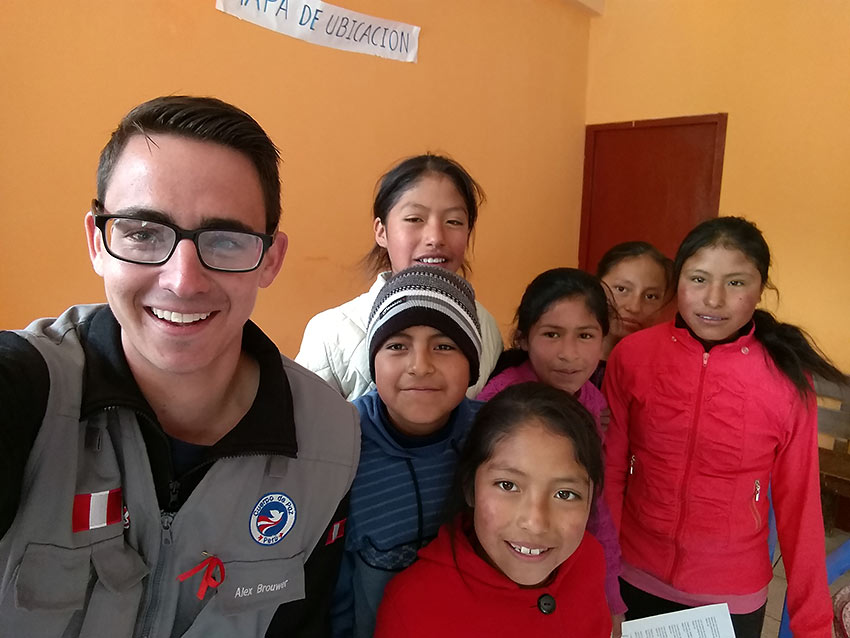 First tip: take a deep breath.
Courtesy of Wendy Altschuler, tripsavvy.com
Traveling with kids is often challenging even when there's isn't a pandemic to contend with. Kids require extra gear, entertainment, snacks, downtime, and a careful eye to make sure they're safe while out and about. Now, more than ever, it's imperative to practice social distancing, good hygiene, and to wear a mask when venturing through airports, getting food on the road, using public restrooms, or where there are groups of people present. Whether you'd like to plan for a road trip, a flight on a commercial airline, or a staycation in your own city, here are tips for traveling with kids during a pandemic.
MORE
5 Ways to Support Small Businesses from Home During the Pandemic
Courtesy Caroline Morse Teel, SmarterTravel
Small businesses are really hurting during this time of isolation. Here are five simple and safe ways you can help support them so that they'll still be there for you when the pandemic is over. (And remember — the best way you can help small business is by staying home, so that we can end this isolation period faster.)
MORE
Exploring Japan's Wellbeing Traditions to Inspire Post-Lockdown Restorative Travel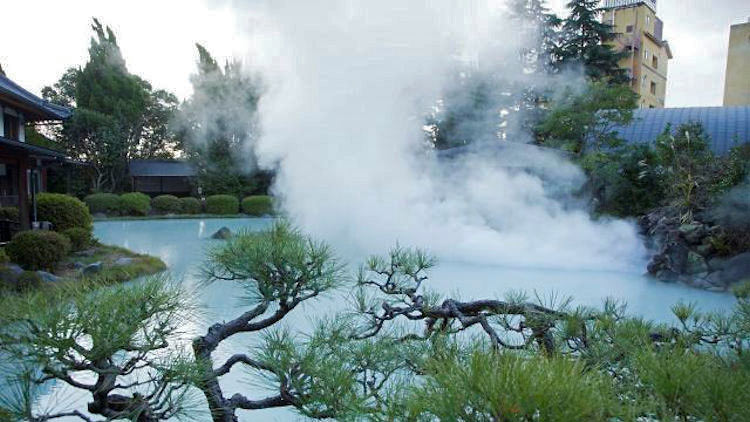 Recreate Japan's onsens, find mindfulness through zen meditation and shakyo, and practice the technique of kintsugi from home
For would-be travelers dreaming of an escape to Japan post-lockdown, there are a variety of fun, interactive ways to recreate some of the country's ancient wellbeing and mindfulness practices from afar. The below methods and products highlight how some of Japan's oldest traditions, from onsens to the art of kintsugi, will help to inspire travelers to start planning their next restorative journey to Japan.
MORE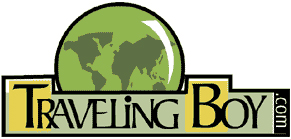 Being on the ground in over 180 countries means you get the full story.