Curated by Ed Boitano
Words of Wisdom from a Covid Survivor
By Grace Nakar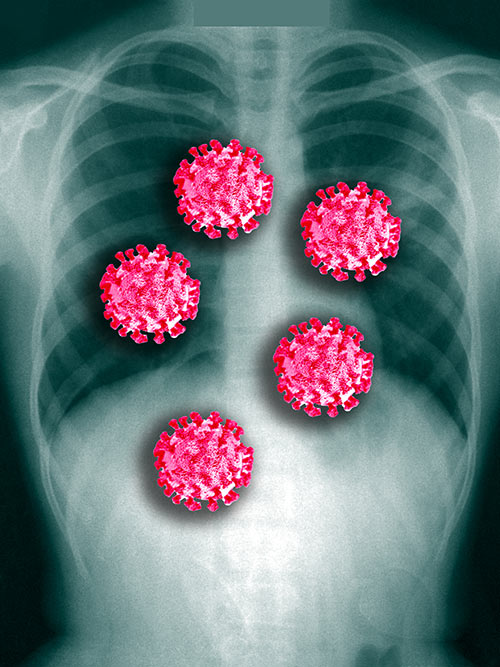 I am a Covid survivor. I was sick for 14 days.
I normally don't get this personal… but I realized I have these tidbits of info that might help people.
MORE
8 Bizarre Reasons Why Passengers Get Kicked Off Planes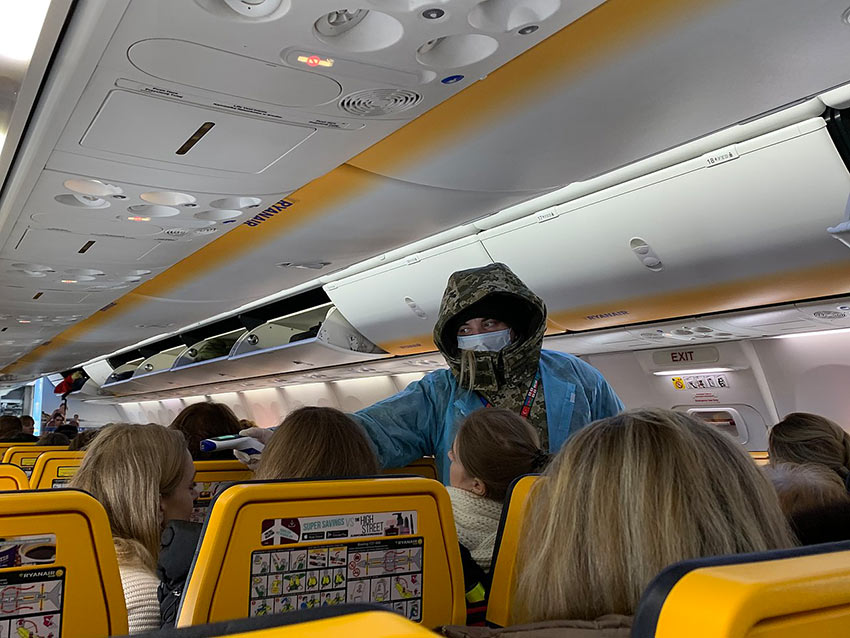 Courtesy Evie Carrick, Travel and Leisure
From smelling bad to wearing sagging pants, these are some of the most unusual reasons people have gotten kicked off planes.
MORE
Archaeologists Discover What May Have Been World's Oldest Brewery in Egypt
The remains date back to 3100 B.C.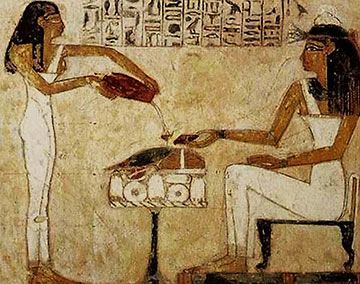 Courtesy of Cailey Rizzo
Archaeologists may have found the remains of the world's oldest brewery buried in Egypt.
The potentially 5,000-year-old beer factory in the city of Abydos dates back to the reign of King Narmer — around 3100 B.C. — the country's Ministry of Tourism and Antiquities confirmed this month in a press release.
MORE
From a Small, Rural Schoolhouse, One Teacher Challenged Nativist Attacks Against Immigration
Courtesy Ross Benes
In the wake of World War I, rabid anti-German sentiment led to the arrest, later deemed unjust by the U.S. Supreme Court, of Robert Meyer.
MORE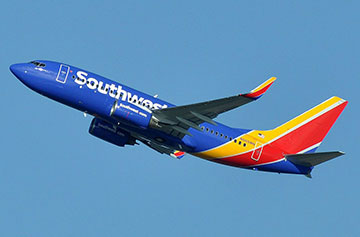 Southwest Airlines is celebrating its 50th year in operation with one-way flight deals as low as $50 this winter.
Travelers have until February 8, 2021, to book the low fares, which require a 21-day advance purchase.
The discounted seats are valid for travel within the continental U.S. from February 9 through May 26, 2021. Meanwhile, travel between the continental U.S. and Hawaii, travel to and from San Juan, Puerto Rico and international travel are valid February 9 through May 20, 2021. Some blackout dates apply.
Booking weekday flights between the airline's nearly dozen operating bases is likely to net travelers the biggest savings on spring travel. Notable routes available for $100 roundtrip include Atlanta-Nashville, Los Angeles-Las Vegas, Baltimore-Boston and Orlando-Fort Lauderdale.
Customers can also find nonstop international flights from under $180 one-way, including Houston (Hobby) to Cancun, Mexico for $175 and Orlando to Montego Bay, Jamaica from $153.
Contact your travel advisor or visit Southwest.com to search the airline's low fare calendar based on your travel dates.
Germ Protection: Pack this Next Time You Have to Go Through TSA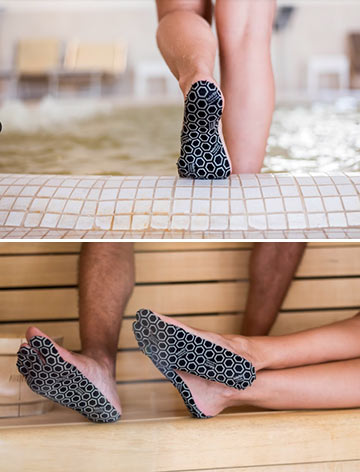 Nakefits are lightweight, waterproof sole protectors that adhere to your feet and stay on for hours to protect you from germs, fungal infections, slipping and hot surfaces. Pop them on before going through TSA to give your feet protection. Or take them on a trip and pop them on before entering the hotel spa or sauna, taking a barefoot yoga class, or using the pool or hot tub. Available in a range of sizes suitable for children and adults, Nakefits can be easily removed without any pinching, peeling, or irritation of the skin. For further information, visit NakeFit USA.
Hawaii Offers Tourists Free Hotel Stays in Exchange for Volunteer Work
The program's goal is to inspire mindful travel
Written by Stefanie Waldek
If gorgeous beaches, an incredible cultural history, and active volcanoes aren't enough to convince you to visit Hawaii, perhaps the state's voluntourism deal for tourists will nudge you across the line.
As of Oct. 15, Hawaii has eliminated the 14-day quarantine requirement for visitors who partake in the official pre-travel testing program, which now means that the state is able to promote the Mālama Hawai'i initiative to tourists.
MORE
5 Things Science Says Will Make You Happier
Research-backed habits that will improve your outlook and positive attitude
By Nataly Kogan
Medically reviewed by Daniel B. Block, MD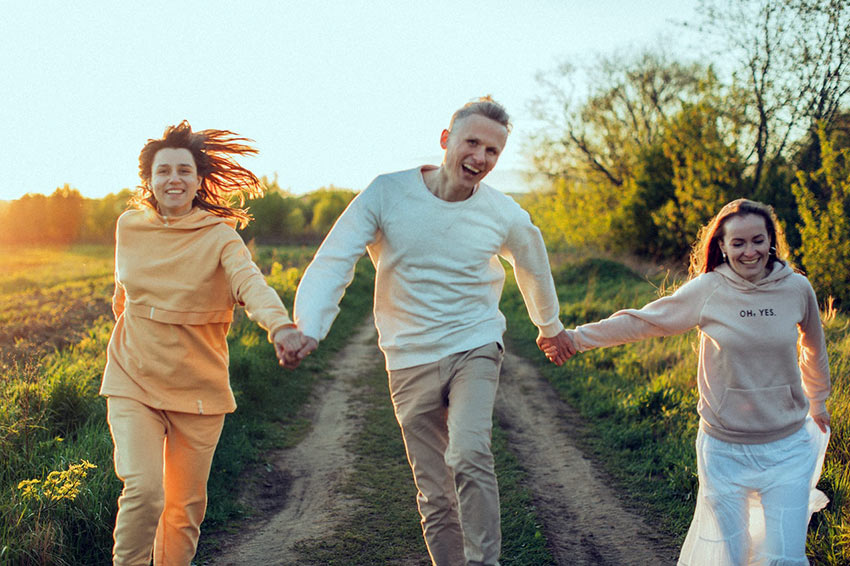 It's easy to assume that things like money and a luxurious lifestyle lead to happiness, but research shows that it's the more simple experiences — like practicing gratitude or spending time with friends — that promote a sunny outlook.
Whether you need to shift from negative thoughts or want to continue a streak of positivity, here are five ways to boost happiness every day.
MORE
Earth's Mountains May Have Mysteriously Stopped Growing for a Billion Years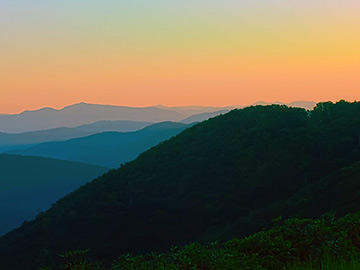 Courtesy MAYA WEI-HAA, National Geographic
Starting about 1.8 billion years ago, the planet's continental crust thinned, slowing the flow of nutrients into the sea and possibly stalling the evolution of life.
MORE
DNA From the Bible's Canaanites Lives on in Modern Arabs and Jews
A new study of ancient DNA traces the surprising heritage of these mysterious Bronze Age people.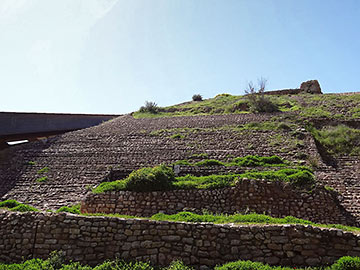 Courtesy Andrew Lawler, National Geographic
They are best known as the people who lived "in a land flowing with milk and honey" until they were vanquished by the ancient Israelites. But a recent scientific report reveals that the genetic heritage of the Canaanites survives
MORE
Trapped in Museums for Centuries, Maori Ancestors Are Coming Home
Courtesy Ye Charlotte Ming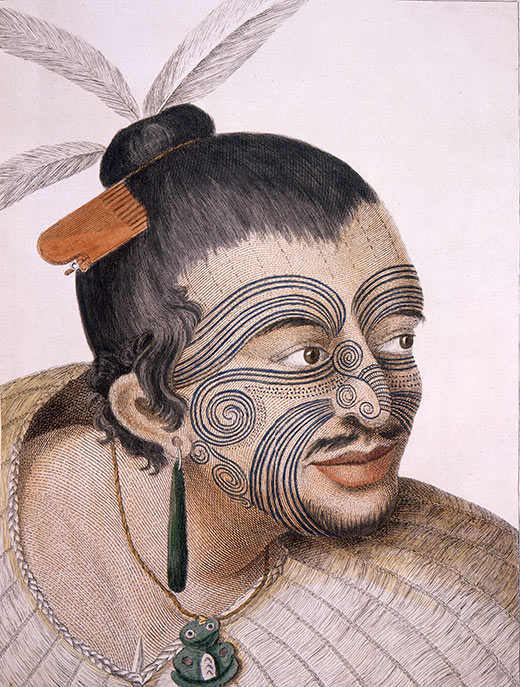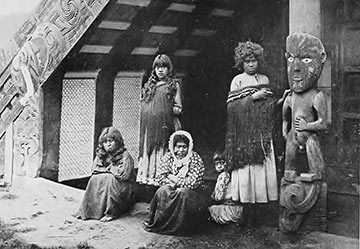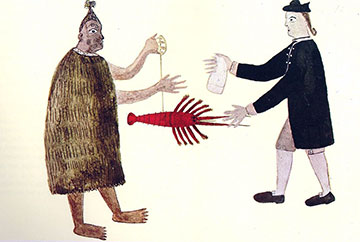 New Zealand's repatriation program brings human remains back and lays them to rest.
To the Maori people of New Zealand, the practice of preserving one's head after death was an act of love and respect. Beginning in 1770, Europeans began trading the mummified and tattooed Maori heads, also called toi moko, spurring enemy tribal groups to collect the heads of enemies for sale. Now, European museums are sending the toi moko home. Since 2003, the remains of more than 600 ancestors, including toi moko, have been returned to New Zealand.
Less Will be More in Post-Pandemic Travel: Airbnb Chief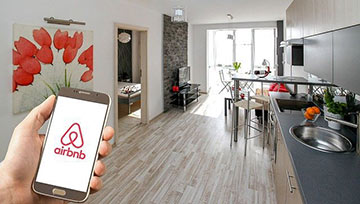 Smaller cities and more family time will gain favor over global tourism permanently in the wake of the pandemic, Airbnb CEO Brian Chesky predicts. "They're not yearning to see Times Square" after months of isolation from normal life, he observes.
MORE
What's New in Berlin: House of One – Three Religions in One House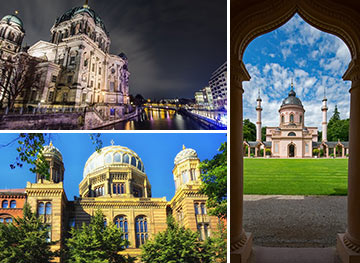 Berlin is soon to become home to something truly unique. Jews, Christians, and Muslims are planning to build a house of worship here – one that brings a synagogue, a church, and a mosque together under one roof. The three separate sections will be linked by a communal room in the center of the building. This will serve as a meeting place, where worshipers and members of the public can come together and learn more about the religions and each other. The House of One is a contemporary expression of religious life, expressed in an equally modern architectural language.
The Future of History in the Pandemic Age
By Michael Creswell
Historians need to consider and prepare for changes to the profession that will follow the COVID-19 pandemic.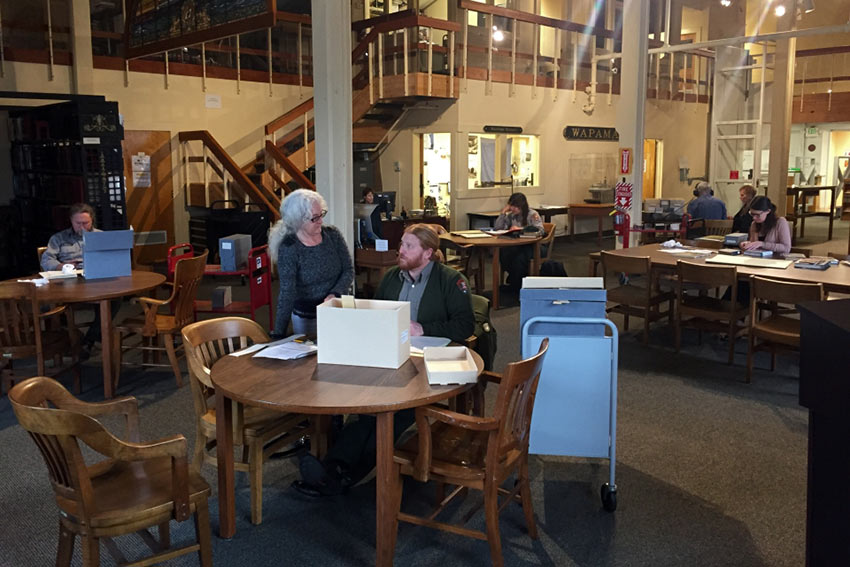 Attempting to predict the future is always perilous, and events frequently humble those who dare to try. Making predictions is especially hazardous for historians, who often struggle to explain the past. Peering into the future is not part of their professional training, and their efforts to do so are likely to fail.
MORE
WNPA Recently Announced the Recipients of its Annual Awards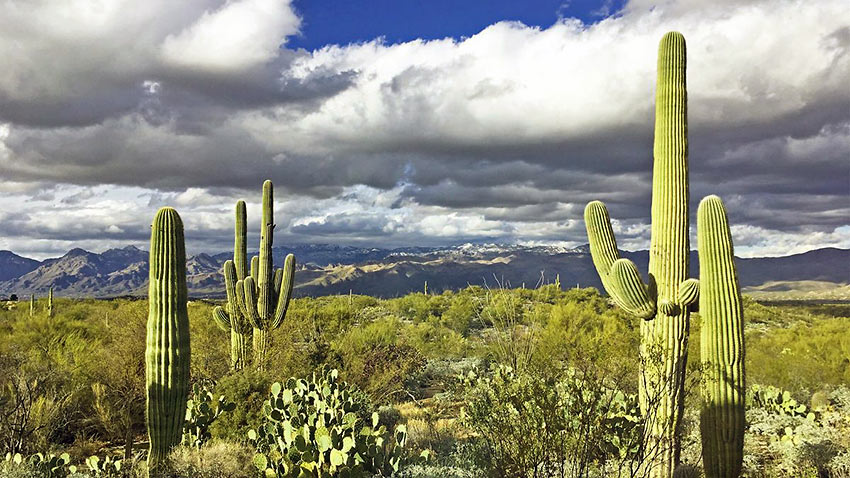 Western National Parks Association (WNPA), a nonprofit education partner of the National Park Service (NPS) since 1938, recently announced the recipients of its annual awards. For over 30 years, WNPA has recognized individuals and organizations who make exceptional contributions to national parks and increase awareness of WNPA's mission.
MORE
What Americans Abroad Should Not Expect
Pancakes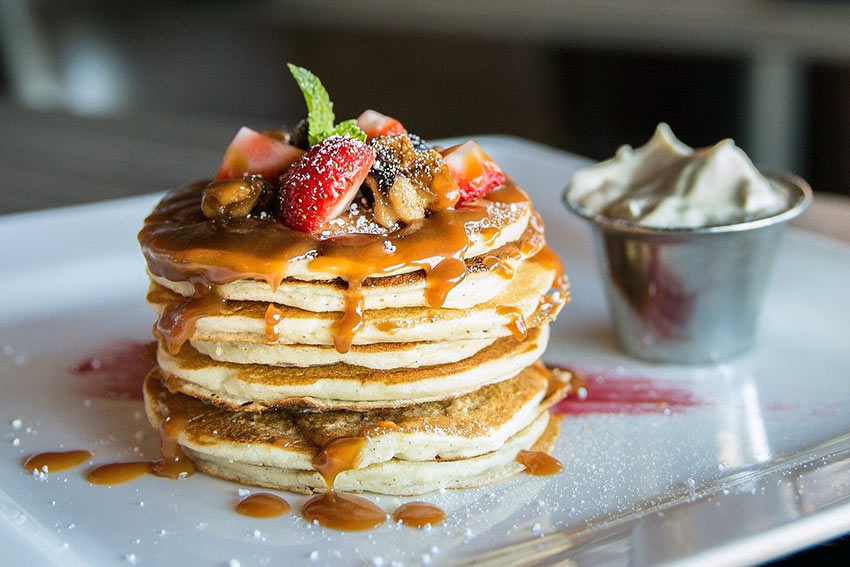 The fluffy flour-based pancakes that American's have come to love at breakfast time (or for brinner) just aren't found abroad. French crêpes are too thin. The Japanese version (okonomiyaki) is too thick and most often topped with savory things like meat, seafood, and cabbage. Australian-style pancakes are too eggy and have sugar in the dough.
MORE