Beyond Travel
It's vacation time here in America.. I enjoy looking at travel pictures but you know what? I bet nothing can compare with a video I watched recently about the pictures taken by twin travelers way way past our atmosphere.
I'm talking about Voyager 1 and 2. These glamorized robotic space photographers were only supposed to transmit deep space images for 4 years but it's already been 4 decades since its launch in 1977 and it's still sending images. Pretty cool for a machine equipped with a computer with 2,400 times less memory than our cell phones. Traveling 38,000 miles an hour, they estimate it is currently midway between our sun and the next sun (Alpha Centauri) which is 4 light years away. Now that's what you call traveling!
What do the closeup images from Voyager tell you? For me, it shows how insignificantly small we are and how magnificently awesome God is. I think this is how God is kinda showing off.
John the Baptist (remember him?) said "He (Jesus) must increase , but I must decrease." I think we should do the same — recognize this disparity between who we are and who HE is.
Of course, some may disagree. Despite all those incredible lessons of creative genius in pictures, some believe these mind boggling celestial bodies are a consequence of an impersonal Big Bang. They laugh and say believers of an intelligent being that orchestrated this dance of gravitational pull between planets requires a lot of faith. But the evidence from my neck of the woods tells me these scoffers may be the ones brainwashed in their brand of faith. In fact, it may not even be FAITH but a simple case of DENIAL. What do you think?
But you know what's even more amazing than all those pictures? It's realizing all of that was made for you and me. Makes you feel special doesn't it?
Of course, this is just me.
"He determines the number of the stars; he gives to all of them their names. Great is our Lord, and abundant in power; his understanding is beyond measure."
— Psalm 147: 4-5
TGIF people!
Murder Mystery at the Golf Course
Shared by Don of Kelowna, B.C.
Here's a classic:


Candid Camera: Scratched Car
Sent by Art of Sierra Madre, CA
"Sorry, I hit your car."
Different reaction from men and women.

Removing the Cast
Sent by Don of Kelowna, B.C.
The patient meets her handsome doctor. Short and funny.

Gordon Ramsey's Perfect Burger
Sent by Sam of Los Angeles County
Gordon's really enthusiastic about teaching you how to make his "perfect" burger. I admit it looks delicious … gi-normous may be a better term. Then he starts bragging about his famous neighbors.
Don's Puns
From Don's collection of puns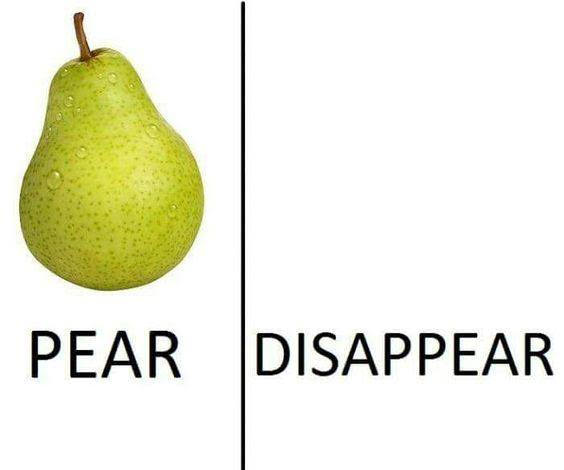 Parting Shot
Thanks to Naomi of North Hollywood, CA who shared this photo