Nutritionists say breakfast is the most important meal of the day, but Down Under, where it's known as brekkie, it's the most beautiful. No longer a big, simple fry up in a cast-iron skillet, today's Aussie way of breaking the fast borders on being a work of art — a cornucopia of flavors, colors and exotic ingredients suitable for framing and hung on a gallery wall.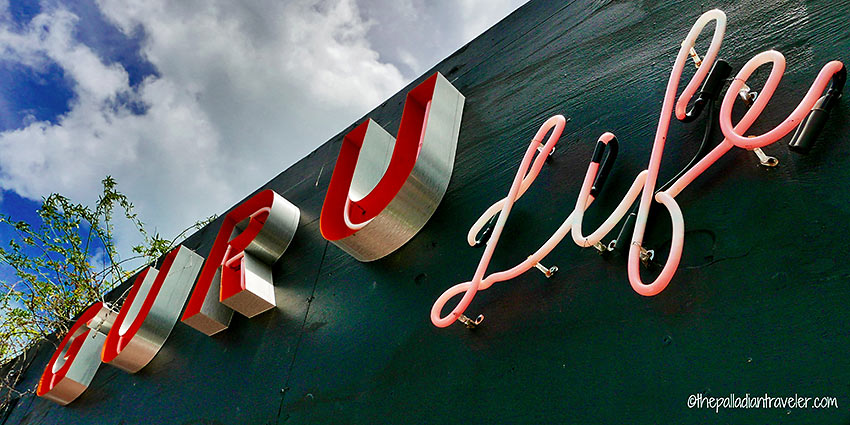 And, nowhere along the Sunshine Coast is this creative turn of the taste buds more evident than at Guru Life.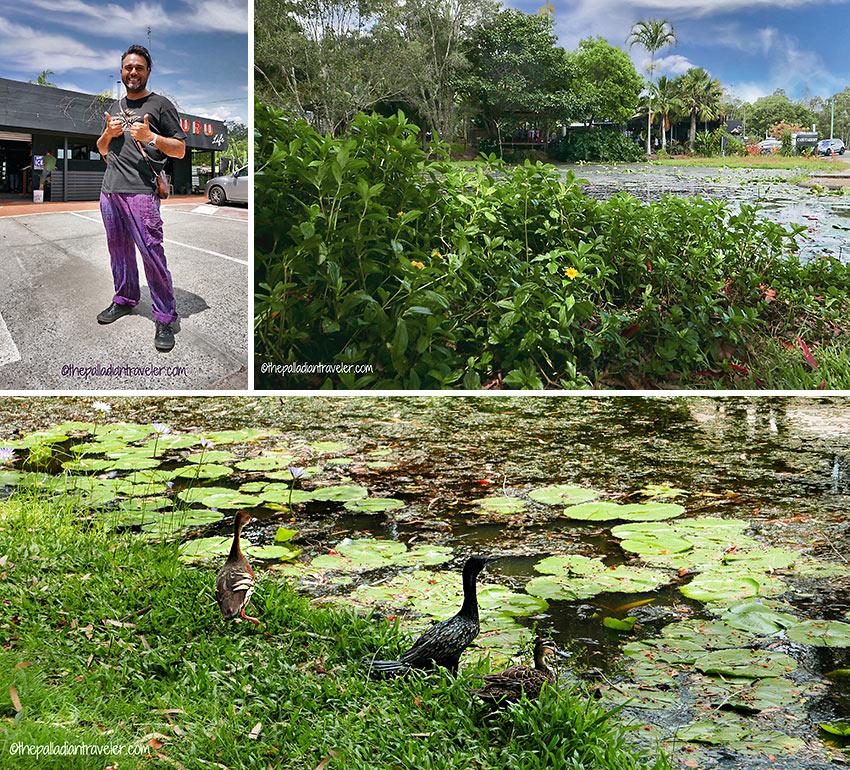 Located along Petrie Creek Road in Rosemont, just a 15-min. drive from Maroochydore and Coral Sea beaches, Guru Life — a funky, jungle-like cafe-restaurant-music venue surrounded by a lily pad-filled duck pond, swaying palm trees and other exotic plant life — is owned and operated by the effervescent, cool as a capsicum, Jonny Bundellu.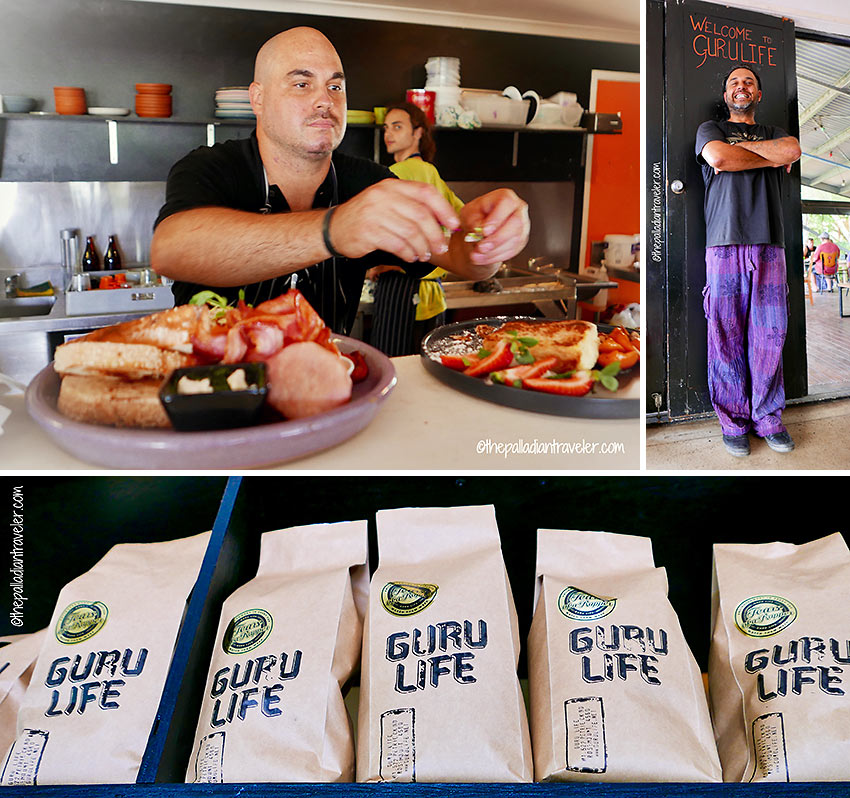 It's a Sunday, late morning to boot, and a long queue is already snaking outside and around the car park, but not to worry. Word out on the asphalt is that I'm an out-of-town foodie/travel blogger discovering and documenting the Sunshine Coast; so, I'm led past the conga line by Jonny himself, decked out in a colorful pair of Nepalese leisure pants, and ushered inside like a VIP to a garden-side table. Sorry mate!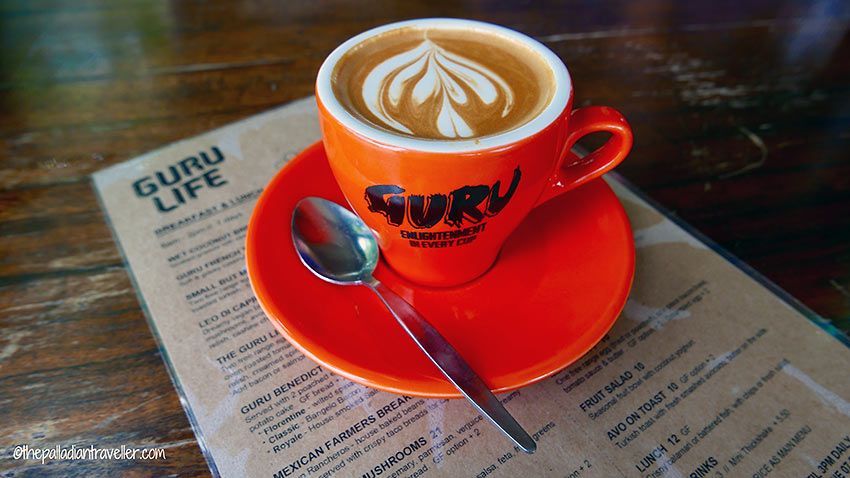 Savoring an expertly prepared flat-white coffee from a secret blend of Colombian, Ethiopian, Indian and Kenyan beans roasted right on the premises — supposedly there's enlightenment in every cup — we take our time and scan the menu showcasing all sorts of tantalizing brekkie fare prepped and plated by Chef Ben Nielsen and his expert galley crew.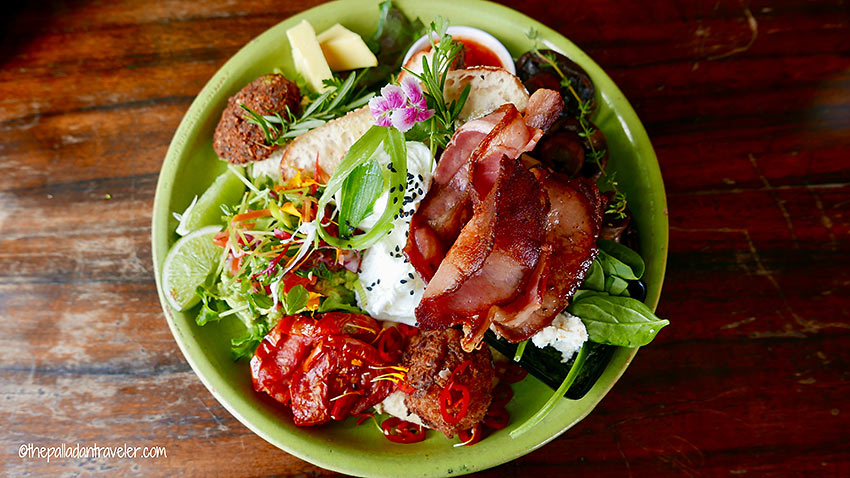 Highly recommended is The Guru Life Special: two poached free-range eggs, woodland mushrooms, oven-roasted tomatoes, spiced potato kofta, falafel, avocado, tomato relish, creamed spinach topped with feta, Turkish toast and, wait for it… a healthy helping of crispy bacon. It's way more than mortal man can handle, but I'm game.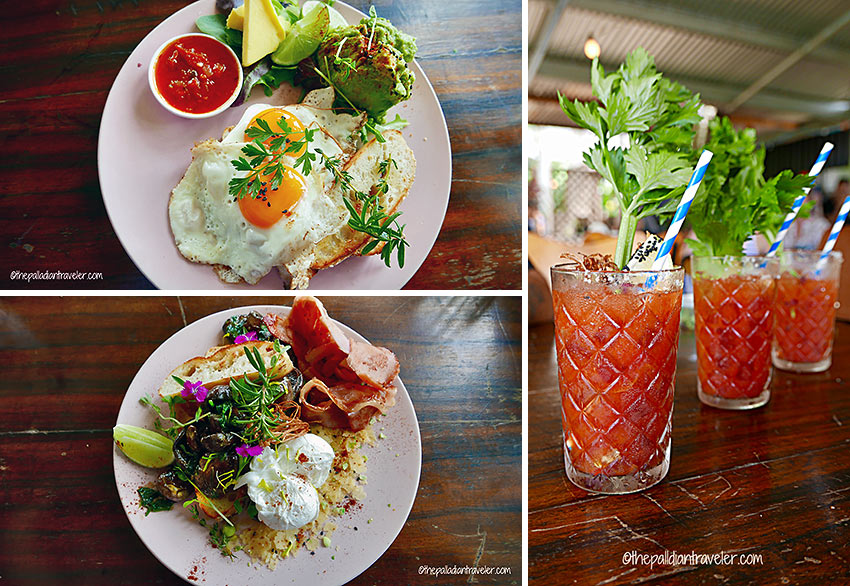 After I finish off my bountiful "brekkie" — it was satisfyingly delicious — I add insult to injury and order a round of spicy Bloody Marys and chat it up with some of the regulars.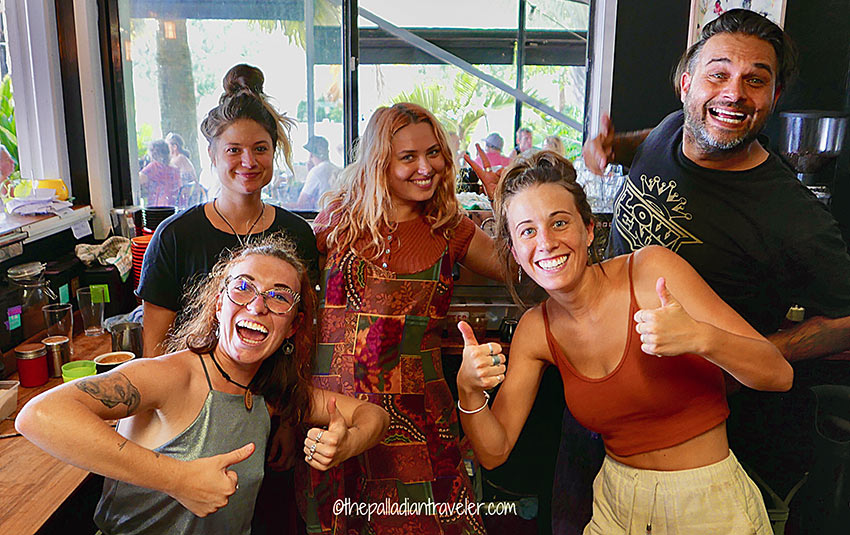 Once the straw sipping hit rock bottom, I gave thanks to Chef Ben, the kitchen and wait staff, and had a man-hug moment with Jonny, the heartbeat of Guru Life. Now all I have to do is waddle back to the car park like those ducks out in pond.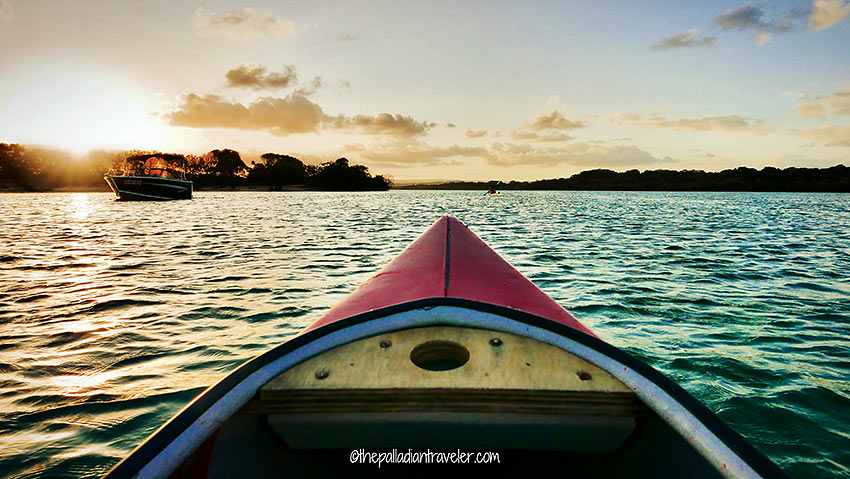 Australia may be the flattest, driest continent on the planet, but no matter where I look around the Sunshine Coast I see water, lots of it. Join me next time when we'll traverse a few bodies of H2O via canoe, kayak and pontoon, dragging an esky filled with 10 Toes and Little Creatures along with us. Until then, cheerio!