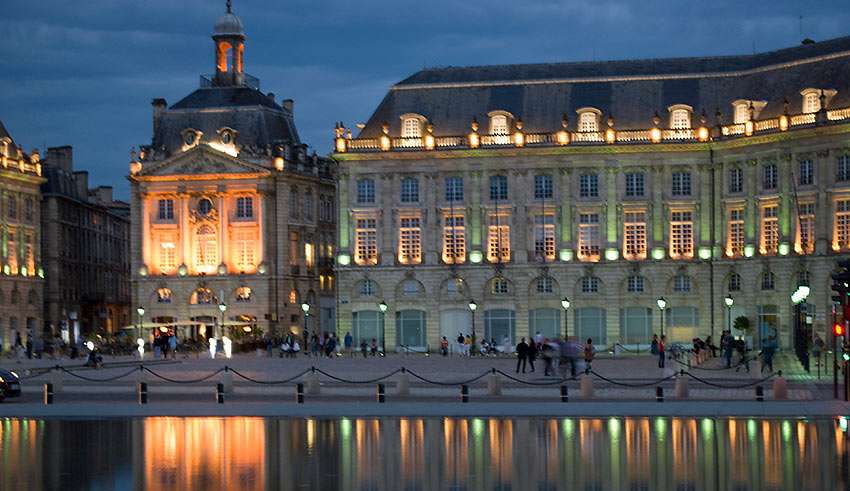 This installment of Three Things About Bordeaux is courtesy of Richard Carroll; writer & author at Traveling Boy.
1. Question: What are some of the "things" or activities that the people of Bordeaux do for fun?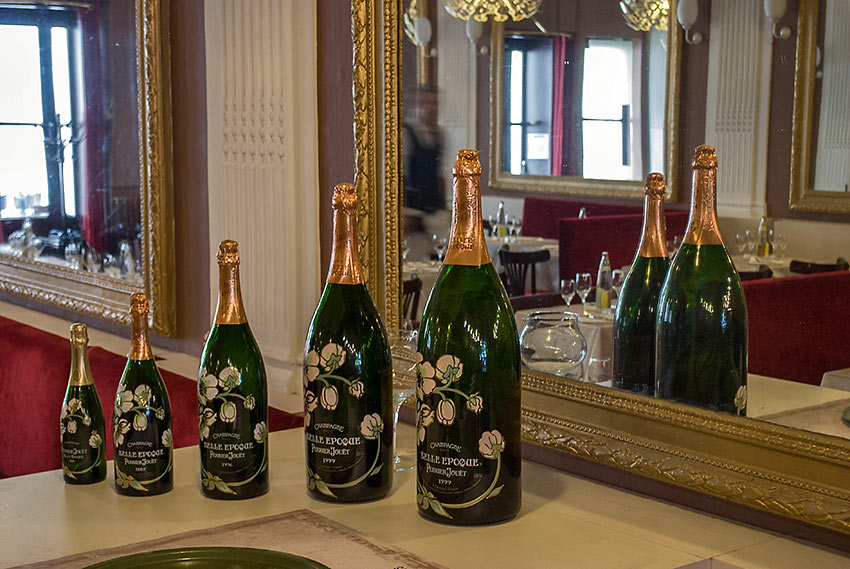 Answer:
The Bordelaise, active and vibrant, enjoy wine tasting in one of the world's great wine growing regions such as Saint Emilion or Pomerol. Dining at sidewalk tables that line the Historic District, and cycling/jogging on the pedestrian promenade adjacent to the Garonne River. A short drive to the Atlantic Ocean beaches, and to Arcachon, a colorful seaside town is where the Bordelaise dig into a plate of fresh oysters from the Gironde estuary. With one of the liveliest music scenes in France there are performances at the Grand Theater/Opera House, 1789, and on going productions and exhibits at La Cite du Vin, and night clubs. On Saturday and Sunday the Bordelaise also head to the Le Marche des Capucins market to art galleries and antique dealers in the colorful Saint Michel neighborhood.
2. Question: What's one thing the public probably does NOT know about Bordeaux?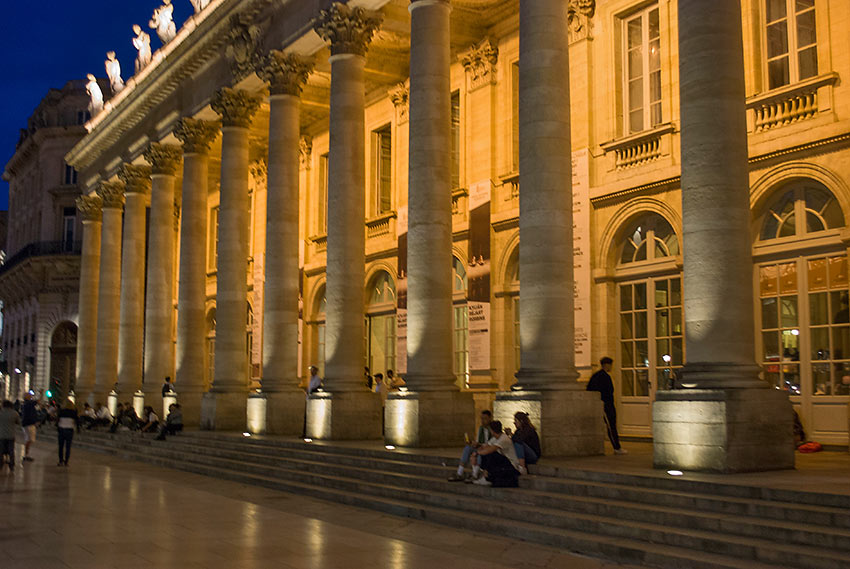 Answer:
Bordeaux is not a "Little Paris." Old Town dating to the 18th century is the world's largest UNESCO urban World Heritage Site. St. Catherine Street is the longest pedestrian shopping street in Europe. In keeping with the dynamic French culture Bordeaux has a growing collection of young up-and-coming chefs. La Cite Du Vin is a five-star one-of-a-kind venue covering the World of Wine. Bordeaux, a cyclist's paradise, is the sixth most cycle friendly city in the world with over 100 miles of cycling trails, and seven designated routes for exploring the city. Resident Melanie Pelle explains, "Visitor's are surprised to discover that We have 71,000 acres of natural woods, parks, pine forests, private gardens and marshlands and a large number of hiking trails, and also 15 museums including a former Submarine Base bunker used during World War II."
3. Share some aspect of what Bordeaux has contributed to the world.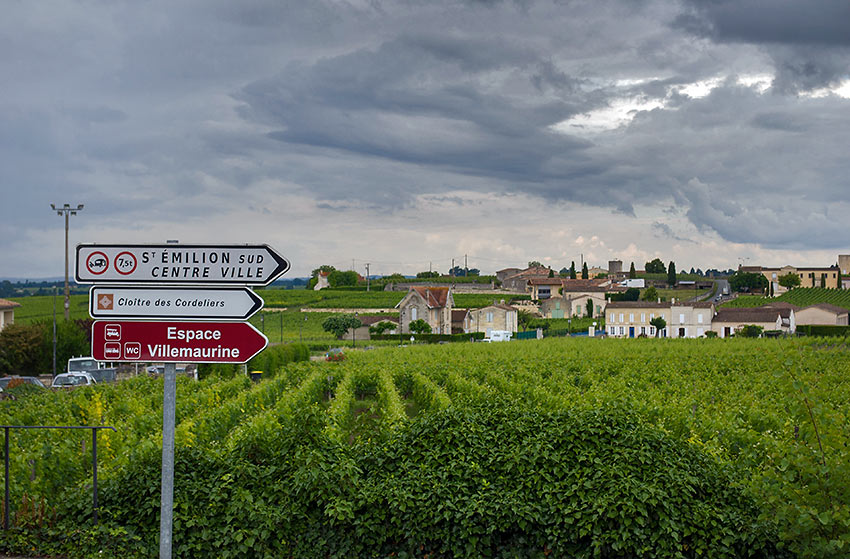 Answer:
Bordeaux is long noted for their fine wines anchored by 16th, 17th and 18th century chateaux; preserving their downtown Historic District with 5,000 buildings dating to the 18th century; La Cite Du Vin, (The City of Wine) an elaborate cultural experience, unique to the world, with eight floors, 19 themed modules detailing all aspects of wine through the ages with art exhibits, wine tasting and dining with a view.
Get more information about Bordeaux