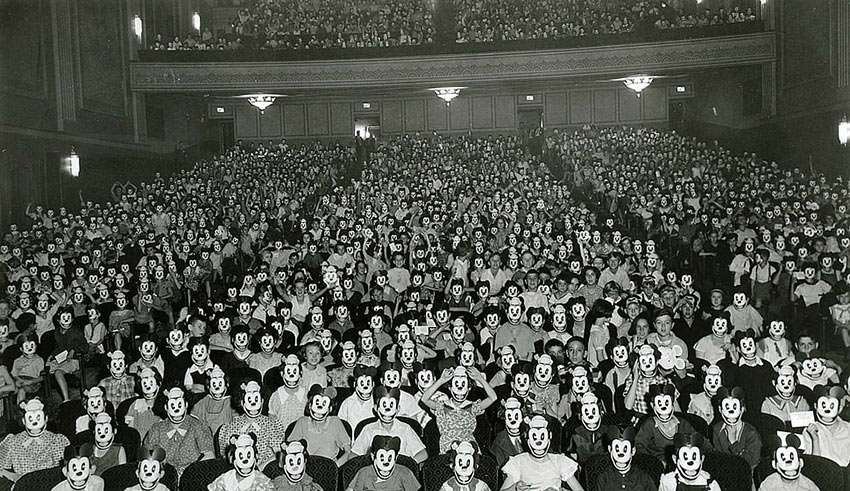 Curated by Ed Boitano
Selected lists of T-Boy Society of Film & Music Members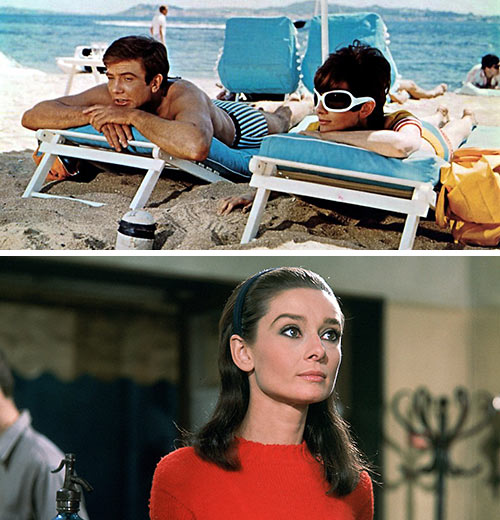 Viaggio in Italia
Kings of the Road
Wild Strawberries
Bring Me the Head of Alfredo Garcia
Two for the Road
La Strada
Vagabond
The Straight Story
The Grapes of Wrath
The Rain People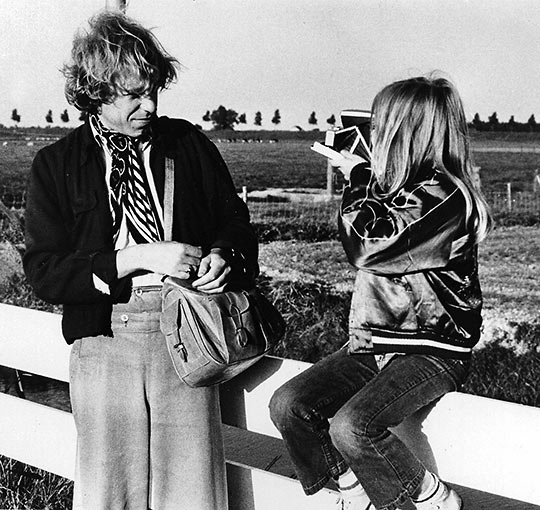 Rourke, film critic & musician:
La Strada
Wild Strawberries
Viaggio in Italia
Grapes of Wrath
Vagabond
Time Bandits
Alice in the Cities
Don't Look Back
Motorcycle Diaries
Fandango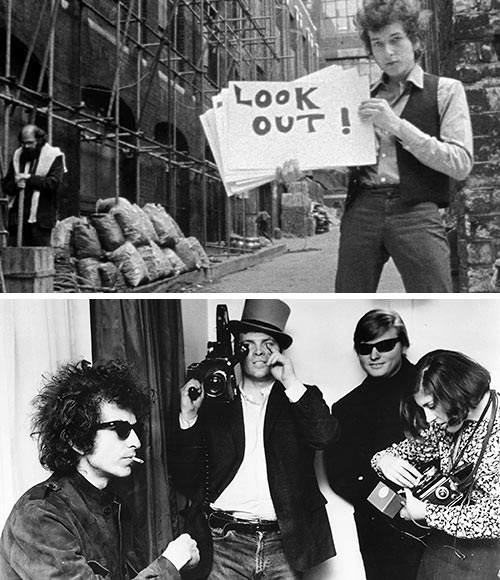 Brent Campbell, musician & composer:
Two-Lane Blacktop 
Don't Look Back
Duel
Vanishing Point
The Road
Green Book
Thelma & Louise
The Magical Mystery Tour (BBC TV Film)
The Stand (TV mini-series)
Wizard of Oz
Skip Kaltenheuser, political columnist and T-Boy travel writer
The Grapes of Wrath.
The 1934 film It Happened One Night, with Clark Gable and Claudette Colbert.
Sullivan's Travels, a 1941 comedy.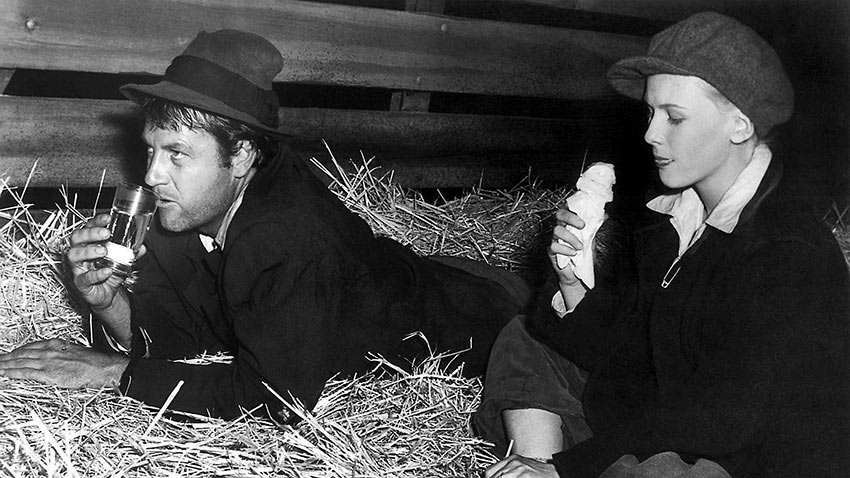 The Wages of Fear, original 1953 French version.
If you stretch the definition, the Korean film Last Train to Busan, also the best zombie film ever.
Very tough stuff and won't leave you whistling a merry tune, but the 2009 post-apocalyptic film The Road, staring Viggo Mortensen and, as his son, Kodi Smit-McPhee.
Plane, Trains and Automobiles, the 1987 film starring Steve Martin and John Candy.
Another post-apocalyptic film, The Road Warrior, and the recent Mad Max Fury Road.
On a lighter notes, the Road movies of Bob Hope and Bing Crosby, including The Road to Morocco and The Road to Utopia.
Spielberg's early work, the 1971 Duel.
Little Miss Sunshine, a 2006 bittersweet comedy.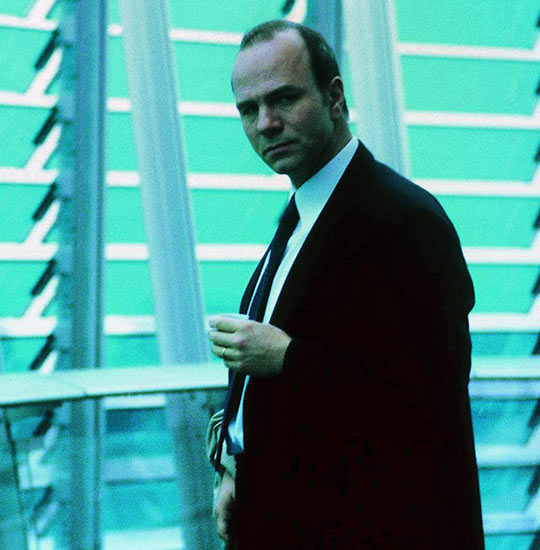 Dan King, film critic:
Kings of the Road
Viaggio in Italia
Bring Me the Head of Alfredo Garcia
Lost in America
Wages of Fears
The Straight Story
Vagabond
Sammy Going South
Time Out
Harry and Tonto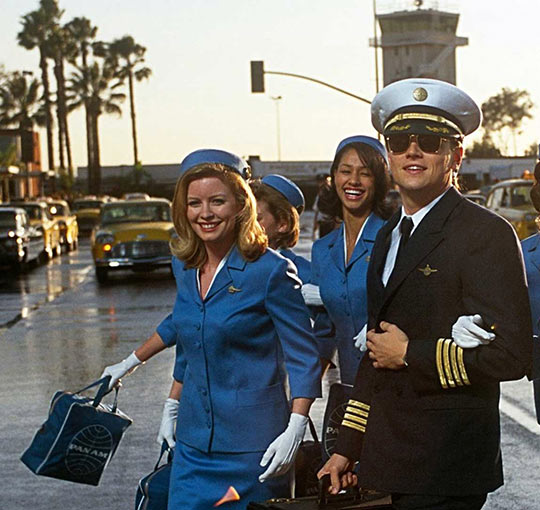 In Bruges
Thelma and Louise
Little Miss Sunshine
Out of Africa
Around the World in 80 Days
The Adventures of Priscilla, Queen of the Desert
Catch Me if You Can
It's a Mad, Mad, Mad, Mad World
Lost in Translation
Up in the Air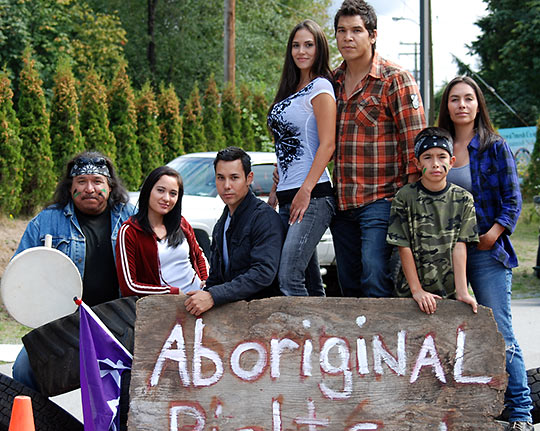 Smoke Signals
It Happened One Night
Rain Man
Smokey and the Bandit
Easy Rider
On the Road
Almost Famous
Forrest Gump
#1-10 Top Road Movies
#11-20 Top Road Movies