Building is fun, teaches fine motor skills and E-Blox® are not your ordinary building blocks. They bring your creations to life and light up your buildings. E-Blox® patented technology consists of tin-plated blocks which connect to a battery block, powering the electrical component blocks. The blocks integrate electronic circuitry into your builds so there are no wires to bundle and hide. Super fun and educational.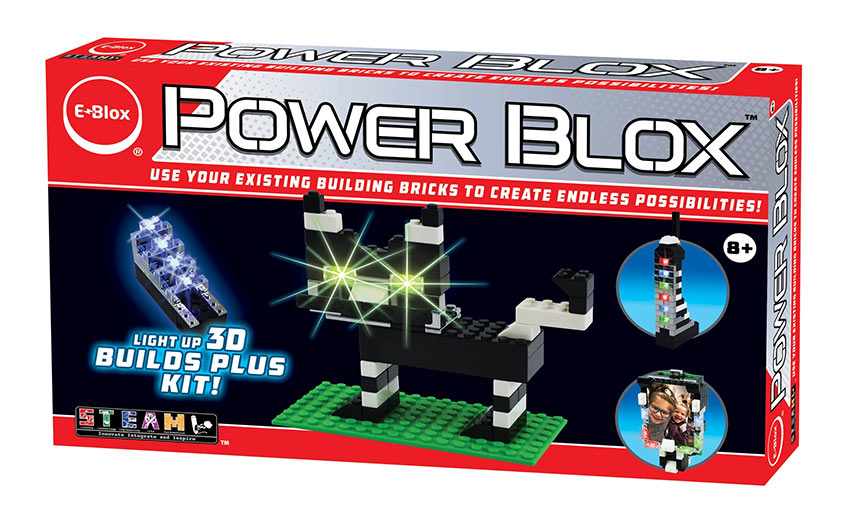 Color Chemistry Lab Set
The Crayola Color Chemistry Set for kids is filled with pages of super cool experiments exploring your favorite subject — color! This set includes an instruction booklet that's packed with 50 colorful science-y activities to try out at home. Create and blow up a volcano, learn about the color wheel and what colors create other colors. There are endless creative possibilities and bottom line — kids have fun.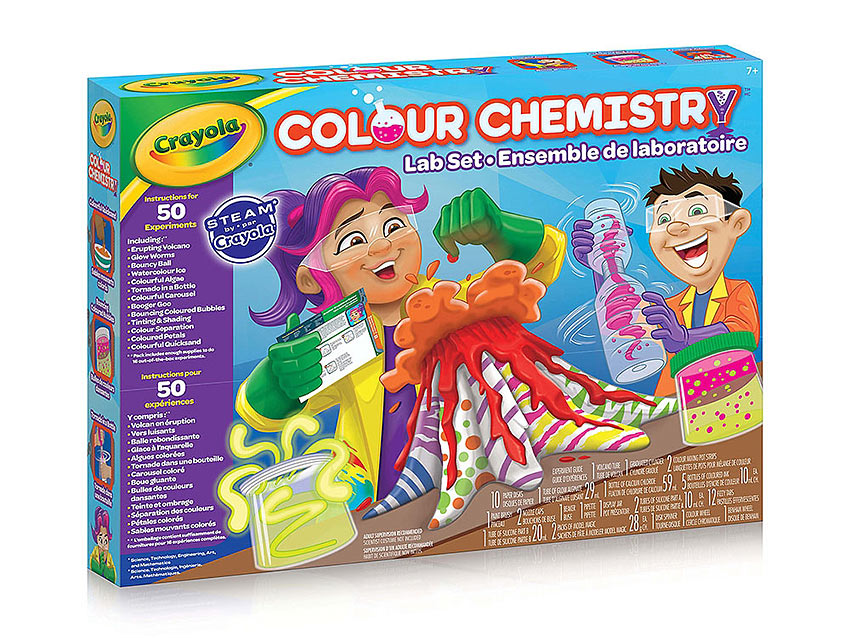 3Doodler pens are a creative and affordable way to delve into 3D printing. They are a cool way to create structures and bring storybook pictures to life.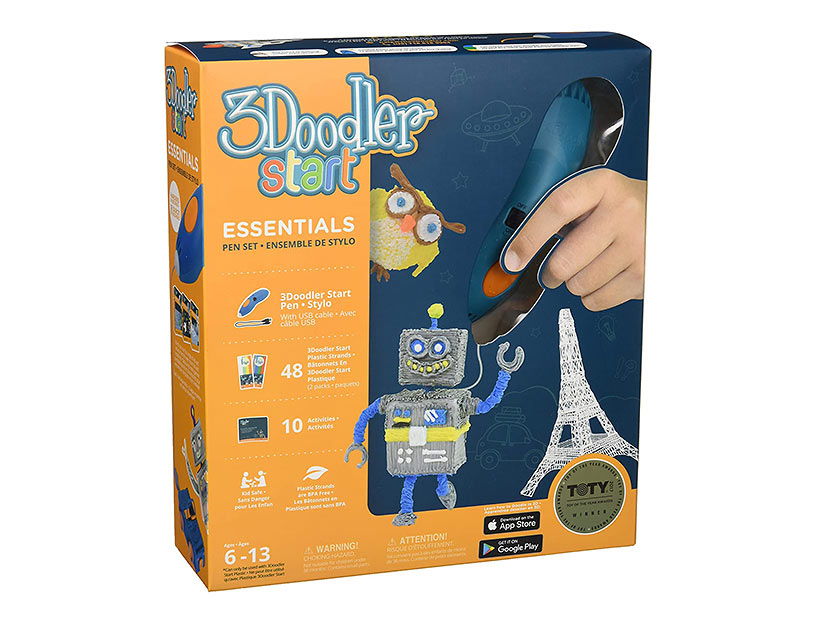 There are a treasure trove of stencils, projects and DIY ideas on 3Doodler.com (or YouTube) to keep one busy for weeks on end. They even have a mobile app that allows you to draw on-screen too!