As we maintain our status as good citizens by adhering to social distancing and wearing masks, many of us young mothers are finding long periods of time at home with our young children. We are blessed to have that personal time, watching them grow and learn about the world. I did a little research I found eight very creative activities that will enhance your kids' lives and prepare them for a new world, which someday will come. It'll also keep them pretty busy, too.
Cinemood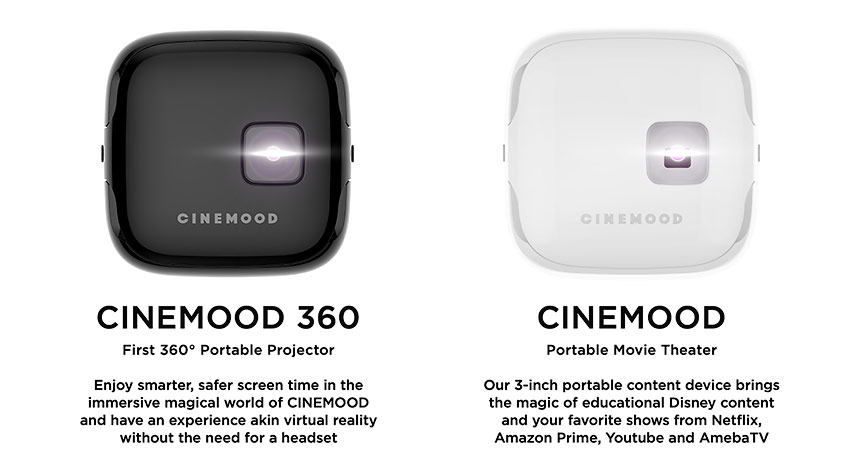 Cinemood 360 is the large screen television and the movie screen you have been waiting for. This handheld device turns screen time into activity time, and even allows for a full virtual tour of national parks, galaxies and more scenes. Check out this video exploring a galaxy..
With Cinemood 360, one can feel as if they are personally immersed into spectacular nature scenes and it also provides a virtual tour of some of the universe's most spectacular sights. It is a fabulous way to explore the world without leaving your home!
This marvelous technology also provides interactive games for younger kids that get them moving and chasing characters around the room, scaring away ghosts, or playing "The Floor is Lava" with projected hot spots — all pre-programmed into the device.
Cinemood also provides endless hours of kid-friendly content, including Disney stories, videos and instructions on how to make hand shadows. It is a winner product and it also works with streaming services like Netflix and Youtube.
Roybi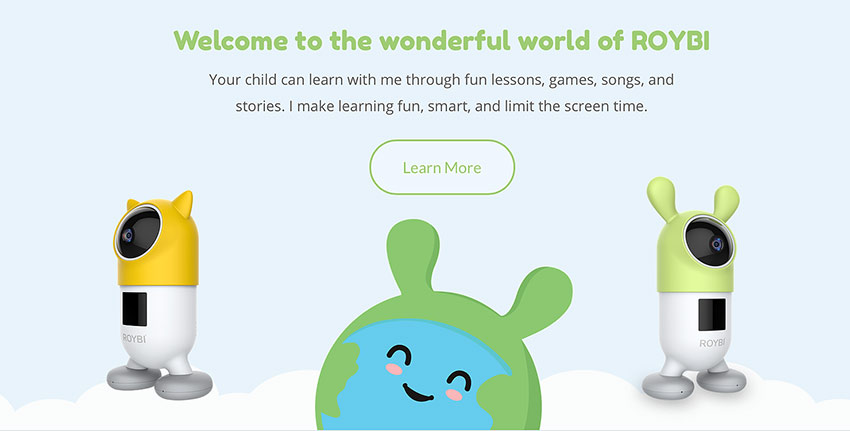 Roybi is a charming talking little robot that will interact with your little one. This new friend will talk to your child and teach them about a variety of new topics — depending on what you choose on the app. It's an educational toy that was recognized on TIME magazine's Best Inventions of 2019, Roybi Robot ($199, available on RoybiRobot.com, Buy Buy Baby, Bed Bath and Beyond and Amazon) is the world's first AI-powered educational toy to teach languages and STEM skills.
Through fun lessons, games, stories and songs, this new friend of your child (suggested ages 3-7) delivers personalized content based on their pace and interests. It also uses facial recognition and emotion detection to have interactive conversations and provides social-emotional support for children.
Stomp Rocket
Now more than ever kids need to be playing outside. A great product to get them moving and getting some energy out is Stomp Rocket. These rocket launchers are easy to set up, and fly high into the sky depending on which one you have. Some fly as high as 200 feet into the sky, while others seem to do loops. They are all fun and a great activity to get moving as kids, set up, stomp and run.
Tileblox
Build, create and let your imagination run wild with the all new Inspire 20Pc Tileblox set. These magnets that let your little one build a variety of structures from castles to parking lots.
They are perfect for the beginning builder or as an add-on to another set as these triangles and squares are see through and perfect to use as windows in buildings or in any creation where you want to see through.
TileBlox is perfect for STEM education and when playtime is over, use the magnetic power to simply stack and store.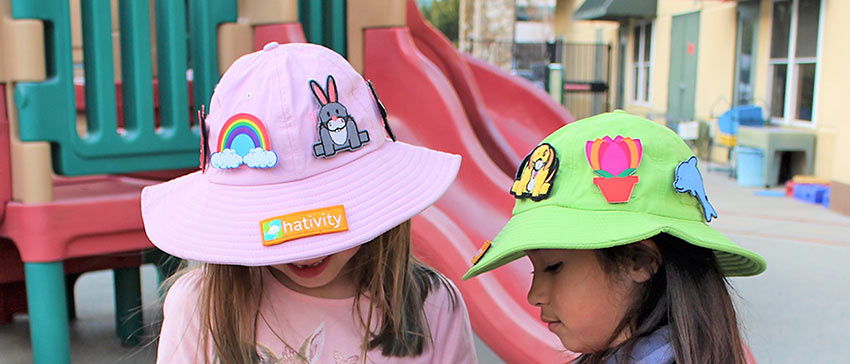 What a wonderful concept, a marvelous sturdy hat that protects your little one from sun exposure or for cold days and is also interactive and fun. The Hatvitity allows kids to place a variety of patches all over their hats, and style them according to their own ways.
The patches are interchangeable making it a fun activity as children can personalize their hats. Hativity's interactive design facilitates independence, socialization, learning, and creativity for children.
BIC Puzzles & Markers
When you hear the name BIC, you might think pens and pencils, but they also have an amazing array of markers, fun activity kits, stationery supplies and free online resources perfect for keeping the whole family occupied and those creative juices flowing!
Try coloring and creating your own unique puzzle, with a kit that comes with designing with bright gel pens, and with smooth mechanical pencils. I also adore their BIC Intensity Fineliner Marker Pen Easel Pack which has wonderful markers that are perfect for coloring with or drawing your own designs. Also, another option which is wonderful is the BIC Gel-ocity Original Retractable Gel Pen Spinner. It is organized, fun and has great colors.
Also, Bic has its own online family resource link, BIC Online Family Resources  which features free downloadable coloring pages, calendars, story prompts, cards and more.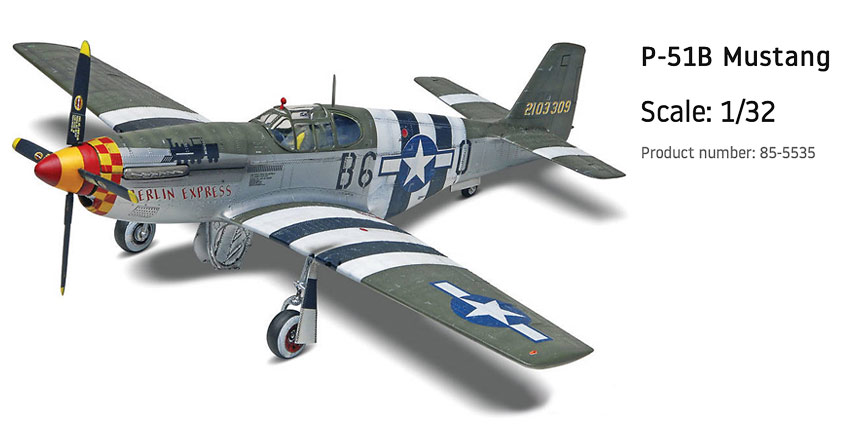 Some of my favorite activities for kids include building. Revell USA, the granddaddy of model kit makers with a history dating back to 1945 produce fabulous sets for kids such as cars, planes and ships.
What makes these kits even more fun is that some are snap together — no paint or glue needed and include small screwdrivers and other tools needed to create the final product.
These kits are a great way for kids to gain first experiences in model making and train their fine motor skills. The creative activity also strengthens the self-confidence of the little hobbyists. The colorful cars are easy to put together and can be taken apart if necessary. They are robust and can withstand one or the other collision.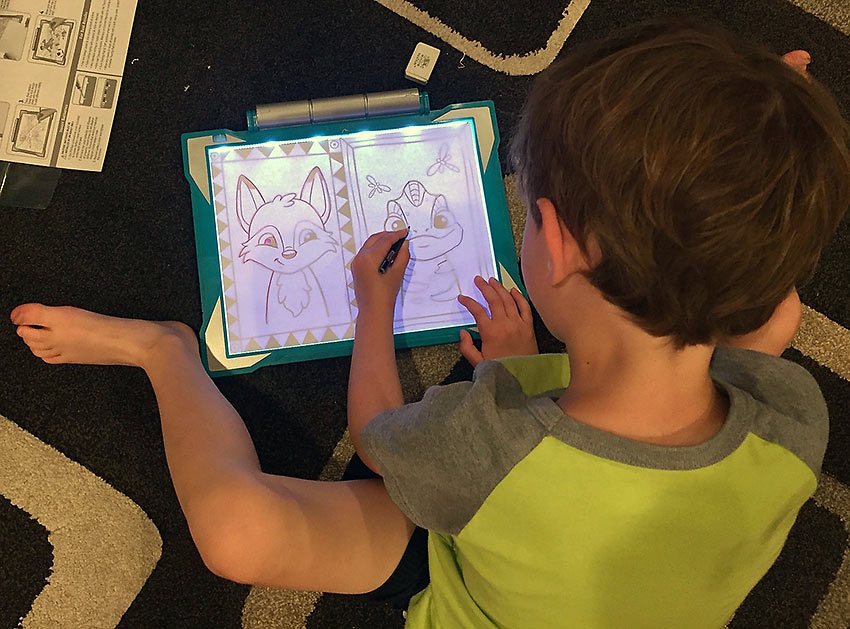 A fun way to recreate modern marvels such as the Eiffel Tower or draw your favorite cartoon character is with the Crayola Light Up Tracing Pad. It features 1 graphite pencil, 12 short colored pencils, 10 tracing sheets, 10 blank sheets, and the Tracing pad.
Crayola also offers free coloring pages, some including your children's favorite characters.
And as parents look for more ways to keep their children occupied, enriched and learning Crayola has a library of resources available from crafting to education. Definitely worth taking a look at — am sure you might find some fun and colorful ideas.
Please join my mailing list for the latest greatest toys and activities for kids as well as special treats for parents. Stay Cool and Stay Safe.
Masada Siegel is an International correspondent who writes fun, positive, and adventurous types of stories – many of which appear on Traveling Boy.