Raoul's 2 Cents
Roller Coaster Decade
Believe it or not, It's been 19 years since terror hit the Twin Towers. This has truly been a wild decade. Who woulda thunk we'd be in such a grave mess? Riots to the left of us, forest fires to the right, Covid above us, and deaths of loved ones below us. It seems as if every year gets worse and worse, right?
They say "Vote because this is the most important Presidential election ever!"  Don't they say that during every single Presidential election? It should be funny but somehow it really is true — every election has been more important than the last.
I used to worry but I'm learning NOT to pray for life to get back to normal because normal isn't normal. Change is. And, if you believe Biblical prophesy, the world IS supposed to get worse as we approach the End Times. Is this the End Times? Maybe. And maybe the anti-Christ is already living among us and we are the generation destined for the battle of Armageddon. This can be scary unless you trust God. He may not remove you from trouble but He promised to see you through.
And my God will supply every need of yours according to his riches in glory in Christ Jesus.  — Philippians 4:19
I'm learning to accept that my plans are more like suggestions to God's big and wonderful plan. His plans go in a straight line. They've never changed. My plans go every which way. And the further I move away from God's plan, the more restless and insecure I become. So now when I pray, I pray that God's plan become MY plan. Perhaps you should too. Of course this is just me.
Be safe, be healthy, and remember: God has a plan for his children … good plans with a future and a hope.  TGIF people!
Raoul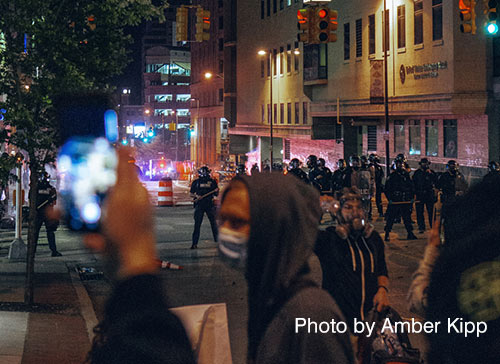 But understand this, that in the last days there will come times of difficulty. For people will be lovers of self, lovers of money, proud, arrogant, abusive, disobedient to their parents, ungrateful, unholy, heartless, unappeasable, slanderous, without self-control, brutal, not loving good, treacherous, reckless, swollen with conceit, lovers of pleasure rather than lovers of God, having the appearance of godliness, but denying its power.  — 2 Timothy 3:1-5
Joke of the Week
Thanks to Don of Kelowna, B.C.  for sharing this joke.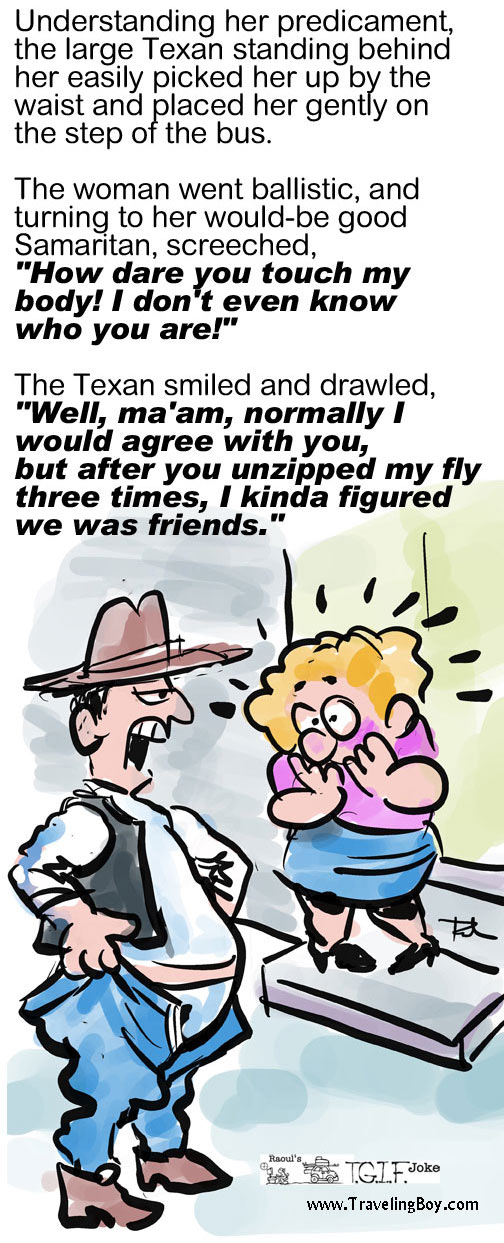 Video: Did You Steal My Makeup?
Thanks to Bok of Quezon City, Philippines
You don't have to teach them how to lie.

Video: Chinese Village Couple's Joyful Dance
Thanks to Ernie of Fresno, CA
Uplifting film of a farming family who just love to dance.

Tom's Puns
Thanks to Tom of Pasadena, CA who sent these puns.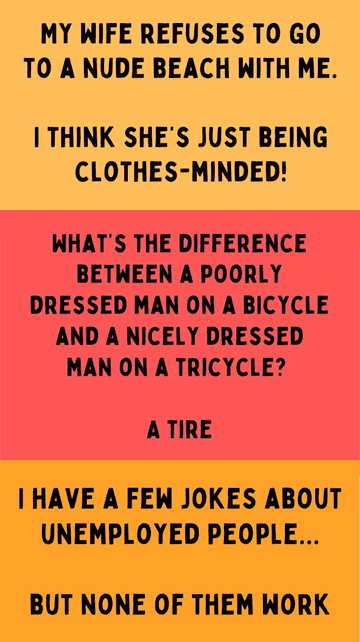 Parting Shots
Thanks to Mel of Washington, D.C.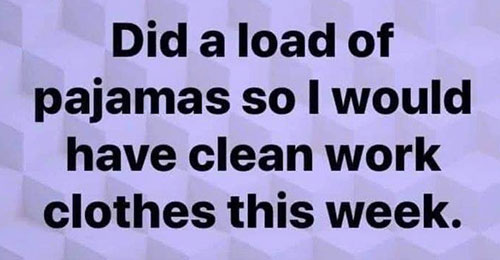 Thanks to Don of Kelowna, B.C.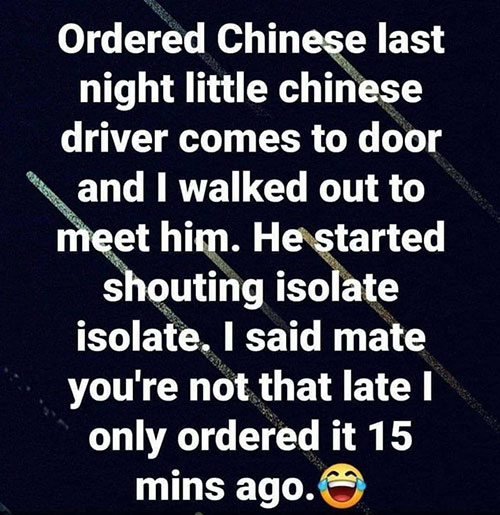 Thanks to Peter Paul of South Pasadena, CA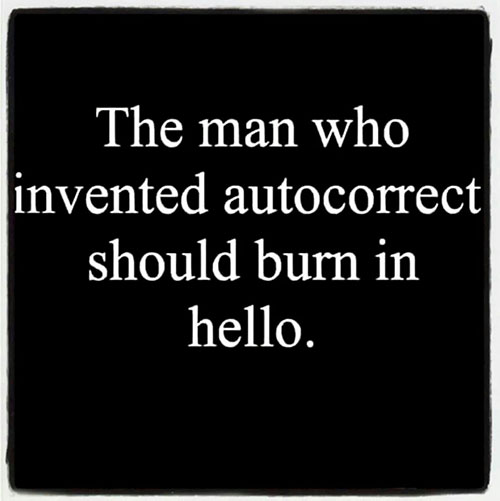 One more from Peter Paul