Happy April from the Staff at Traveling Boy
We have designated 2018 to think of those who suffer from great sorry and misfortune. Here are some of our favorite charities.
MORE
10 Countries Where the Dollar Goes Furthest in 2018
Courtesy Jamie Moore, SmarterTravel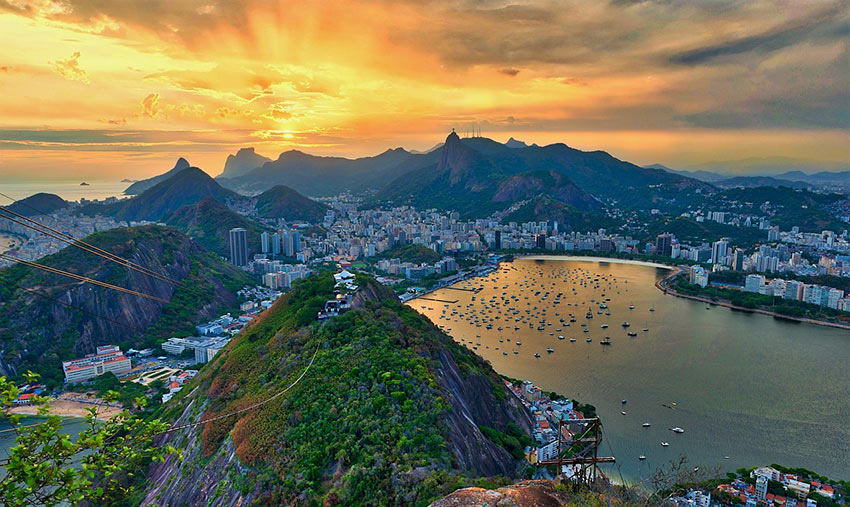 Your hard-earned dollar can take you to some incredible places where favorable exchange rates and undervalued currencies get you more bang for your buck in 2018. While the greenback isn't as strong as it was last year, the dollar goes further in several countries you might not have expected.
MORE
Transformational Travel
In theory, we've always known that travel has the power to transform. On a true journey, the sights, personal interactions and chance to experience local culture can all come together to provide powerful experiences that can be life-changing.
MORE
10 Secret French Villages to Discover Before the Crowds Do
Courtesy Sarah Schlichter, SmarterTravel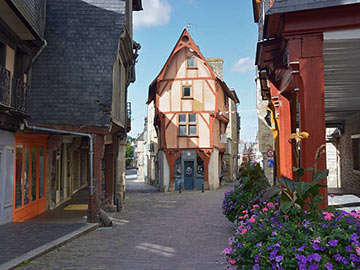 With tourists and motor coaches crowding their medieval streets, some French villages are in danger of being loved to death. These 10 villages aren't completely off the tourist map, but they remain unspoiled by mass tourism, and offer visitors a glimpse of everyday life in the French countryside.
MORE
2018's Best Frequent Flyer Programs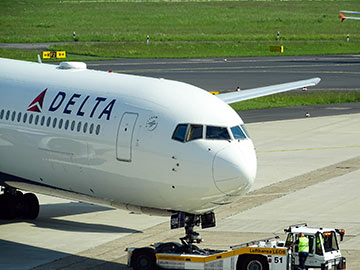 With U.S. airlines expected to carry more than 600 million passengers on domestic flights this year and credit card debt levels exploding, we can expect airfare savings to be increasingly important in the months ahead.
MORE
TSA says old driver's licenses OK for air travel until 2020
Transportation Security Administration spokesman Mike England announced that driver's licenses from all states will be acceptable identification for domestic US air travel until Oct. 1, 2020. Airport signs had previously warned that licenses from some states would no longer be acceptable as of Jan. 22, 2018.
MORE
JetBlue's 'All You Can Jet' Pass Is Back
Courtesy Cynthia Drescher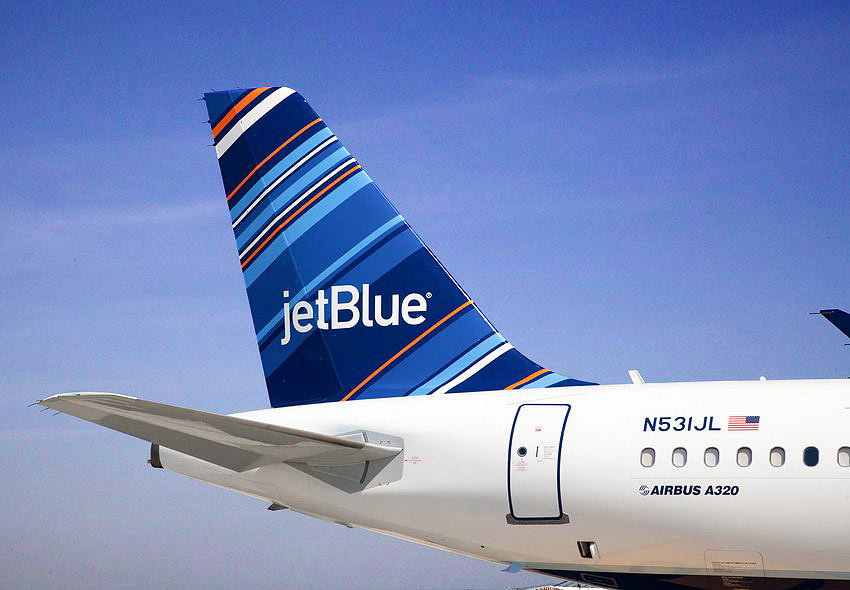 How many free flights can you fit into one year?
Buy one flight, get a full year of flights for free. It sounds crazy, but it's true for the next two weeks, as JetBlue awards travelers who book even one ticket on their website with a chance to win one of three 'All You Can Jet' passes for 2018. Dubbed "AYCJ" for short, the pass allows for unlimited travel from February 1, 2018 through January 31, 2019. Hopefully winners are bursting with wanderlust, as these AYCJ passes will be valid for flights to the more than 100 cities on JetBlue's route map, including international destinations like Mexico City, Grand Cayman, Bermuda, St. Lucia, and Cartagena, Colombia.
MORE
12 Things You Should Never Do in an Airport Security Line
Courtesy Neil Gladstone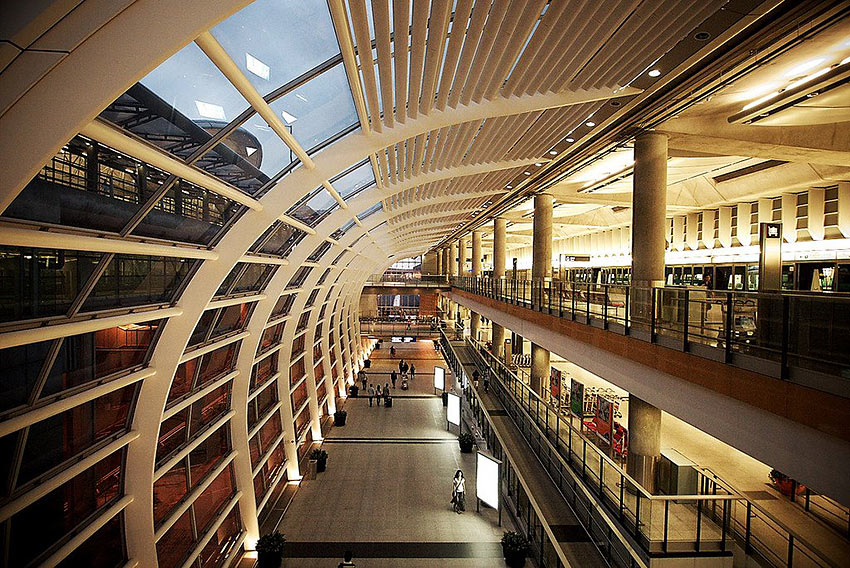 If you've ever wondered whether airport agents perform a necessary function, take a look at the TSA Instagram account. You'll find a stupefying collection of objects confiscated from passengers, including axes, crossbows, and handguns (and that's just in the last few days). Acting foolishly, though, can get you delayed from a flight or even detained. To help explain what you shouldn't do in an airport security line, we tapped Lewis Sage-Passant, a former British infantry officer who is trained in intelligence and has worked in security and crisis management for several corporations, including Goldman-Sachs. These days, he runs How Safe Is My Trip, a company that creates advisory reports for people going to risky destinations.
MORE
Caribbean Hot Spots and Travel Trends for 2018
Courtesy Gay Nagle Myers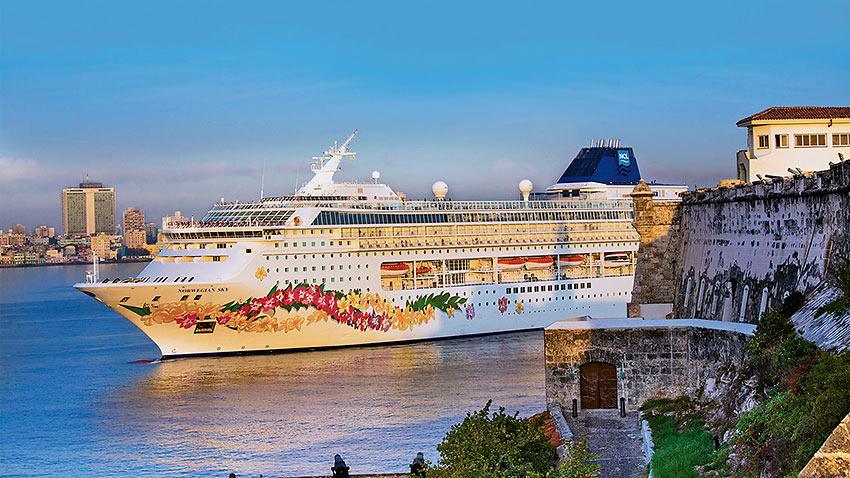 Who is going where this winter? And which destinations are trending? Steve Lassman, vice president of villa product and agency relations for Villas of Distinction, ticked off 2018's five most sought after villa-vacation destinations, two of which — Turks and Caicos and Jamaica — are in the Caribbean.
MORE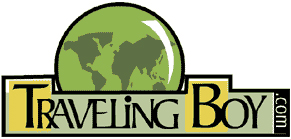 Being on the ground in over 180 countries means you get the full story.
Together in Spirit – The Best Friends Animal Society
At the core of Best Friends Animal Society's work is the dream that one day animals will no longer be killed in America's shelters.
MORE
5 Smartphone Photography Tips from Thanda Safari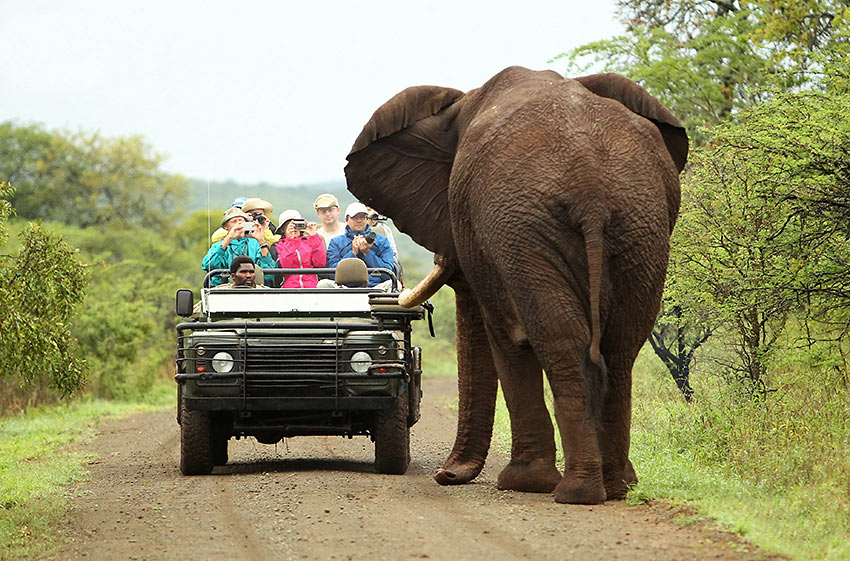 Christian Sperka Resident Wildlife Photographer and Field Guide at South African safari destination says you can travel light and photograph like a heavyweight.
MORE
Changi Airport Singapore is Voted the World's Best Airport for the 6th Consecutive Year at the 2018 World Airport Awards

Singapore Changi Airport has been named as the World's Best Airport by air travelers for the sixth consecutive  year at the 2018 Skytrax World Airport Awards, held at Passenger Terminal EXPO in Stockholm, Sweden.
MORE
A New Hotel on Skis Is Launched in Finland, Perfect for Watching the Northern Lights in Bed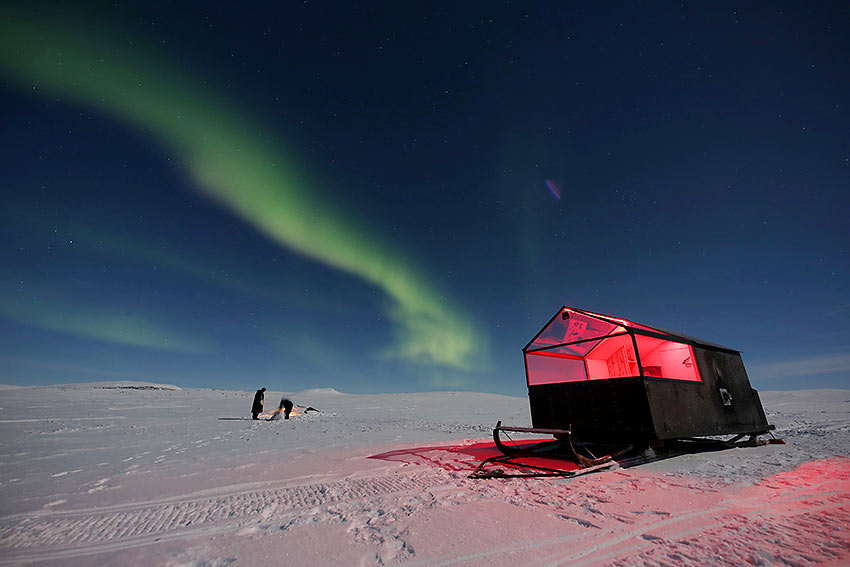 Northern Finland is the site of a new hotel experience where a well-appointed glamping cabin is towed into a remote wilderness location, deep in the Arctic Circle. The cabin is one of three rooms that are then moved to an optimal spot for lying back to experience the Northern lights from the comfort of your bed.
MORE
México Tourism Launches New Heritage Initiative in Los Angeles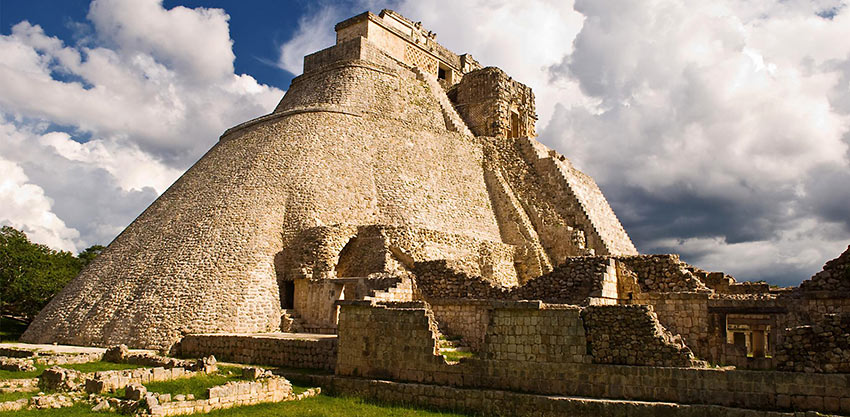 Fresh off a record-breaking year of visitation, the Mexico Tourism Board is rolling out a new marketing initiative, "Viajemos Todos por México," (Let's All Travel Across Mexico), with the aim of attracting many of the 35 million U.S. citizens who identify as being of Mexican descent. The campaign, which celebrates Mexico's beauty and its cultural and natural wonders, is designed to remind Mexican-Americans that those treasures belong to them.
MORE
The World's Most Popular Travel Experiences, According to TripAdvisor
Courtesy Carl Unger
TripAdvisor recently released its 2018 Travel Trends Report, naming the most popular travel experiences, tours, and activities booked by its users last year. The data points to a shift toward non-traditional and experiential activities as travelers look to expand their options.
MORE
Top 25 Most Interesting Webcams
Selected from hundreds of nominees by a panel of EarthCam producers, EarthCam announces the most unique and compelling webcams of the year.
MORE
Norwegian Named Value Airline of the Year by Air Transport World
Norwegian, the World's Best Low-Cost Long-Haul Airline and Airline of the Year 2017, was named on Feb. 12 the Value the Airline of the Year' by Air Transport World, the leading monthly magazine for the airline industry, and will receive the award at the ATW Airline Industry Achievement Awards on March 28.
The global panel of judges were highly impressed with Norwegian's achievements and entrepreneurial spirit. Norwegian has truly shaken up the all-important transatlantic market, introducing quality service at low prices, and demonstrating that long-haul can be done at low cost.
MORE
Countries That Require Visas for Americans
The State Department's Office of American Citizens Services and Crisis Management (ACS) administers the Consular Information Program, which informs the public of conditions abroad that may affect their safety and security. Country Specific Information, Travel Alerts, and Travel Warnings are vital parts of this program.
MORE
How to Fight Jet Lag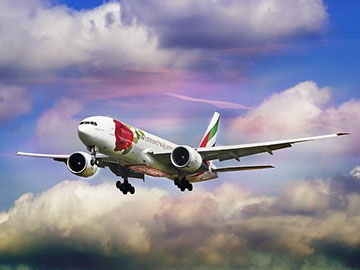 Being outside during daylight, exercising early and avoiding caffeine, alcohol or nicotine before bedtime can help lessen the effects of jet lag after returning home across time zones. Complete recovery can take multiple days.
MORE
Volunteer Vacations with Projects Abroad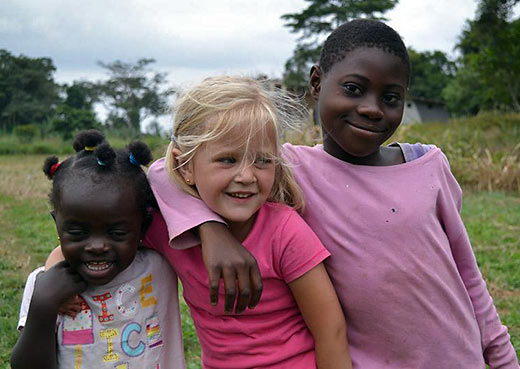 Choosing a volunteer vacation abroad is an increasingly popular option among people looking to do meaningful work during their vacation or career break. You can spend as little as 1 week volunteering in over 30 different countries around the world with Projects Abroad. By spending your vacation as a volunteer with Projects Abroad, you are joining a community of fellow volunteers and local people in developing countries – working hard, traveling, and having a good time while contributing to long-term impact.
MORE